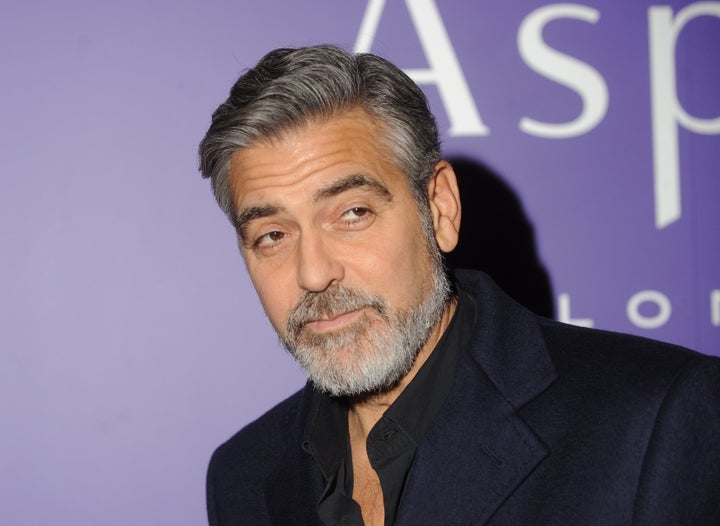 Stewart's confession on the "Today" show this week, where she said that she and newly renamed Snoop Lion make "green brownies" together, may not be the most likely marijuana admission you can think of. After all, who expects Stewart to hit the bong in her spare time?
But celebrity drug confessions are certainly no new phenomenon. Justin Timberlake, for example, also recently acknowledged his past usage, admitting in an interview with MySpace that he was "tripping" on "substances" at Coachella in years past.
Here are 20 more celebrity drug confessions, some more surprising than others.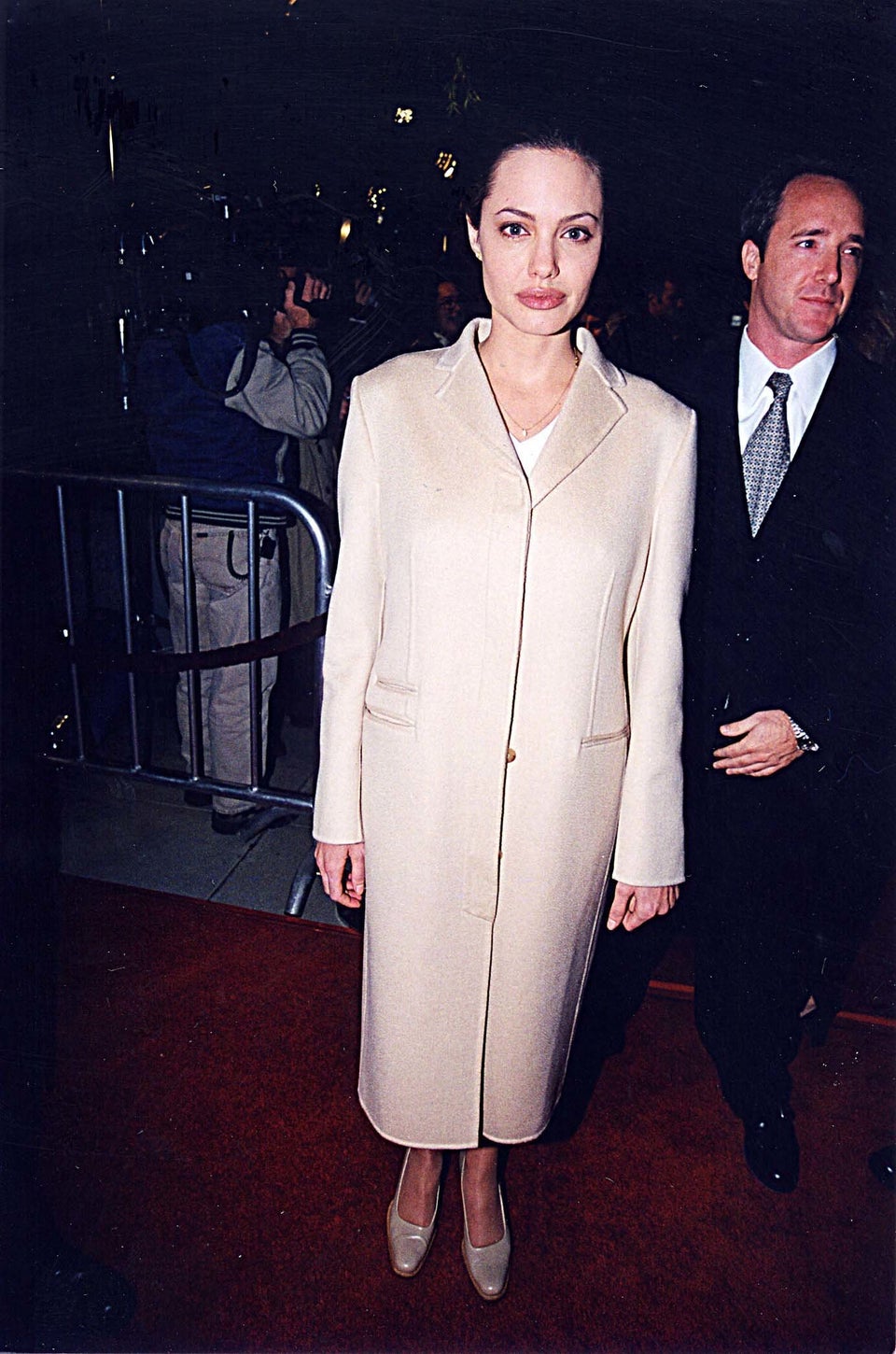 Celebrity Drug Confessions
Popular in the Community