Samantha Ronson's recent DUI arrest is just another addition to the Celebrity DUI Club-- and it's definitely not a club you ever want to join.
The DJ (and Lindsay Lohan's ex), 33, was arrested Monday morning outside Baker, Calif., for a suspected DUI. She was reportedly driving from Las Vegas back to Los Angeles.
Ronson's arrest brings back memories of the Lohan, Hilton, and Ritchie arrests of yore, making us wonder: why do these celebrities continue to risk their lives, not to mention the lives of others, by getting behind the wheel when they obviously shouldn't?
The DJ's snarly mugshot has been added to Mel's, Keifer's and Khloe's -- check out the slideshow below to take a trip down DUI memory lane.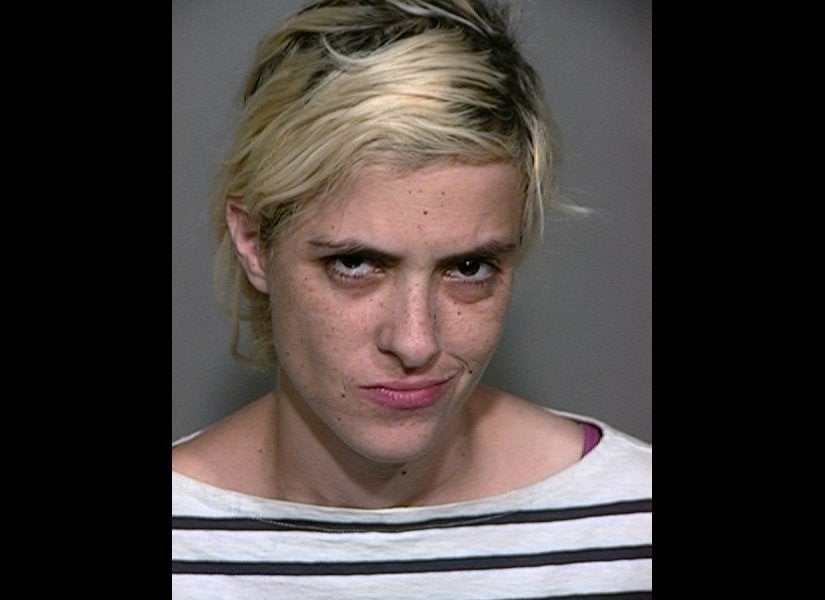 Celebrities With DUIs
Related
Popular in the Community