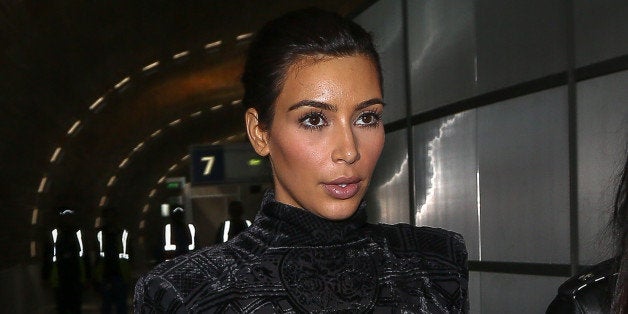 Celebrities make plenty of money from their day jobs, be it starring in a movie or a recurring, major role on TV. But many of them make an impressive buck endorsing products -- anything from soft drinks to jewelry, from electronics to cars. But, as it turns out, having a celebrity face attached to a product is as ineffective as trying to make sense of the "Real Housewives" franchise. You might as well just give up.
Twelve thousand ads were examined, more than 1,200 of which contained a celebrity. Though the results were a "mixed bag," according to Ace Metrix, the worst performing commercials seemed to be the ones that the endorsing celebrity had little connection to. If it's not believable -- as in, the celebrity simply cannot be using this product in their day-to-day -- consumers just don't bite.
Perhaps unsurprisingly, Ellen DeGeneres was the exception to the rule and was found to be quite impactful.
But it seems these findings are relevant to actual purchasable products. When it comes to promoting a political cause stateside or abroad, or raising awareness to a disease, Americans seem to willingly follow celebrities' lead.
Of course, there's also always the chance a celebrity endorsement will not only fall flat, but backfire. The Los Angeles Times reviewed 13 such instances in February, from Scarlett Johansson's infamous SodaStream commercial to Bob Dylan "selling out" for Chrysler. Sometimes, the stars are just an ill fit, explains the LA Times. Other times, the media is just looking for something to write about and critics are all too willing to pounce on a celebrity who shows some involvement.
But a different explanation might come from a Nielsen inPowered survey published in March. Nine hundred people were polled in that instance, all asked what kind of information they seek when they make a purchase, from home appliances to insurance. Forty-six percent said they rely on expert advice and, as Media Bistro puts it, "fame does not make one an expert on anything other than being famous."
Either way, it's highly unlikely major brands will cease working with celebrities any time soon. Can you imagine seeing your next door neighbor splashed atop Times Square in a jeans or perfume ad?
Before You Go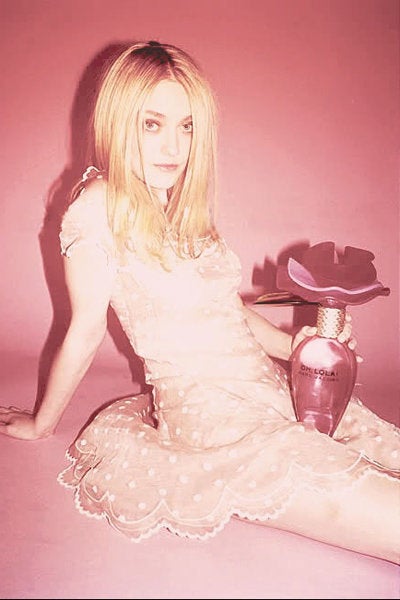 Controversial Celebrity Ads
Popular in the Community