 Making it as an actor or actress seems a near impossible task. Even more impossible? Finding massive success in Hollywood and transitioning into the world of fashion.
Licensing your name and image to a fashion company is one thing, but designing clothing and running a fashion empire isn't something that comes easily, even for the stars -- sometimes, especially for the stars.
These five celebrities had hugely successful careers in acting, singing or both before fading out of Hollywood and popping up on the runway.
Mary Kate and Ashley Olsen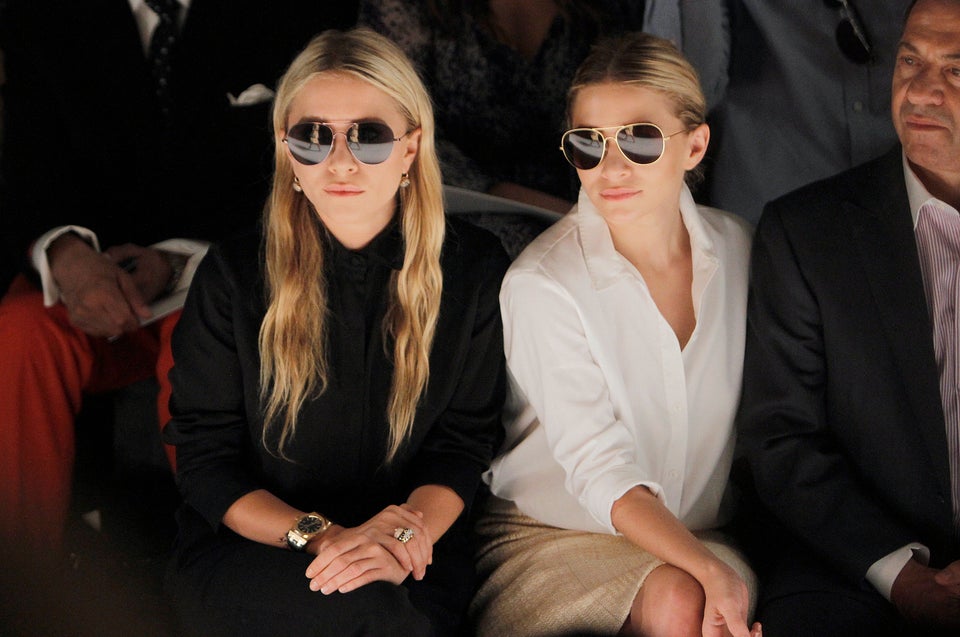 Jessica Simpson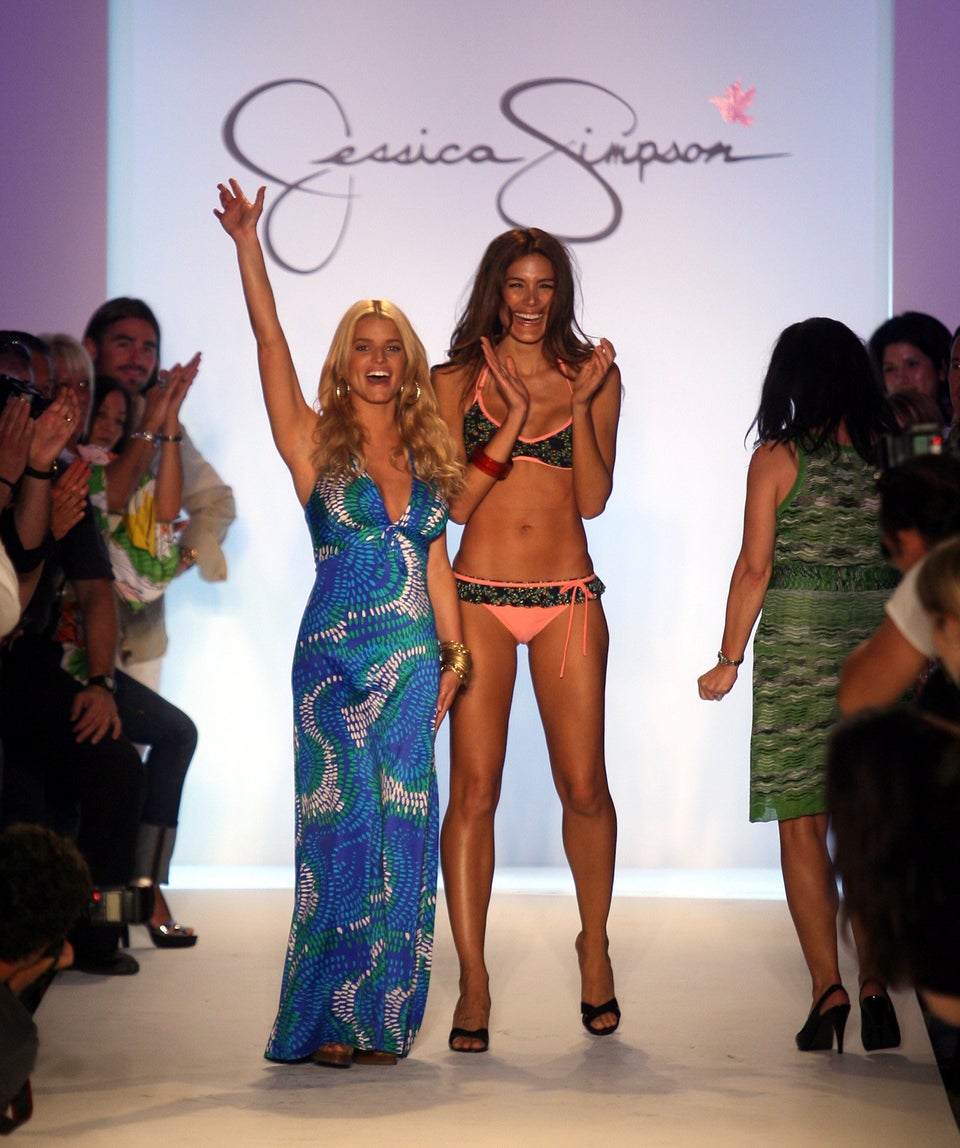 Victoria Beckham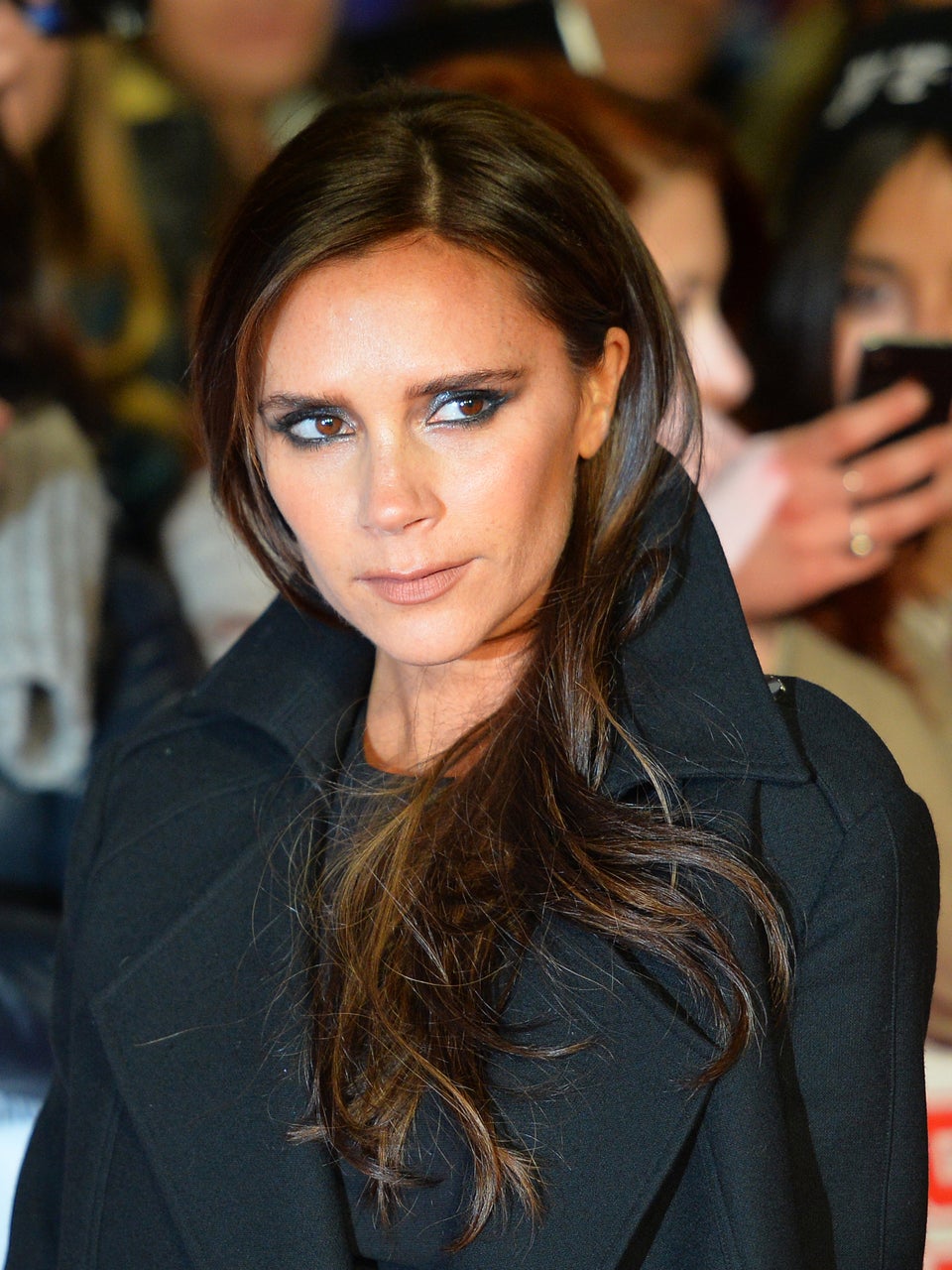 Gwen Stefani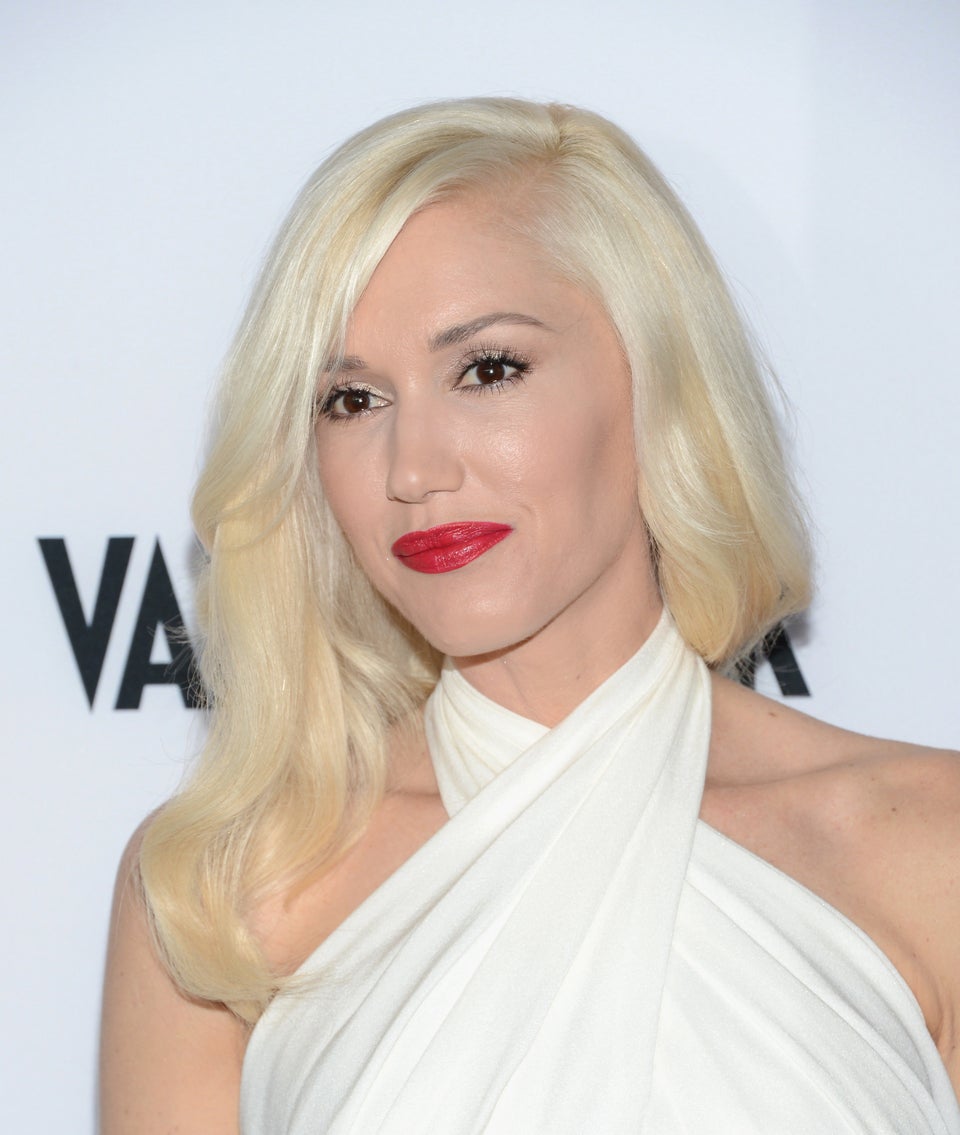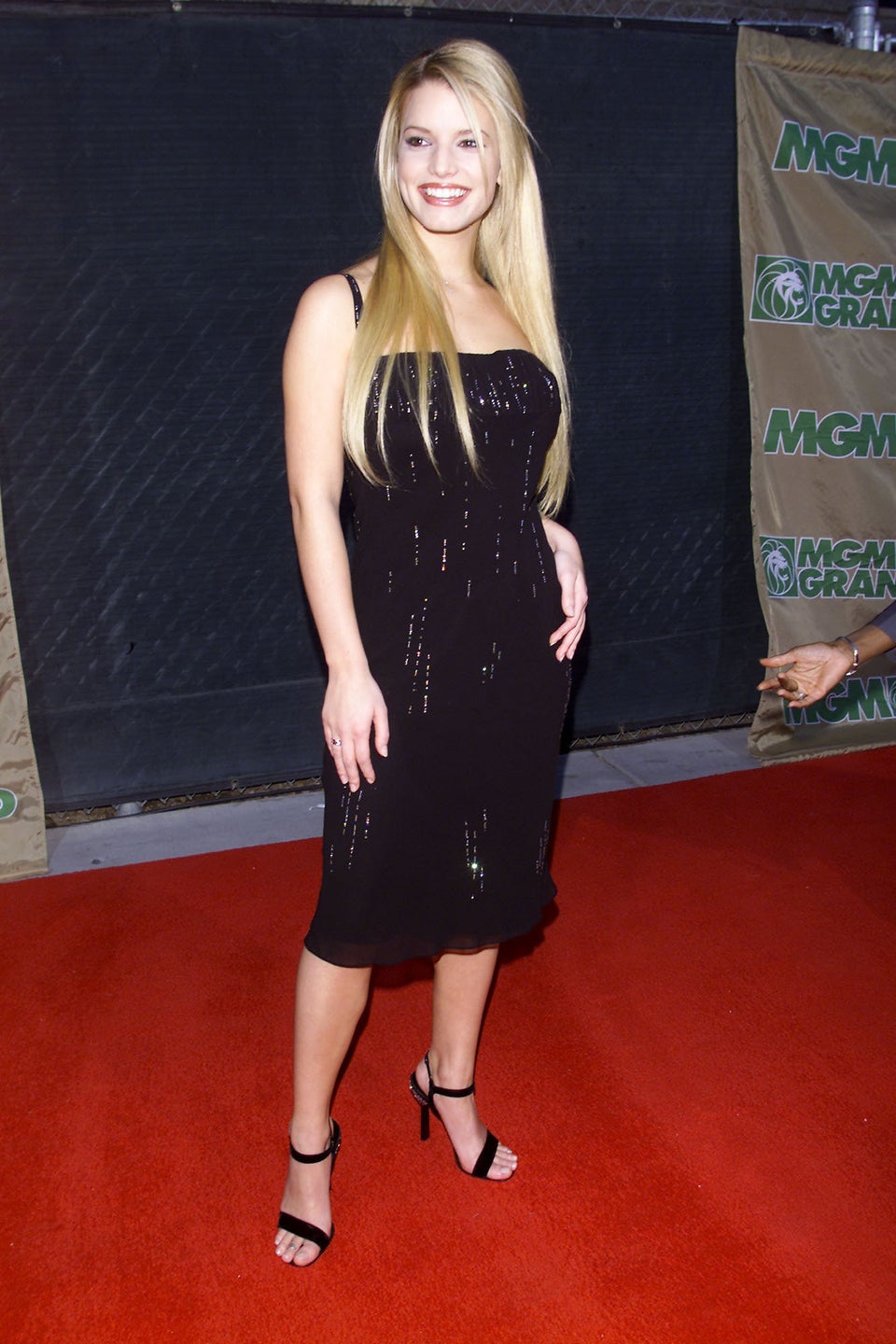 Jessica Simpson Through the Years