Many young starlets of the '80s have gone on to become bigger stars in the following decades. Back when teased hair and shoulder pads ruled the tabloids, these budding celebrity friendships were just forming. Some would last entire careers. Others would be as brief as a shared table at an awards ceremony. But chances are it'd be hard to get some of these friendships back together, so let's enjoy the memories of these forgotten '80s friendships.
Charlie Sheen and Betty White in 1987.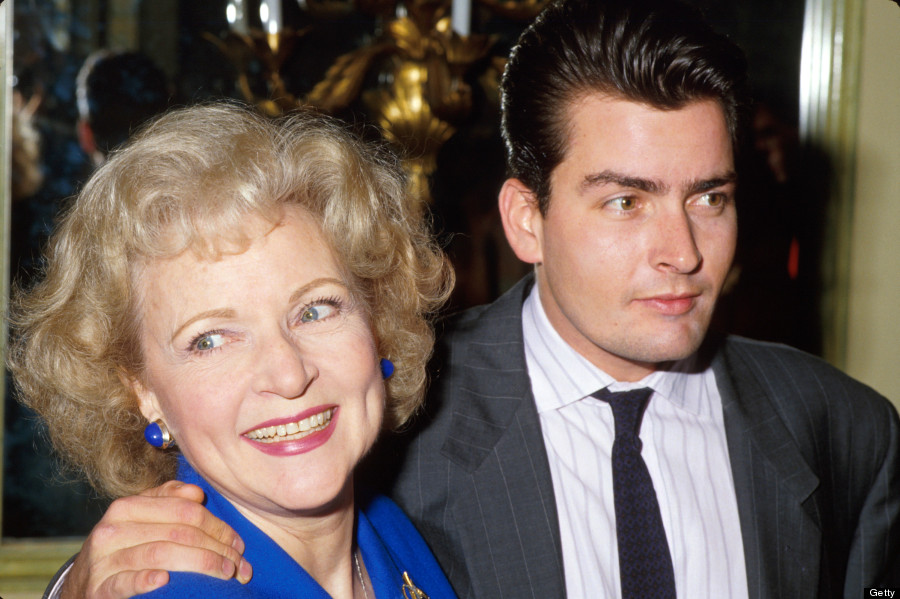 Arnold Schwarzenegger and Leif Garrett in 1983.

Richard Gere and Susan Sarandon in 1988.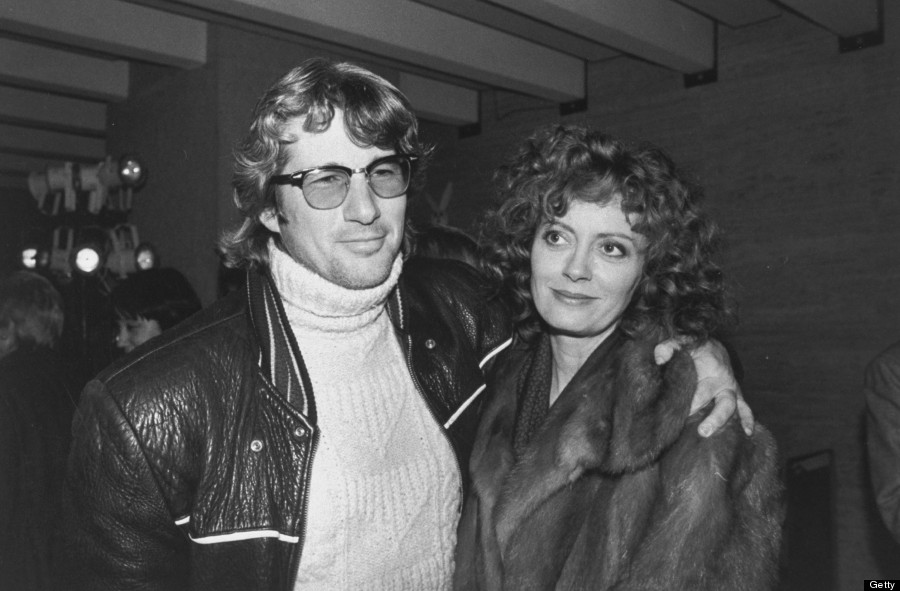 Drew Barrymore and Mr. T in March 1984.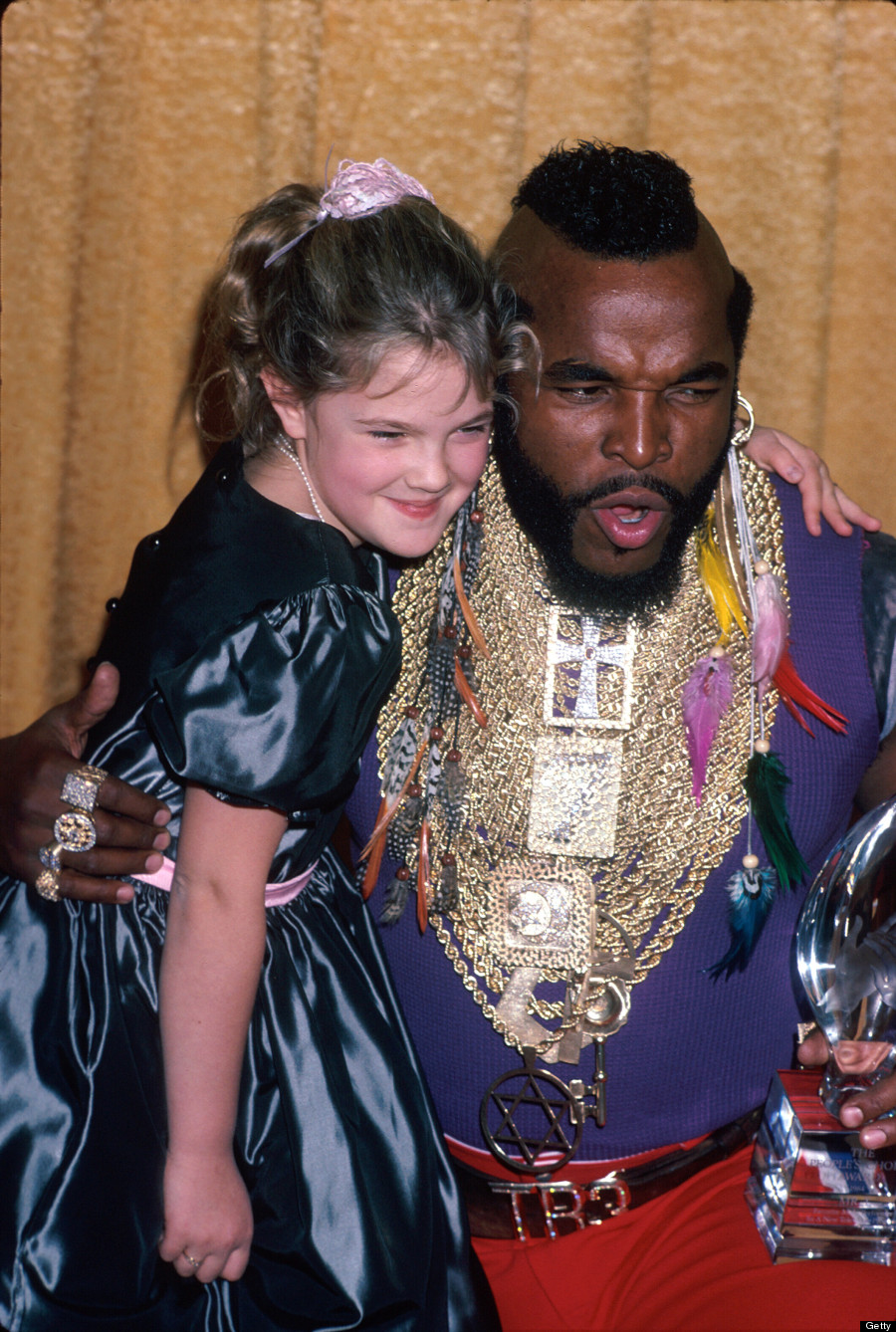 Tom Hanks and Shelley Long at the 1988 Golden Globes.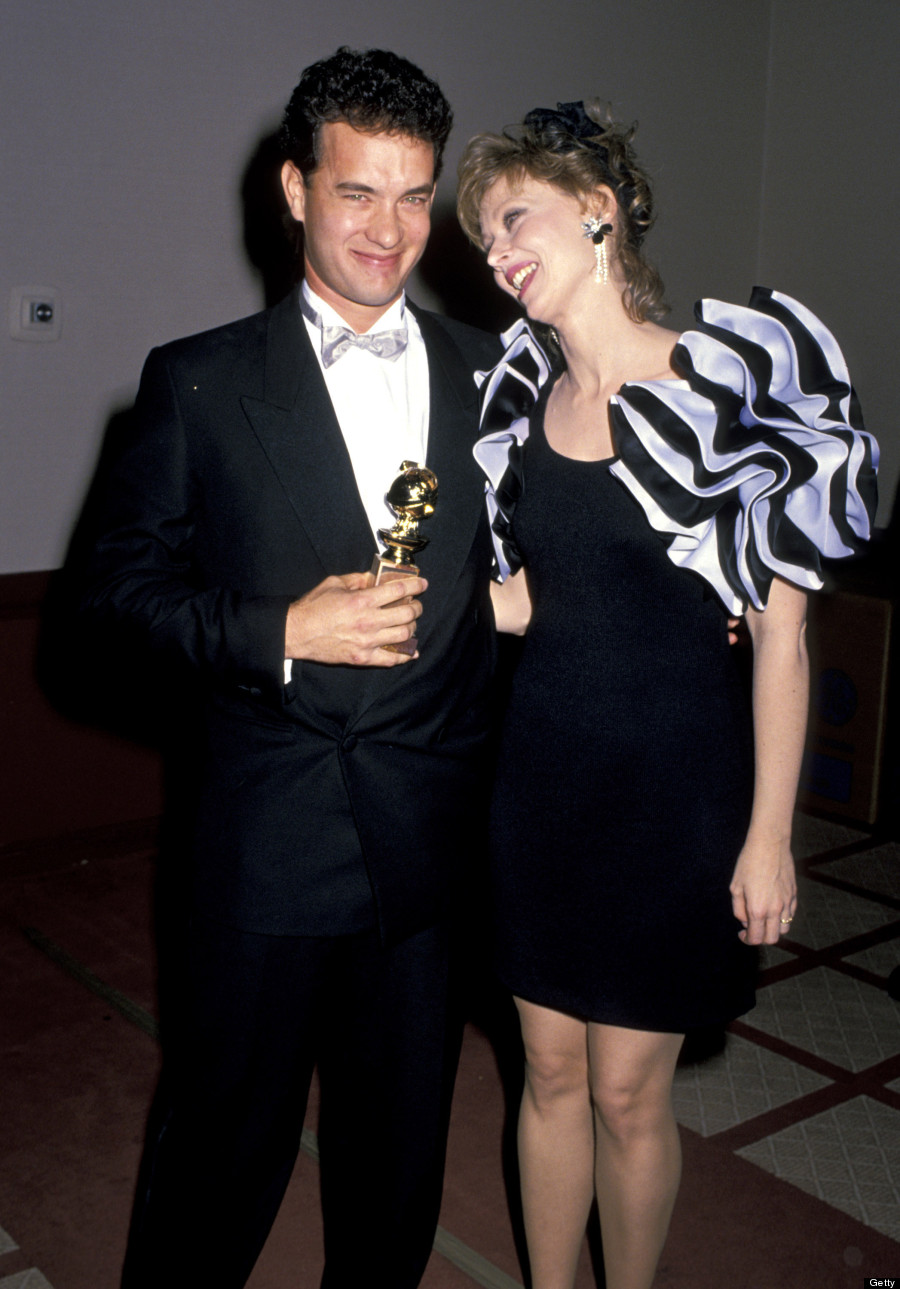 Alyssa Milano with a retainer and Corey Haim in 1987.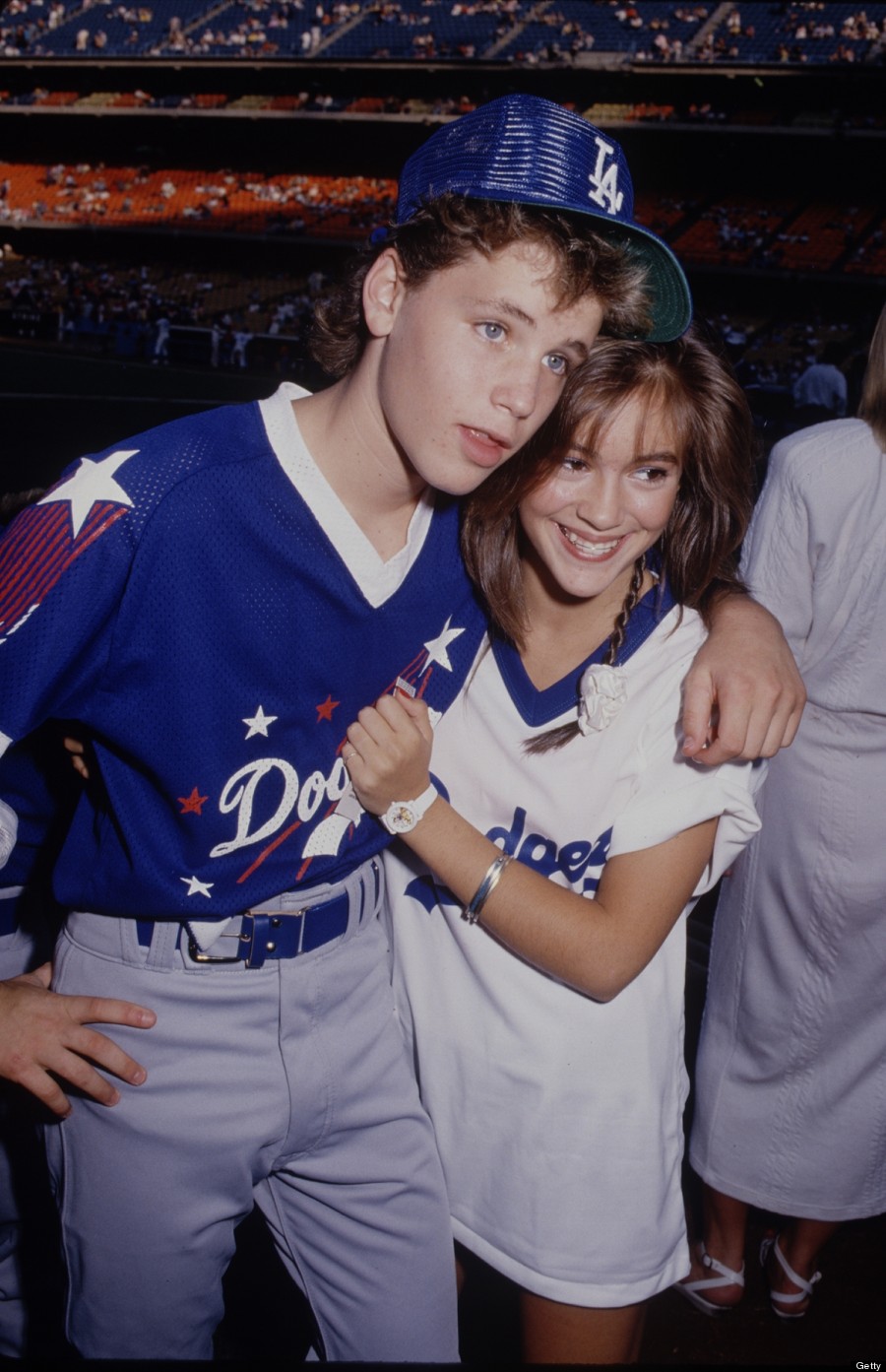 Goldie Hawn and Steven Spielberg roller skating in 1980.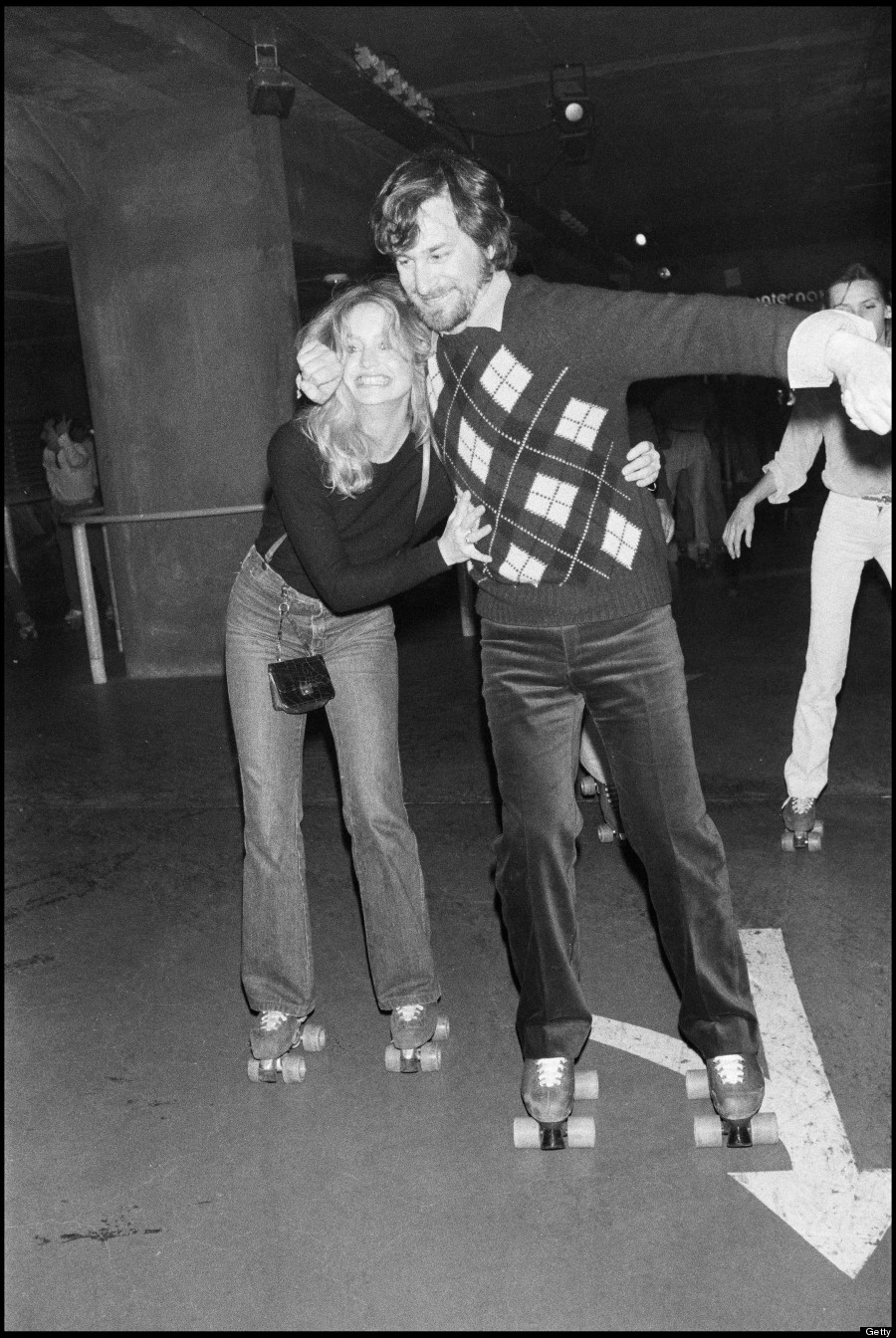 Steve Guttenberg and Bruce Jenner at the 1987 U.S. Open.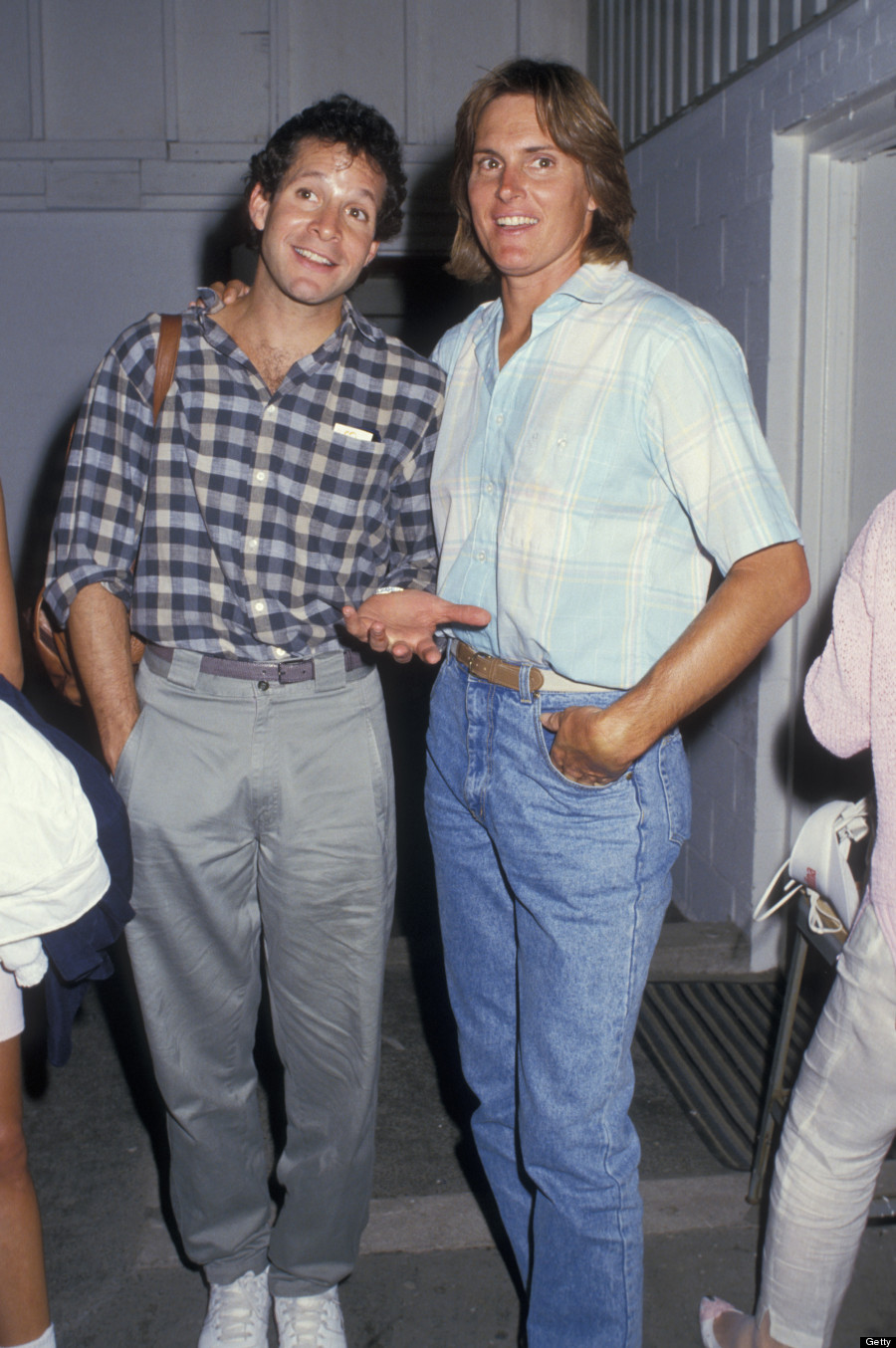 Cyndi Lauper and Rodney Dangerfield at the 1984 Grammy Awards.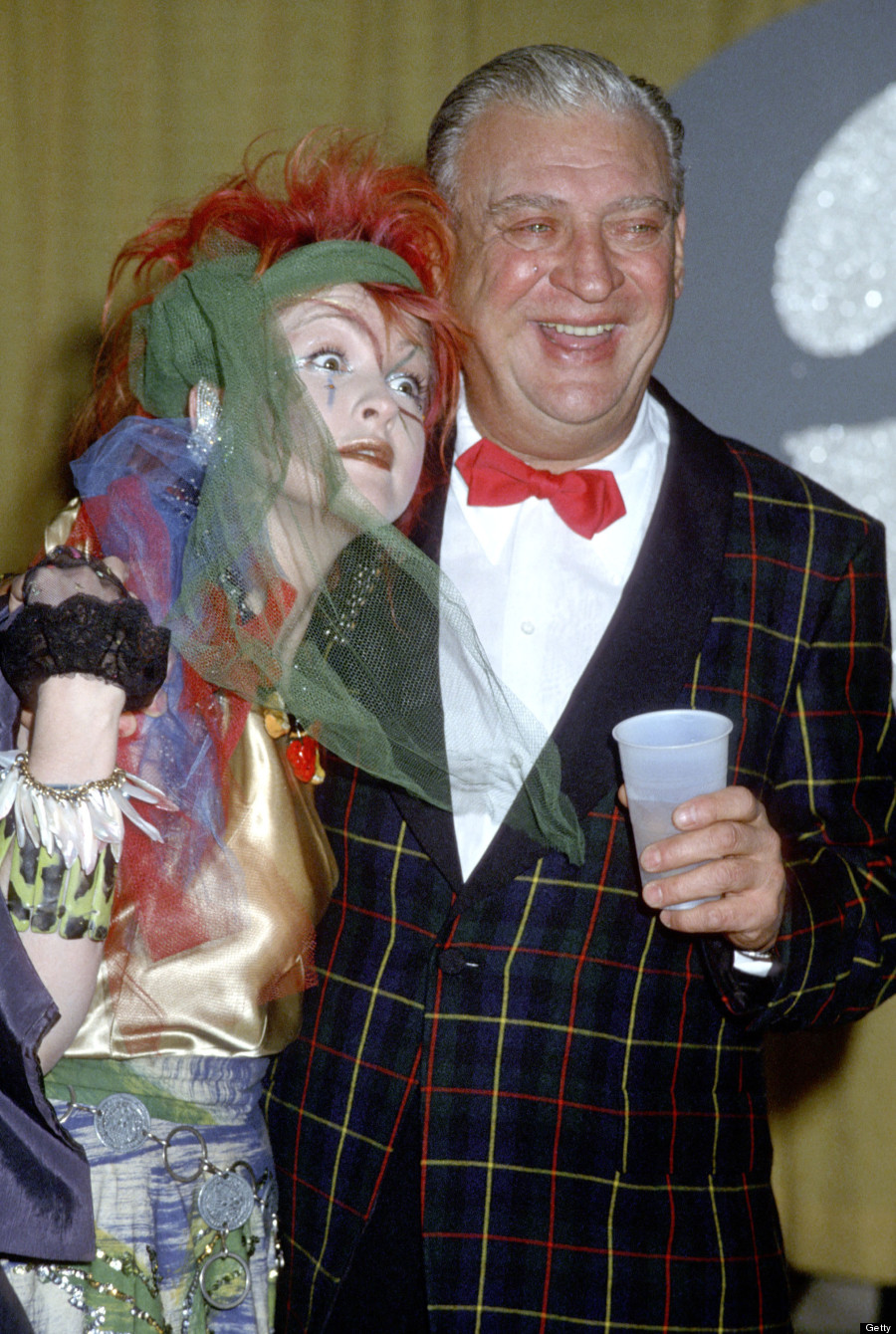 Robert Downey Jr., Anthony Michael Hall, David Lee Roth and Sonia Braga at the 1984 MTV VMA after-party.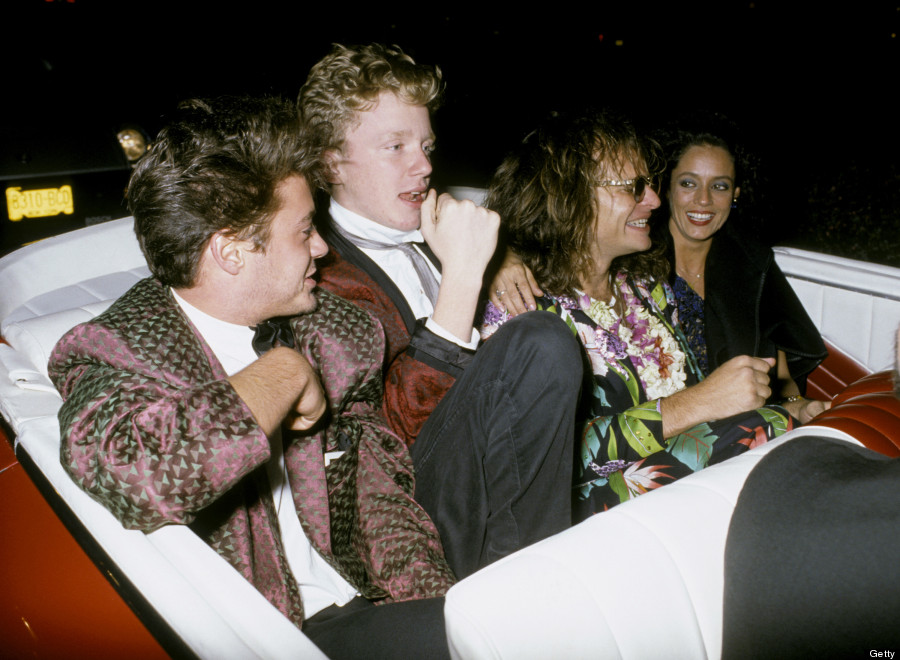 Sean Penn and Nicolas Cage in 1984.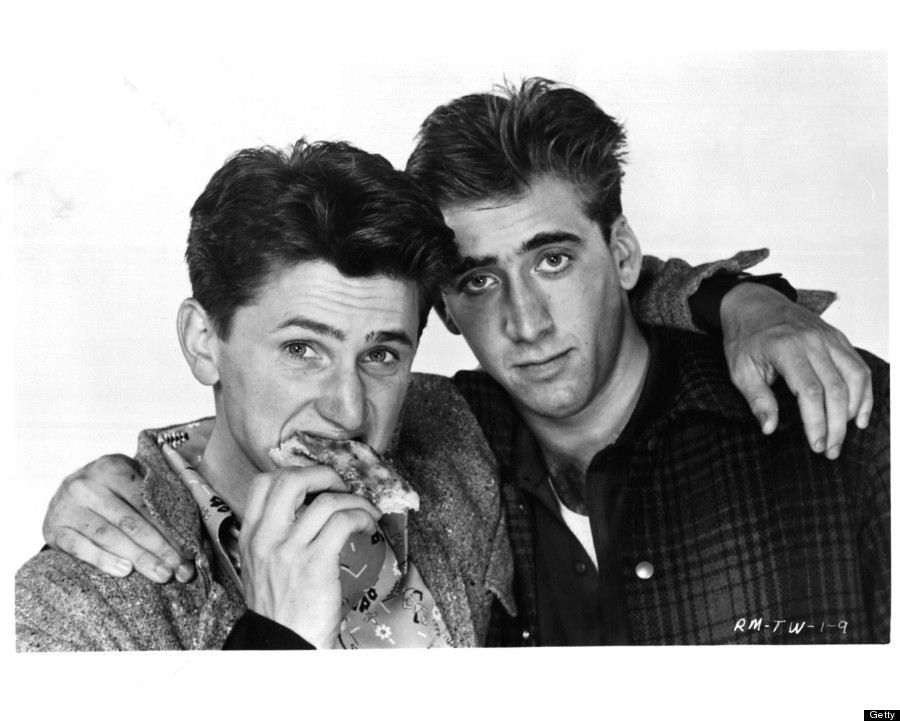 Corey Feldman and Heather Graham in 1988.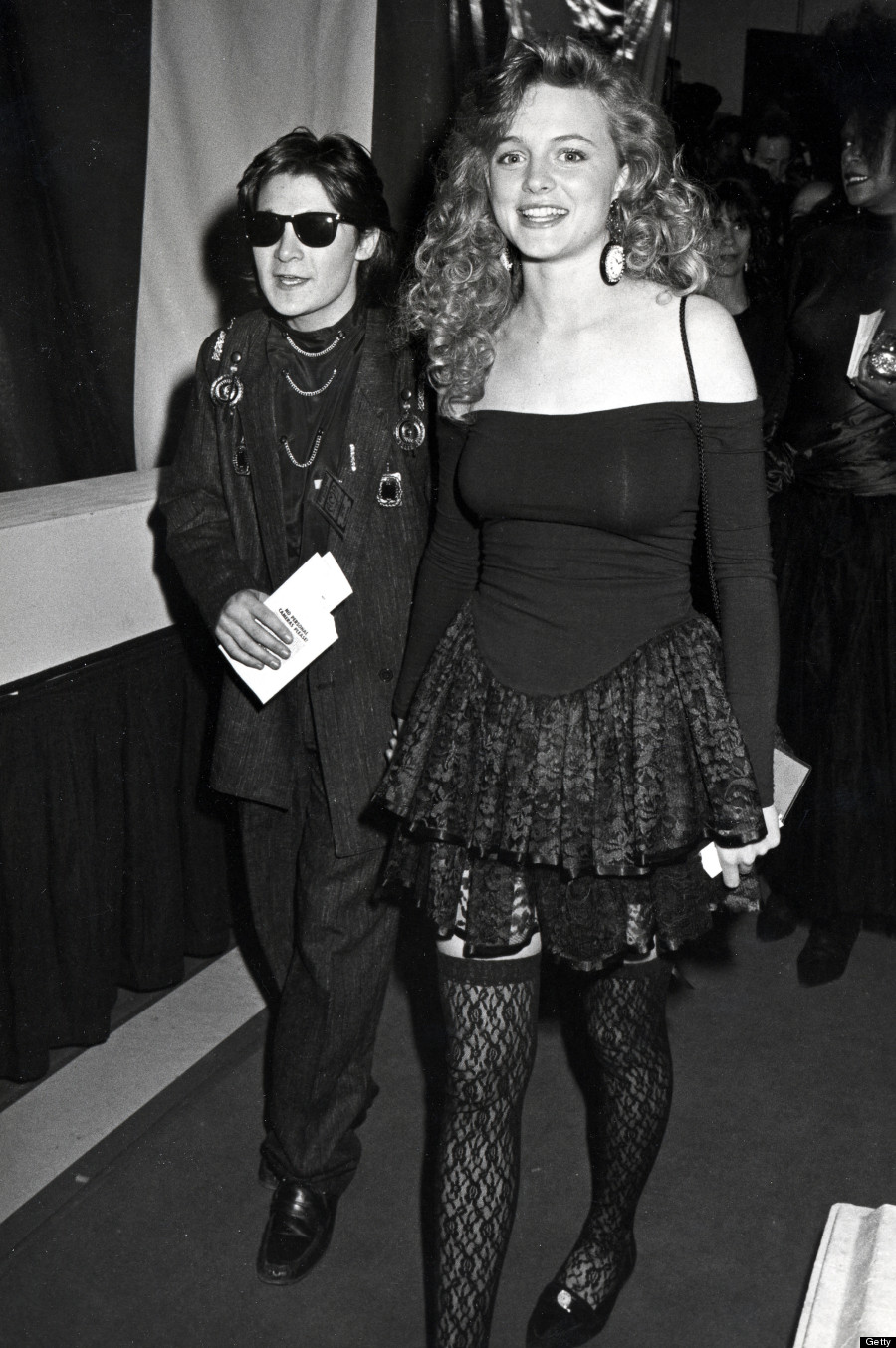 Dennis Quaid and Meg Ryan in 1989.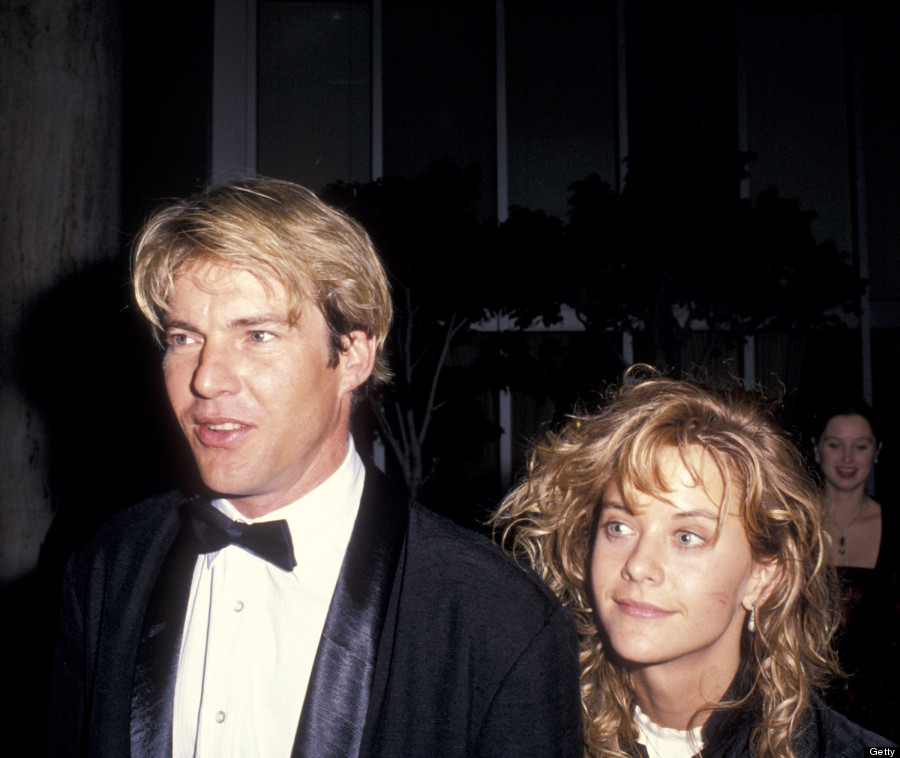 Jamie Lee Curtis and Eddie Murphy in 1983.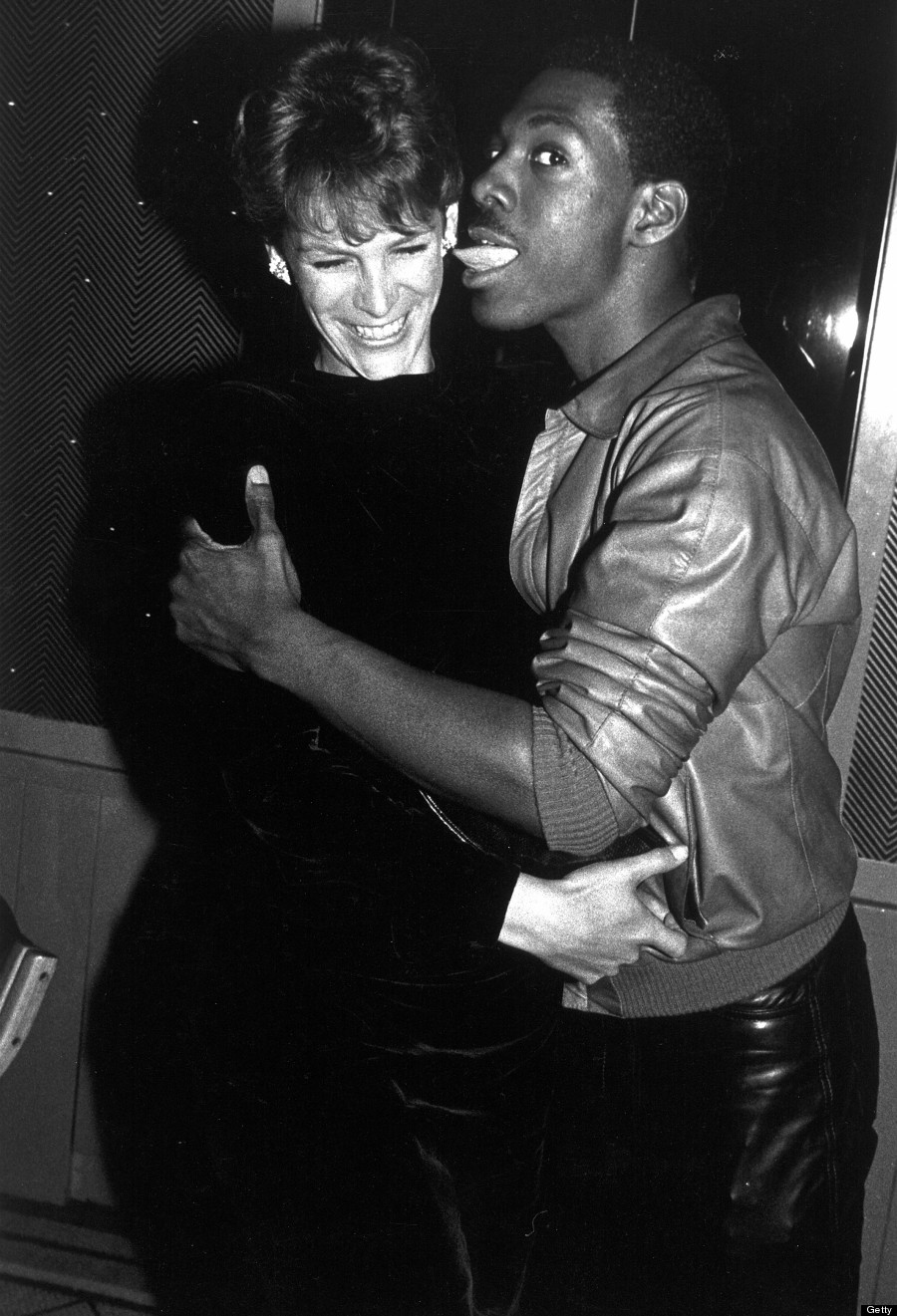 Brooke Shields and Matt Dillon in 1980.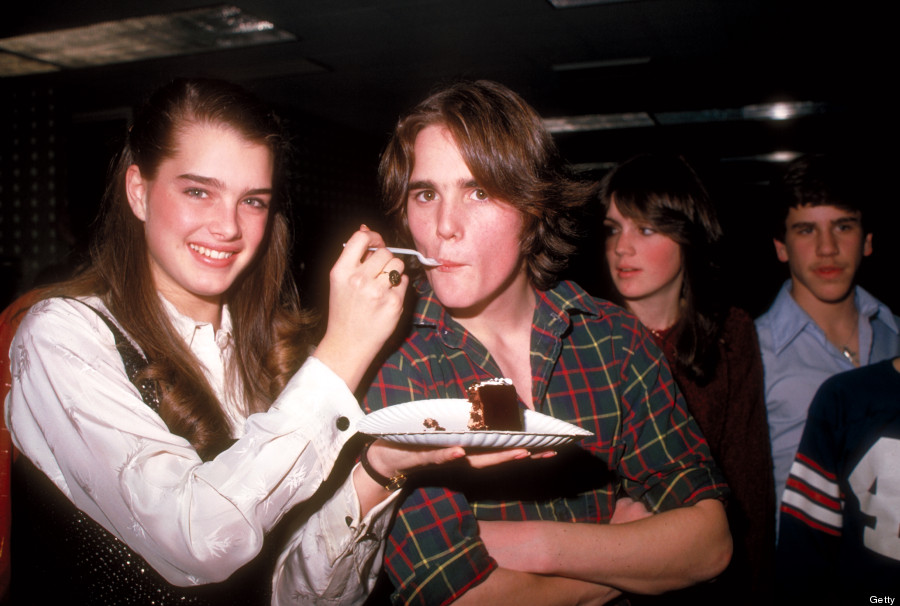 Andrew McCarthy, Mary Stuart Masterson and Patrick Dempsey in 1984.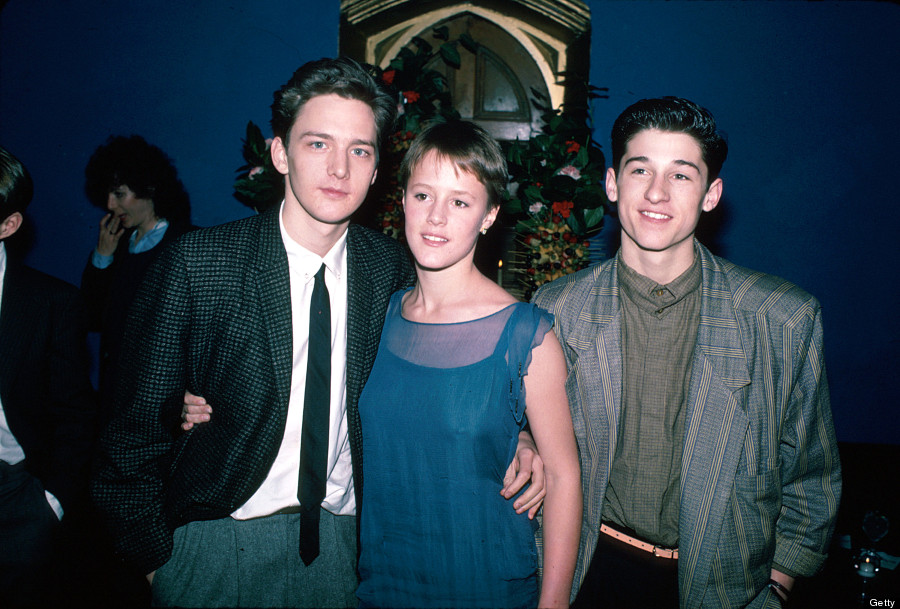 David Lee Roth and Madonna in 1985.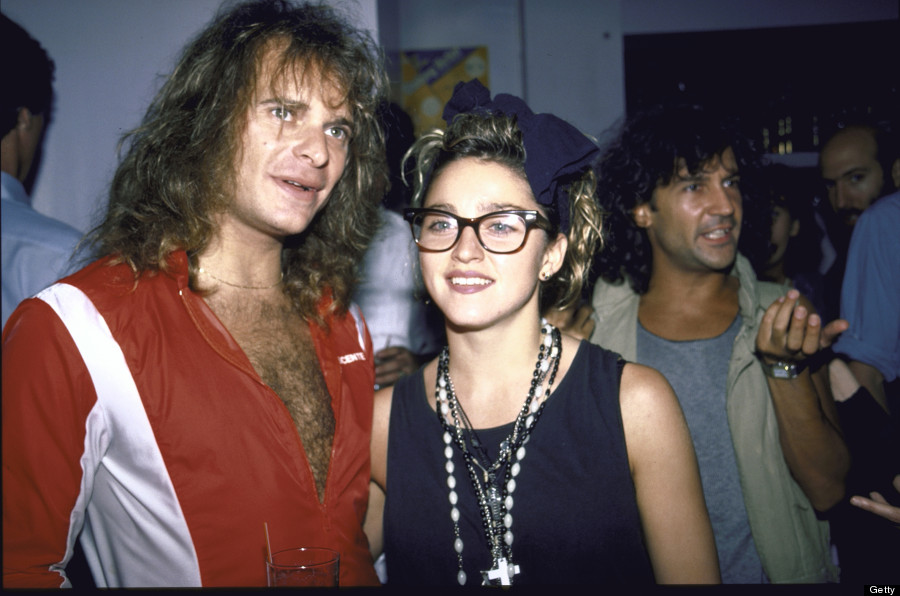 Christina Applegate and Brad Pitt in 1988.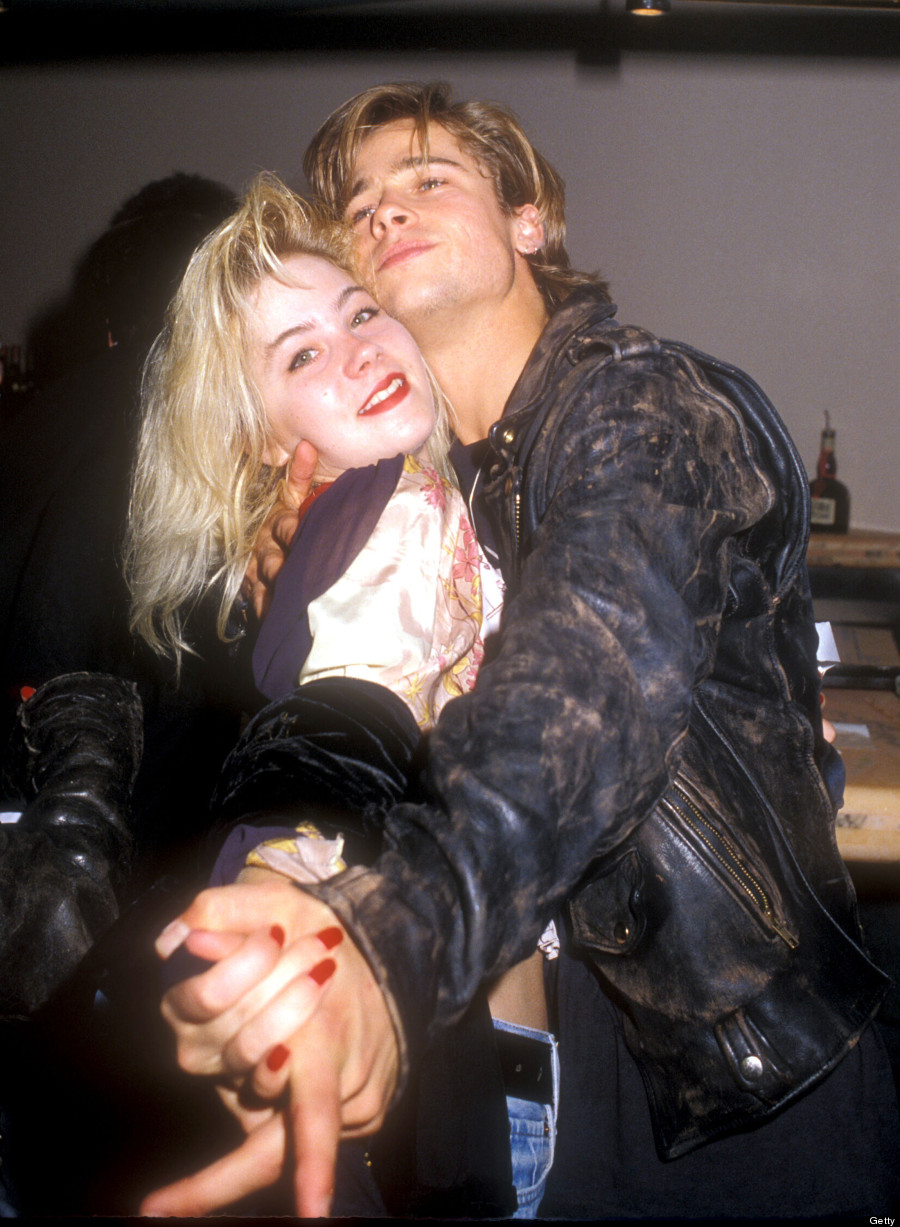 Mel Gibson and Sigourney Weaver in 1983.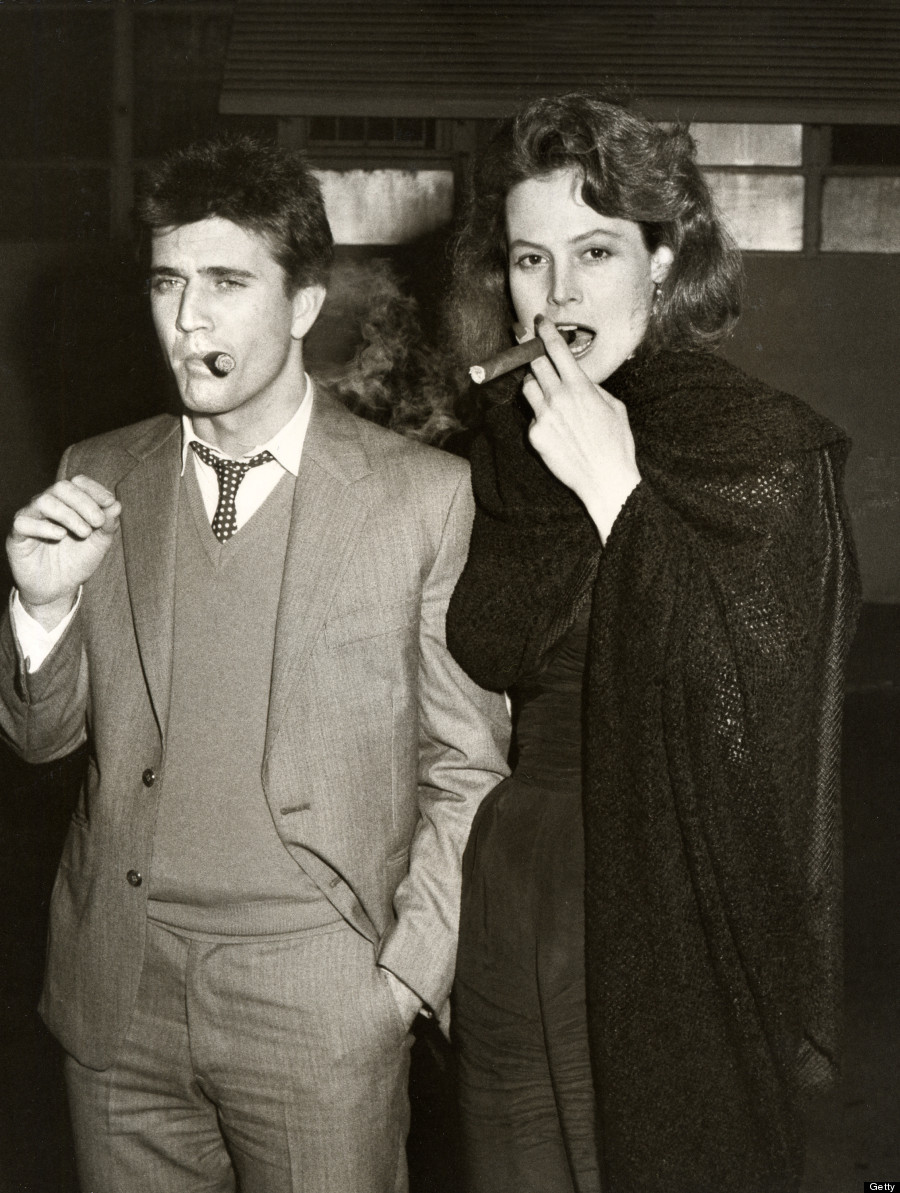 Scott Baio and Heather Locklear on ABC's "Battle of the Network Stars" in 1983.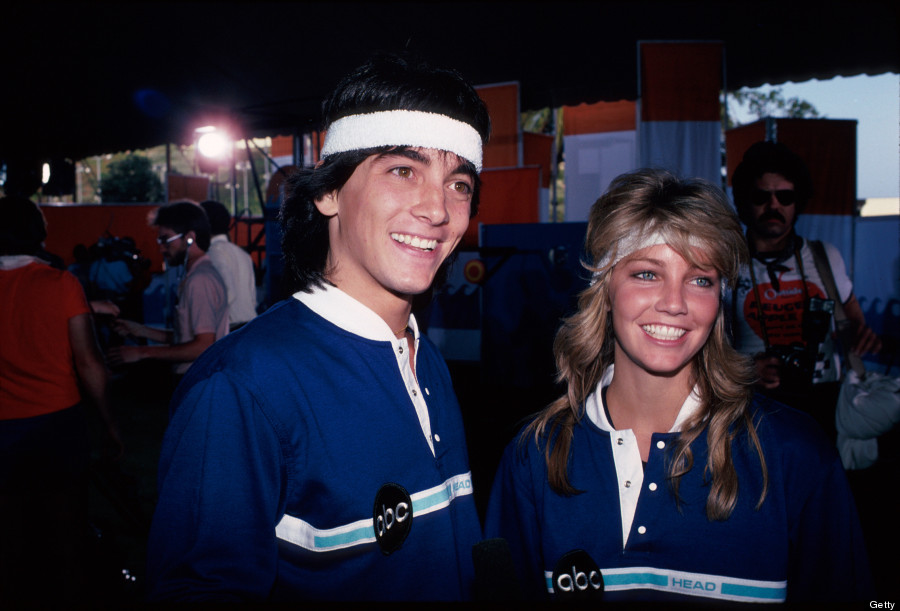 Teri Copley and Tony Danza in 1986.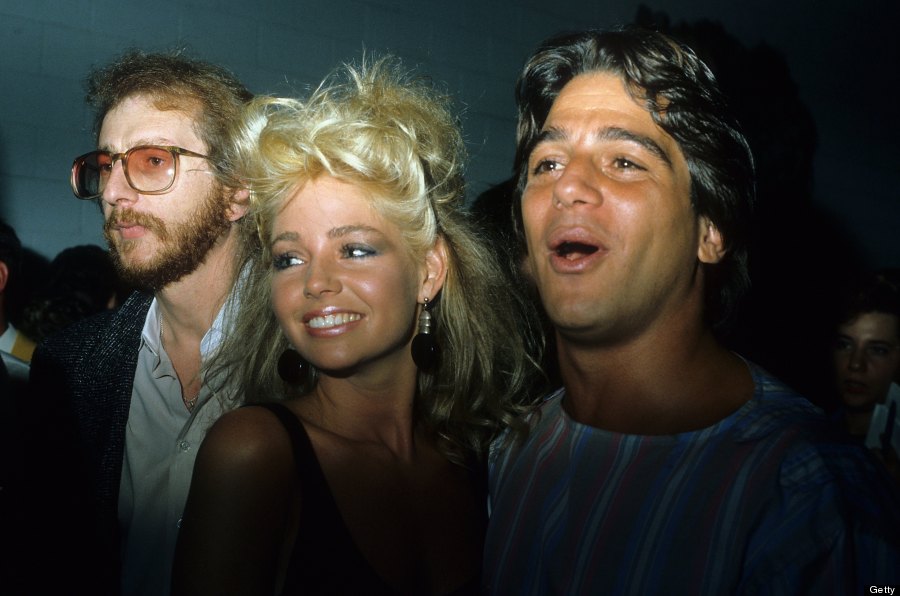 Related
Popular in the Community