Lea Michele's heartfelt admission to Elle magazine that Kate Hudson helped her through the most difficult time in her life not only touched us, but made us realize we never knew these two were friends.
Below, find 26 additional celebrity pairings whose friendship took us a bit by surprise: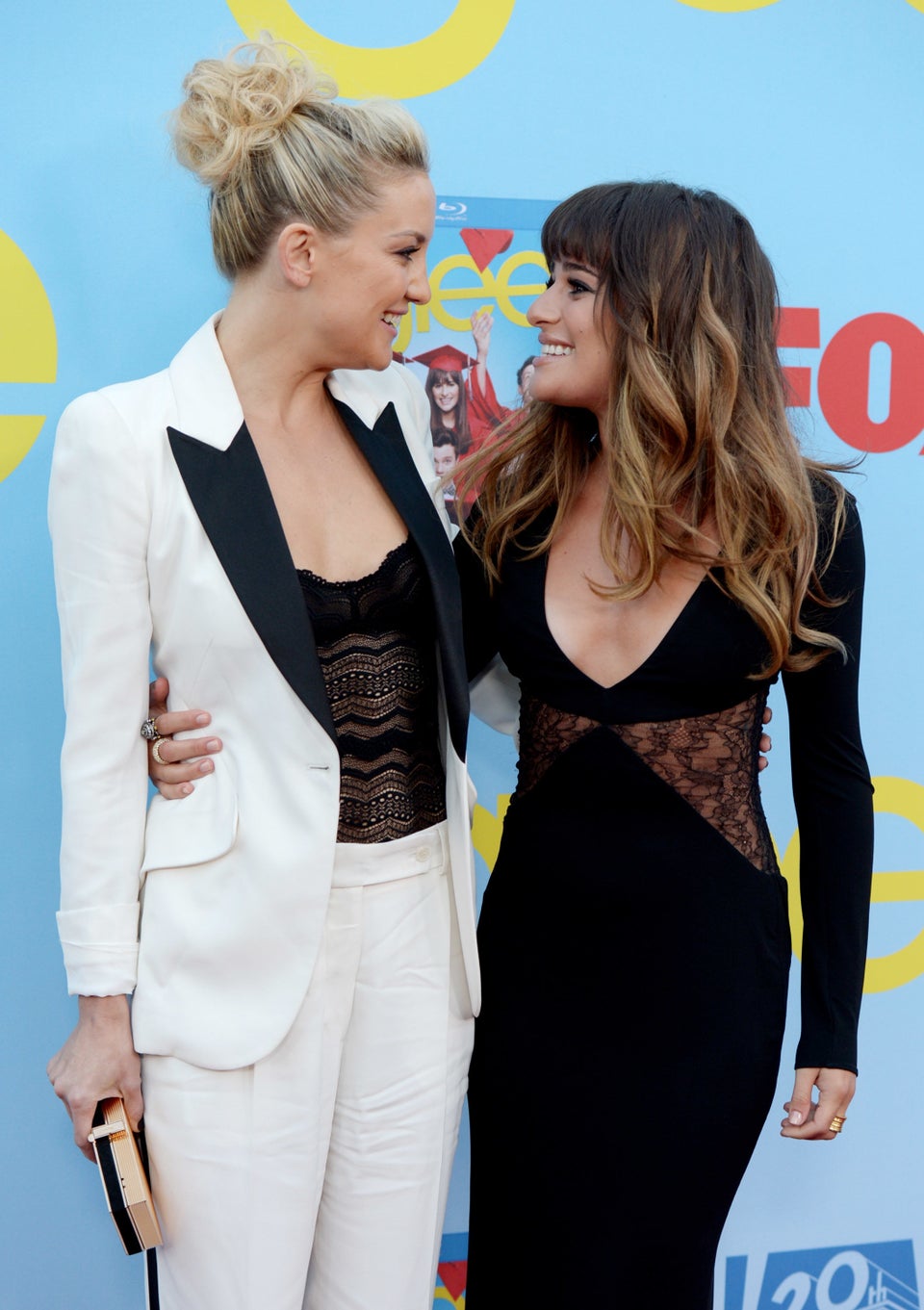 Oh, They're Friends?!
Popular in the Community