History and genealogy geeks are delighted with the TLC announcement that its popular celebrity roots series, Who Do You Think You Are? (WDYTYA), will be back for its seventh season starting on July 26. Stepping into the ancestral spotlight this time are Tom Bergeron, Bryan Cranston, Ginnifer Goodwin, and Alfre Woodard. And happily for millions of Harry Potter fans, an episode of the original U.K. series focusing on J.K. Rowling will also be adapted and incorporated into the lineup.
In recent years, seasons of assorted genealogy TV shows have been dovetailing with each other, allowing viewers to wallow in months of seamless family history programming, so it was reasonable to assume that the PBS celebrity heritage series, Finding Your Roots, would launch its next season on the heels of WDYTYA. Indeed, it was slated to begin in September, but that's now up in the air.
Due to controversy stemming from an episode featuring Ben Affleck, PBS conducted an internal investigation and as a result, decided to put the next season on hold until certain measures are implemented, including employing "an additional researcher/fact-checker" and "an independent genealogist to review all versions of program episodes for factual accuracy."
Among the impressive list of celebrities who have already taped with host and producer, Henry Louis Gates, Jr., for the upcoming season are Patricia Arquette, Lidia Bastianich, Richard Branson, Donna Brazile, Ty Burrell, LL Cool J, Mia Farrow, Bill Hader, Neil Patrick Harris, Dustin Hoffman, Jimmy Kimmel, Norman Lear, Maya Lin, Bill Maher, Julianna Margulies, John McCain, Julianne Moore, Azar Nafisi, Bill O'Reilly, Shondra Rhimes, Maya Rudolph, Gloria Steinem, Kara Walker, and Keenen Ivory Wayans.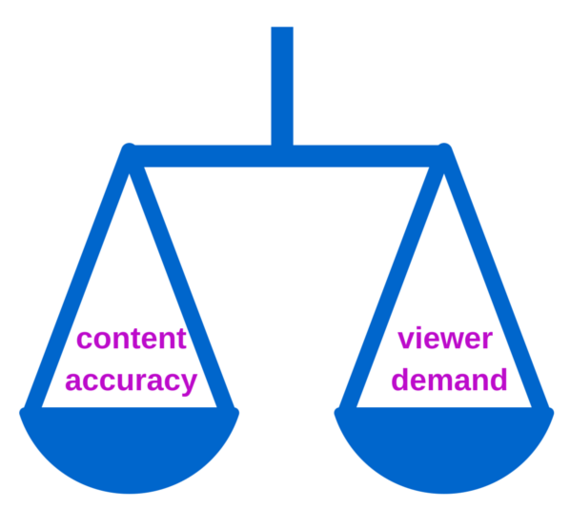 So when will the next season air? On the one hand, even if the concerns of PBS ombudsman, Michael Getler, regarding the Freedom Rider tale of Affleck's mother don't trigger additional investigation, the volume and diversity of this group of celebrities mean that the selected fact-checker and genealogist have some heavy lifting ahead of them, so that would seem to suggest that the next season will be considerably delayed. On the other hand, Getler also summarized viewer reaction as leaning against suspension: "The mail was heavy and reflected different views but most of those who wrote to me expressed backing for the program and opposed postponing scheduling of the third season."
In all likelihood, then, we can probably expect an interlude between the next seasons of Who Do You Think You Are? and Finding Your Roots, and the duration of that lull will hinge largely on how PBS chooses to balance and accommodate the sometimes competing goals of content accuracy and viewer demand.
Popular in the Community