 Say it with us: "On my honor, I will try to serve God and my country, to help people at all times, and to live by the Girl Scout Law." These words echoed through Hollywood when some of Tinseltown's most famous faces were just little girls.
Legends like Lynda Carter, Lucille Ball, Mary Tyler Moore and Shirley Temple Black were all once living by the Girl Scout law and putting their sewing and fire making skills to the test. We wonder who had the most badges on their sashes and vests -- our money's on Wonder Woman.
This esteemed group of ladies are also joined in the sisterhood by scouts of a younger generation, including Abigail Breslin and Dakota Fanning. Both of these young actresses took the oath to "be honest and fair, friendly and helpful, considerate and caring, courageous and strong, and responsible for what I say and do." From our viewpoint, Fanning and Breslin are certainly holding up their end of the bargain.
Check out all of these famous faces who live by the Girl Scout law: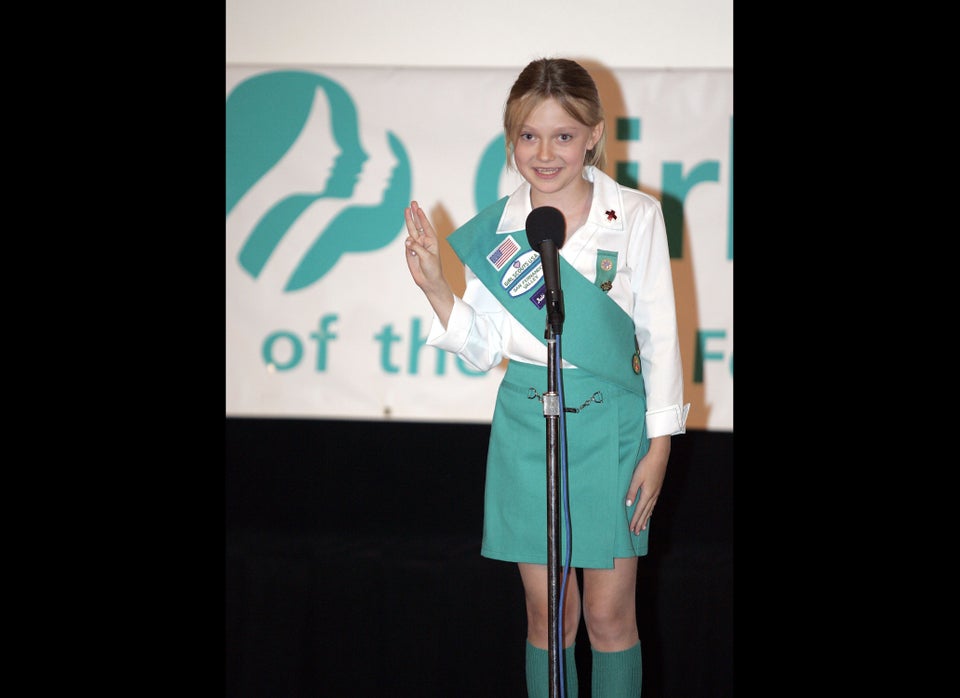 Popular in the Community