It's been said that "grandparenthood is one of life's rewards for surviving your own children."
We can't argue with that. You get to spoil and be spoiled with hugs and kisses, without worrying about sleepless nights or diaper duty. In fact, as of late, some grandmothers have even started having their own "grandma showers" to mark the new chapter in their lives and stock up on caregiving supplies.
While being a grandparent is a joy, it can remind us that we're aging. But that's not all bad. As blogger Elizabeth Lesser put it, "It's not that it makes me feel young. Rather, it makes me know what matters; it wakes me up; it enlivens me."
Here are 10 celebrity grandparents who are still looking great and who are at the top of their game:
Prince Charles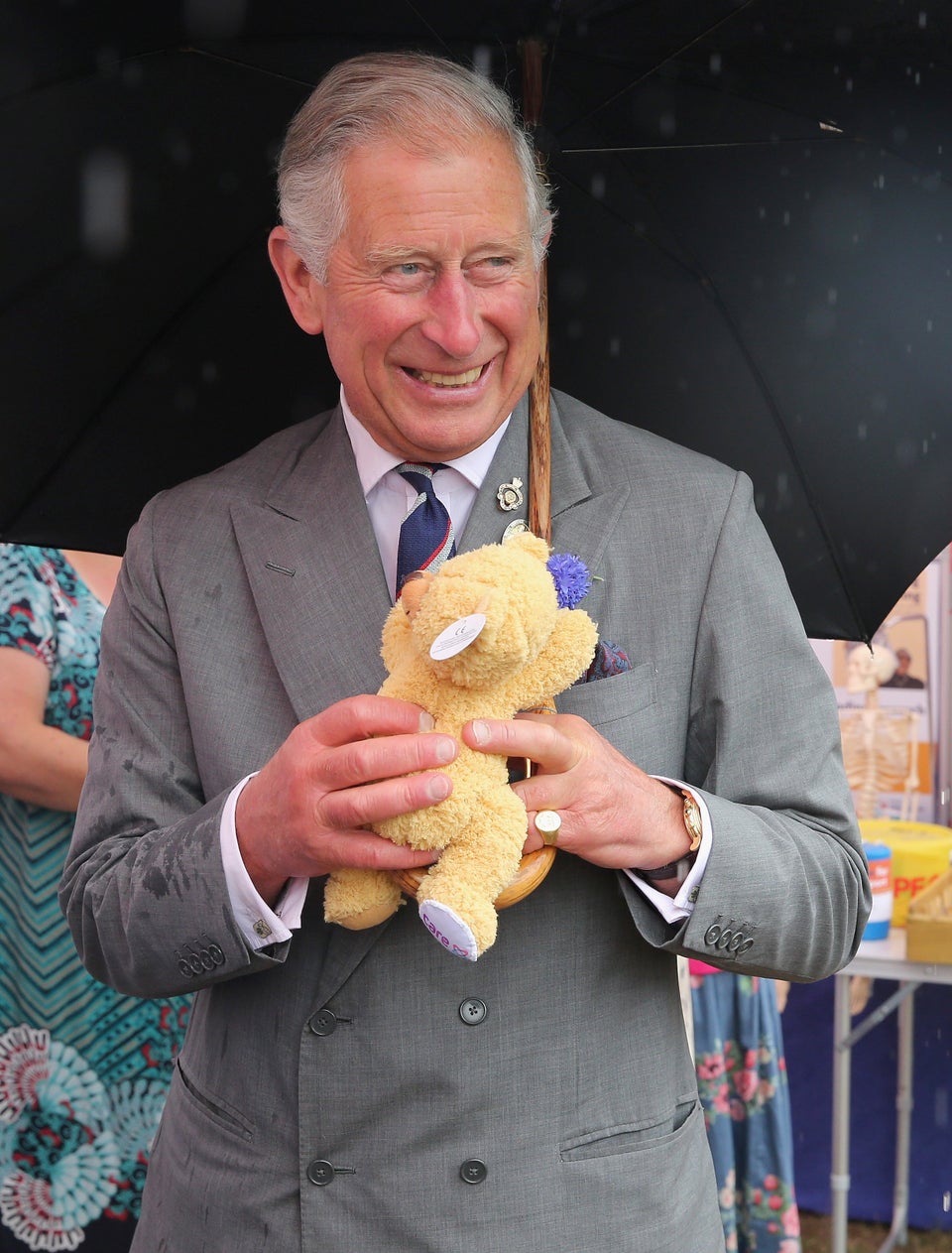 Tom Hanks and Rita Wilson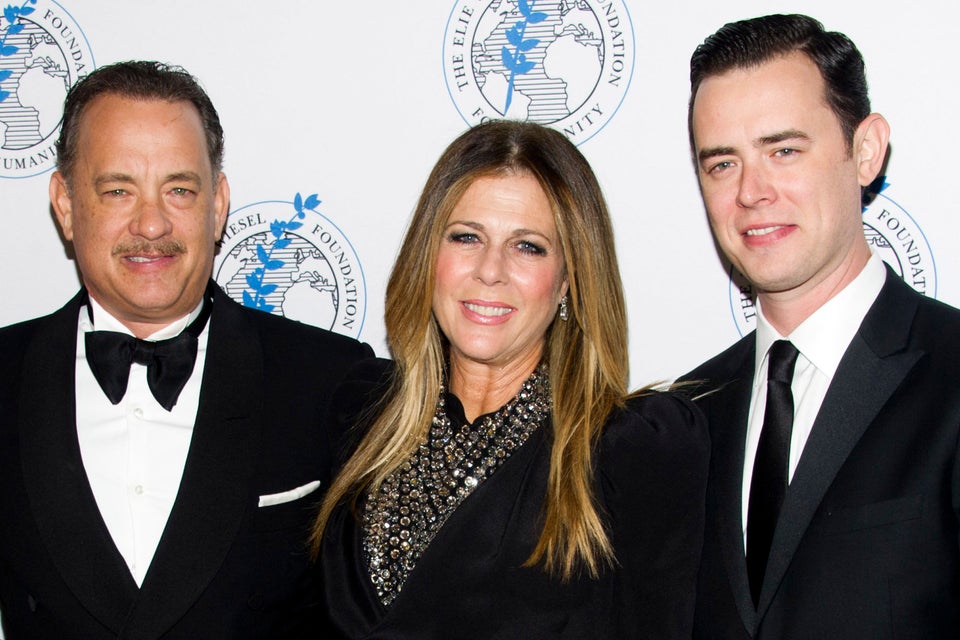 George W. and Laura Bush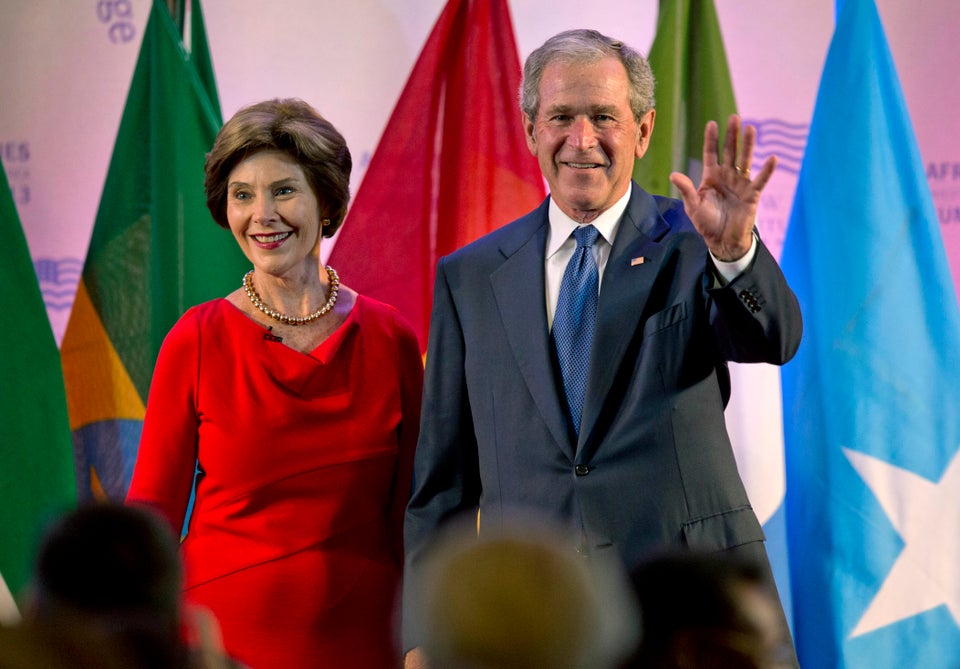 Goldie Hawn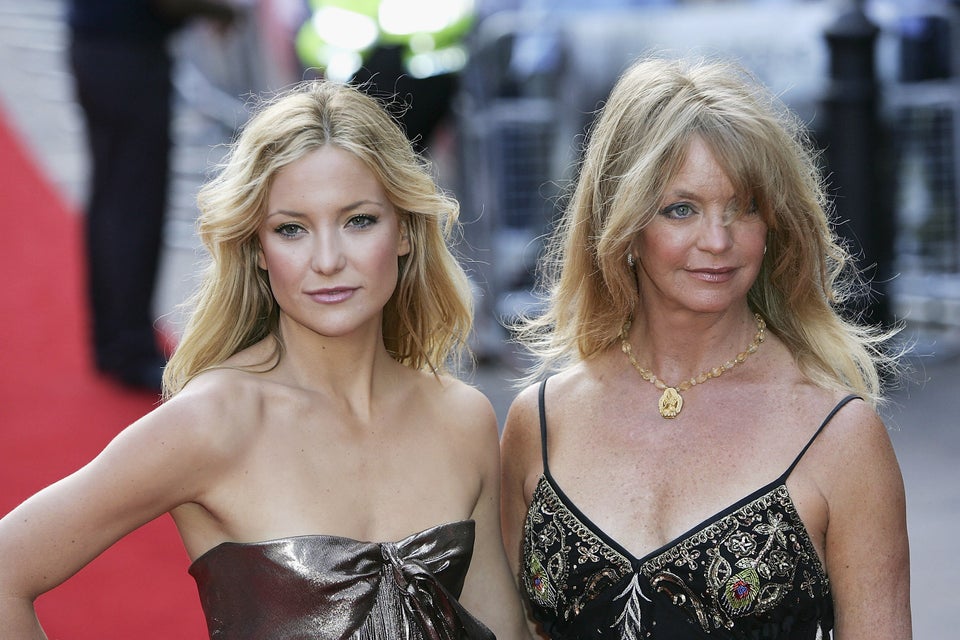 Sally Field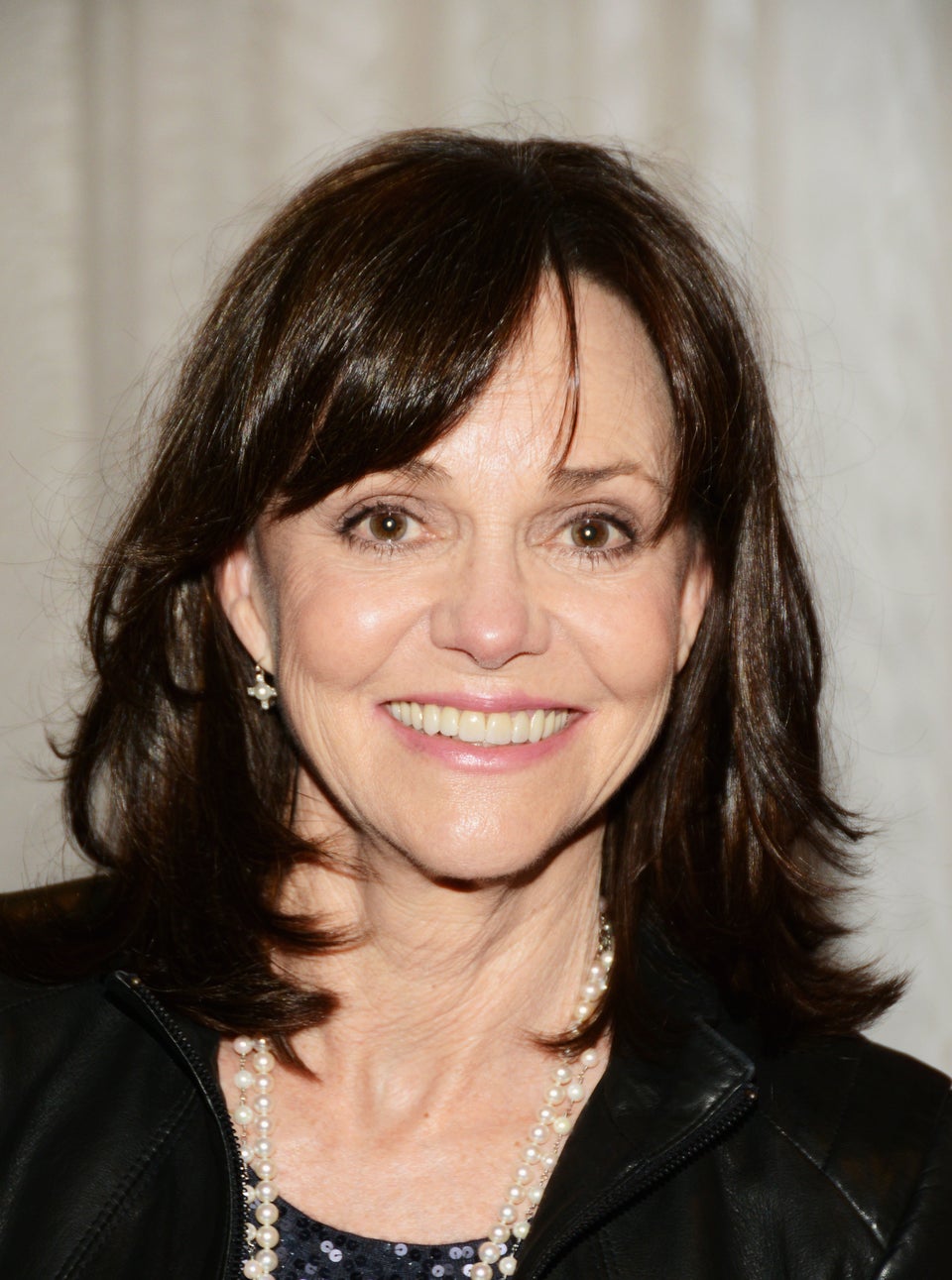 Paul McCartney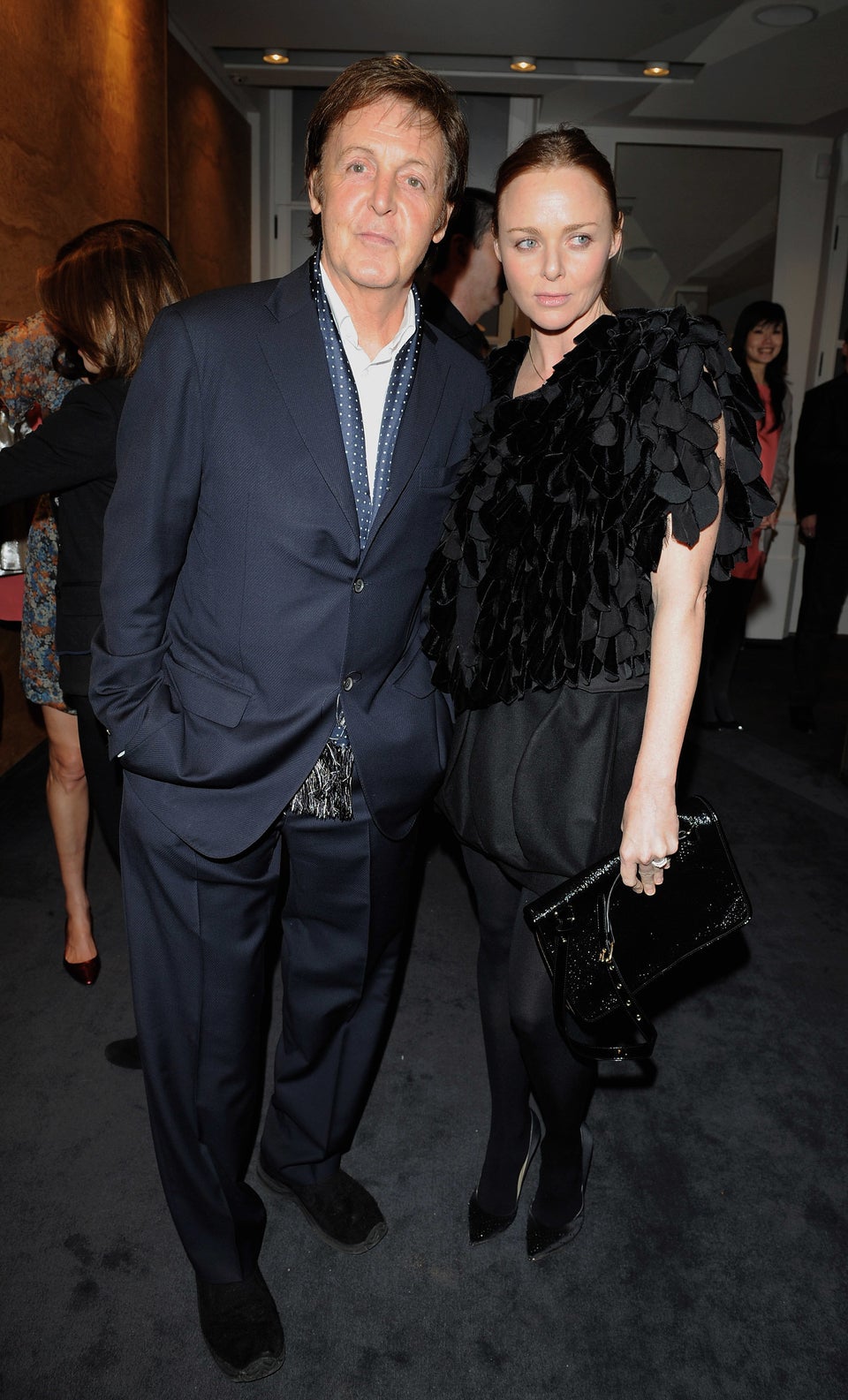 Kris Jenner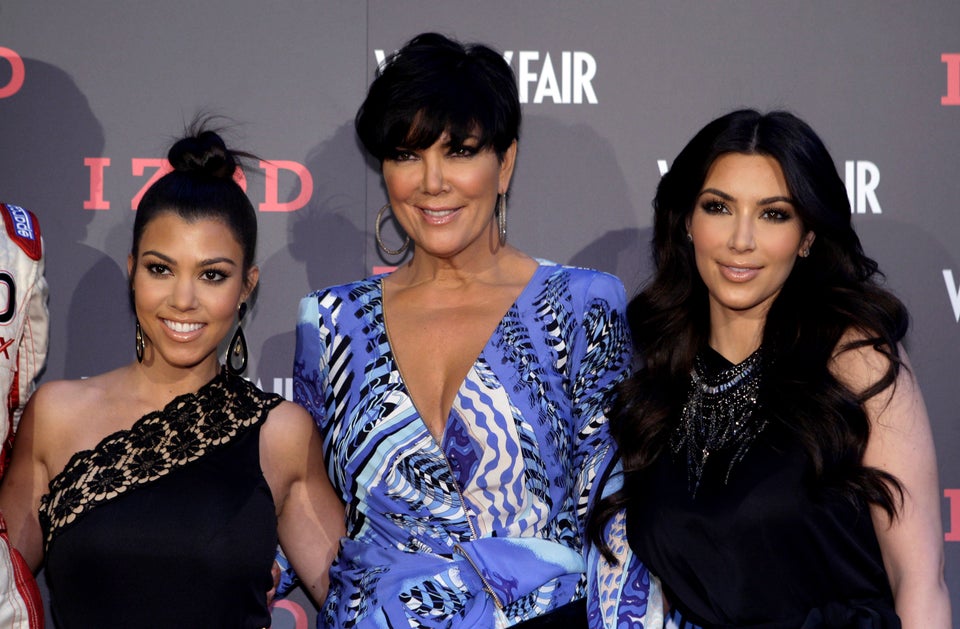 Garth Brooks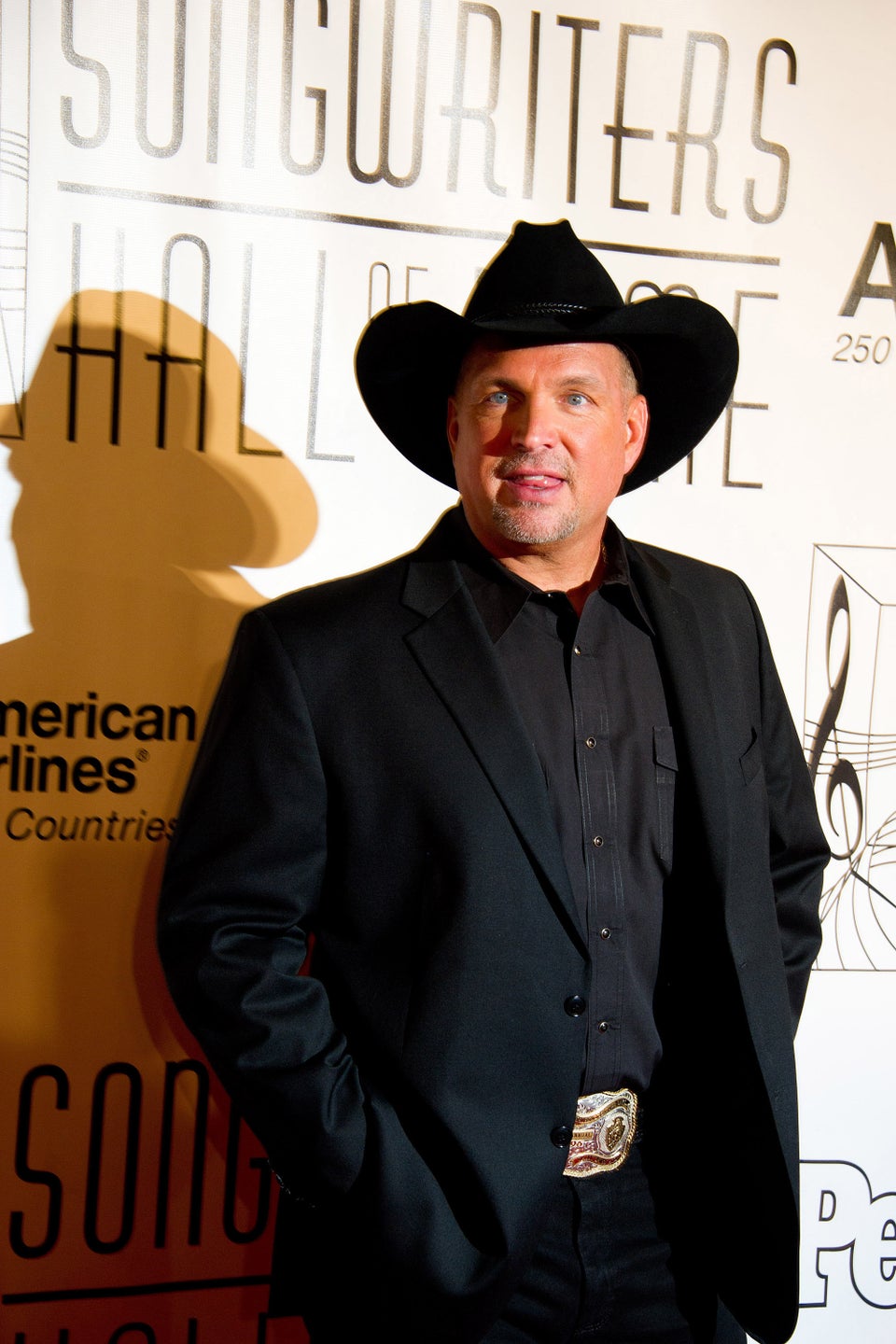 Priscilla Presley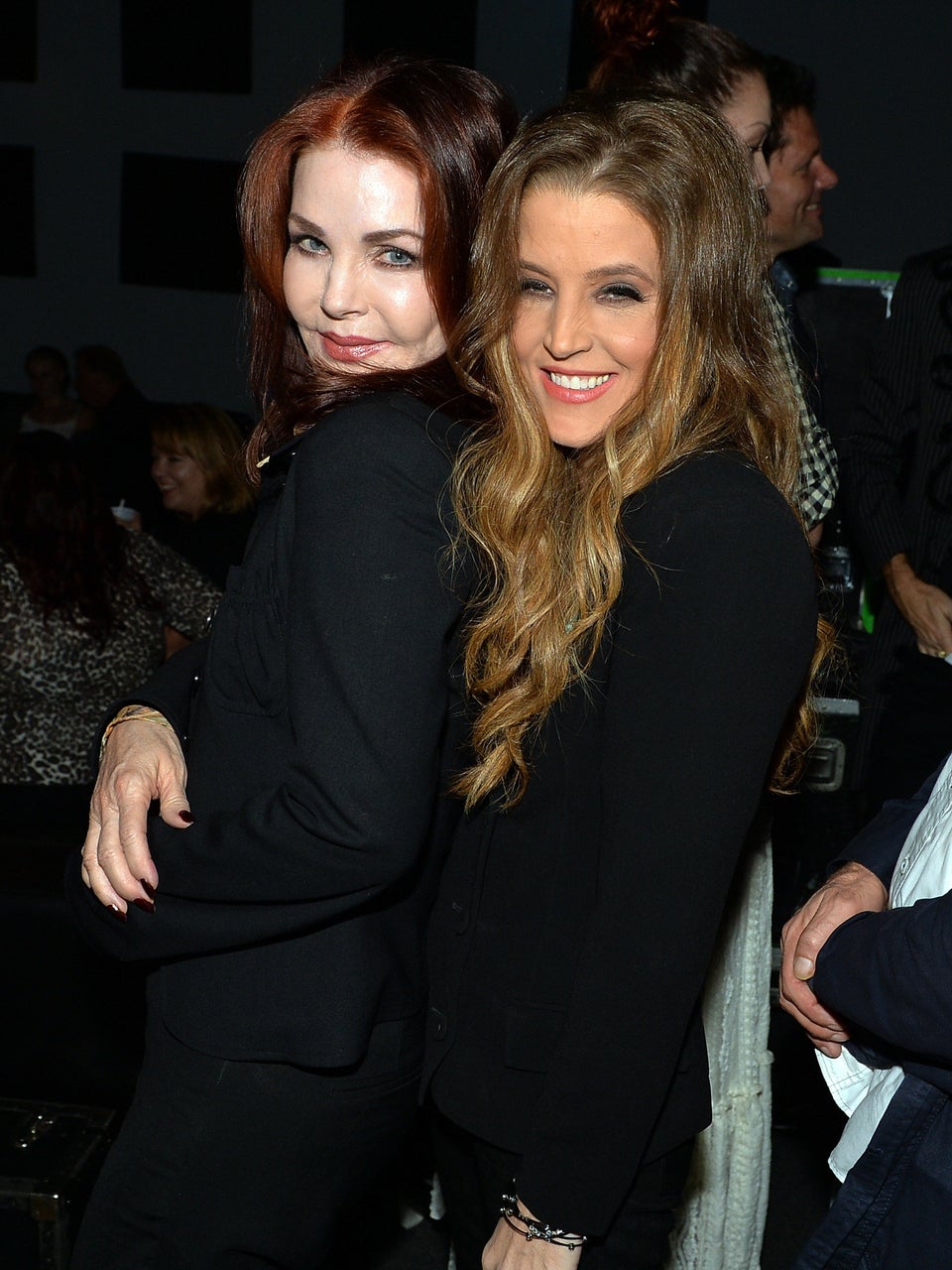 Martin Sheen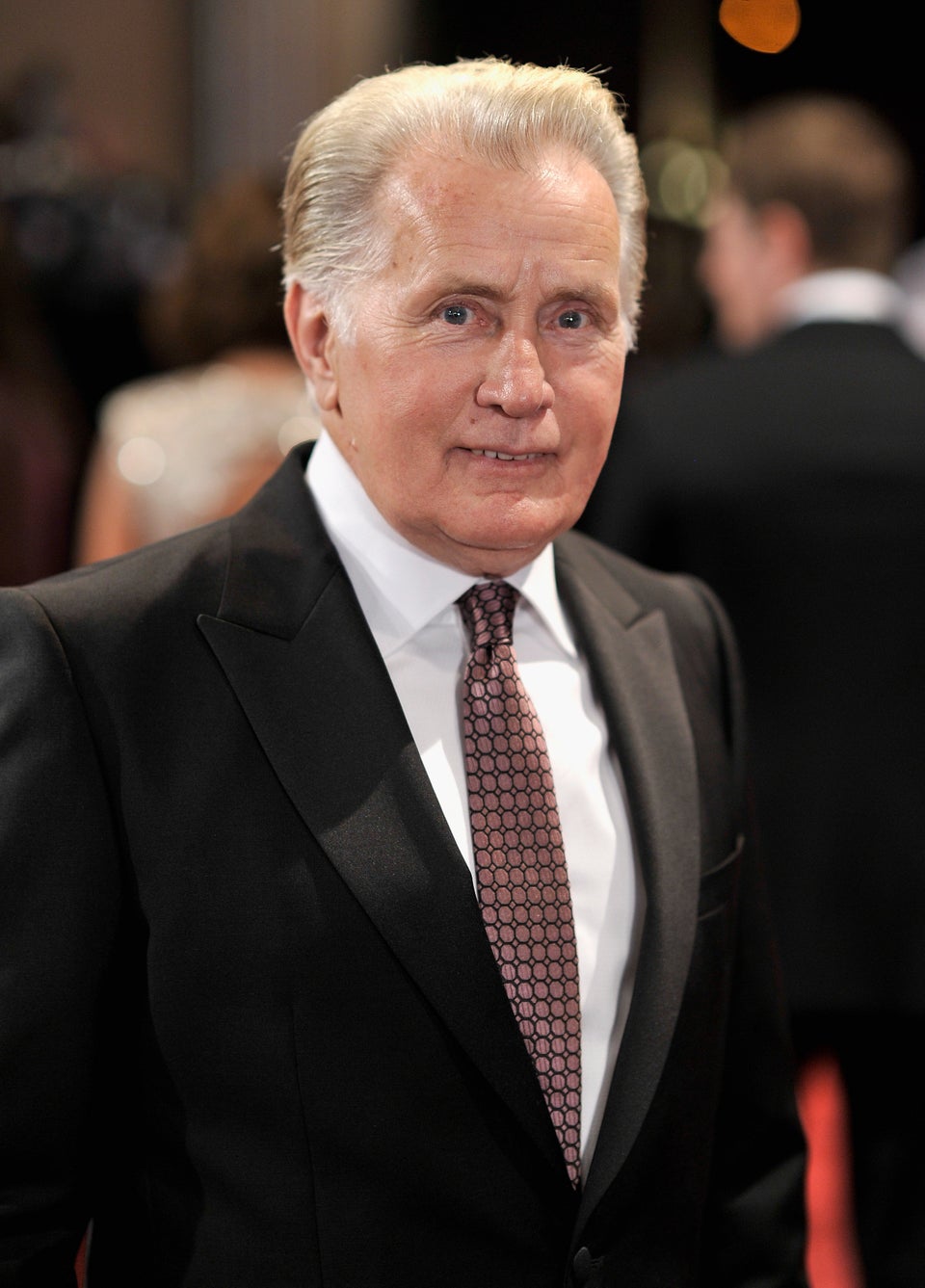 Related
Before You Go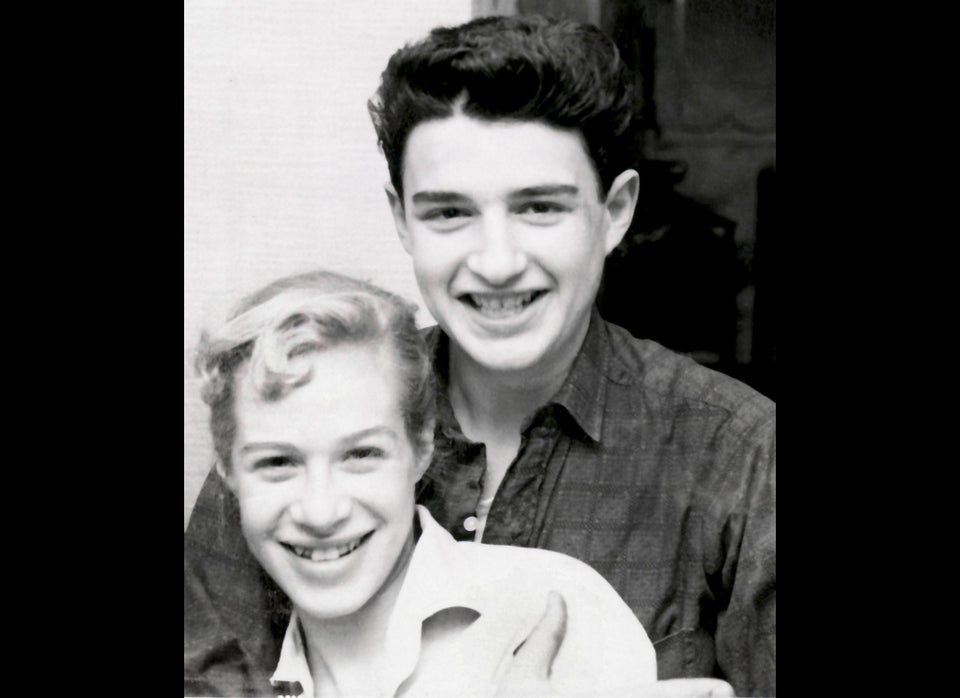 Carole King
Popular in the Community