Last weekend, Kirk Cameron's controversial remarks on homosexuality sparked a firestorm of debate among media officials, celebrities and fans who wondered if the "Growing Pains" star had gone too far.
The 41-year-old actor and devout Christian told CNN's Piers Morgan that homosexuality is "unnatural...detrimental, and ultimately destructive to so many of the foundations of civilization."
Though the Gay & Lesbian Alliance Against Defamation (GLAAD) condemned the actor's claims as being "out of step" and "even more dated than his 1980s TV character," Cameron is hardly the first celebrity to catch heat for making statements largely perceived as anti-gay.
Meanwhile, Chris Brown, Cee-Lo Green and Blake Shelton are just three celebrities who've had to apologize after tweeting comments that some interpreted as anti-gay.
Take a look at some celebrities who've expressed anti-gay or homophobic sentiments below:
Before You Go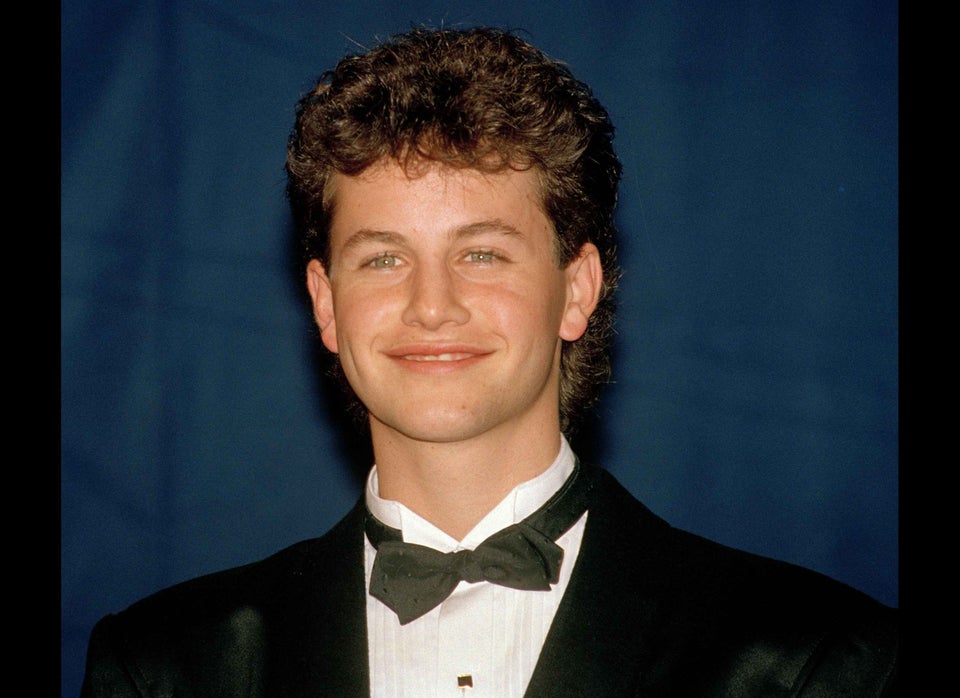 Anti-Gay Celebrity Statements
Popular in the Community