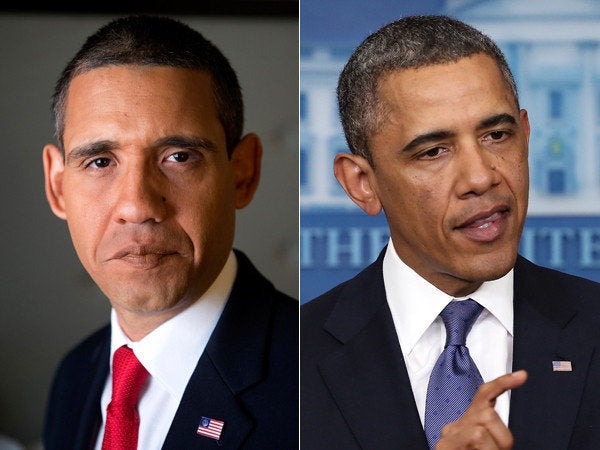 They say that imitation is the highest form of flattery, which means that these impersonators who dress, talk, move, dance, swag and sing like their idols -- Dolly Parton, Michael Jackson, Elvis Presley and Barack Obama -- must be paying the biggest compliment of all.
Launch the gallery below to see if YOU can discern between the celebrity and the celebrity impersonator.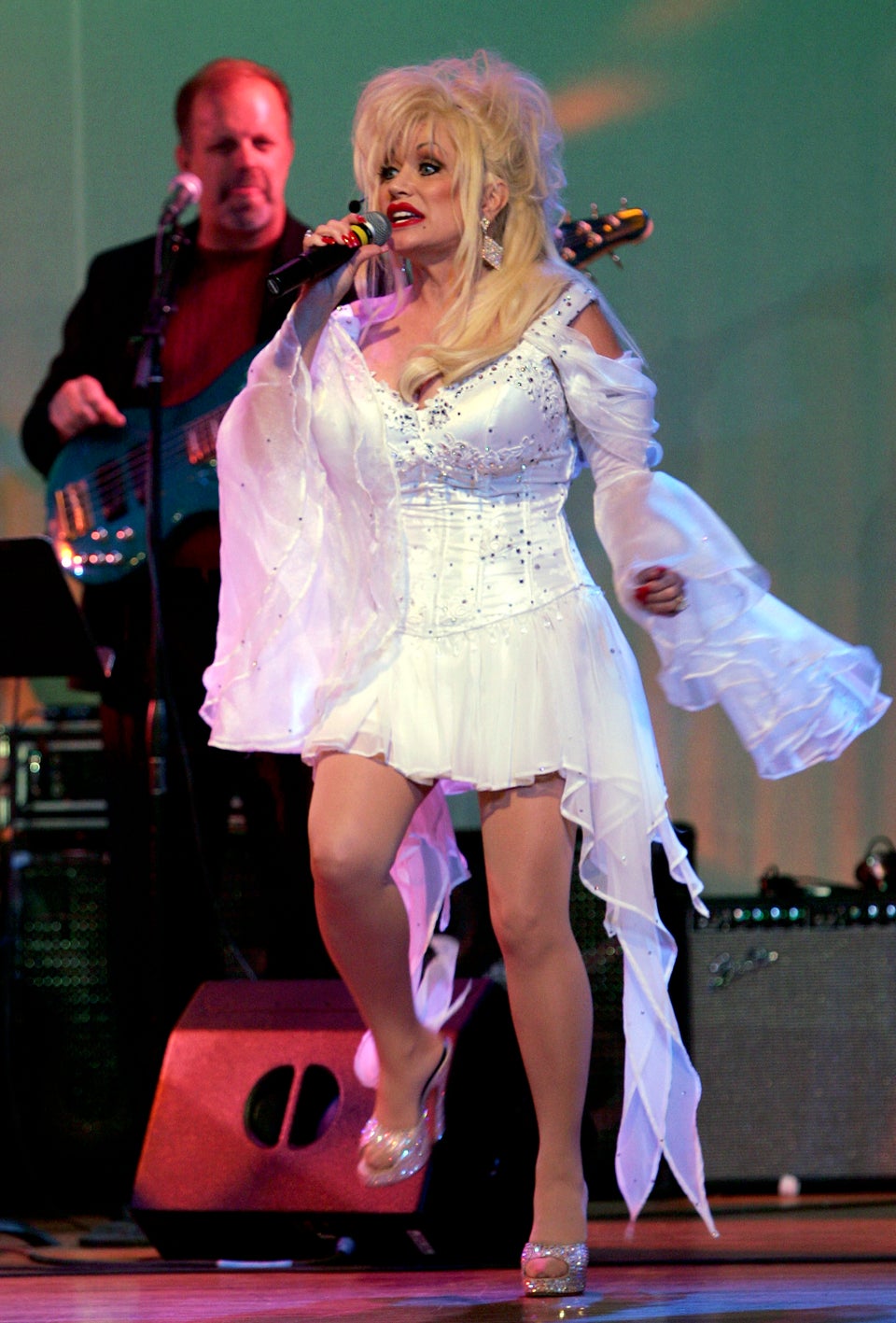 Celebrity Or Celebrity Impersonator?
Related
Popular in the Community