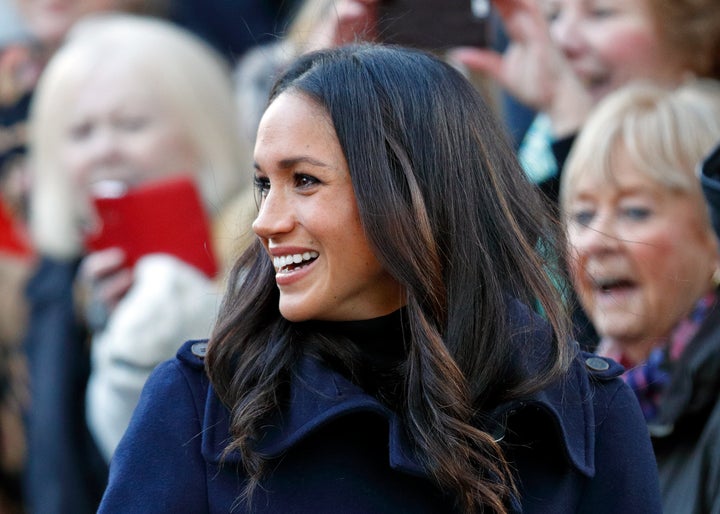 As it turns out, the "Suits" star's nose has become a major inspiration for individuals looking to undergo cosmetic surgery, according to Dr. Philip J. Miller, a New York-based plastic surgeon.
And while we're all for a person's right to choose whether or not plastic surgery is for them, we couldn't help but wonder about the ethics behind celebrity-inspired procedures. For instance, what do doctors do if they think a client's desire for change verges on obsession? Do they refuse procedures or go a different route?
"I think, first and foremost, people find individuals attractive and then they go about wanting to emulate their facial features," Miller told HuffPost, discussing Markle specifically.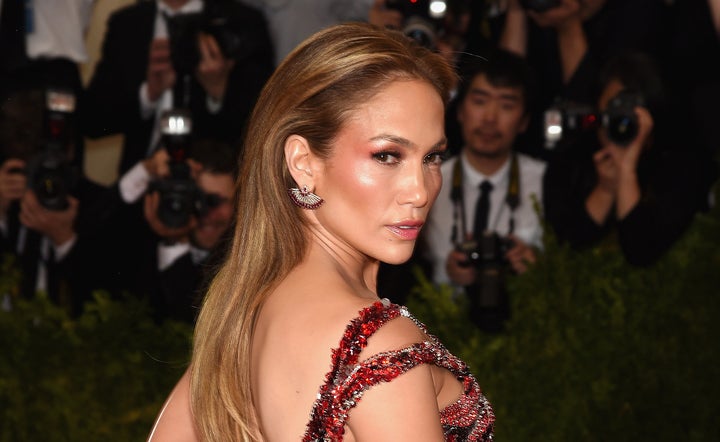 Individuals often bring in photos of celebrities ― Markle, Jennifer Lopez, the Kardashians and Scarlett Johansson are among the most popular ― as a point of reference for how they'd like to alter their appearance. Miller said he sees it happen with about 60 percent of patients. New Jersey-based plastic surgeon Dr. Ramtin Kassir said that individuals come prepared with celebrity photos on a daily basis.
In the past, Kassir said, if patients brought photos of stars for reference, "you were taught that that's a red flag; don't operate on them." Now, "several thousand surgeries later," Kassir sees it in a different light.
"I want them to bring that in, because it's better than them not bringing anything in and then having unrealistic expectations," he said. "Once they bring it in, I can say, 'Yes, I think you have facial features similar to Angelina Jolie and I think your nose is doable, where I can get it thin enough or narrow enough or short enough. But you can't look like Scarlett Johansson. It's just a different look, and that's unrealistic.'"
If using celebrities as inspiration for plastic surgery has become normalized today, when does an expectation turn into an unhealthy obsession? And what happens when a patient asks for something a doctor might not agree with?
"My feeling is that when there is an obsession with a certain facial feature ― and I typically see this in patients for ear surgery and lip surgery ― there's an obsession that no matter what you do, the patient just wants a little bit more and just wants a little bit more," Miller explained.
"The other is someone who is obsessed about getting more and more procedures. And how does that distinguish someone who's trying to do self-improvement versus someone who's pathologic? The answer is that they want to change things about them which actually look really good to begin with."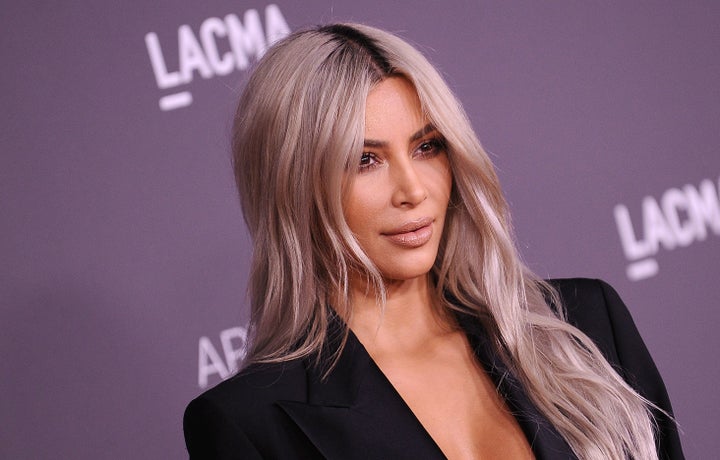 Kassir echoed Miller's sentiment, and provided a specific example of when he stopped treating a former patient who expressed a desire to look like Kim Kardashian, despite his professional opinion.
"So, I mean, we do what we can do, we never promise them that they're going to look like any celebrity," he said.
As Miller explained, what matters most is that the patient is happy.
"We're going after what you yourself, as the patient, wants," Miller explained. "So while I will offer other suggestions, it's within the context of being like, 'OK, I may slide a little over to the left or a little over to the right from what you think, but it's still up to what you want.'"
However, both doctors said that if they felt a specific feature wouldn't work for a patient, they would suggest something else to better suit the individual or refuse to do the procedure altogether.
They also pointed out that while they may refuse to do work on patients for a number of reasons, there are likely doctors who will operate.
"What I tell those patients is, 'Listen, when you get the urge to do something, come back to me so I can tell you you shouldn't get it done,' as opposed to 'Keep looking, because I guarantee you you will find someone who will operate on you, but that doesn't mean that it's the right thing to do,'" Miller said.
"My philosophy is you can make revenue or money based on what you do and you make your reputation on what you don't do," Kassir explained. "You're the doctor, the one who has the ability to say yes or no."
Related
Before You Go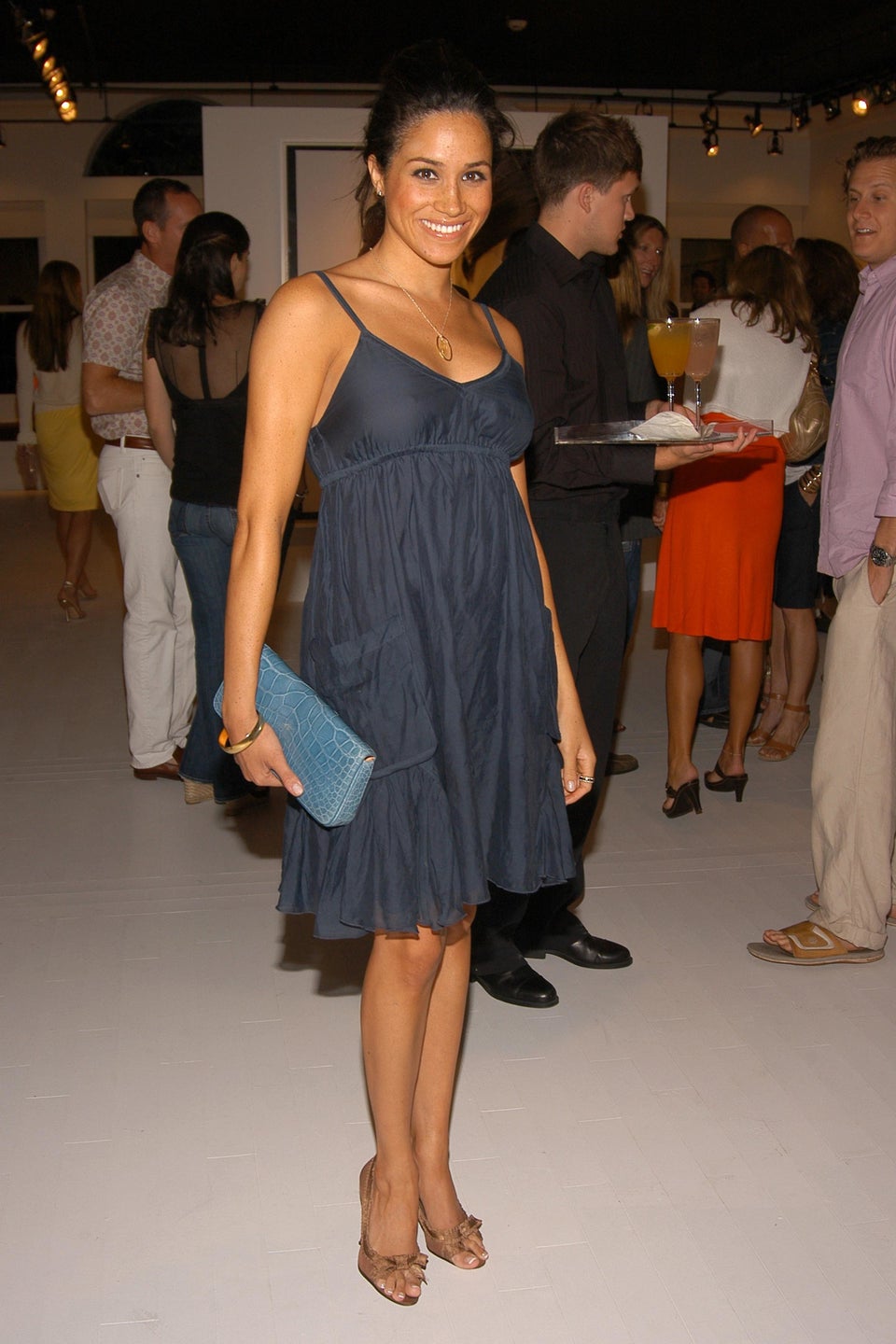 Meghan Markle Style Evolution