The best part of any "MTV Cribs" episode (besides seeing where "the magic happens," of course), was arguably the kitchen tour. Viewers gazed at the magnificent appliances and stocked refrigerators in pure awe.
But just because "Cribs" days are behind us, it doesn't mean we've lost the desire to peek into the luxurious lives and kitchens of the rich and famous. Thanks to Redbook, we have a brand new opportunity to swoon.
Some of the 18 kitchens featured are modern, some are rustic. Some boast epic views (ahem, Jay-Z and Beyonce), most include enviable islands. One thing they all have in common? They are massive, beautiful and just scream "cook and spend time in me!"
That notion hits home especially hard for us urban-dwelling mortals, who live in entire apartments sometimes smaller than these glorious rooms.
Check out the kitchens in all their stainless steel, granite glory below.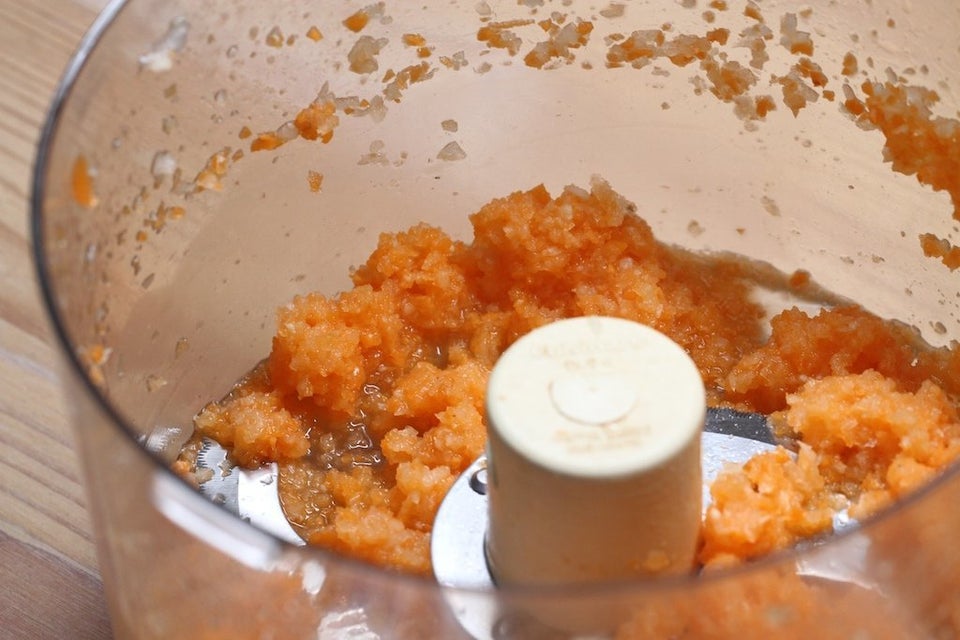 9 Dirty Things In Your Home You Probably Haven't Been Cleaning