If there's one piece of clothing that defines cool, it's the leather jacket. Just ask any celebrity -- they've been rocking the classic look in the edgiest of ways for decades.
Between Bob Dylan, Whitney Houston and Kanye West, leather (both faux and real) has always been a part of pop culture. And if there's anything we can learn from this, it's that the timeless coat pairs perfectly with anything: jeans, little black dresses, boots -- the list goes on and on.
The Beatles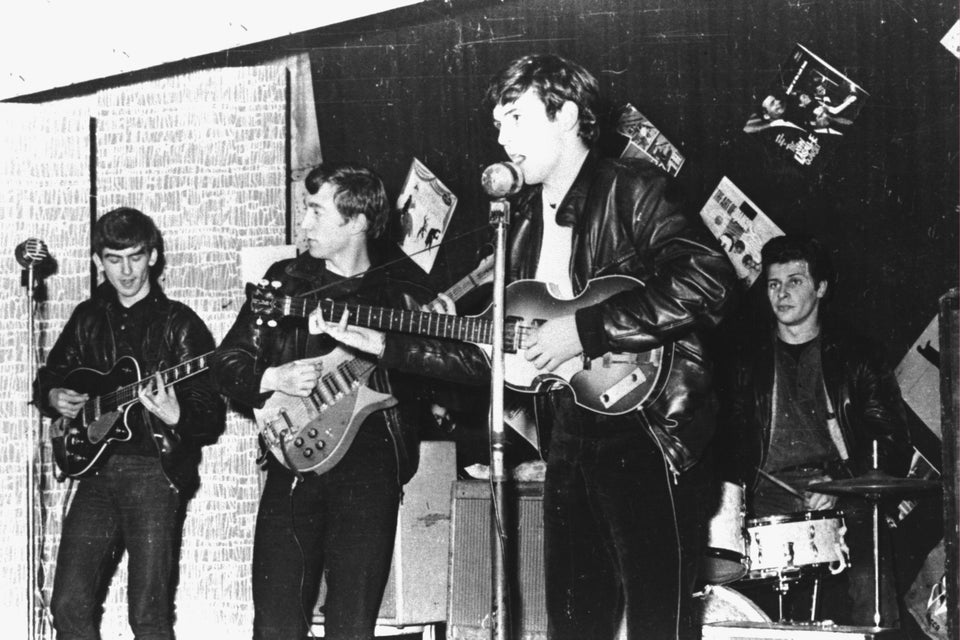 Richard Gere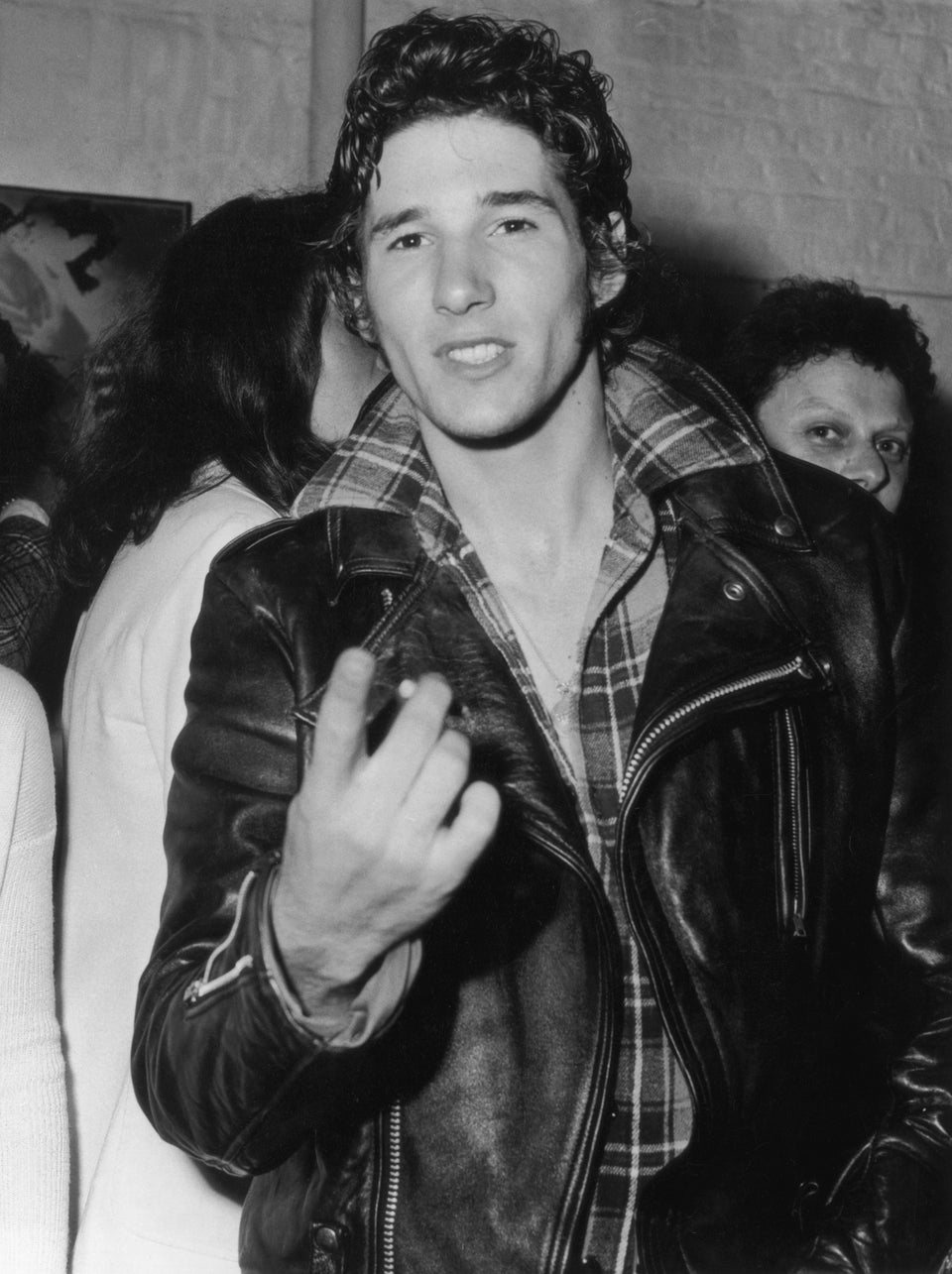 Sylvester Stallone & Henry Winkler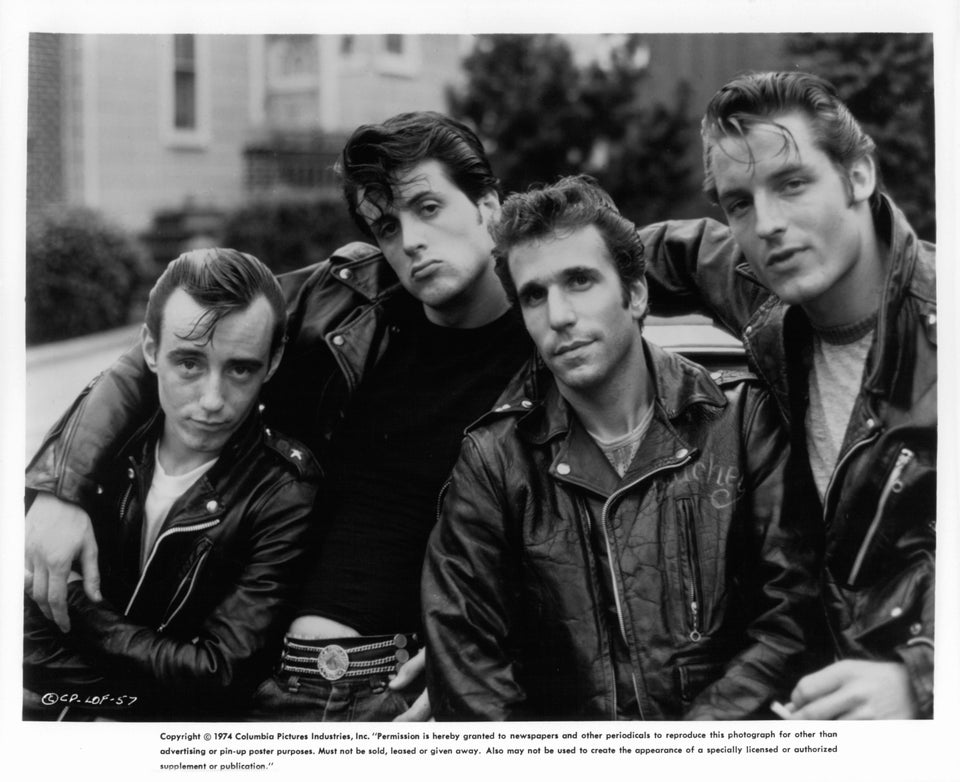 Elizabeth Taylor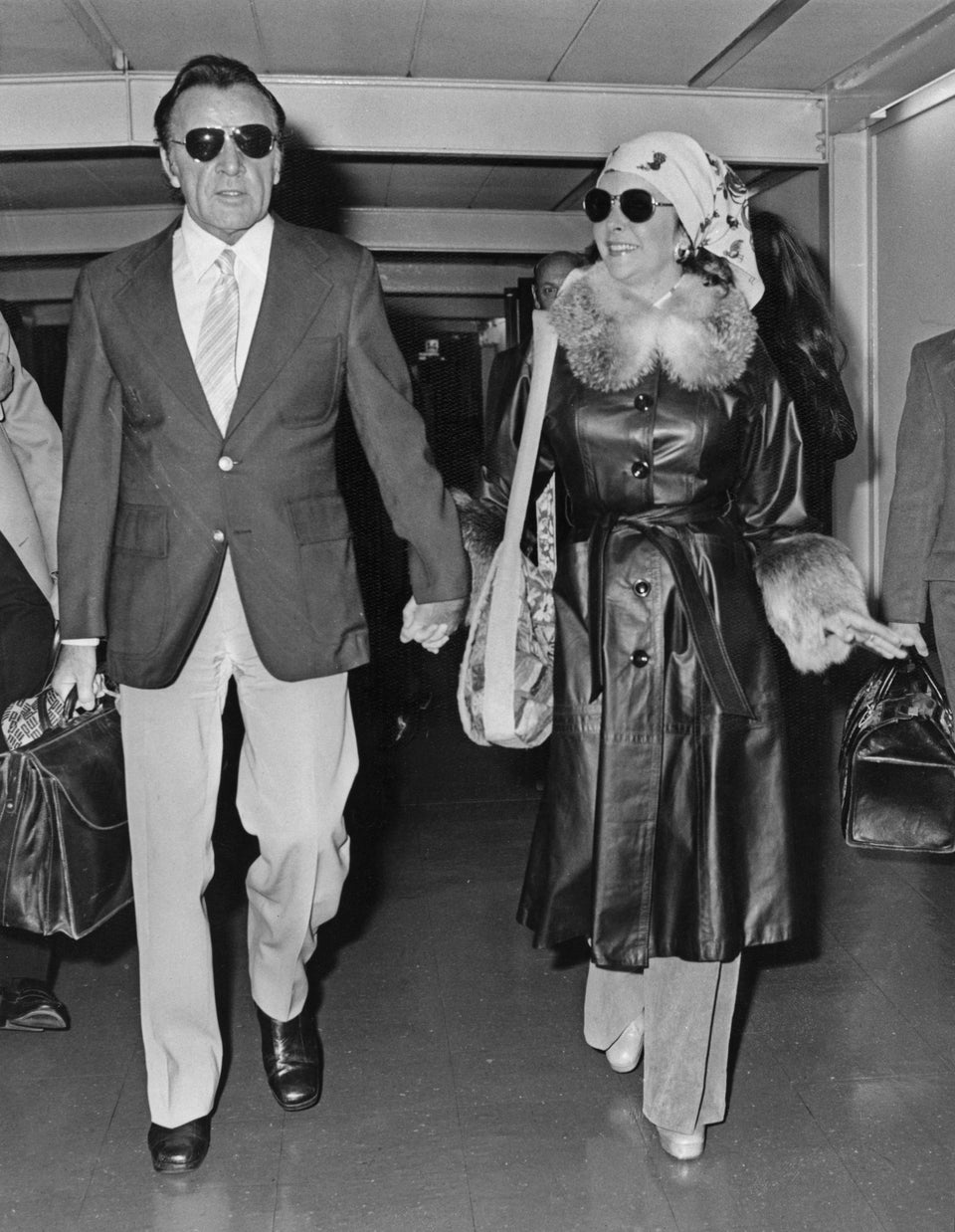 Debbie Harry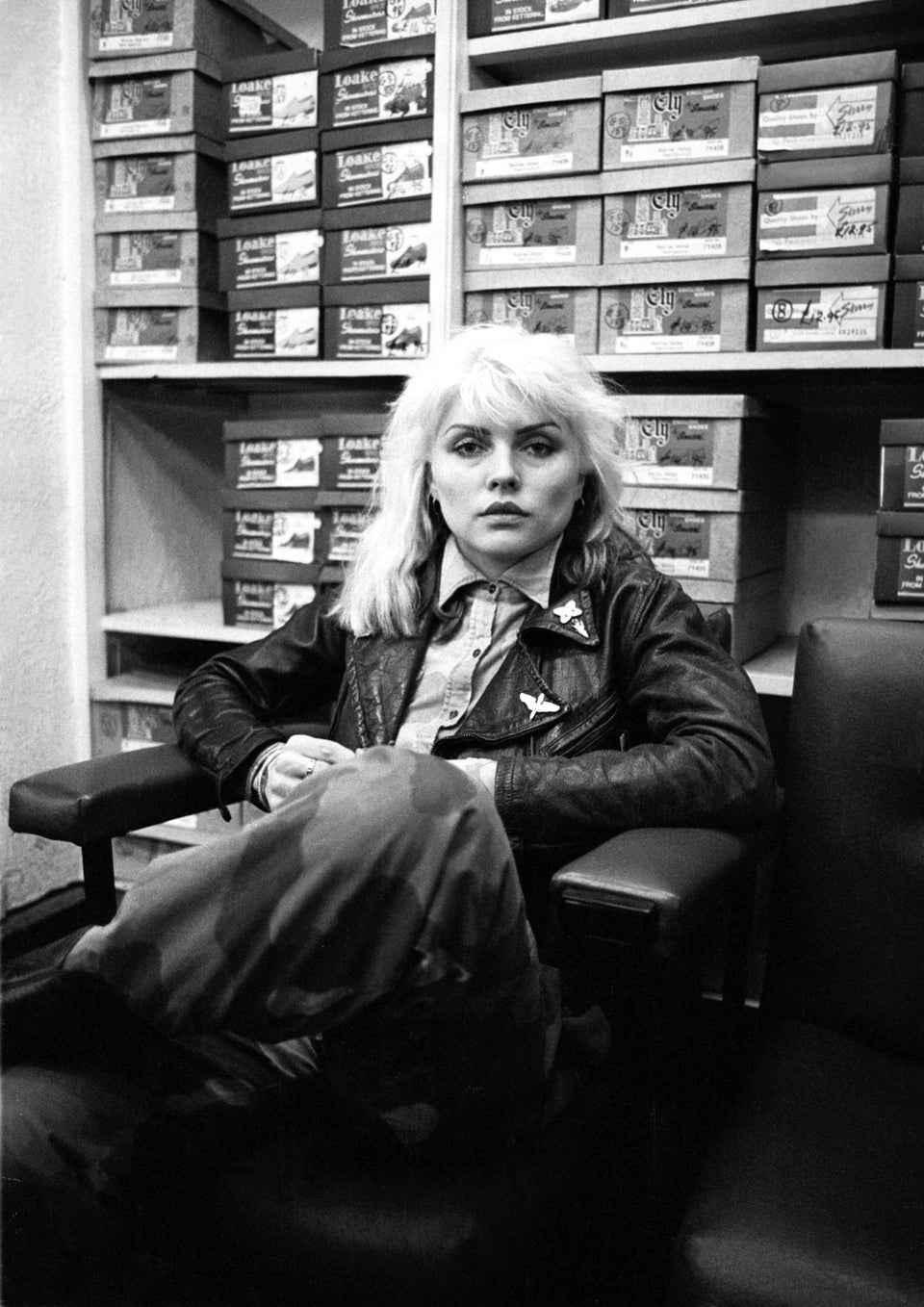 Joan Jett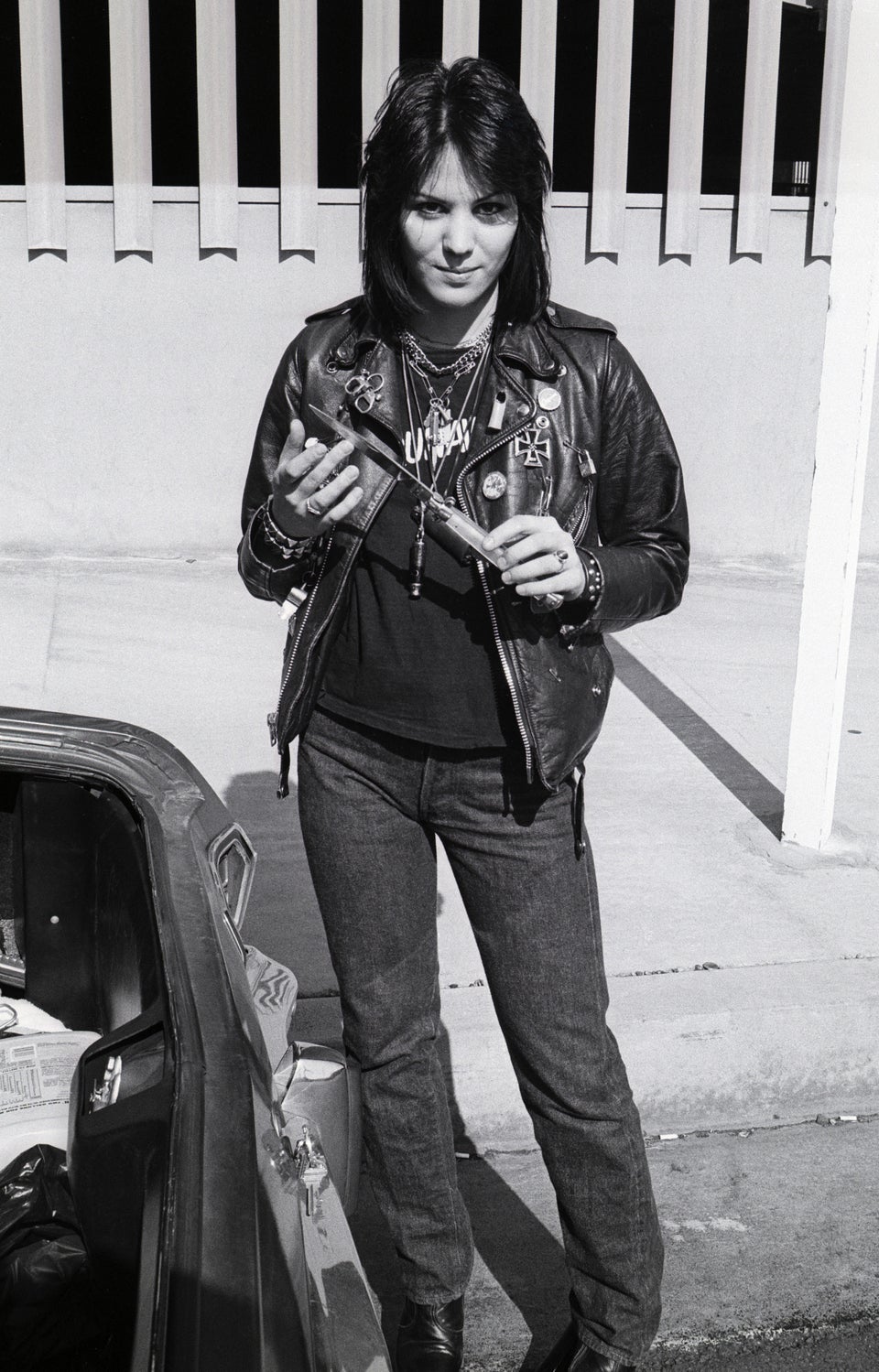 Bob Dylan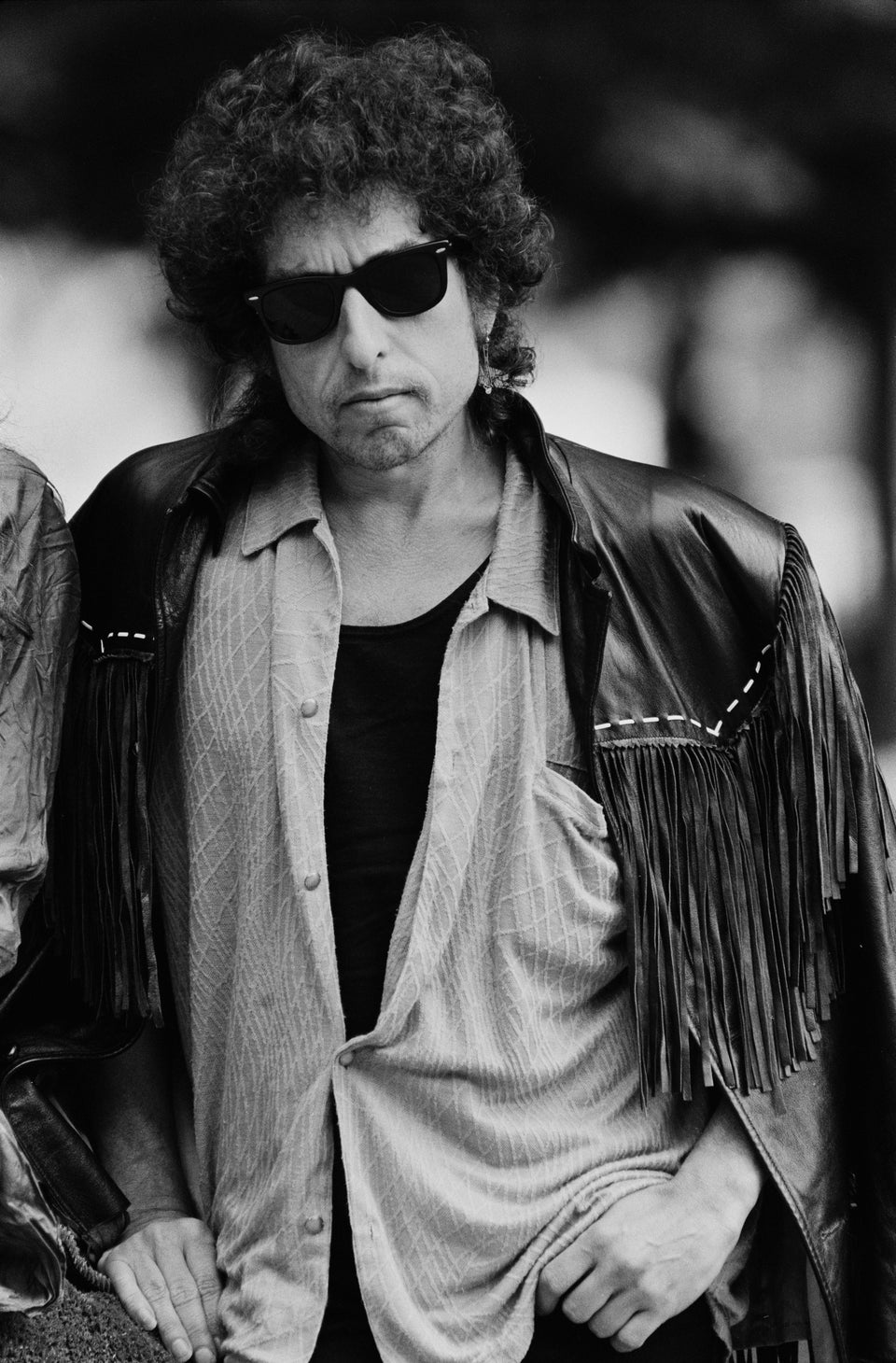 Brad Pitt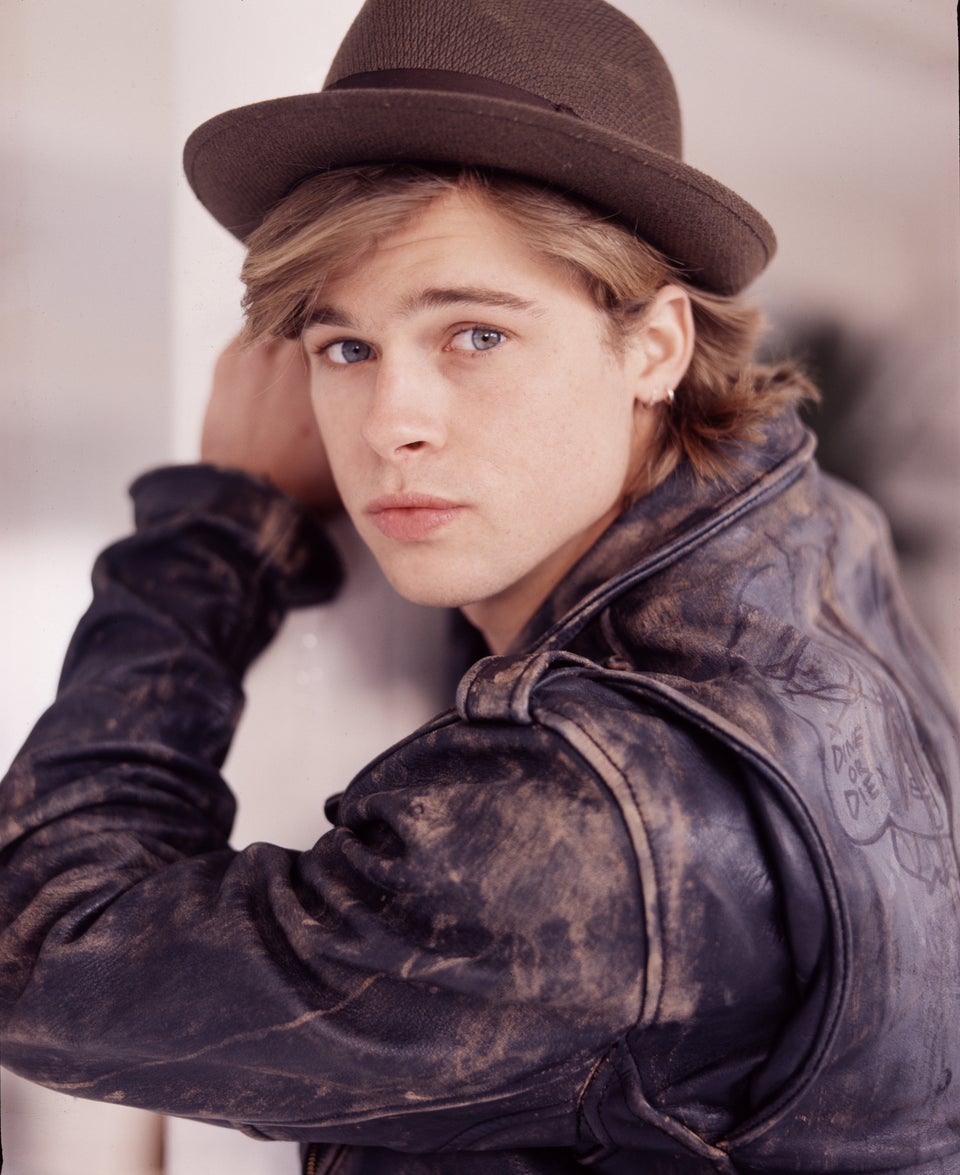 Whitney Houston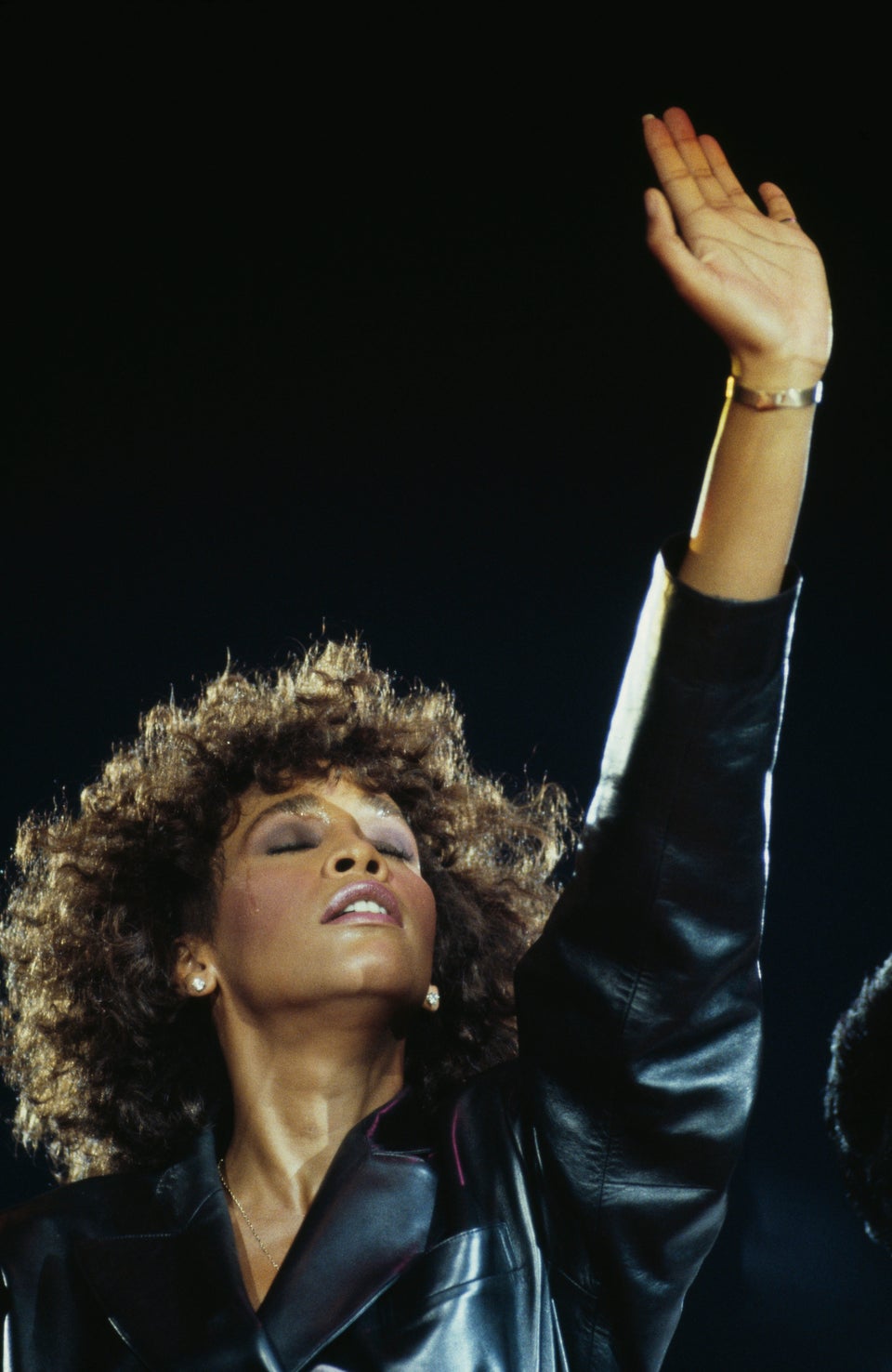 Madonna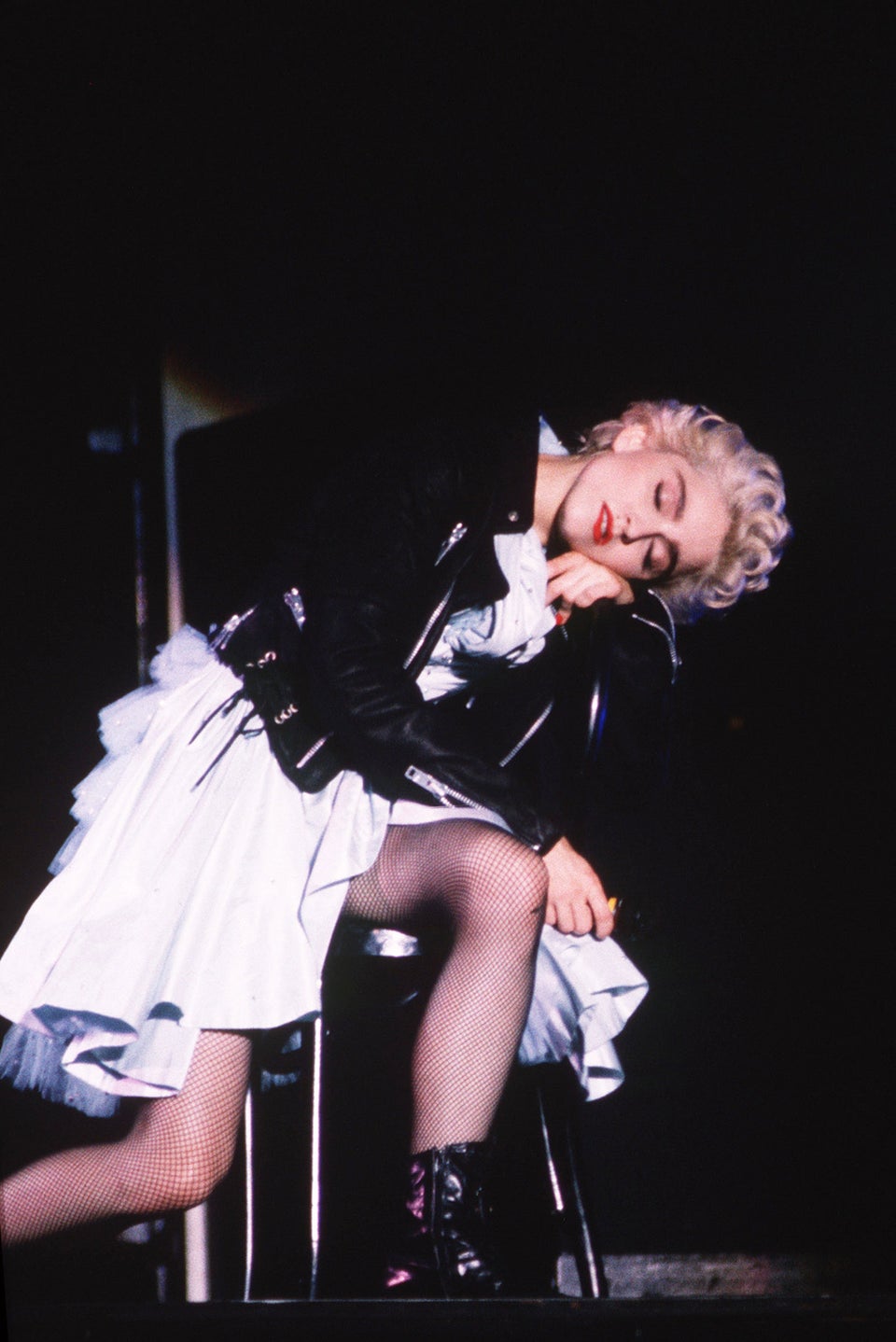 Michael Jackson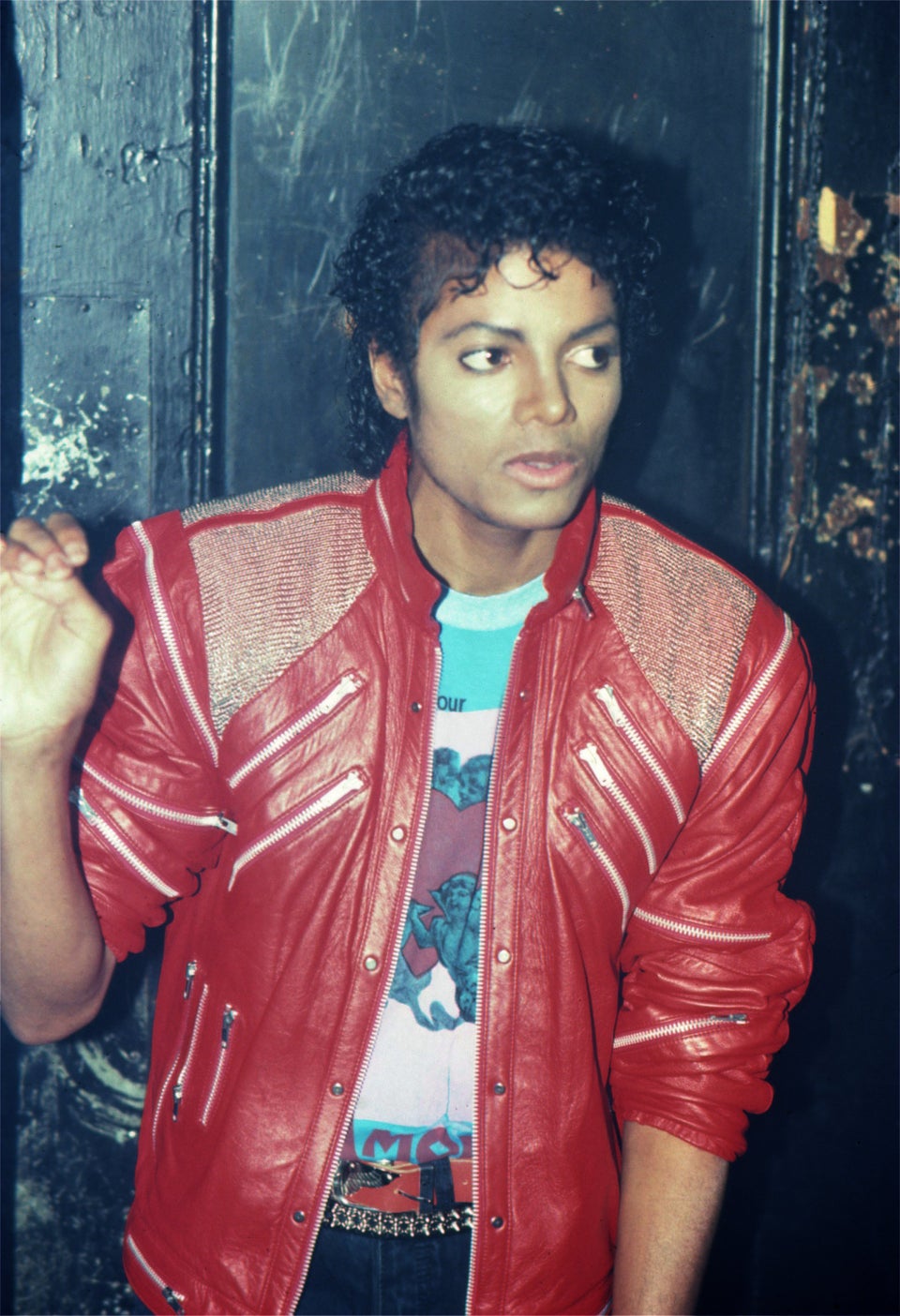 Kate Moss & Johnny Depp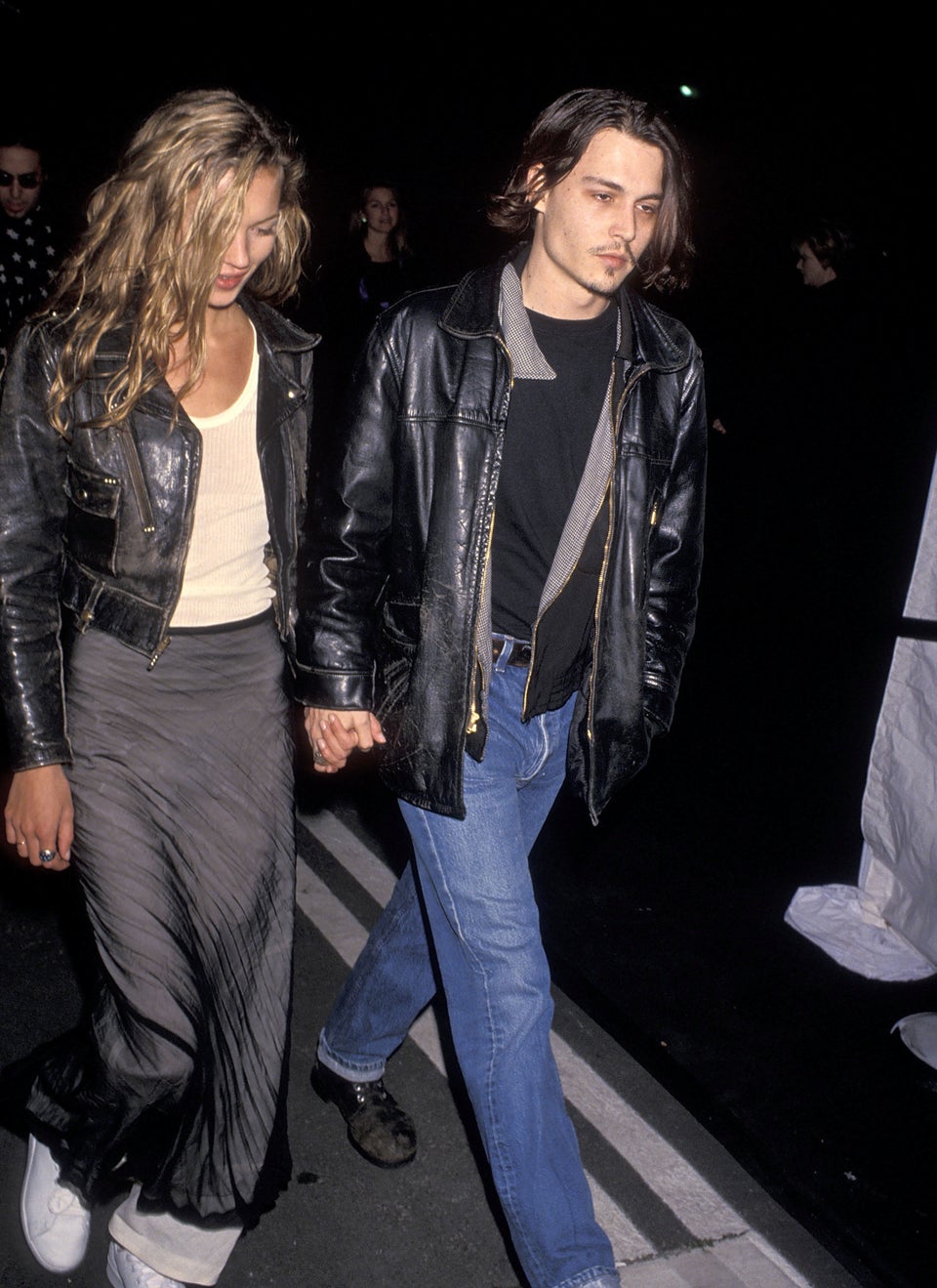 The Notorious B.I.G.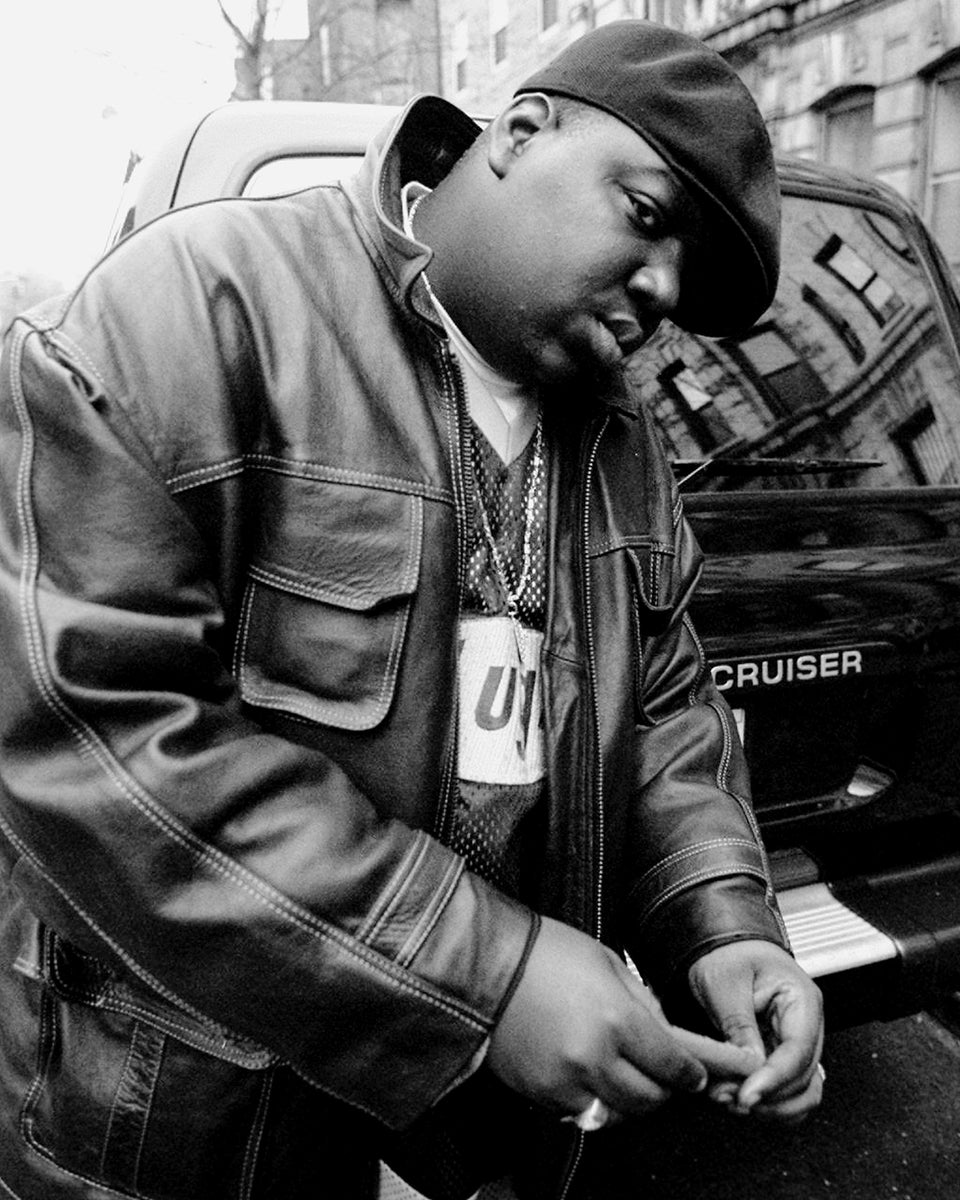 Rihanna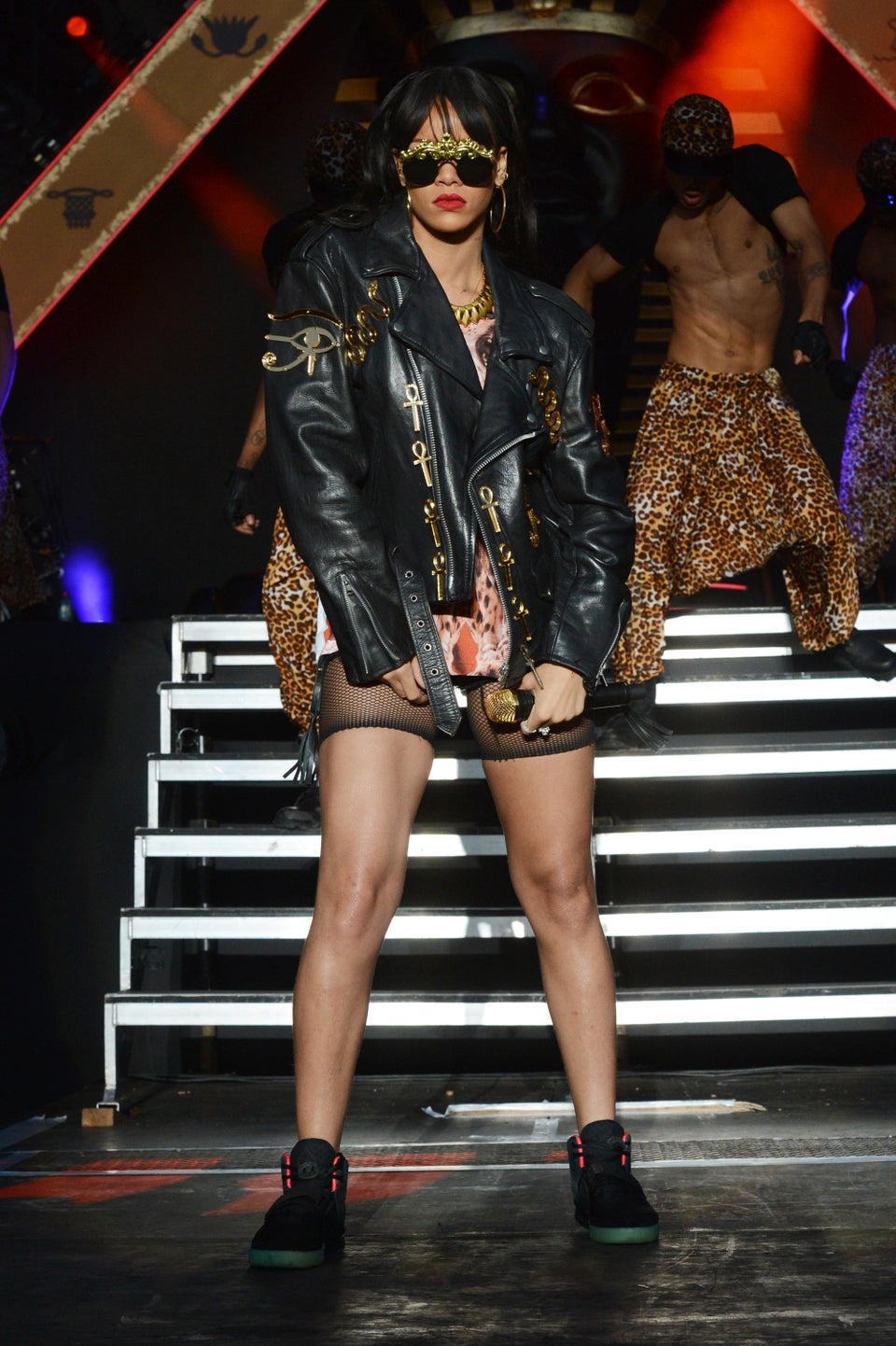 Beyonce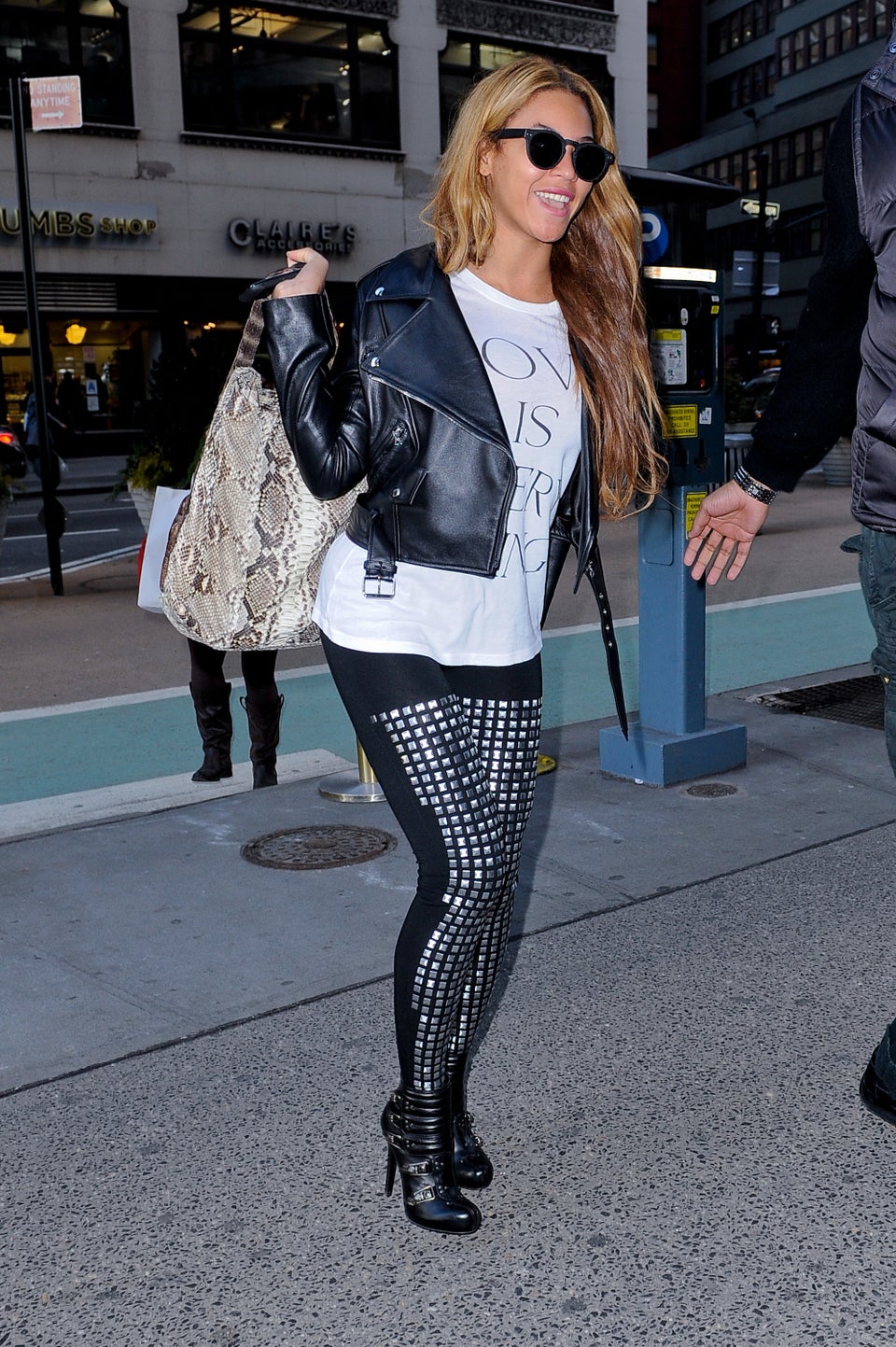 Kanye West & Kim Kardashian West
CORRECTION: A previous version of this post featured photos of Marilyn Monroe and James Dean wearing jackets that were not made of leather.