What's the next move when your name starts to fall off the A list? For a lot of celebrities, it's alcohol. But these celebs aren't landing in rehab -- instead, they're headed straight to the bank with branded liquors and wines.
Sound ridiculous? Some, like Marilyn Manson's self-branded absinthe Mansinthe, are, but other stars, like former Van Halen front man Sammy Hagar have turned hocking booze into a million-dollar payoff. Inspired by Hagar's Cabo Wabo Cantina in Cabo San Lucas, Mexico, Cabo Wabo Tequila was created in 1996. In 2007, Hagar sold 80 percent of his stake in the company to Campari/Skyy for $80 million. In 2010, Hagar sold his remaining share to the company for an additional $11 million, while still maintaining ownership of the Cantina brand and restaurants.
Check out some of the famous faces behind the booze.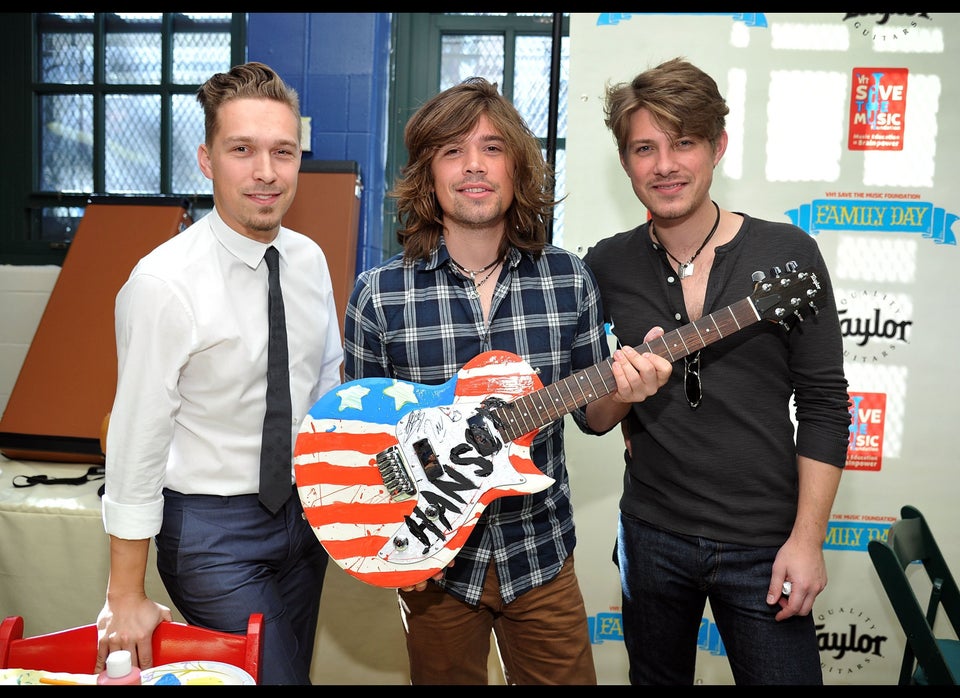 Popular in the Community