When celebrities do just about anything vaguely meaningful with non-celebrities, we can't seem to get enough of it (for proof, see here, here, here and here). We're not sure exactly why that is; perhaps it helps us to imagine how we ordinary people (okay, plebes) may one day figure in stars' larger-than-life existences.
So when celebrities actually ditch their star companions for one of us plebes, it's not only the best kind of schadenfreude, but proof that our daydreams really can come true.
Click through the slideshow to read about five celebs who left their star partners for ordinary people and let us know: would you marry a celebrity who ditched his or her celeb partner for you?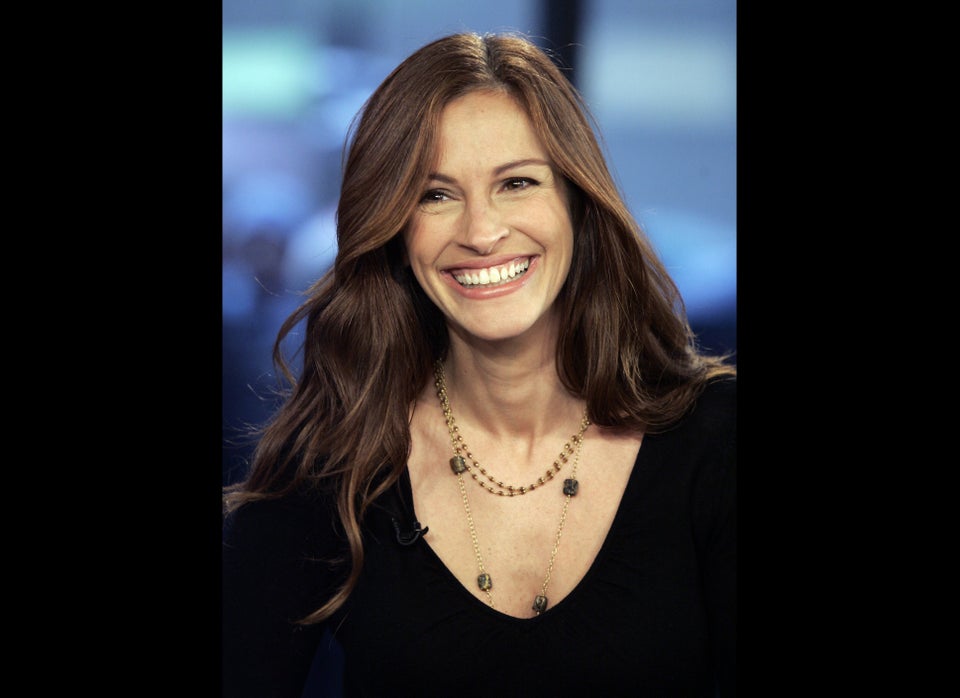 Celebs Who Dumped Celebs For "Regular" People