Others have gotten into the whole "who wore it first" debate. While some have pointed to Cam Newton's recent Coachella outfit, the internet has decided that Sean Connery was the first (and the greatest) to rock this polarizing article of clothing:
Newton did recently rock a romper, though it had a slightly bigger inseam than Connery's look: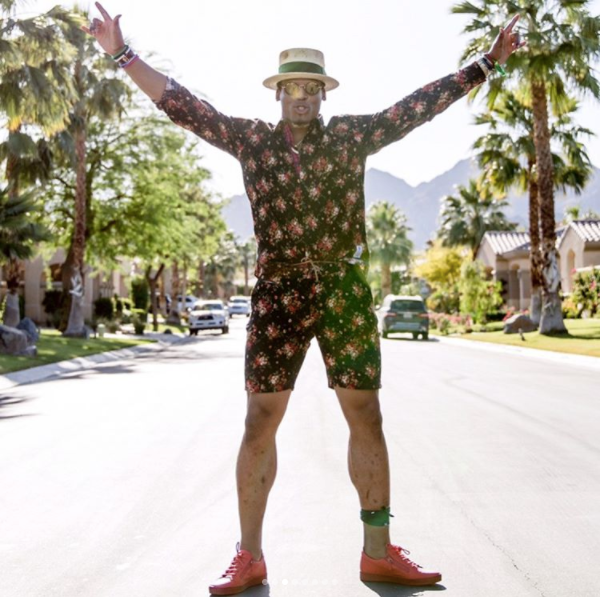 But as Andy Cohen pointed out on Tuesday's episode of "Watch What Happens Live," he was wearing rompers before they were popular.
"Here's what I want to know," Cohen said. "Why do you need a Kickstarter for an item of clothing, especially when I kickstarted the RompHim two years ago?"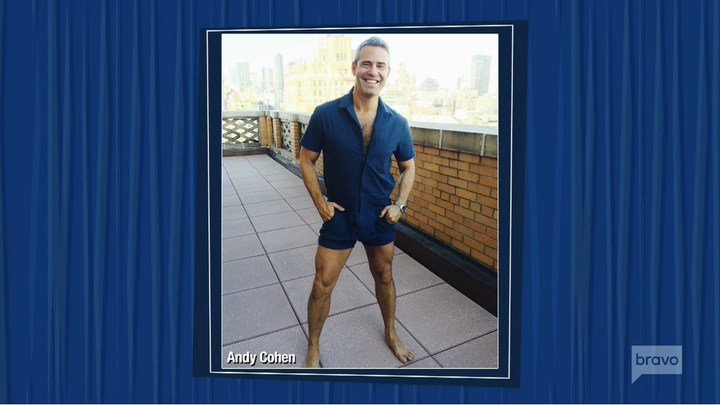 It appears the RompHim will soon have a little competition, as Reebok recently announced that it's introducing the "ReeRomp" in just a few days.
According to the product description, this is an $89 athletic version of the RompHim. It was "built for bros" and "will keep you cool in more ways than one." Sounds ... great?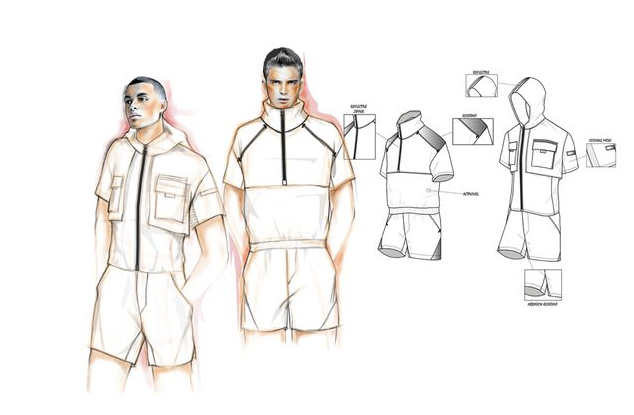 The HuffPost Lifestyle newsletter will make you happier and healthier, one email at a time. Sign up here.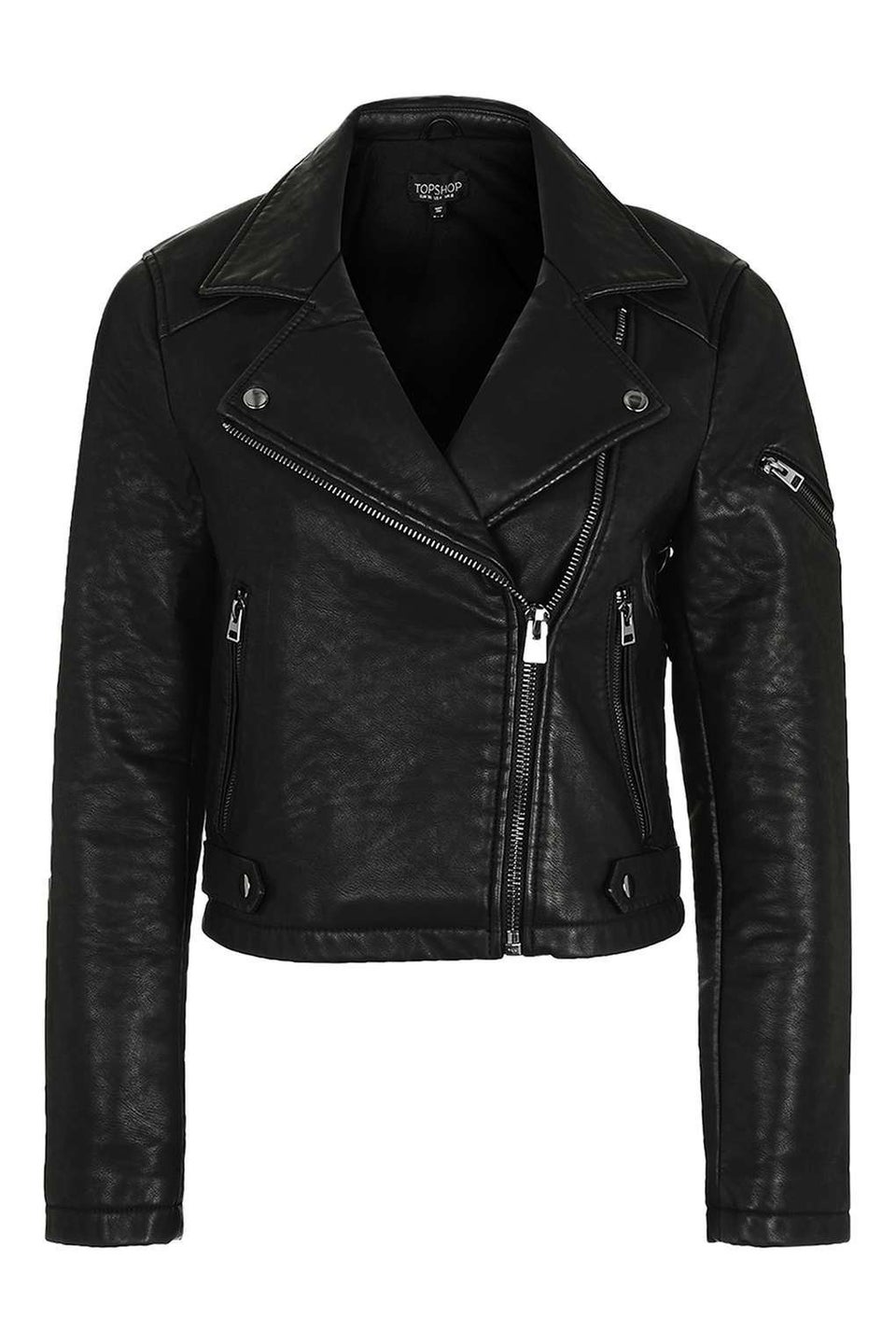 Clothing You Should Never Get Rid Of