Celebrity moms are just like us, they say. When we see Beyoncé performing pregnant in front of thousands of people, or basically any photo of Gwyneth, that cliché is hard to believe. But when it comes to feeding their babies, starlet moms might actually be more relatable than we thought. So, in honor of World Breastfeeding Week, here is a compilation of memorable breastfeeding moments in Hollywood.
Gwen Stefani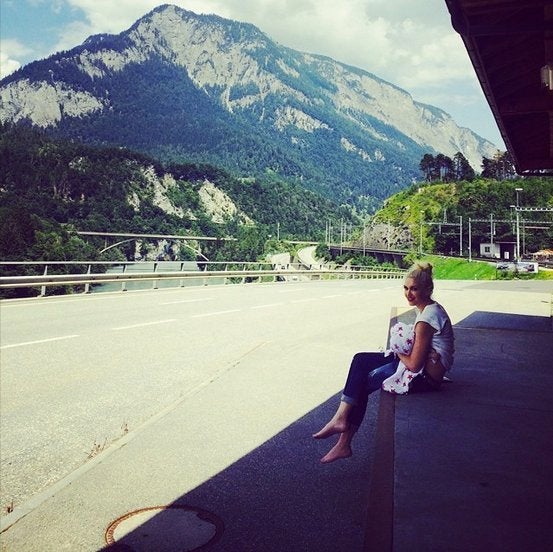 Natalia Vodianova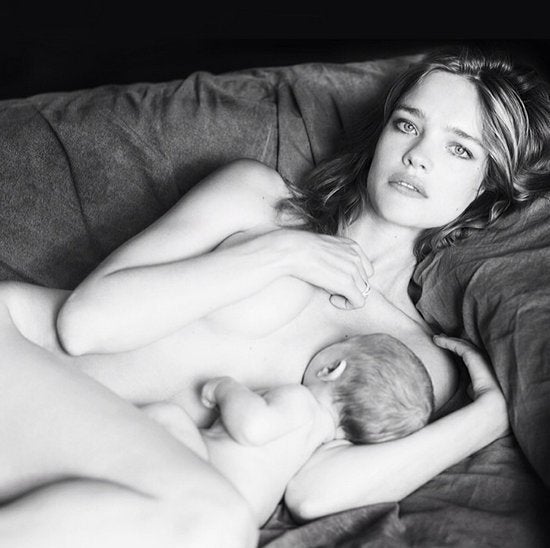 Natalia Vodianova/Instagram
Jaime King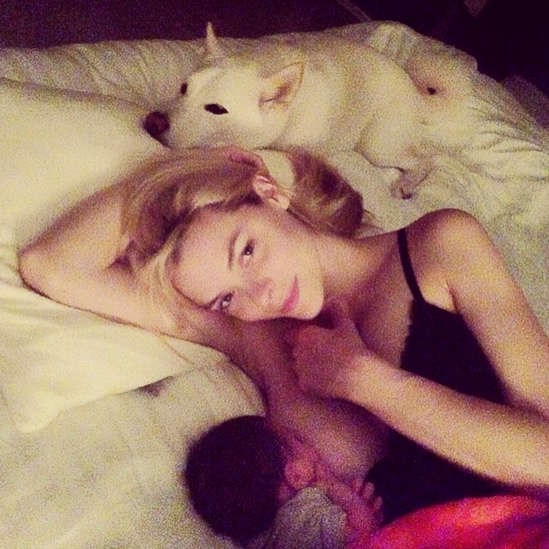 Kristen Bell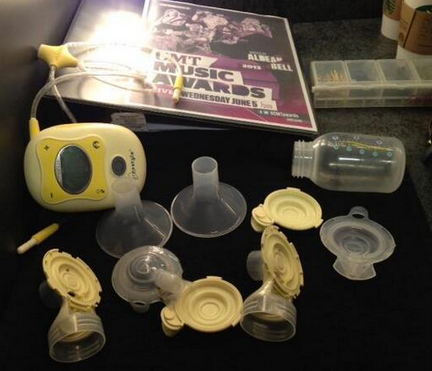 Alyssa Milano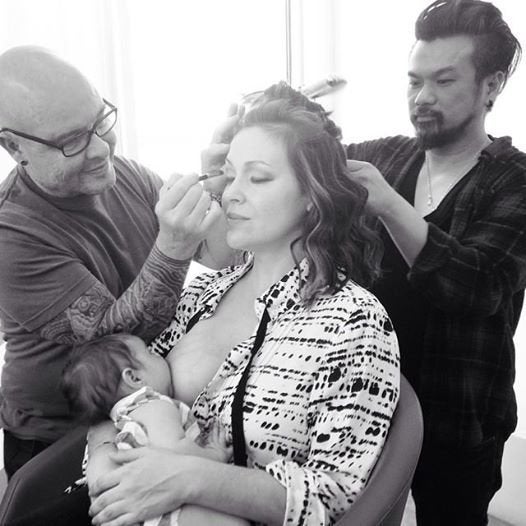 Penelope Cruz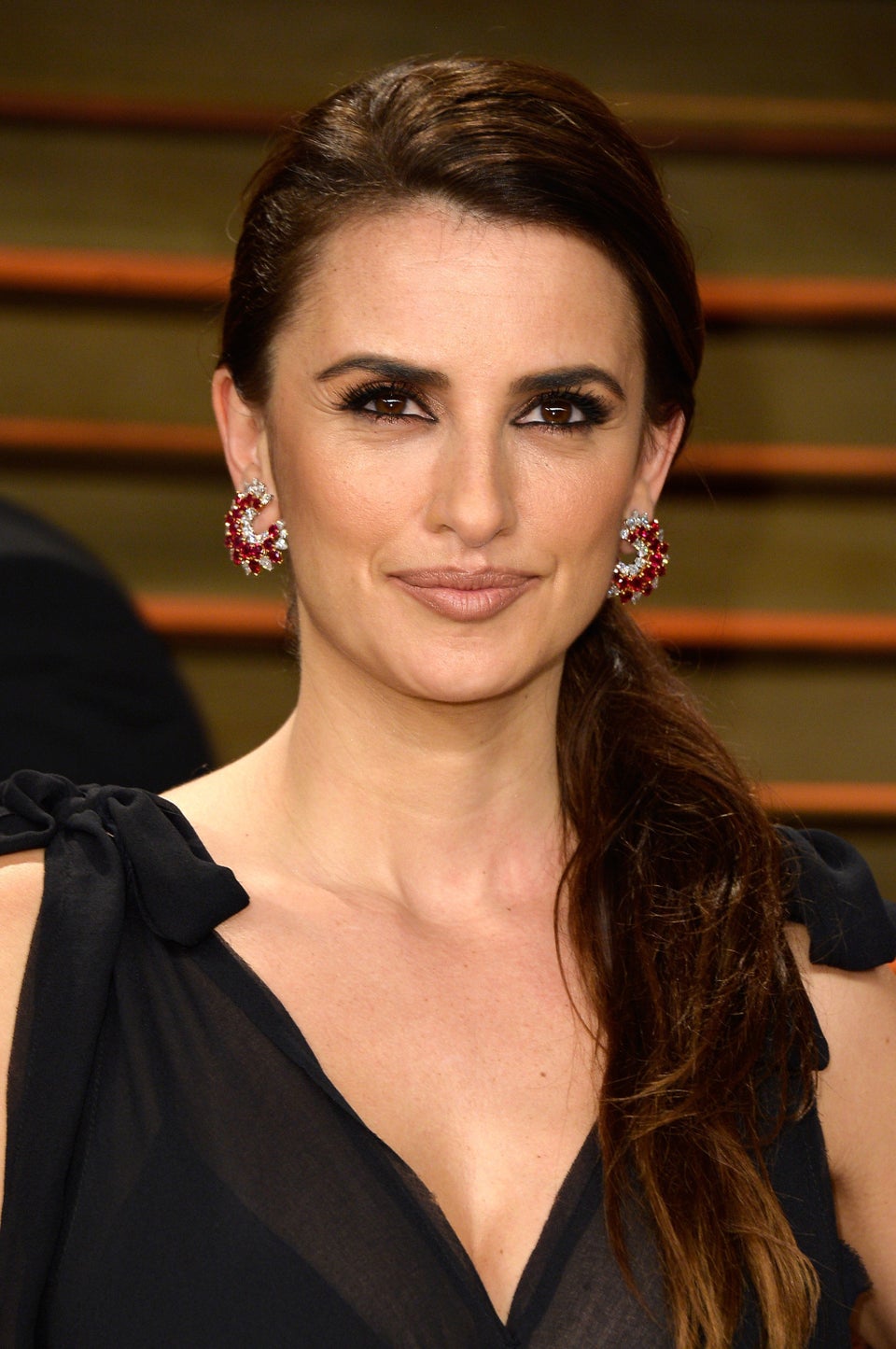 Gisele Bundchen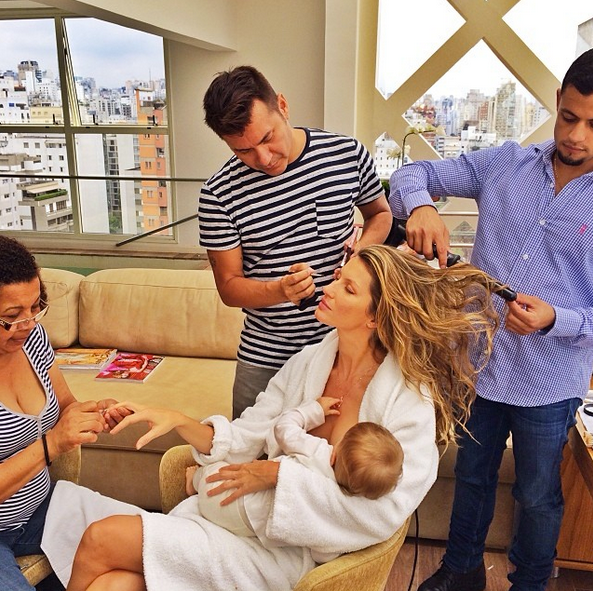 Gisele Bundchen/Instagram
Pink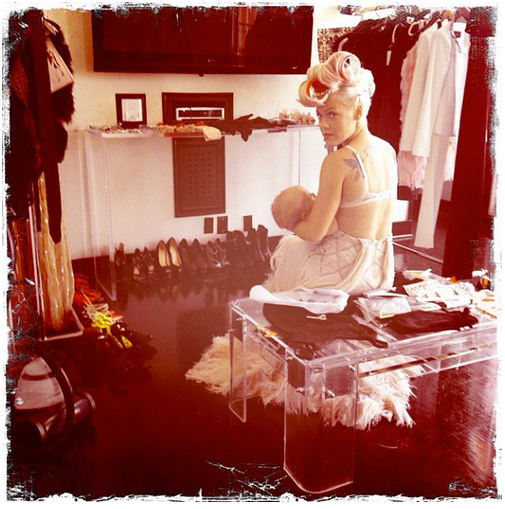 Alanis Morissette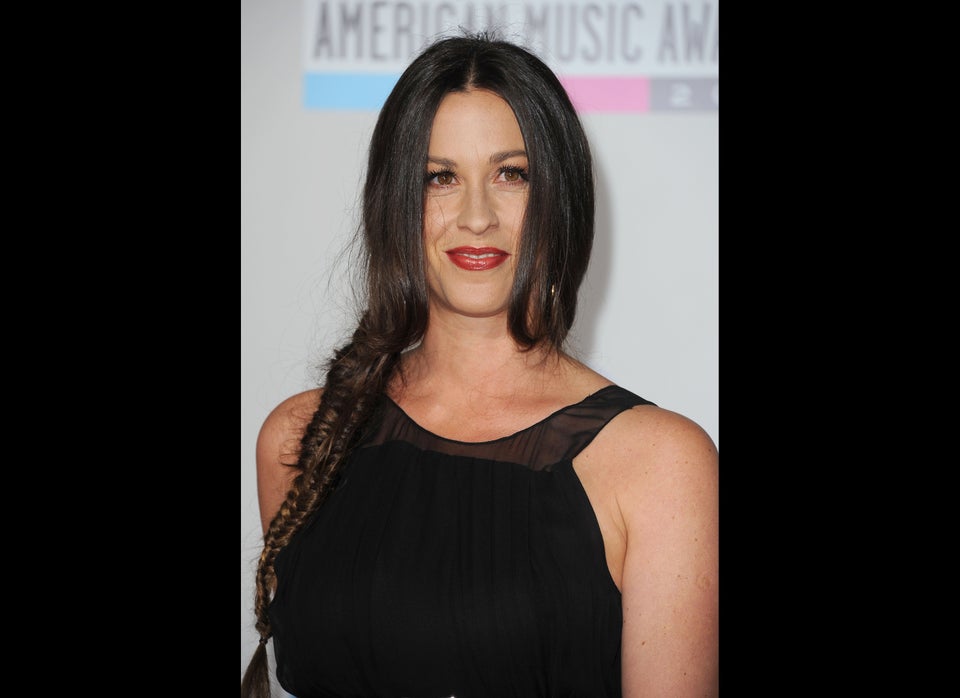 Hilary Duff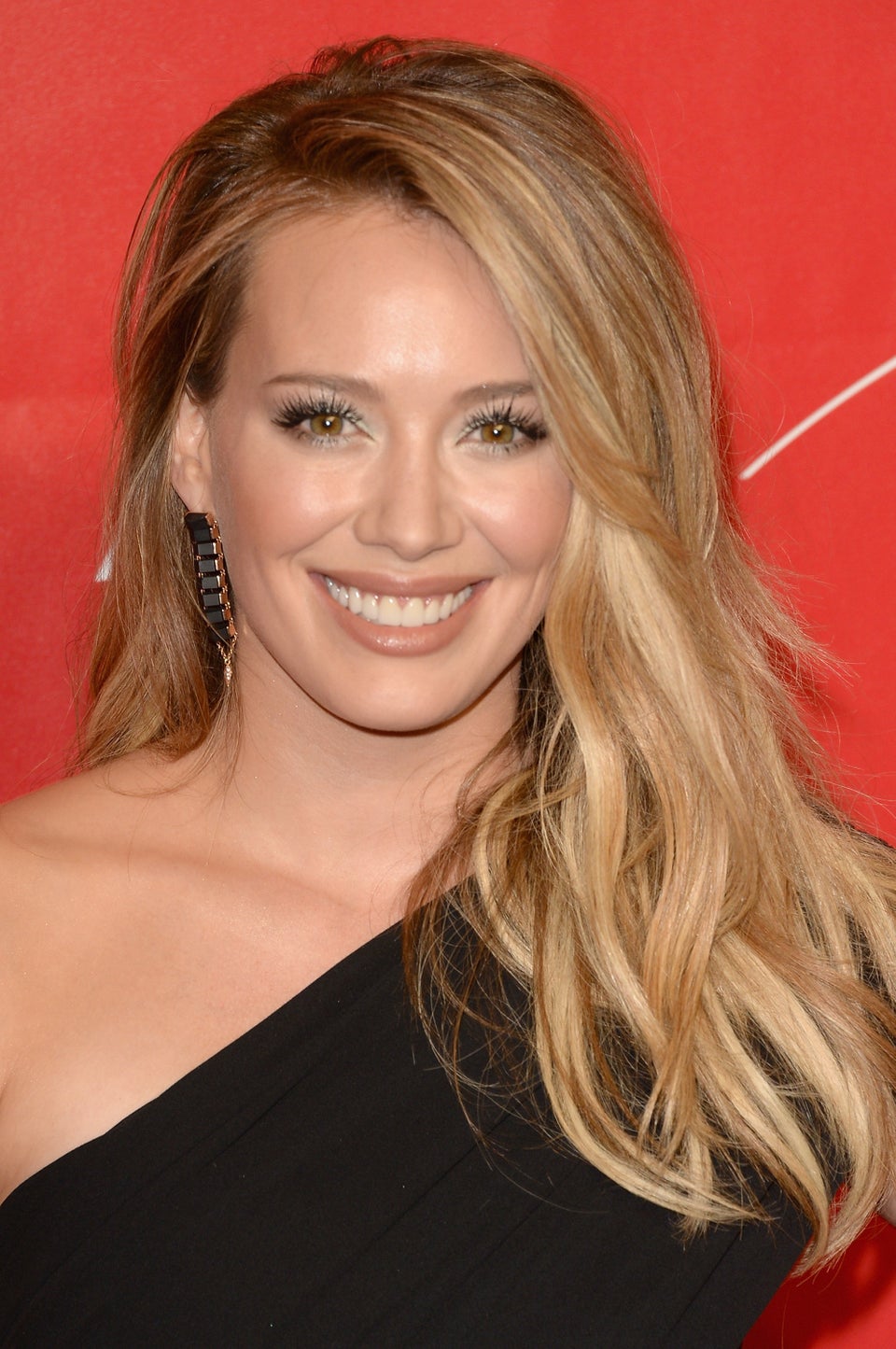 Selma Blair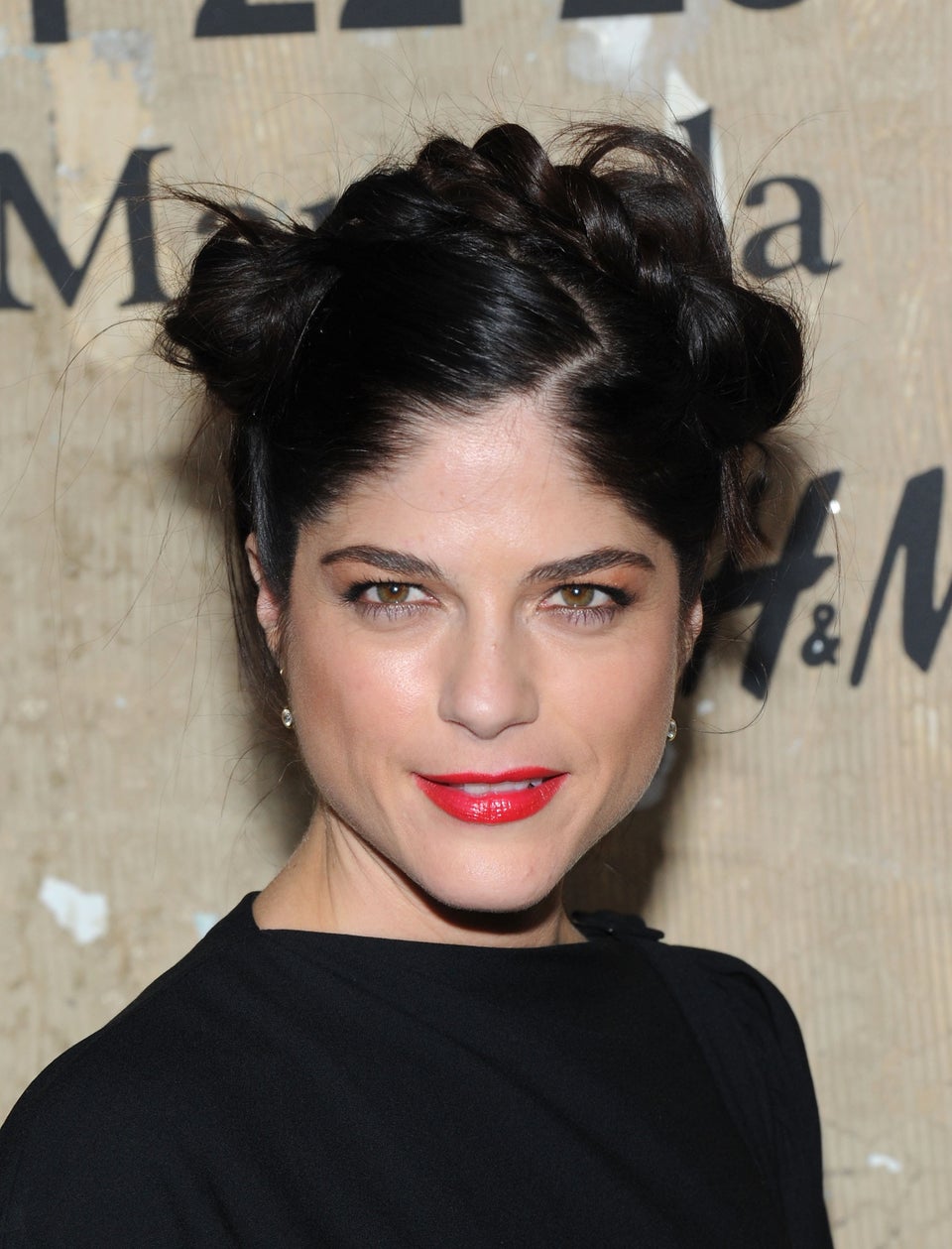 Alicia Silverstone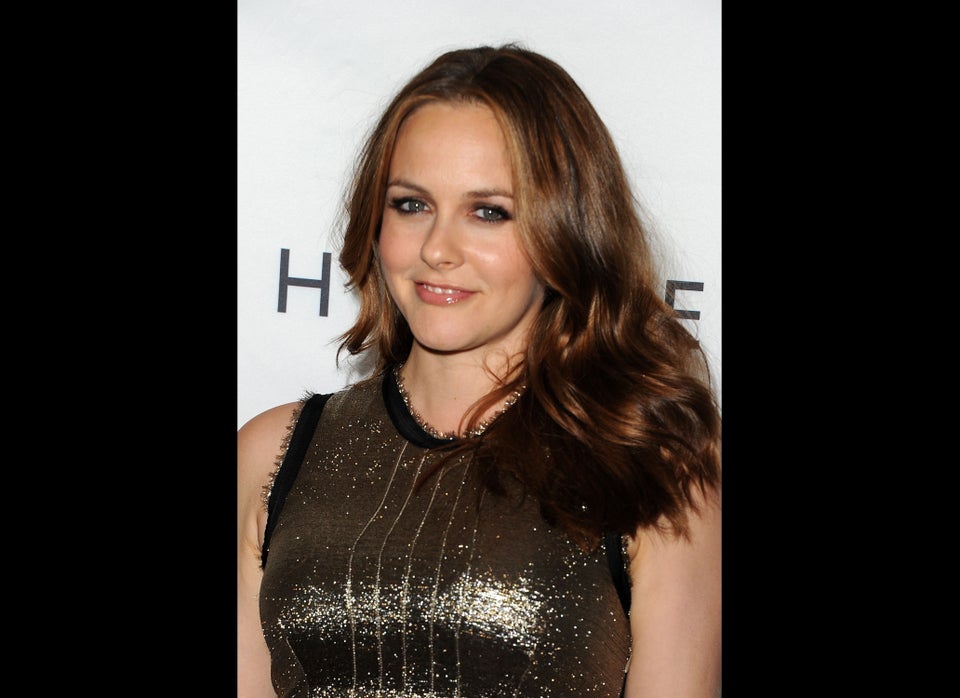 Beyonce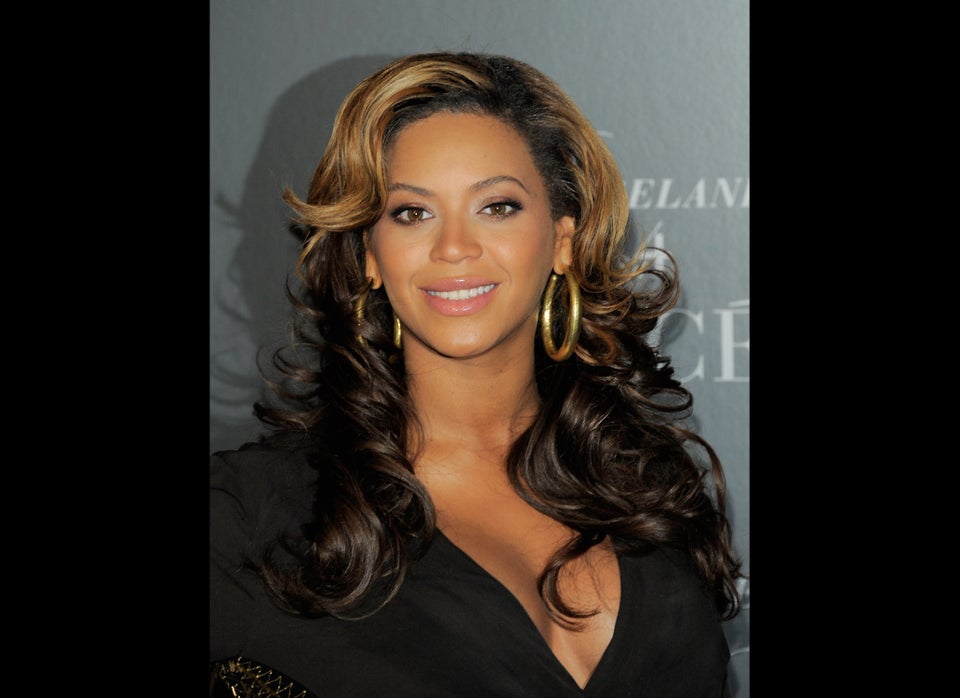 Tori Spelling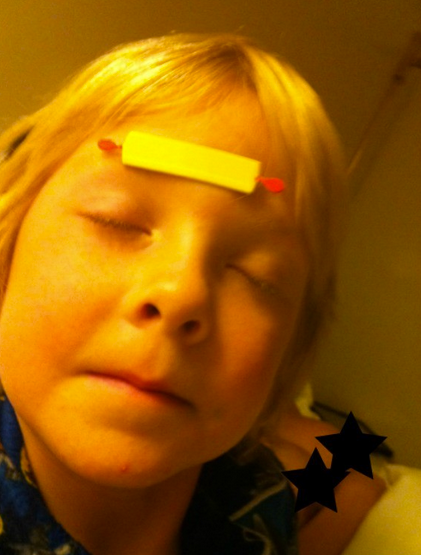 Mayim Bialik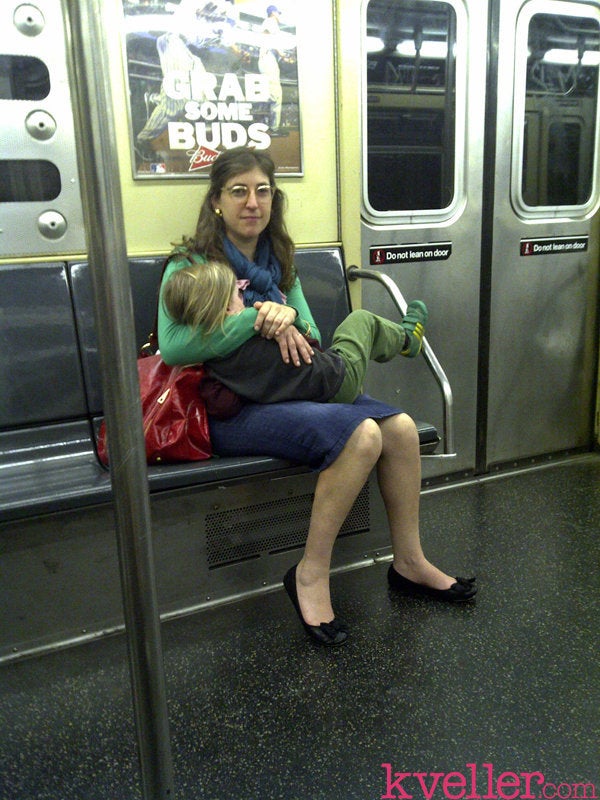 Kourtney Kardashian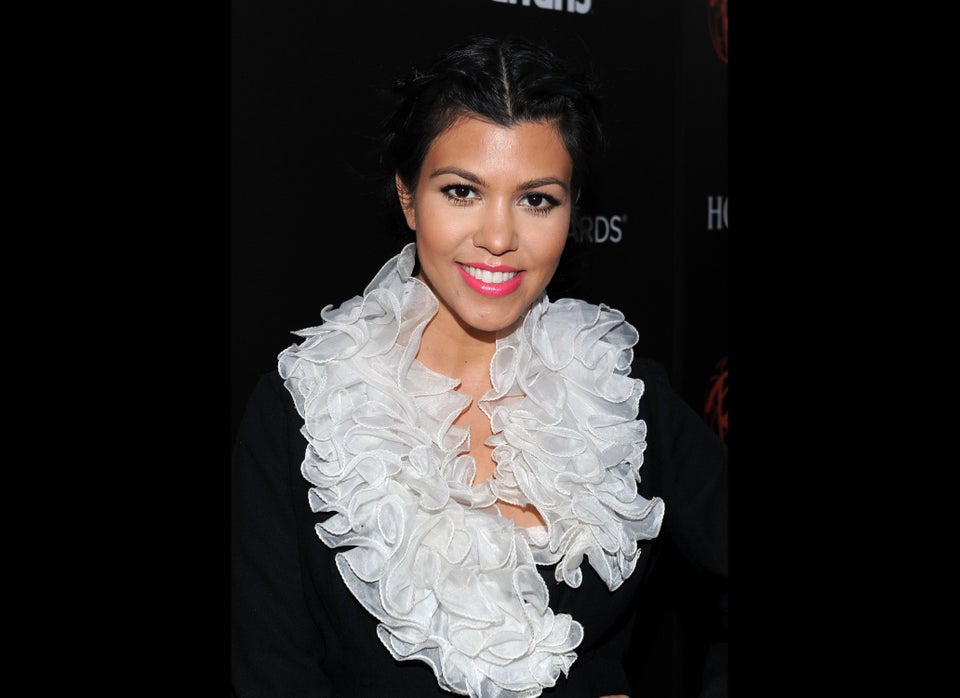 Kendra Wilkinson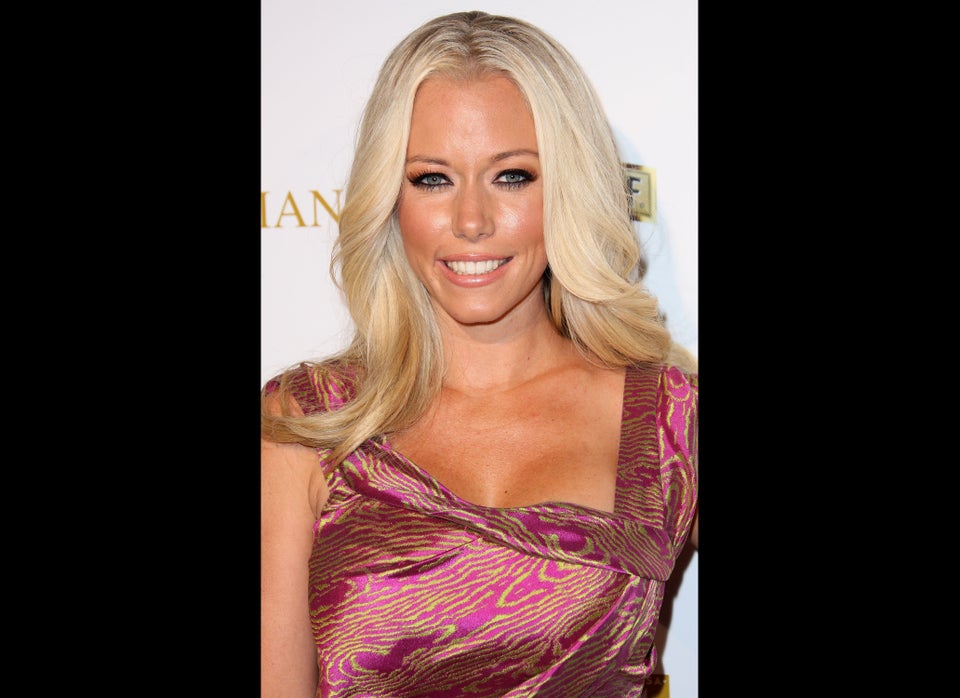 Miranda Kerr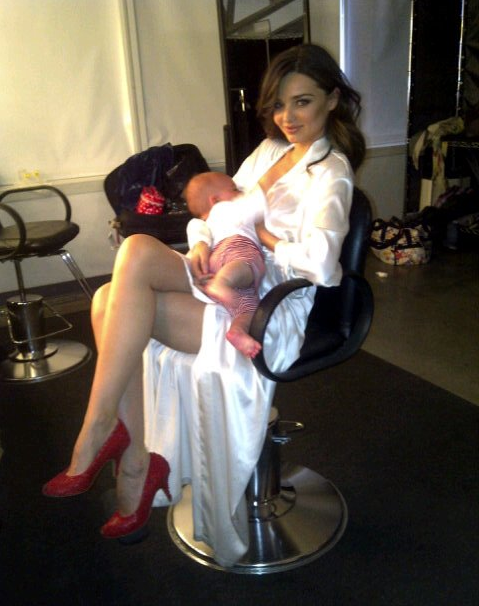 Rebecca Romijn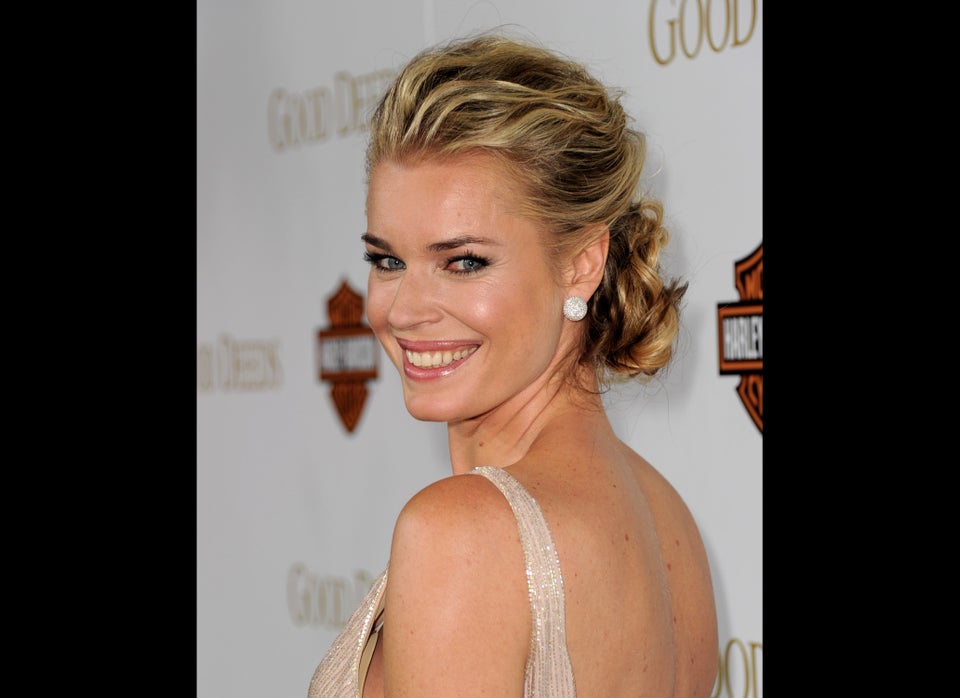 Naomi Watts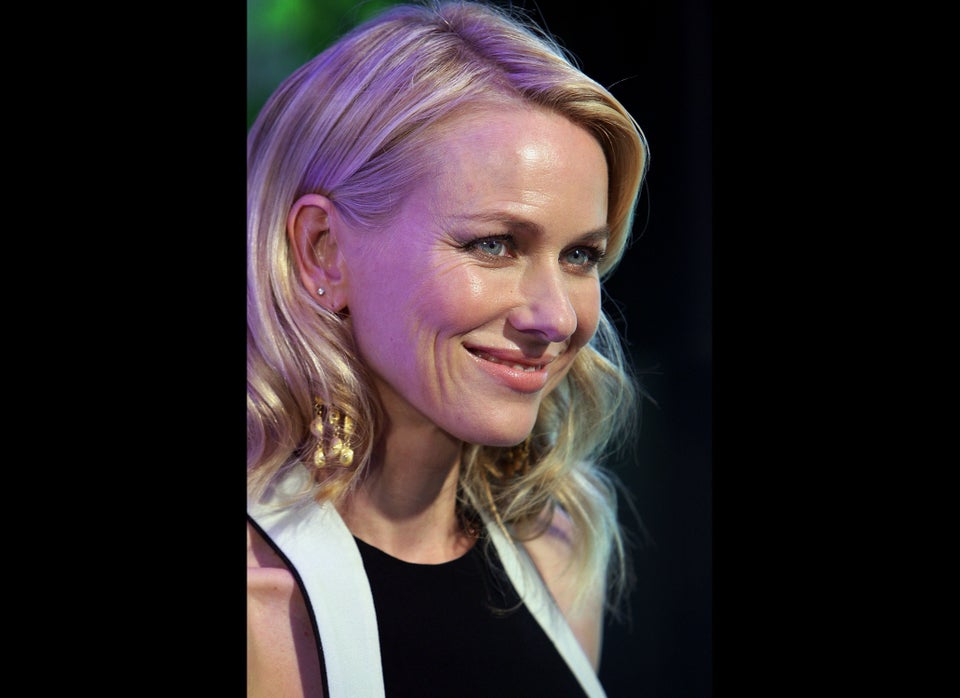 Salma Hayek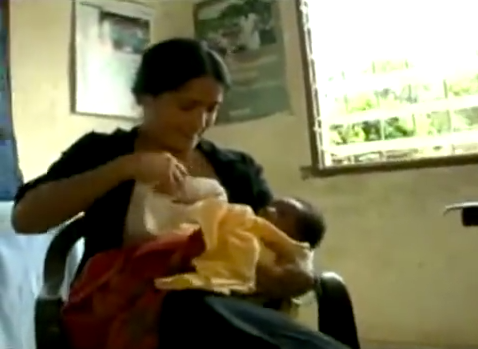 Angelina Jolie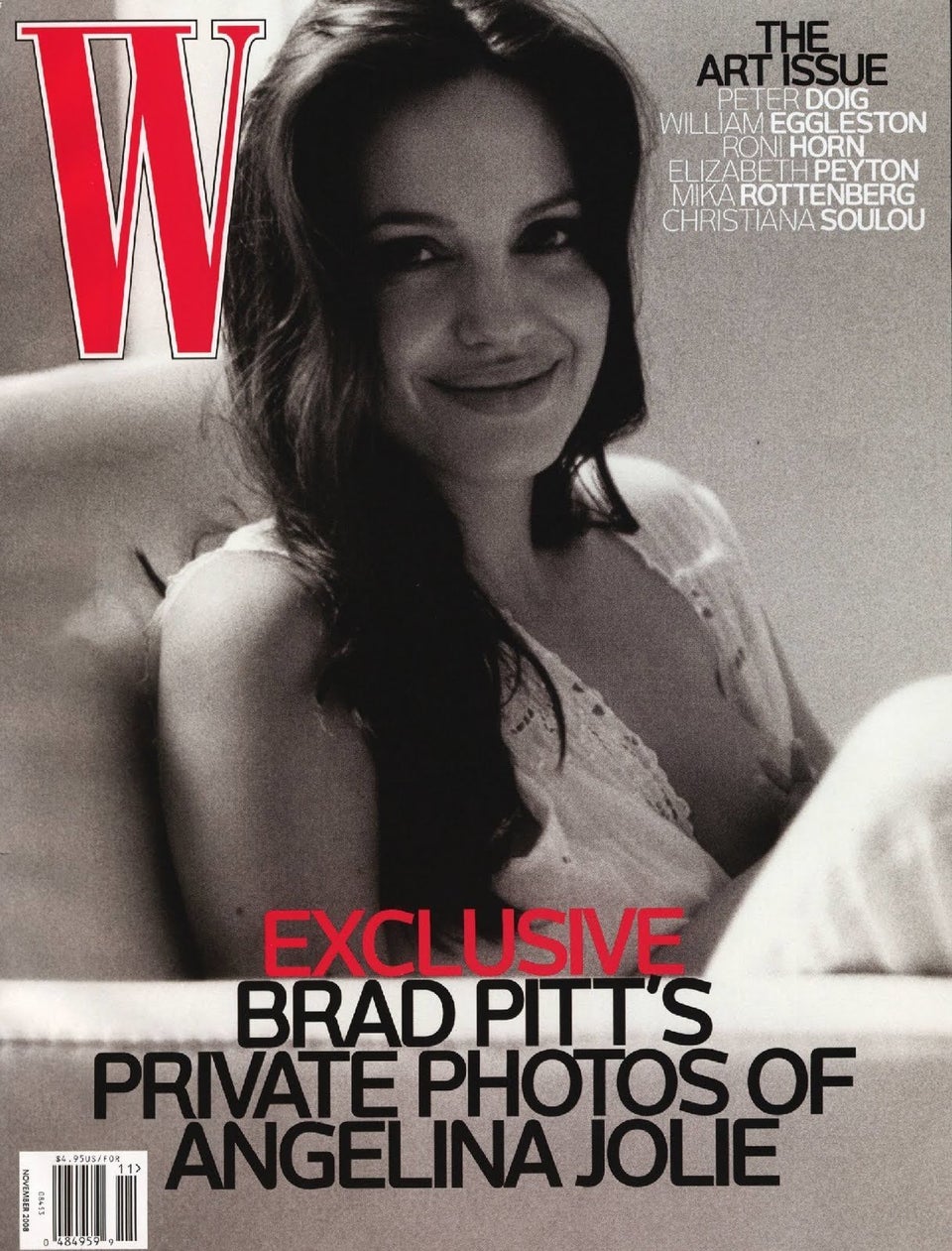 Christina Aguilera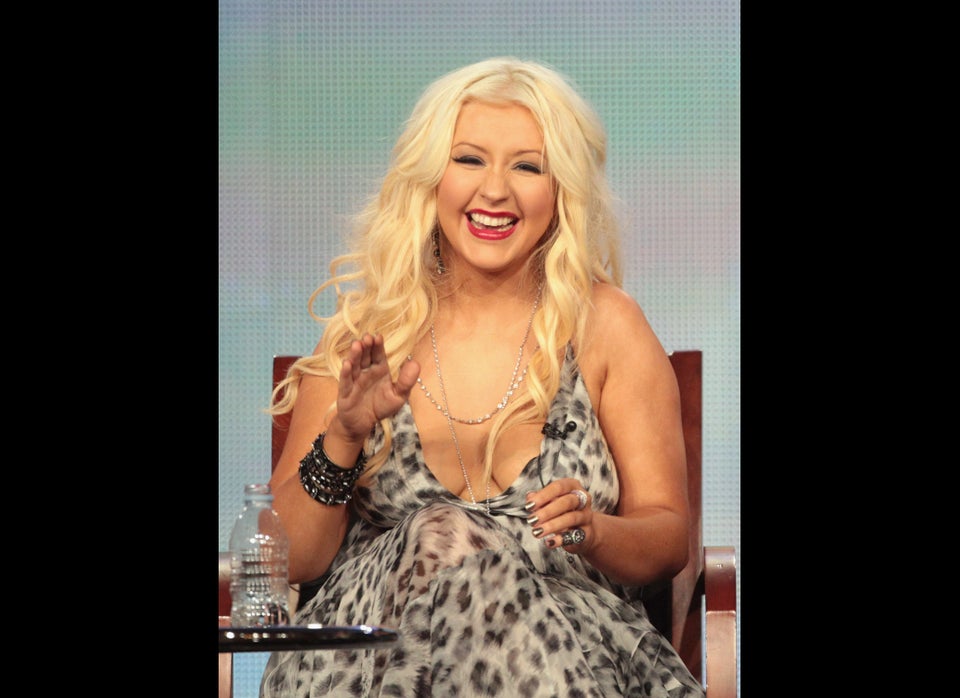 Elisabeth Hasselbeck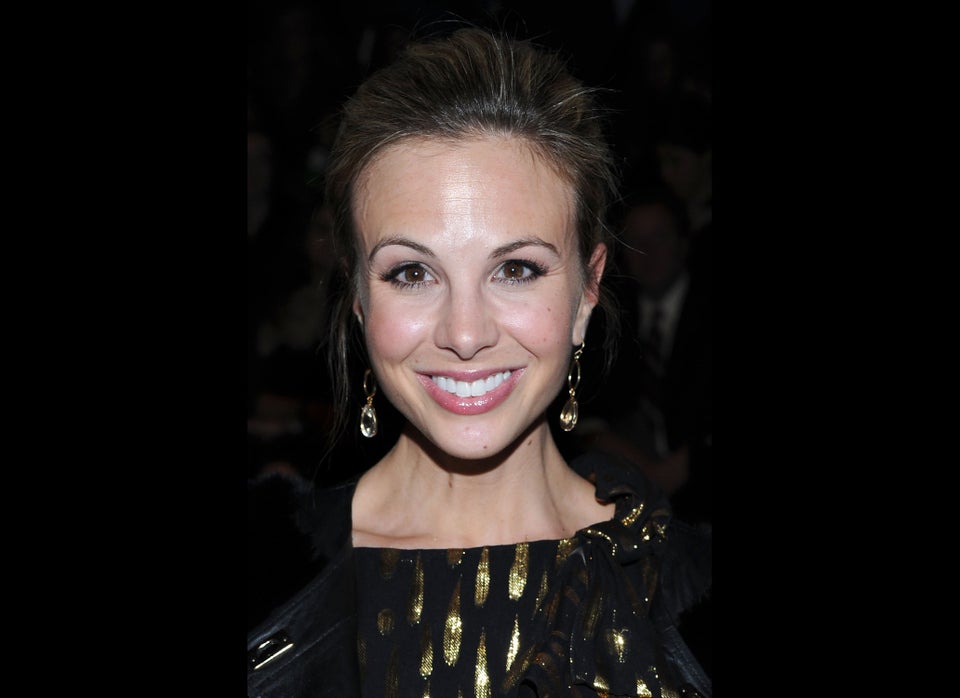 Maggie Gyllenhaal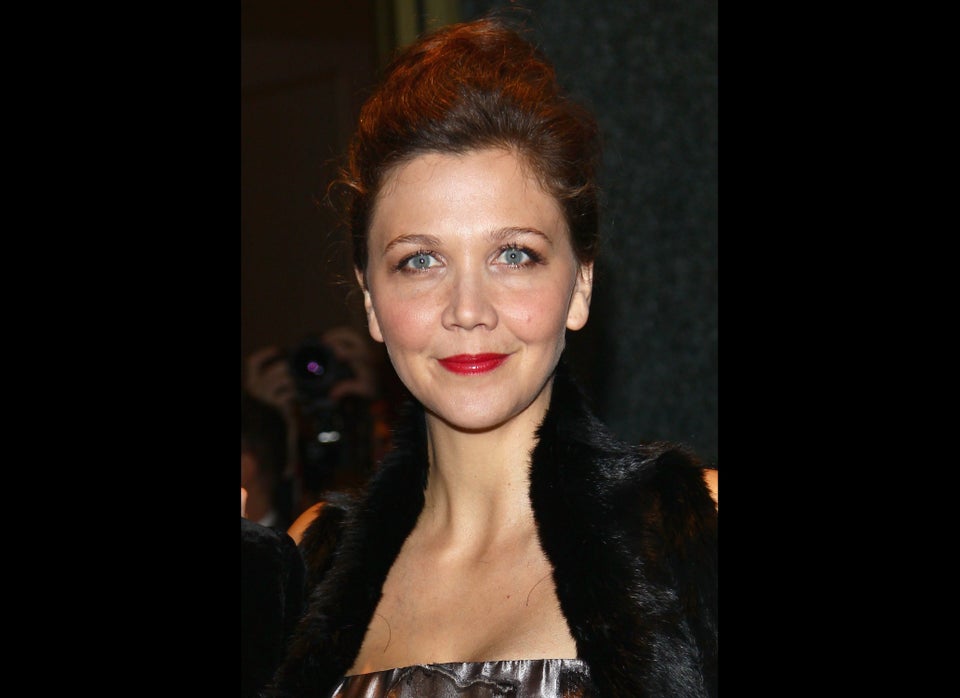 Jennifer Garner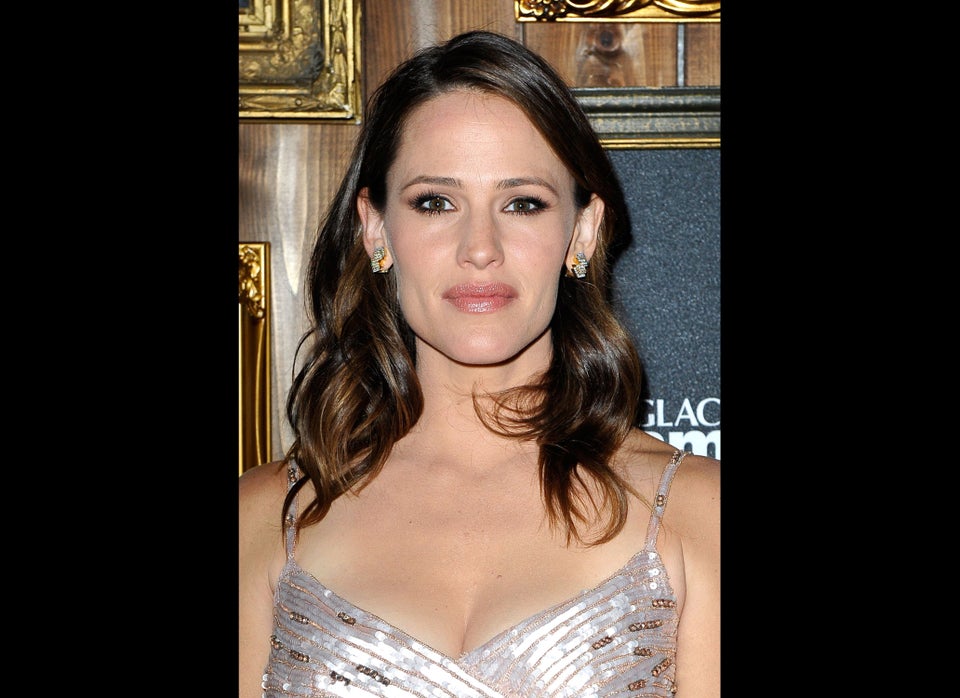 Kate Beckinsale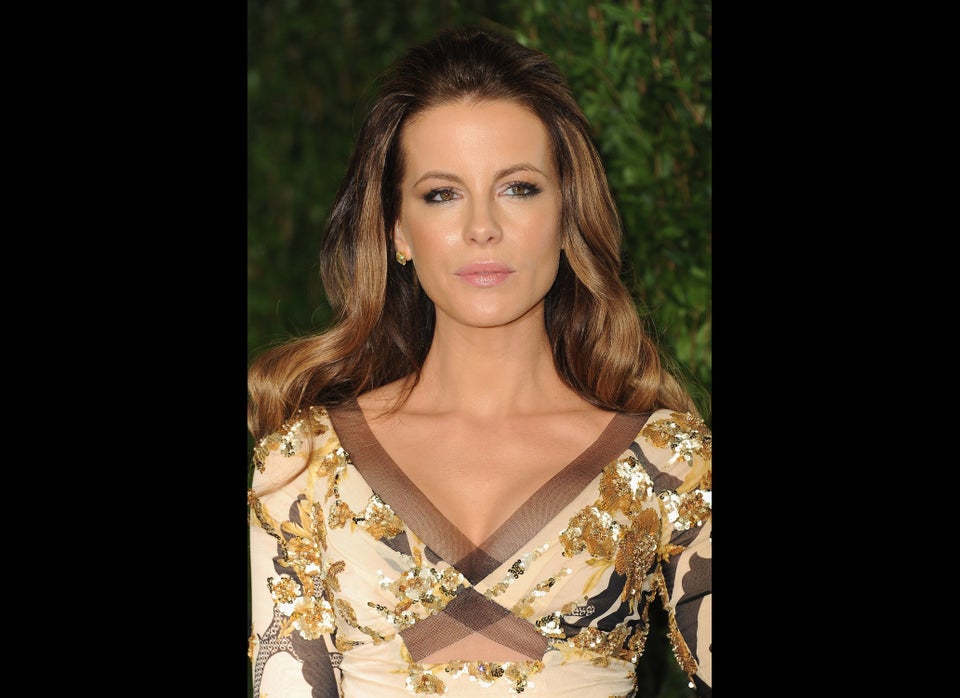 Gwyneth Paltrow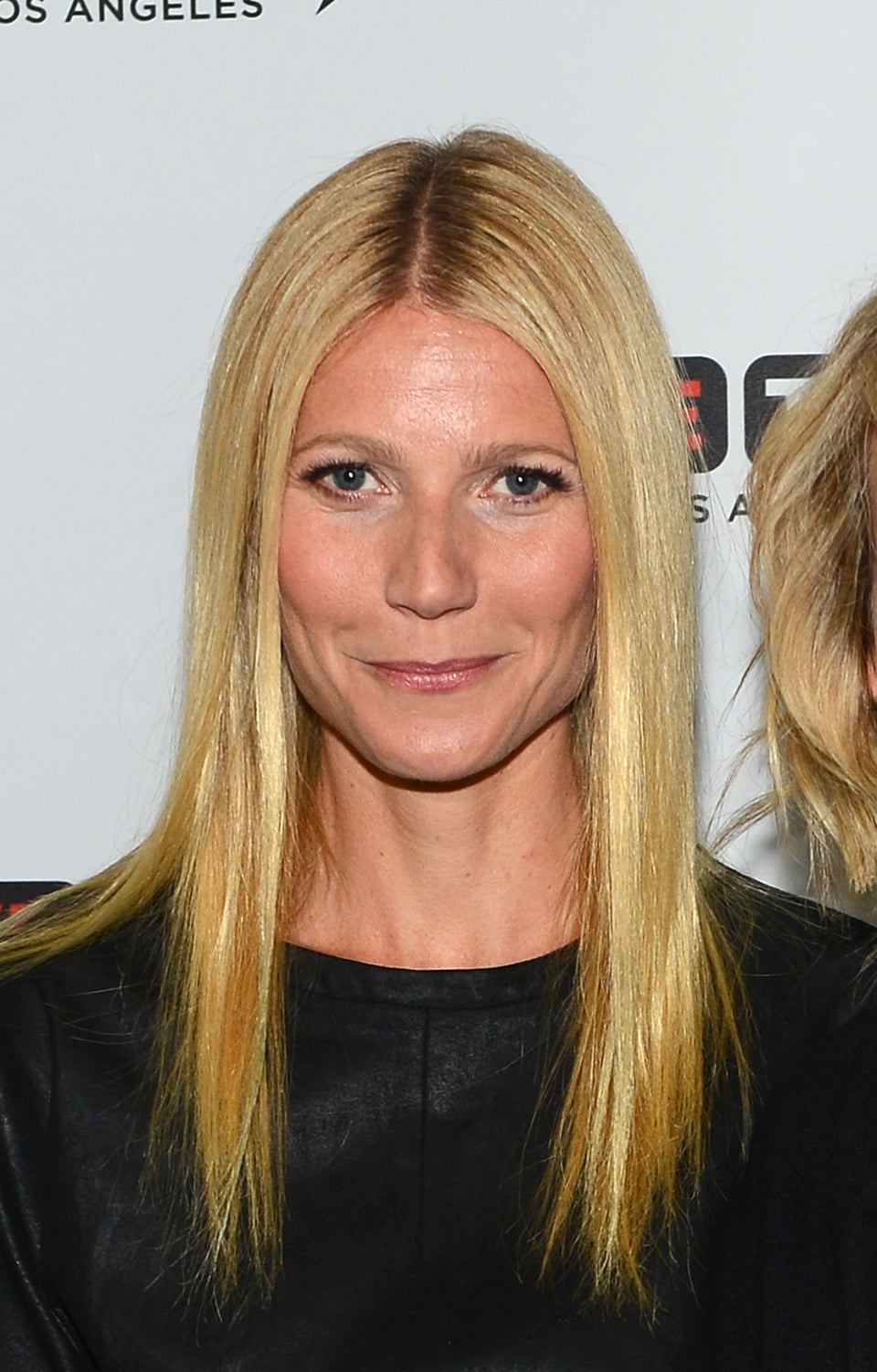 Julie Bowen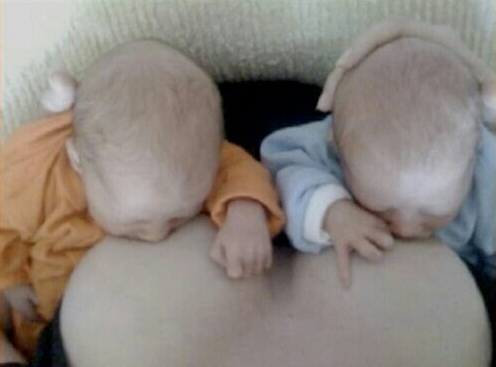 Mary-Louise Parker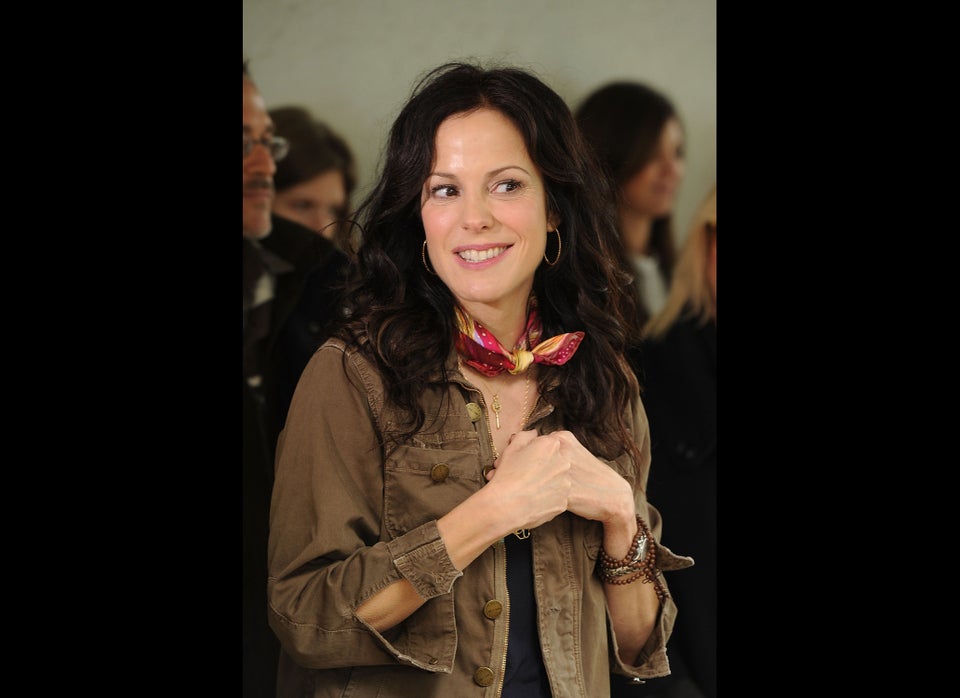 This article is part of HuffPost Parents' World Breastfeeding Week series. Read more here.
Before You Go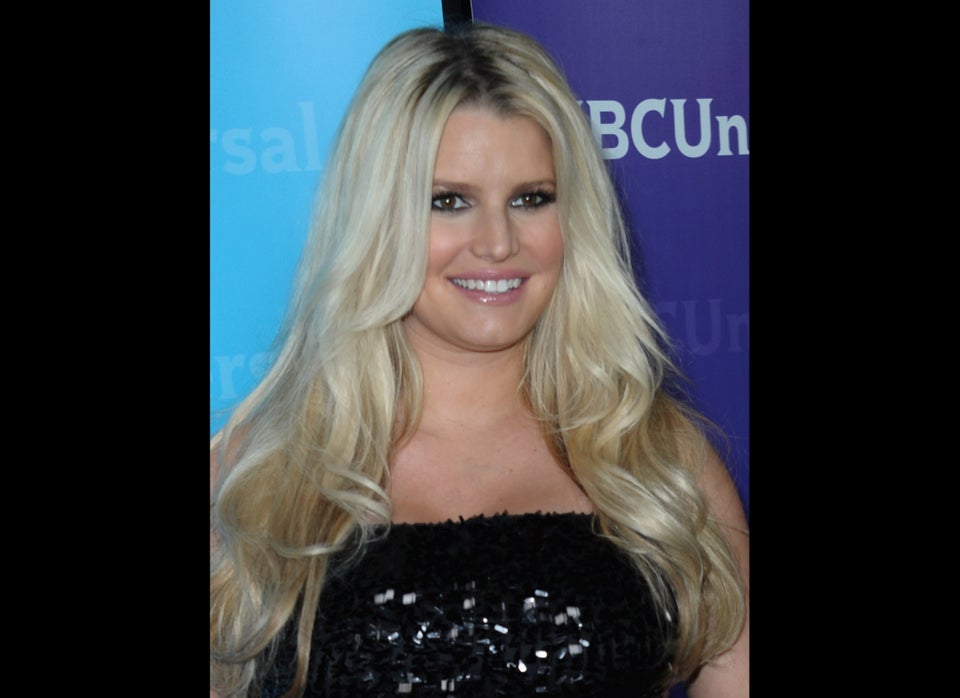 Inspiration Behind Celebrity Baby Name Choices