 While some celebrities can document their 2011 with an assortment of red carpet photos and film credits, other famous faces have a slightly hairier task when it comes to recalling the highs and lowly lows of their own 12 months. Every year we're reminded that though they may be talented, rich and beautiful, celebrities are not above the law.
From Brooke Mueller and Lindsay Lohan to Hines Ward and Nicolas Cage, these celebs are pros when it comes to putting on their serious mugshot faces. And although these point and shoot moments were among the low points for these celebs, we've gathered them here for your entertainment viewing pleasure.
So who has the best mugshot of the year? You decide. Check out all of the celebrity mugshots below and vote!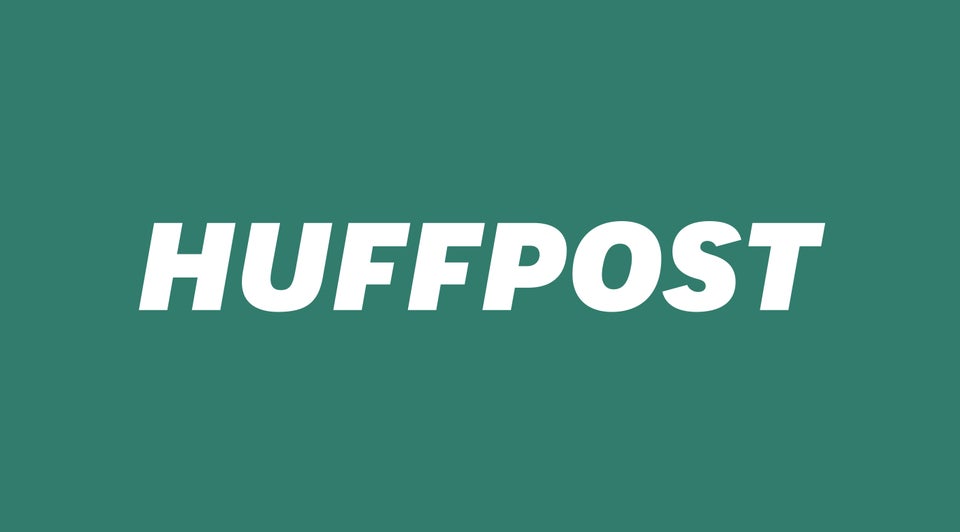 Related
Popular in the Community