Remember that saying, "Business in the front, party in the back"? Yep, "Joe Dirt" and "Wayne's World" have indeed inspired a peculiar fashion, believe it or not. Thankfully it's not the haircut but the dress, referring to a frock with a short hemline in the front and a long hemline in the back.
Which one is the "business" and which one is the "party," we'll let you decide.
While the unfortunate hairstyle is gone for good (we hope), the mullet dress trend rages on. Some of the most stylish stars like Elizabeth Olsen and Zoe Saldana have been rocking the topsy-turvy style on the red carpet recently -- and for the most part, look good doing it.
Flip through the photos below and see for yourself: are mullet dresses the best of both worlds or just totally weird?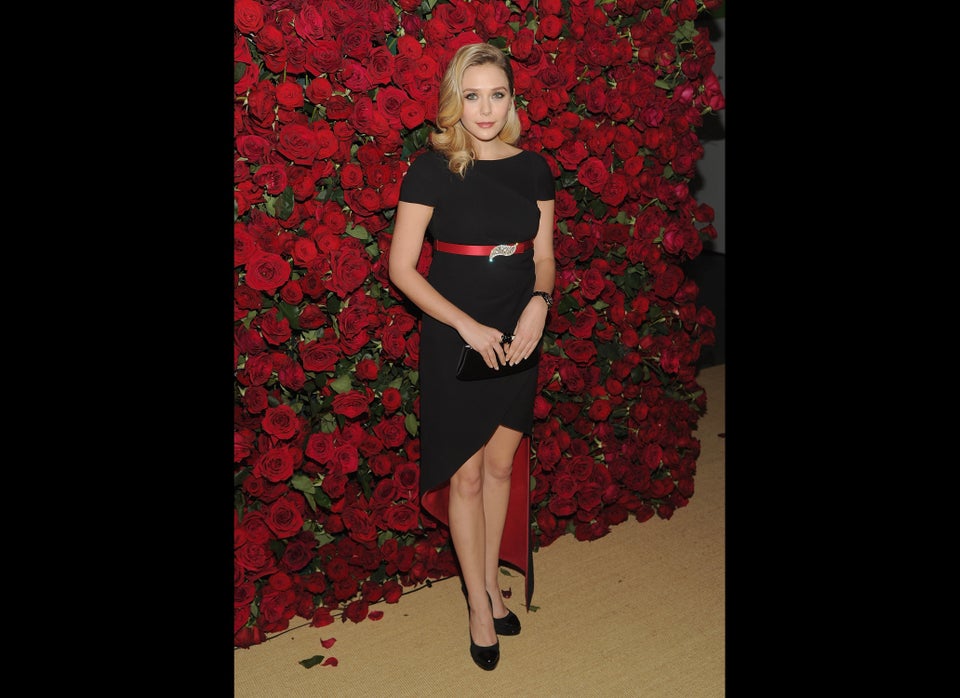 mullet dresses
Related