 Sure, Hollywood's rugrat wranglers must play to every waking whim of a 3-year-old, but before you get too weepy for these celebrity nannies, consider this: they're paid as much as $185,000 for their tight-lipped service.
That's right, the woman packing lunches for Angelina Jolie's brat pack or burping Beyonce's baby, Blue Ivy, is raking in more than your average hedge-fund analyst, according to Celebrity Staffing Services' Director of Reservations Glenda Ross, whose agency has assisted the likes of Will Smith and Jada Pinkett Smith, Lisa Marie Presley and Prince with their staffing needs.
And get this: A six-figure salary isn't all these professional child-rearers can expect. Most employers also throw in a car, living quarters and a $10,000 bonus. A-list parents like Jay-Z and Beyonce are likely to dole out such benefits to two or three nannies, Ross explains, given their extensive travel schedules and special security needs. That could wind up sucking upwards of $500,000 per year out of Beyonce and Jay-Z's undoubtedly overflowing bank account.
But these well-compensated professionals aren't your average babysitters. Celebrity parents are looking for nannies who speak multiple languages or (the latest request) are fluent in sign language. Candidates -- mostly women -- must pass background checks and drug tests even to be considered worthy of stepping into a celebrity's home.
Does this have you considering a career change? Us too!
Check out the chosen few below: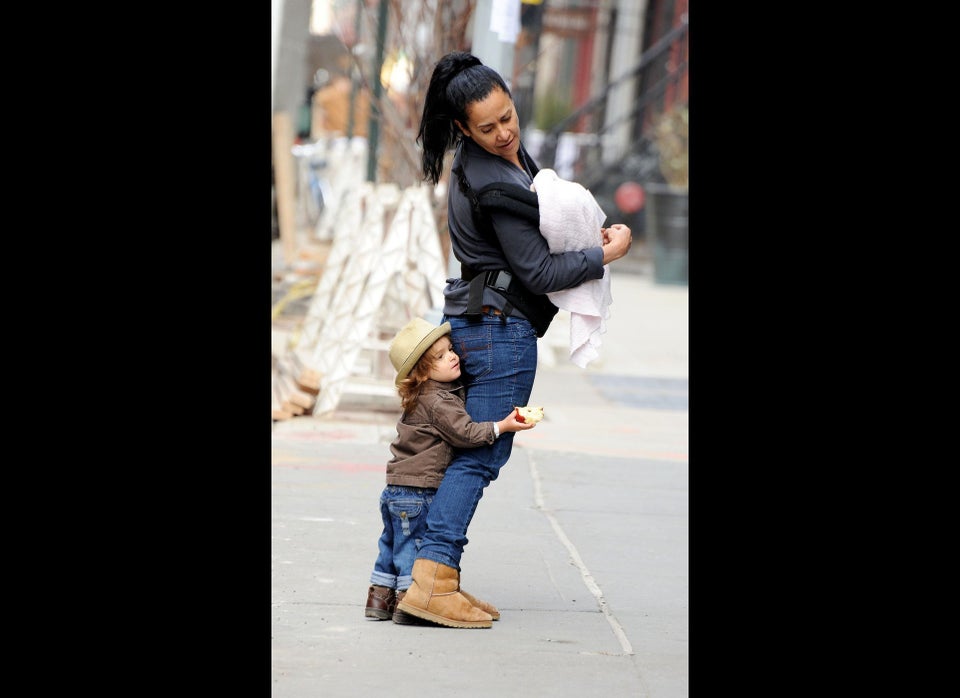 Celebrity Nannies
Popular in the Community