Most of the time, famous people live luxurious lives and are more rich and perfect than we plebeians could ever hope to be. But some celebrities are real New Yorkers -- or at least act the part. On some magically rare occasions, lost in the the city crowds, A-listers take the subway, go food shopping and pick up dog crap just like us. Here are 19 celebrities acting like normals.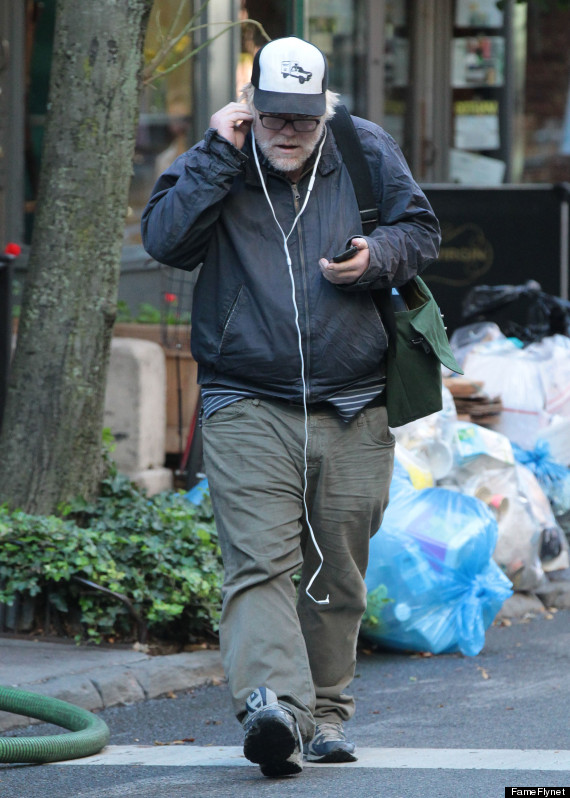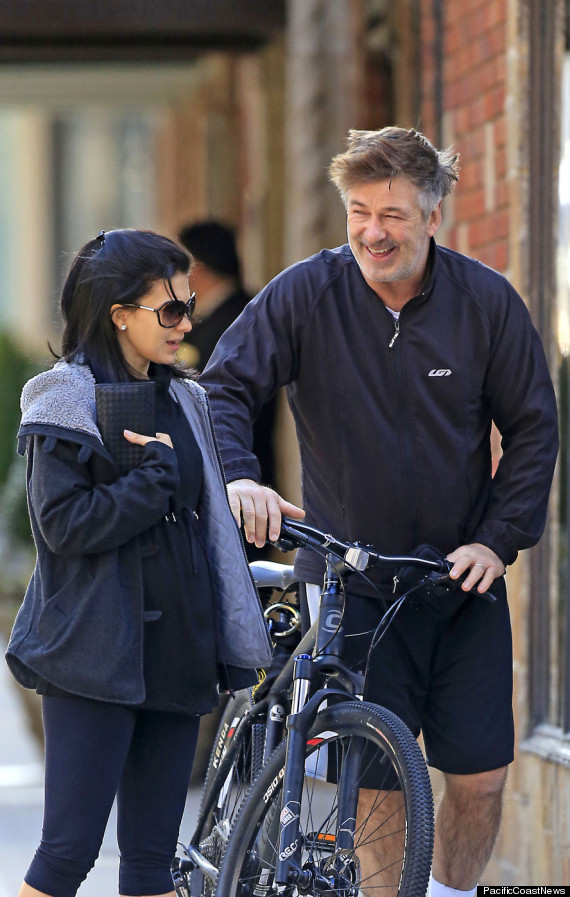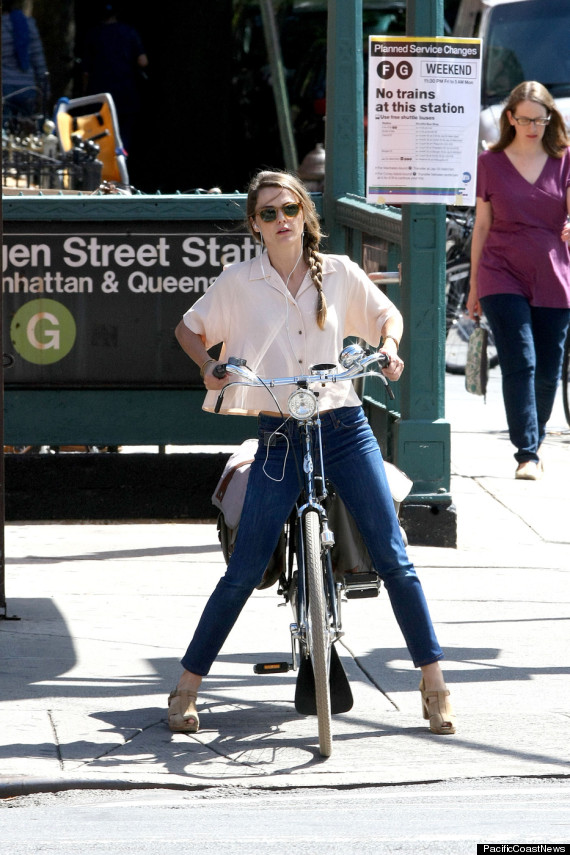 ... and Jesse Eisenberg staying fit and also transporting themselves from point A to point B.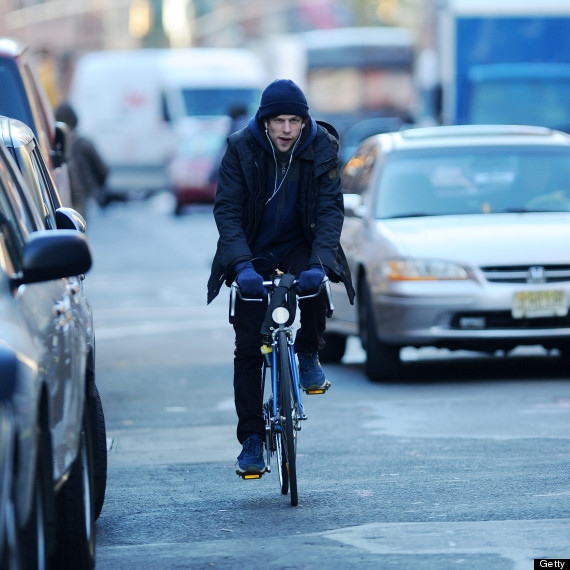 Sarah Jessica Parker walking off the subway and possibly getting confused about the location of The Light Choice.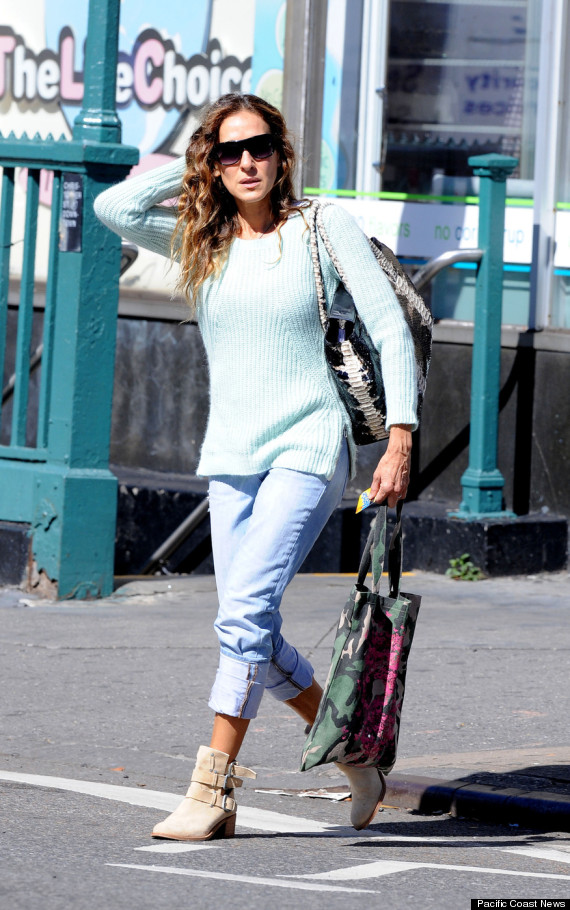 Lenny Kravitz trying to stay warm by wearing an enormous blanket, because he could not find his scarf.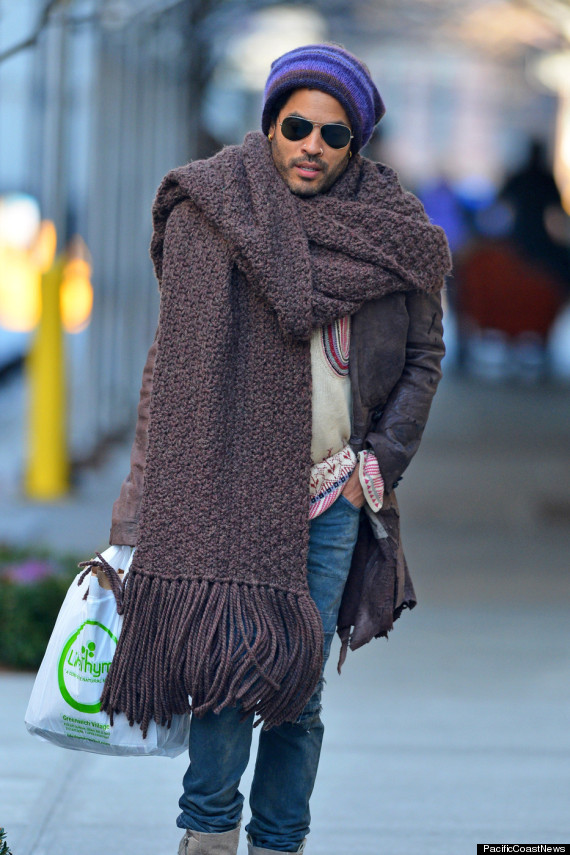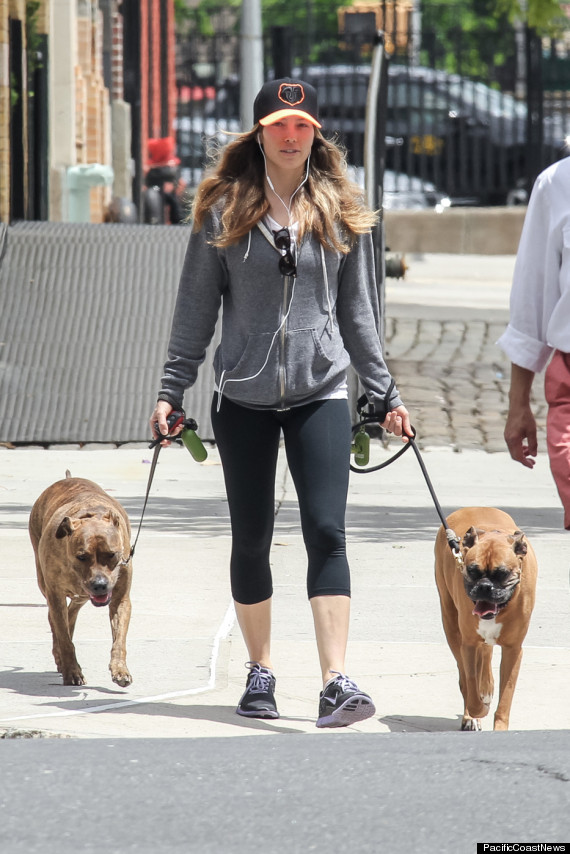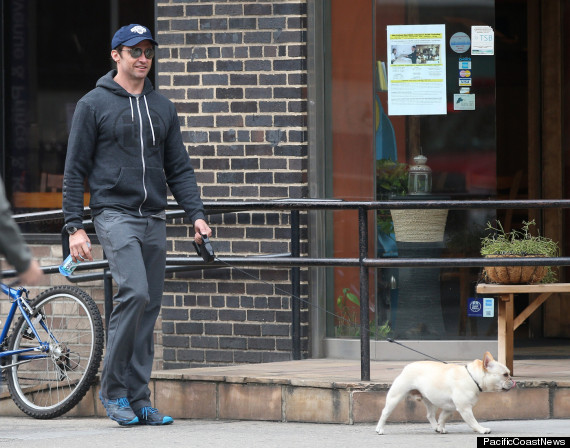 ... and Anne Hathaway walking dogs, whose droppings they will inevitably have to pick up.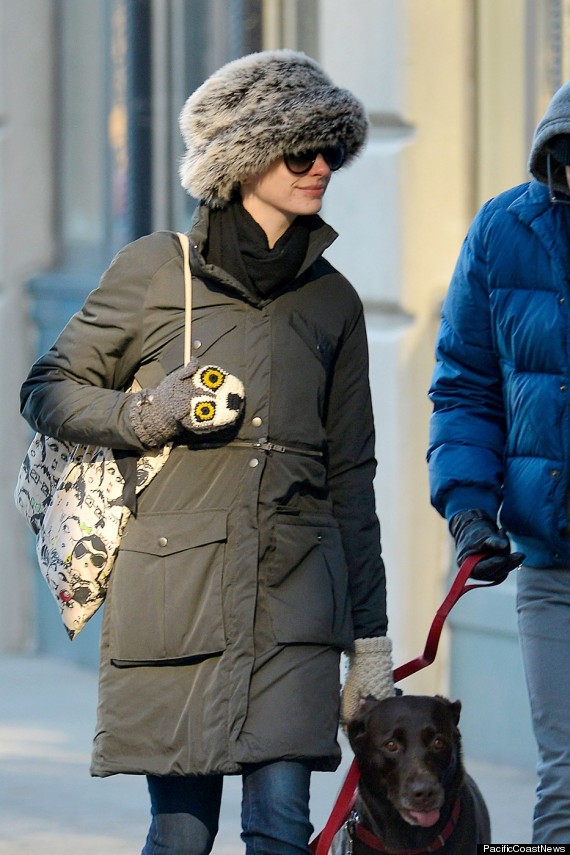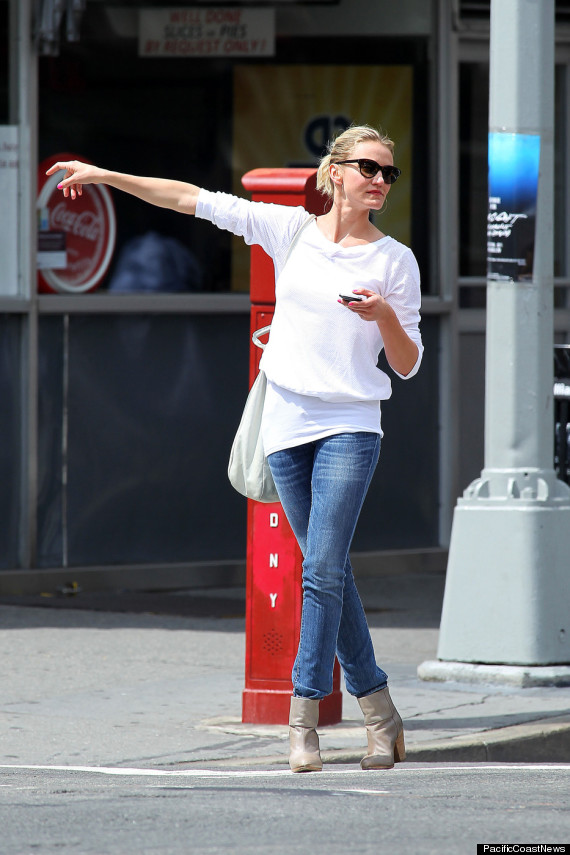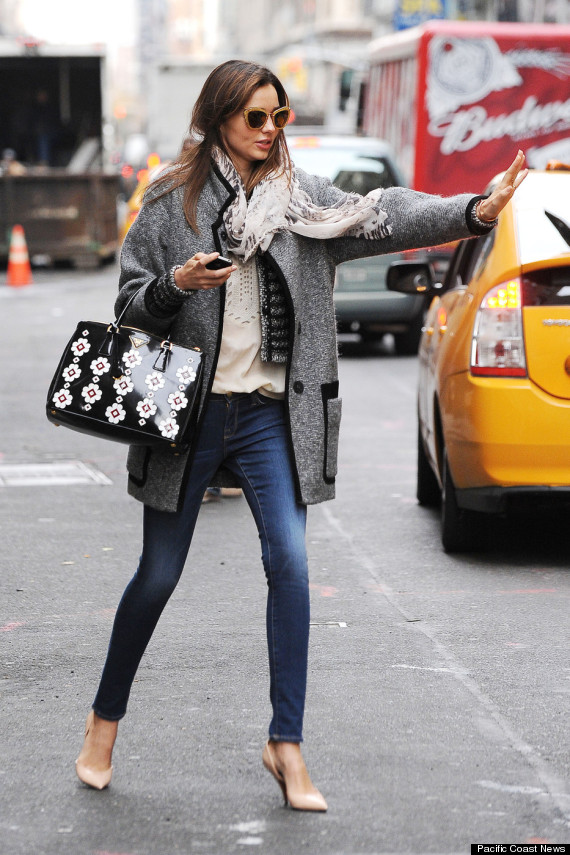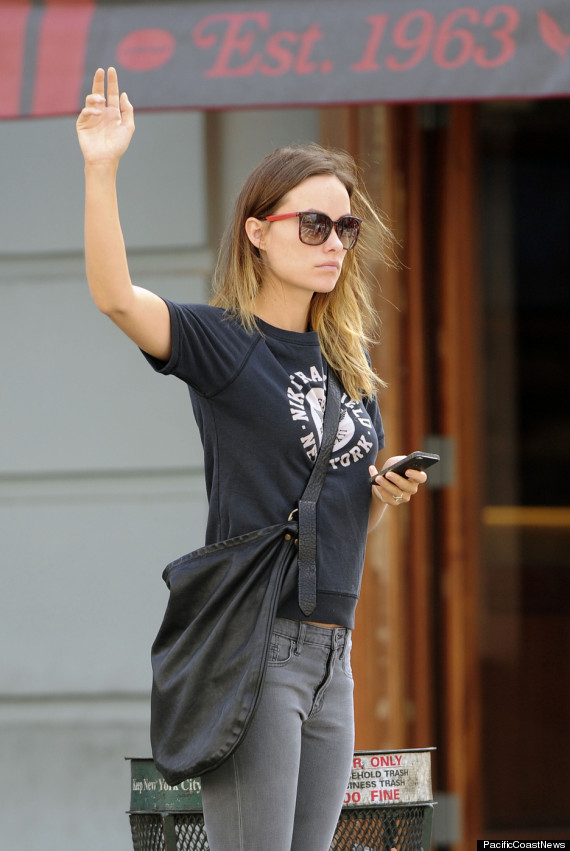 ... and Olivia Munn hailing cabs, in hopes of venturing to more regular-people places.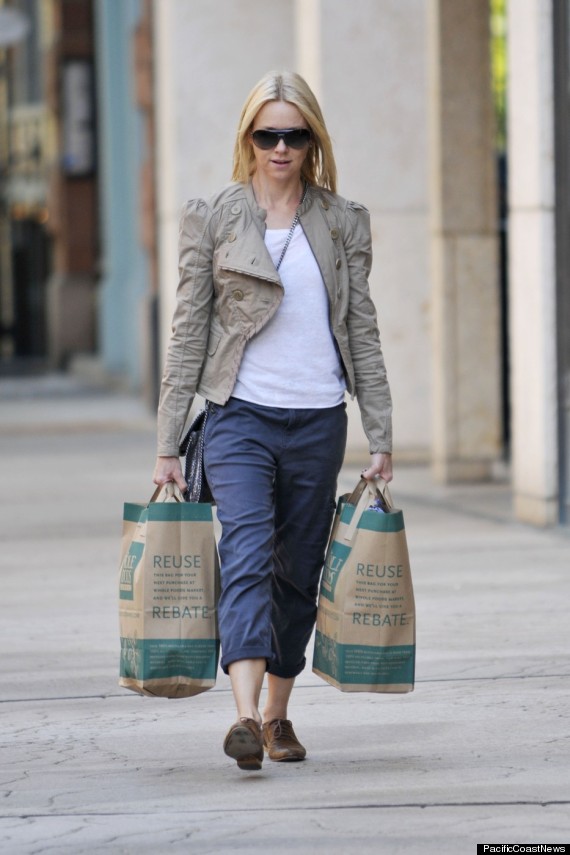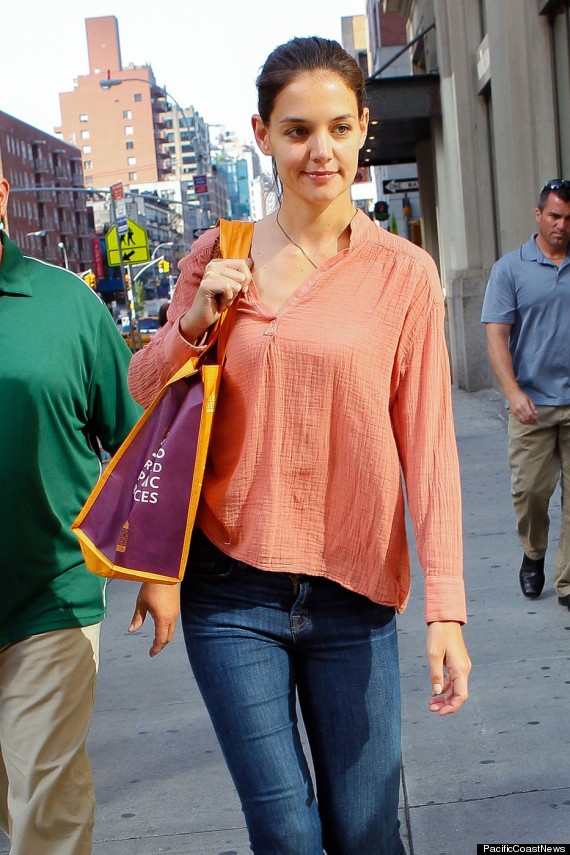 ... and Michelle Williams carrying groceries.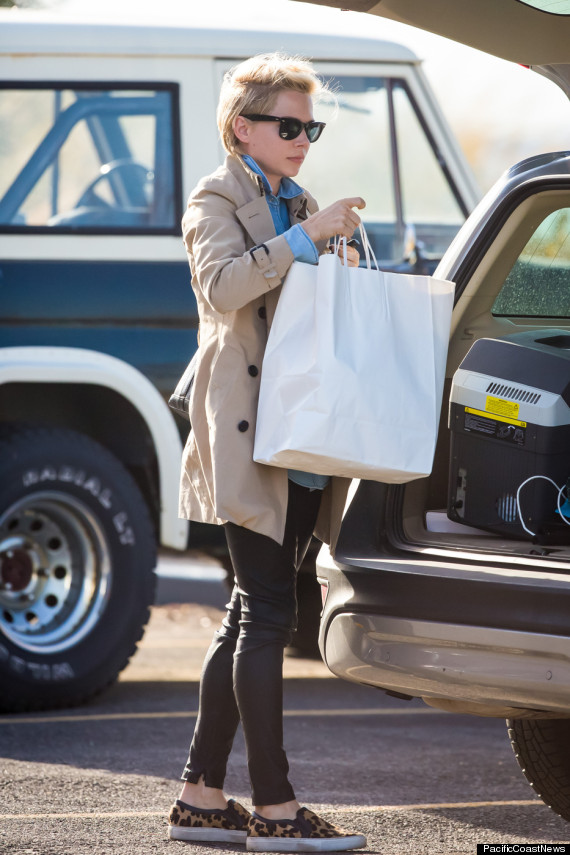 Emma Stone and Andrew Garfield carrying groceries and hailing a cab.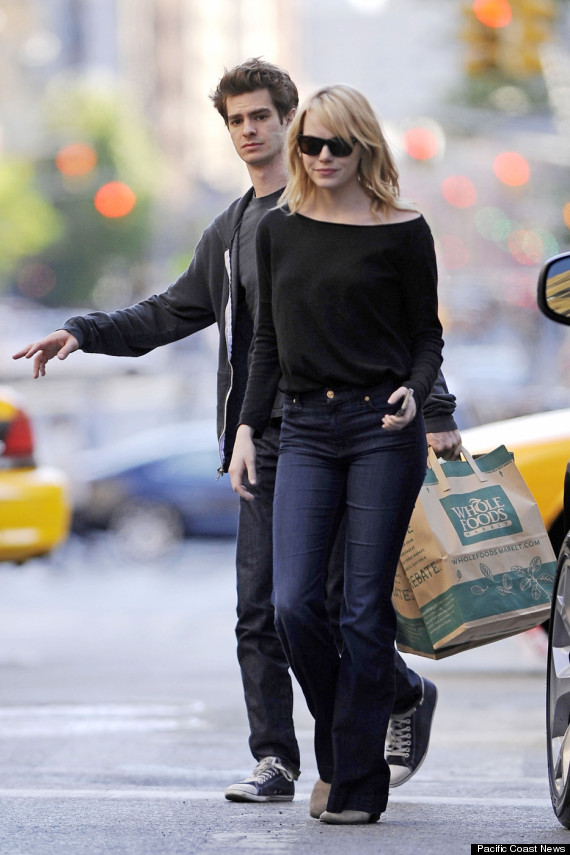 Related
Before You Go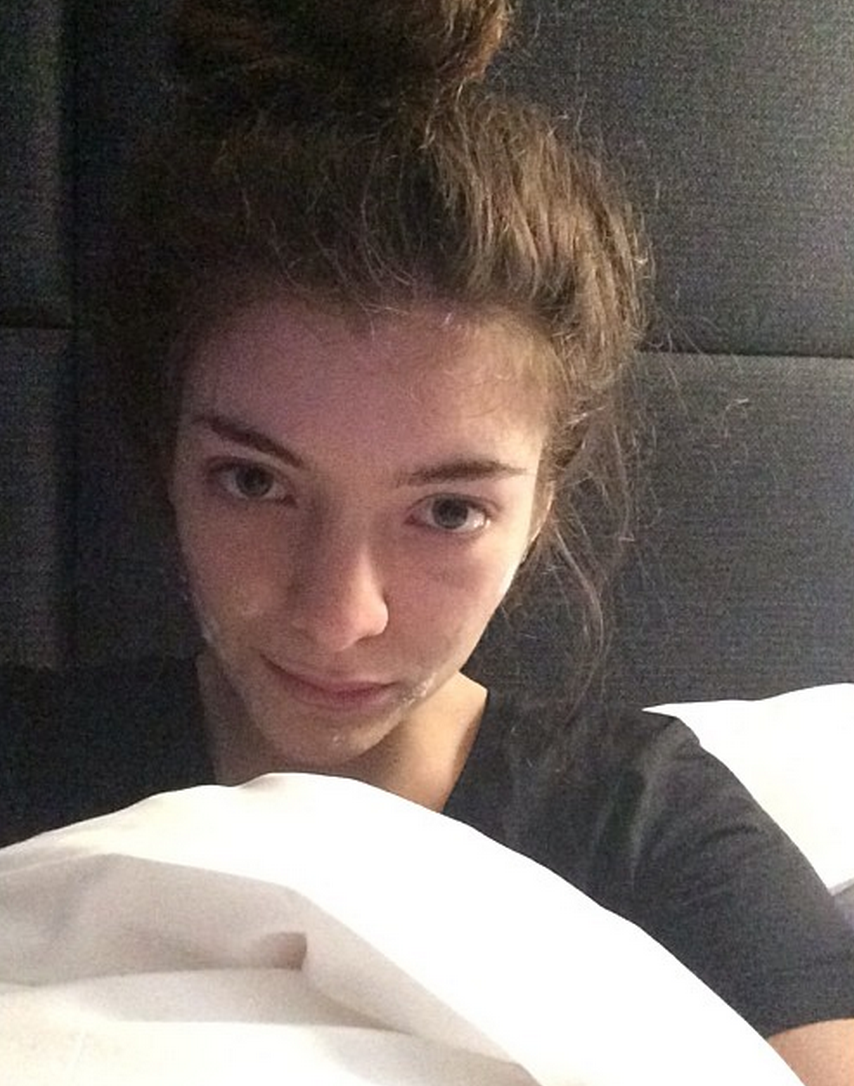 Celebs Without Makeup
Popular in the Community