For years, we've been told not to rely on magazine covers and glamorous photo shoots for inspiration, because even the most gorgeous stars don't look in real life the way they do in glossy print. But now we've got proof.
Below, find unequivocal evidence that no one is spared: The beautiful Jennifer Lawrence gets magically slimmed down while Katy Perry gets an instant boost in the bust area; Megan Fox's flawless face gets contoured, and even George Clooney gets a virtual face lift in seconds.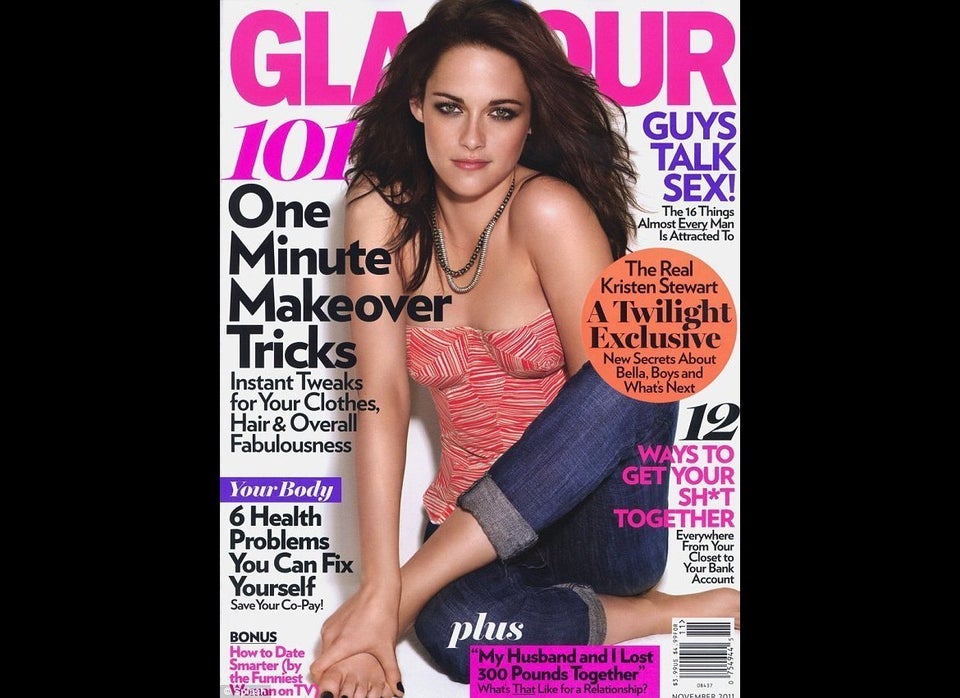 When Photoshop Goes Wrong...