Last week, the world met Toby Sheldon: a 33-year-old songwriter who has had five surgeries and spent over $100,000 to look like Justin Bieber. Unfortunately, Sheldon is not much of a pioneer when it comes to celeb-inspired surgery.
Here are eight people who have gone under the knife in an attempt to resemble their favorite stars:
Nicholas Ryan as Ryan Gosling
Aspiring actor Nicholas Ryan, 32, spent over $5,000 on Botox and filler injections in an attempt to look like Ryan Gosling. "He was deficient in the jaw, along its border, so we basically built out the entire jaw, squaring it off just like Ryan Gosling's," said Beverly Hills surgeon Dr. Tim Nevin. Ryan says he is happy with the results, post-op, adding, "Ryan Gosling does well with the ladies, hopefully so can I."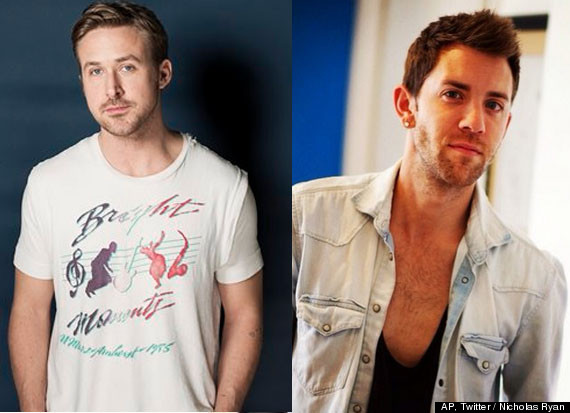 Myla Sinanaj as Kim Kardashian
After releasing a sex tape titled "The Anti Kim K: XXX," Myla Sinanaj underwent $30,000 in procedures, including liposuction, lip injections and breast implants. "I'm obsessed with her body," she told TMZ, "And want mine to be exactly the same."
Ashley Horn as Lindsay Lohan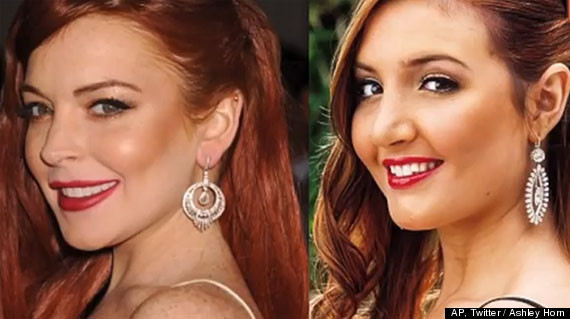 Mike and Matt as Brad Pitt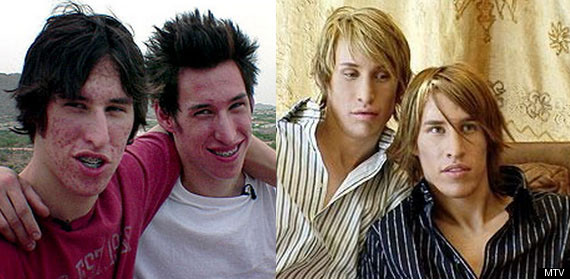 Crystal as Britney Spears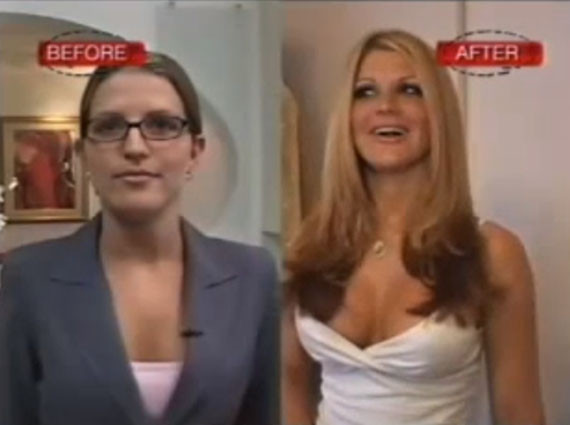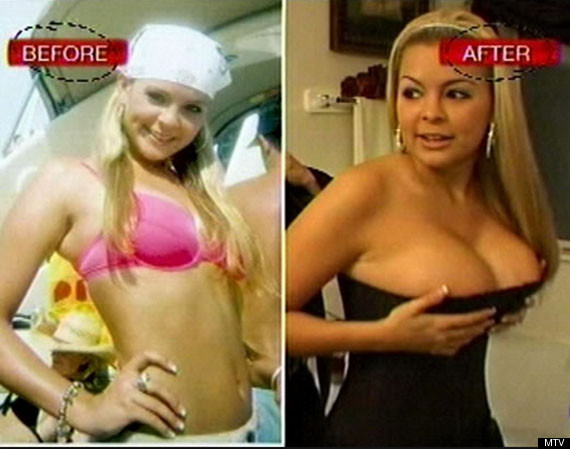 Lisa Connell as Demi Moore
When terminal cancer patient Lisa Connell announced that her dying wish was to look like Demi Moore, the "Ghost " actress tried to stop the procedure, tweeting, "Wish I could contact this woman Lisa Connell who wants to have surgery to look like me and encourage her to not to! She is a beautiful girl!" Connell went through with the procedure, spending over $60,000 on breast implants, liposuction and an eyebrow lift, as well as alterations to her skin and teeth. She responded to the backlash, saying, "I want to die beautiful, so this is my way of taking back control of my body."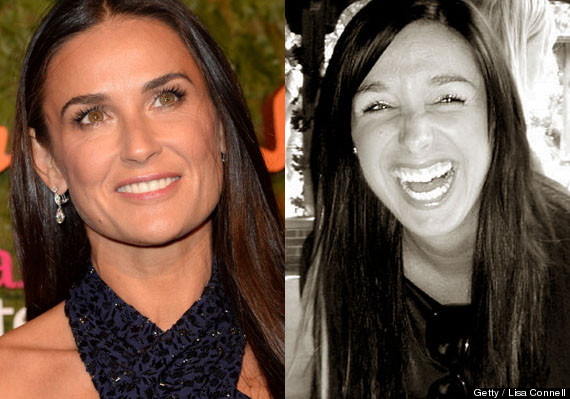 Miki Jay as Michael Jackson

Miki Jay, a U.K. mother of three, became obsessed with Michael Jackson after winning a talent show in 1991. She has spent over $16,000 getting her nose, chin and cheeks to look like Jackson's. Although, it seems the change has been profitable. The performer claims she makes $240,000 a year as a professional impersonator.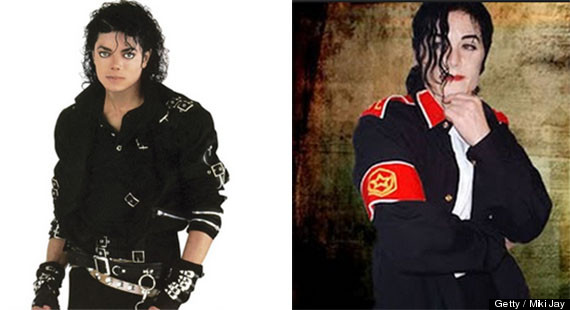 Related
Before You Go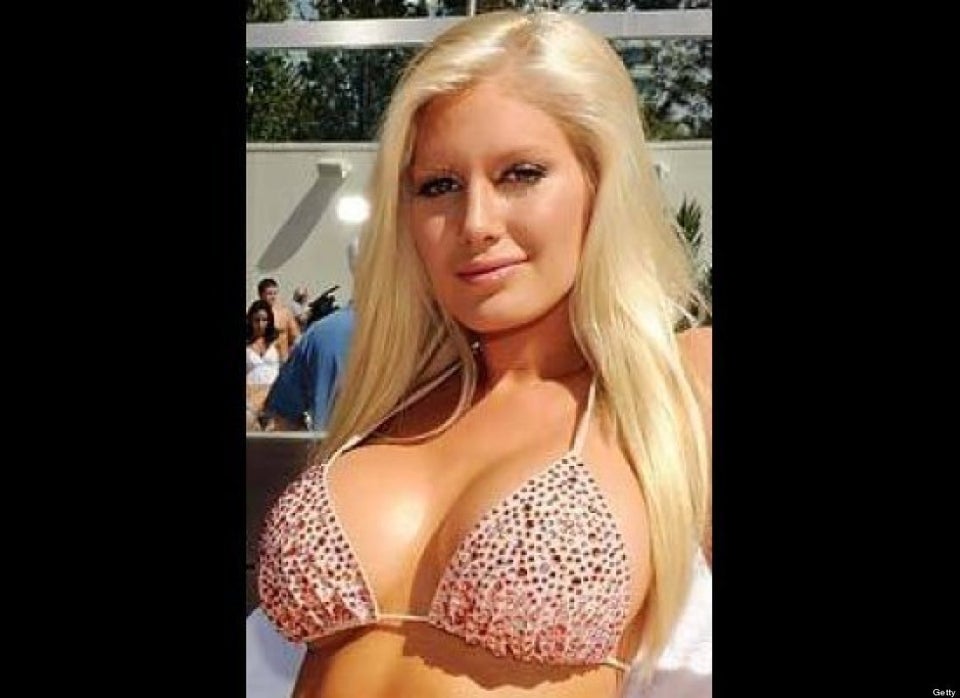 When Cosmetic Surgery Goes Wrong
Popular in the Community