Nowadays, we assume female celebrities are pregnant if they're wearing loose-fitting shirts, skipping the alcohol at dinner or canceling concert dates. But in reality, we can never really know the truth until the could-be mama confirms it herself.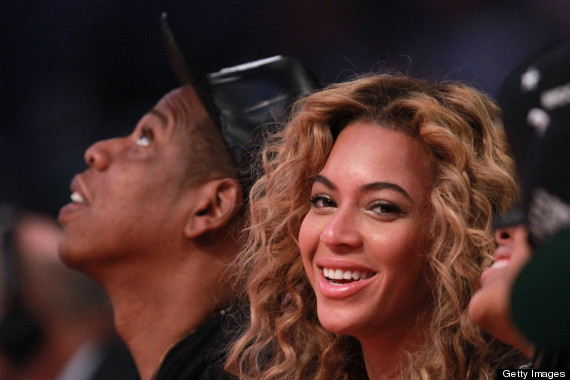 So, keeping that in mind, let's take a look at 10 other celebrities who are constantly hit with pregnancy rumors:
Jennifer Aniston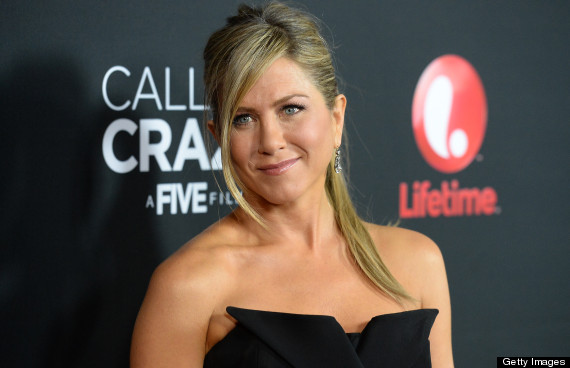 Aniston has been facing pregnancy rumors since the early 2000s when she was still a part of that A-list couple -- you know, Brad and Jen. Since her divorce from Pitt, magazines have assumed Aniston was expecting almost every time she had a new beau. And now that she's engaged to Justin Theroux, the baby bump claims are in full-swing. Sorry guys, no confirmed embryo yet ...
Angelina Jolie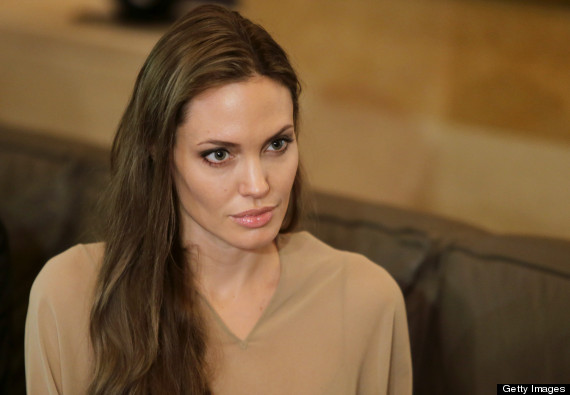 Pitt's current fiancee is also frequently hit with the pregnancy reports. Jolie, who has three biological and three adopted children with Pitt, has been on the cover of numerous tabloids over the years, all claiming baby No. 7 was on the way. But due to the fact that she just revealed she had a double mastectomy and might possibly undergo surgery to remove her ovaries after discovering she has a cancer gene, we're assuming the baby rumors will take a back seat for a little while.
Jennifer Garner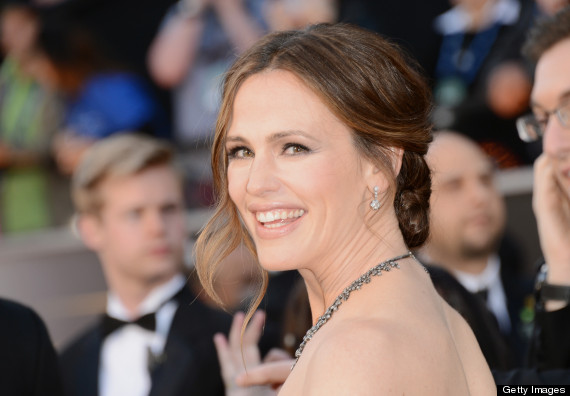 Lady Gaga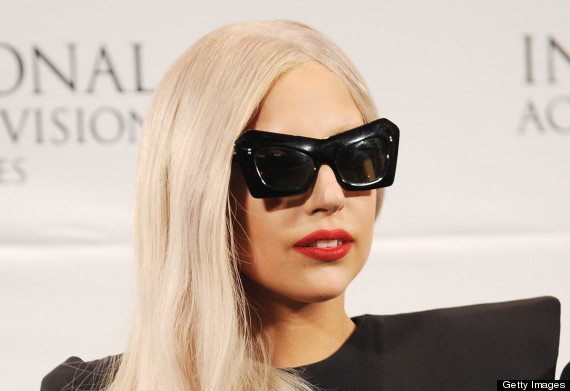 She does have a boyfriend, but Gaga is NOT with child ... although, reports claim otherwise. After Mother Monster packed on a few pounds and began covering up her figure last year, the gossip mill went crazy, reporting that she was expecting a baby with beau Taylor Kinney. So when Gaga slips into pants and long-sleeved shirts, she's pregnant? Noted.
Khloe Kardashian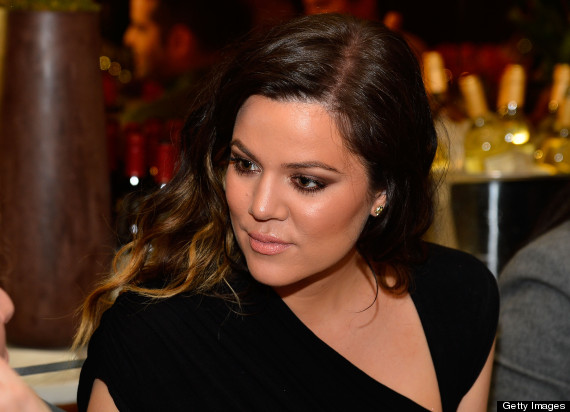 The youngest of the Kardashian sisters has been open about her battle with infertility. Still, that doesn't stop people from assuming she's pregnant every time she flaunts her famous curves. But despite the baby rumors, Kardashian says that when she gets pregnant for real, everyone will find out the truth eventually.
Mila Kunis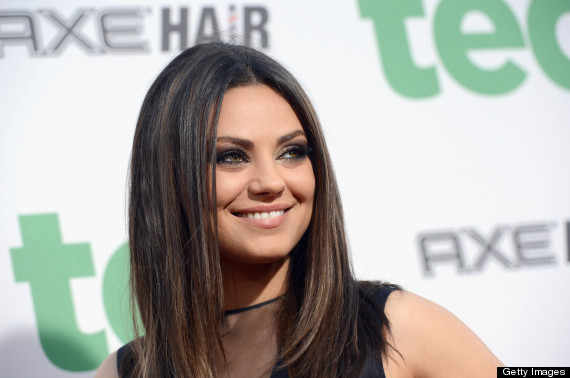 Kate Middleton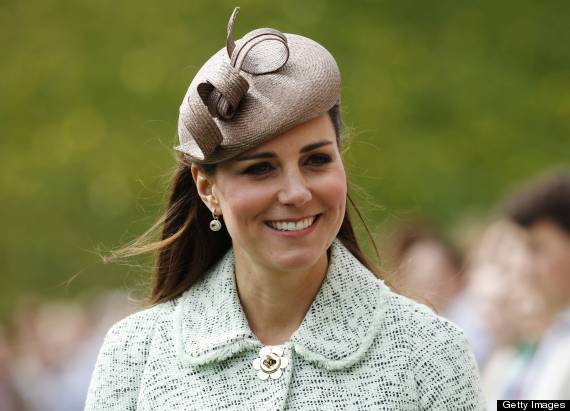 She may ACTUALLY be pregnant now -- the Duchess of Cambridge is due to give birth in July -- but before confirming the happy news, Middleton's uterus was under public scrutiny. It seemed like every other week another magazine was reporting that she was expecting a royal baby with Prince William -- even twins at times. Now that Middleton is really with child, the stories about rumored pregnancies have turned into ones about pregnancy woes.
Rihanna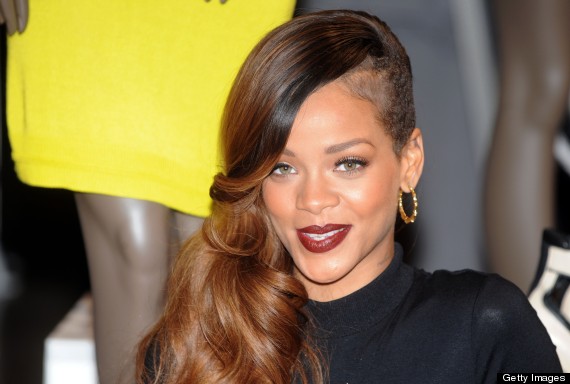 Ever since Rihanna rekindled her romance with ex Chris Brown (that relationship is over again, by the way), the singer has come under fire for canceling tour dates for sickness. After falling ill for a few weeks in April, rumors swirled that Rihanna was pregnant after she was spotted leaving a doctor's office. Apparently celebrities can't even get sick without people assuming they're having a baby.
Lea Michele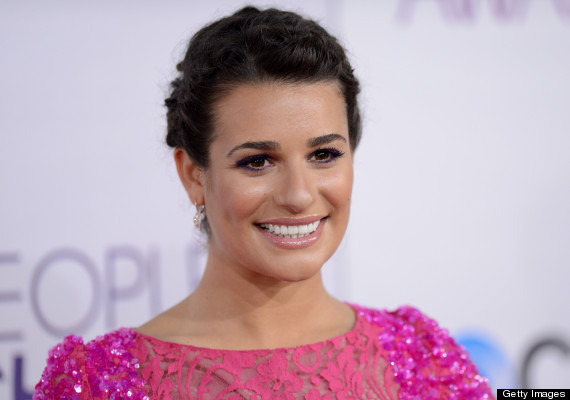 The "Glee" Star faced baby reports after she was spotted showing off a "belly" while heading to a nail salon in October 2012. As it turned out, Michele was not expecting a child with co-star and boyfriend Cory Monteith -- who just returned home after a stay in rehab.
LeAnn Rimes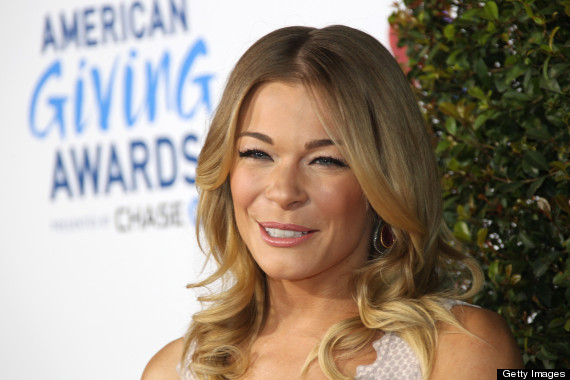 The controversial star, who was attacked for "breaking up" now-husband Eddie Cibrian's marriage to Brandi Glanville, has been the latest star to get hit with pregnancy rumors. The normally stick-skinny Rimes has gained a few pounds, which many outlets assume is because she's expecting -- and or trying to get pregnant. We'll have to wait and see ...
REAL LIFE. REAL NEWS. REAL VOICES.
Help us tell more of the stories that matter from voices that too often remain unheard.
BEFORE YOU GO
PHOTO GALLERY
Kate Middleton Pregnancy Rumors