It has been a busy week for some big names in Hollywood. Rosie O'Donnell, Jason Biggs and famed director and producer Jerry Bruckheimer all had their hands in some real estate dealings. Take a look!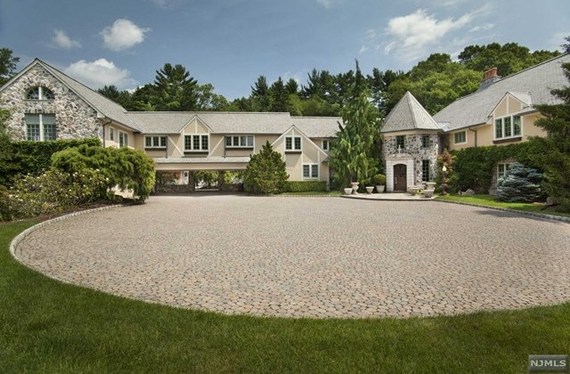 It looks like Rosie O'Donnell is trying to unload her rustic mansion in New Jersey. The TV personality listed her six-bedroom home in Saddle River for $6.975 million this week. The estate sits on a pretty large piece of property, boasting a little more than 5.5 acres of land. The home itself offers panoramic views of the expansive grounds, which include an outdoor pool, grotto and waterfall. The gated property also has a basketball court and an additional area for parking. According to property records, O'Donnell purchased the home back in 2013 for $6.375 million.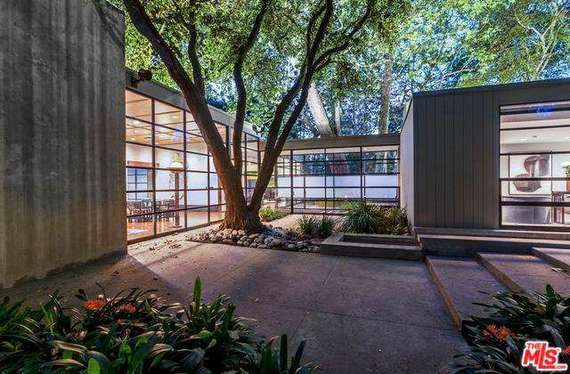 Big time director and producer Jerry Bruckheimer recently listed his architectural wonder in Los Angeles for $14.5 million. The seven-bedroom abode spans a sizeable 9,030-square-feet and is surrounded by beautifully landscaped grounds. Many of the rooms have walls comprised of wall-to-ceiling windows, not leaving much to the imagination for anyone from the outside looking in. The home seems very industrial, mostly comprised of steel and concrete, but the large windows give it a great balance between the synthetic building materials and the gorgeous natural setting surrounding the home. The property also includes four fireplaces, an atrium, several ponds and an outdoor pool.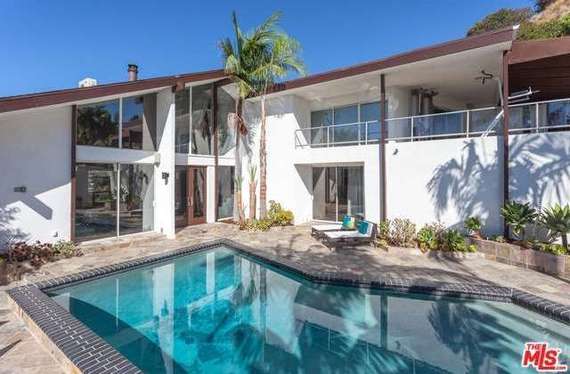 "American Pie" actor Jason Biggs just sold his midcentury modern estate in Hollywood Hills for $2.565 million. The three-bedroom home has large windows in each room, offering gorgeous views of the surrounding area. Biggs had plenty of privacy at this estate, which is situated at the end of a semi-private driveway, perched high above the Sunset Strip. The new owner of this property will get to enjoy the spacious terrace, outdoor pool, outdoor gym and media screening room.