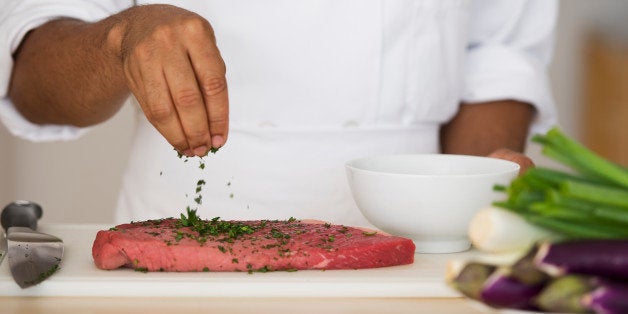 If you're rich and famous, nothing about your vacation is ordinary -- especially the food. Celebrities often have personal chefs practically chained to the kitchens of their amazing holiday rentals so that every whim, craving, and food fantasy can be met.
One A-list chef living on a tropical island has seen it all. Faced with demanding divas and indecisive stoners, his impressive resume and years of training at a 3-star restaurant have been put to the test. Sometimes, they let him take the reins and create masterpieces, but other times, they're very specific.
"Someone once had a last-minute request for wild boar," he told The Huffington Post, "but since it's illegal to sell on the island, the only way to get it is to hunt it yourself and, yeah. We didn't have enough notice for that."
The chef asked that he not be named in order to protect his relationship with his clients, whose names have also been withheld. But we can dish out some of the recipes he puts together -- and the stories that come with them -- so we, too, can eat like superstars.
THE VEGAN ACTRESS
Her diet requires no meat, dairy or salt, and everything has to be gluten free.
Chef says: "A lot of celebrities are used to getting things when they want and how they want -- they don't really have any consideration for how much work goes into preparing a meal. Sometimes they'll change their minds right after we've finished prepping a meal for hours and we'll have to start over. But we don't really have a say in it. We're here to please."
Chef will make: Vegetable Tofu Coconut Curry with Jasmine Rice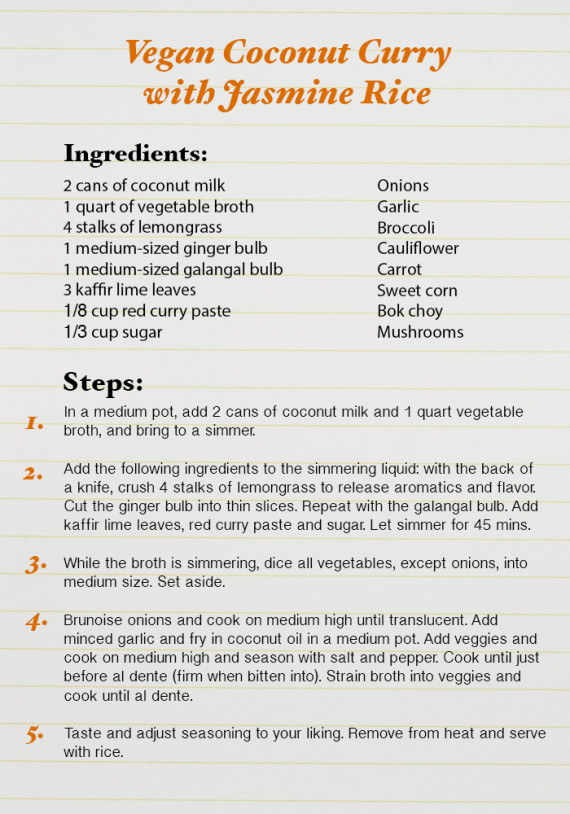 THE STONER MUSICIAN
He's really good at making music, but horrible at choosing what to eat. He spends most of his time indoors smoking weed and listening to his own music. He tells the chef that he only likes "basic food," but has a hard time explaining what that means.
Chef says: Instead of exploring the beautiful island around them, many of the celebrities who employ him wind up staying within their luxurious vacation homes all day. "They choose these really fancy homes because they spend all their time there avoiding paparazzi," he said. "For more privacy, some people even request food they can reheat themselves so my staff doesn't actually have to be there when they eat it."
Chef will make: BBQ Pork Ribs and Rainbow Chard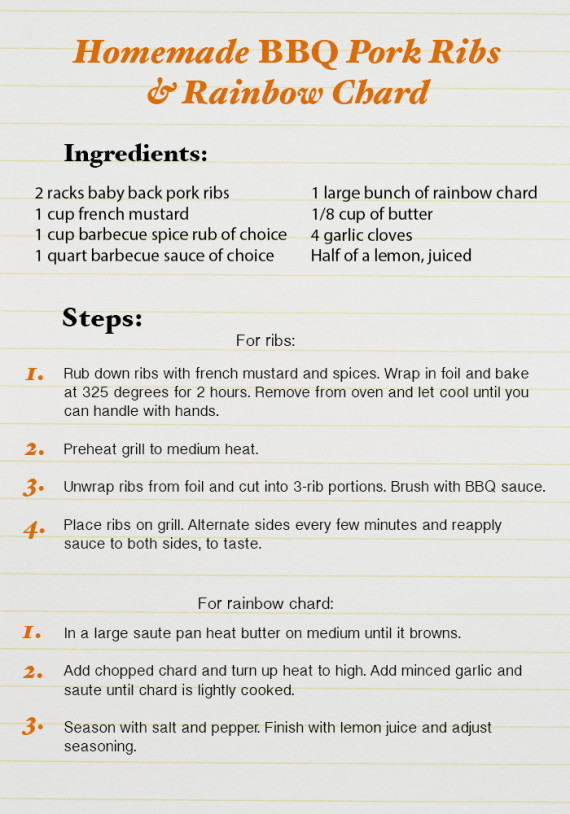 THE PARTY GIRL AND HER ENTOURAGE
They rage all day and night and have an in-house bartender. They're impulsive and change their minds at the very last minute.
Chef says: During one of his gigs, the chef would return to the kitchen every morning to find cigarette and joint butts in bowls where he had kept prepped food. "Rude clients are relatively rare," he said. "But on a couple of occasions, I've had the entourage be more rude than the actual celebrity. The worst part is when they show that they don't care for us or what we're doing for them."
Chef will make: Gourmet Pizza Buffet with Homemade Dough
Make the homemade pizza dough following the recipe here. Then, preheat oven to 500 degrees, preheat the grill to medium heat and follow chef's recipe below.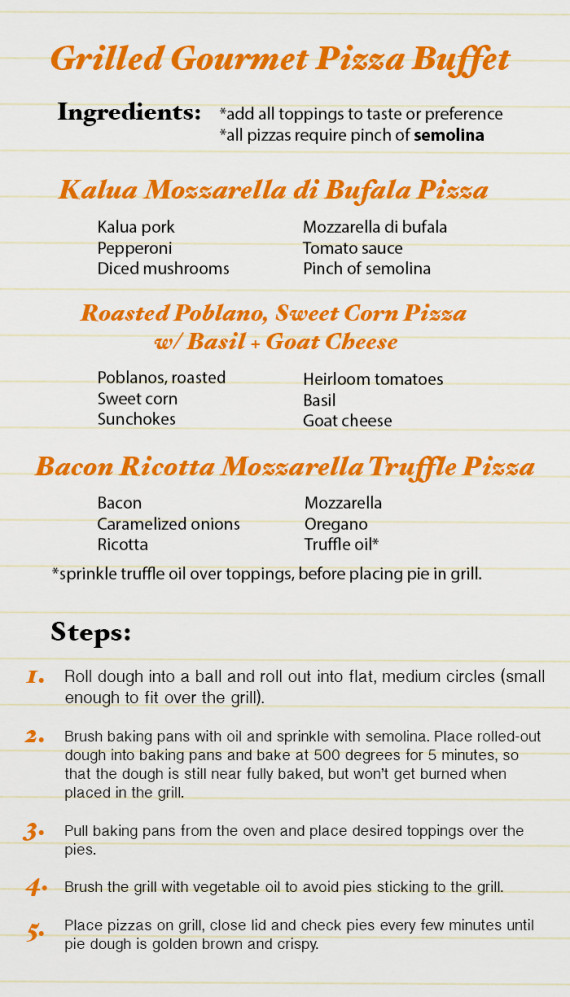 THE SWEETHEART POP STAR
She requests Tex-Mex comfort food because it reminds her of home. Her entourage consists of her family and childhood friends. She pops into the kitchen every once in a while to watch the chef cook and asks for recipes.
Chef says: "What surprised me as a regular person is that celebrities don't always have the best of everything. They eat everything we do, but they just spend a lot more money on it than we do. They consume a lot more and don't have a regard for how much it costs."
Chef will make: Roasted Chicken Enchiladas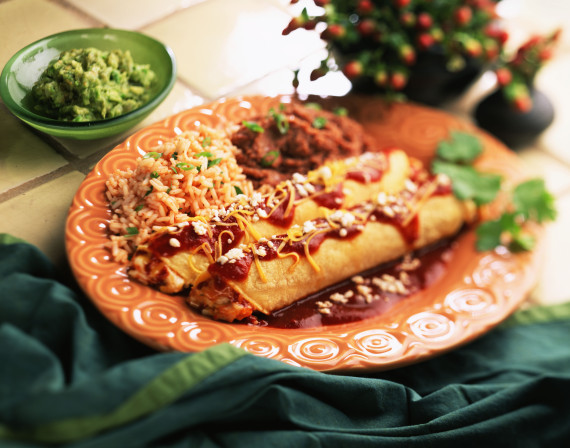 THE FOREIGN BILLIONAIRE FAMILY
They have no budget, stay for months at a time, and let the chef decide every meal for them. The only requirement is that every meal is a sit-down, family-style meal.
Chef says: "Usually, the clients with the most money are actually the coolest and most down to earth. It's the ones that are in between -- the ones that aren't billionaires, but are just 'average rich' -- that act like dicks. They act like they have to prove they are better than other people. But real billionaires tend to treat us like normal humans. When you have millions and billions of dollars, you don't care about proving how rich you are."
Chef will make: Chef's King Crab Cakes, Porterhouse Steaks and Mashed Okinawan Potatoes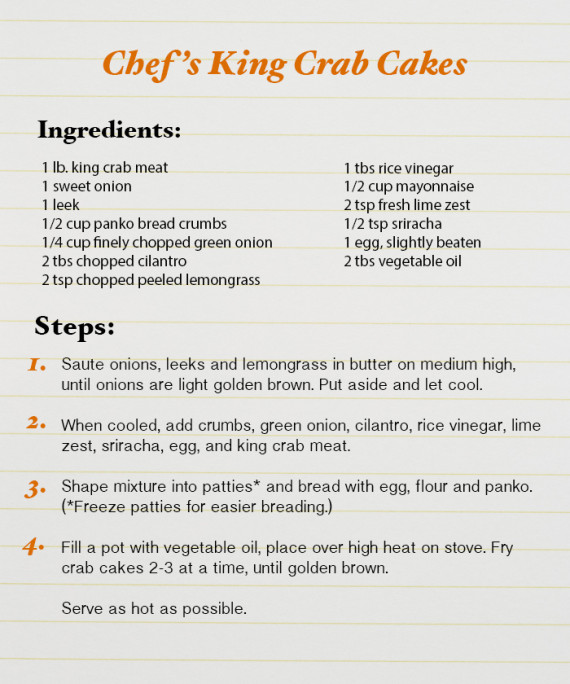 Mashed Okinawan Potatoes
Get chef's favorite recipe here.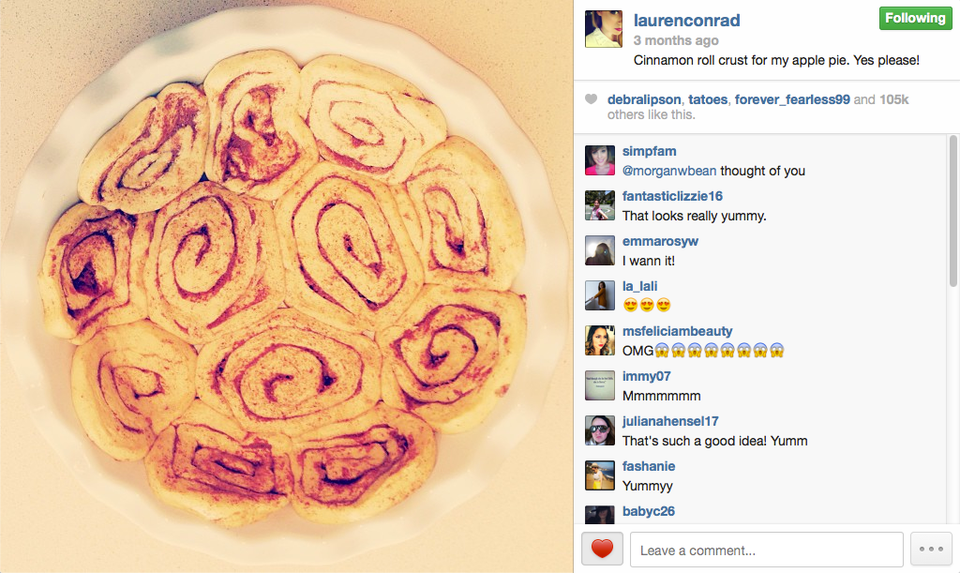 Celebrity Instagram Food Porn
Popular in the Community