 For many celebrities, a trip to rehab requires not only a tremendous mental and emotional commitment, but an exorbitant financial one, too.
The habits of stars such as Lindsay Lohan have left quite a dent in their bank accounts. The "Liz & Dick" actress, who seems to have turned her life around after undergoing five stints in rehab, likely spent more than $150,000 on her numerous trips to the hush-hush haven.
A notorious celebrity rehab hot spot, the Betty Ford Center has played host to a long list of celebrities seeking help with battling their demons: Robert Downey Jr., Drew Barrymore, Anna Nicole Smith, Elizabeth Taylor and Tony Curtis have all visited the California institution. But we have a feeling that the cost of treatment is far steeper for this generation of young Hollywood.
"Adults 18 years of age and older come to the Betty Ford Center for treatment because their life under the influence of alcohol and/or other drugs has become unmanageable," the center says. "Our Inpatient Program provides a thorough clinical and medical assessment, detoxification, and primary treatment services."
For 30-day inpatient treatment, an addict seeking help will have to pony up $32,000 for all-inclusive supervised detoxification services, though any medication is an added cost. Those of a certain age eager to kick their habit for good can also opt for the 90-day young adult track, which will set them back $61,000.
Lohan's $150,000 rehab estimate, which is likely on the low side, is nearly 10 percent of her net worth (reportedly $2 million) -- not chump change for someone who has had a tough time, as of late, nailing down a job.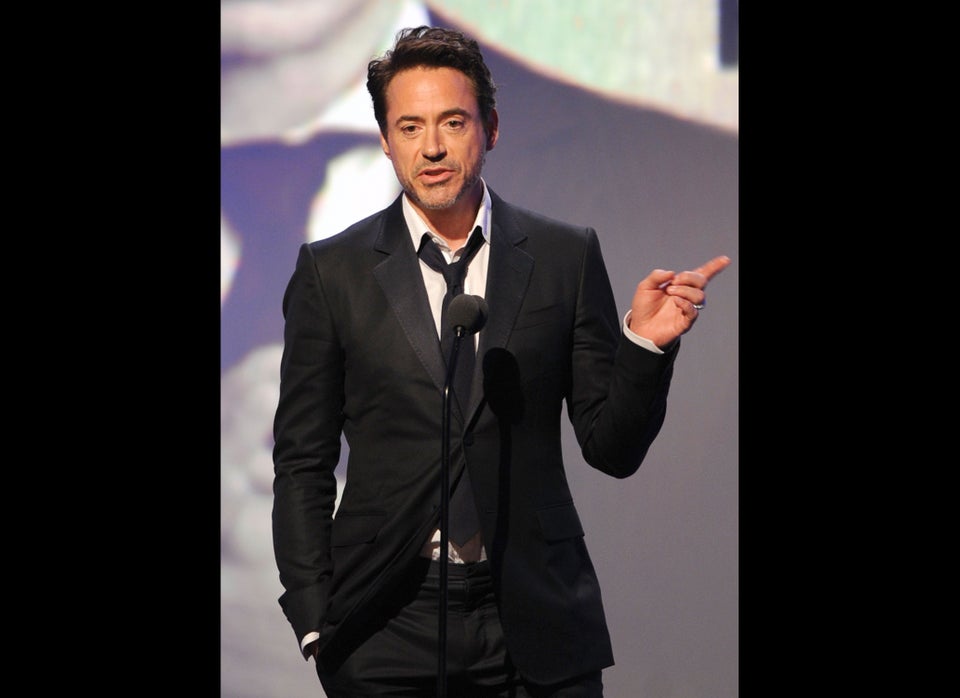 Celebrities Who Have Battled Addiction
Popular in the Community