They say it's rude to talk about money, religion or politics, but that doesn't leave much open for interesting conversation.
Celebrities are used to being asked every type of personal question, ranging from what type of shampoo they use to whom they're dating. But things start to get really personal when religion is brought up.
As we try to cope with our sugar comas due to baskets of Easter candy and with Passover in observance this week, we thought it would be fitting to take a look at some of Hollywood's religious or spiritual celebs.
Regardless of what they believe, there are plenty of celebrities who take their faith seriously. We rounded up some of their thoughts on religion for your enlightenment: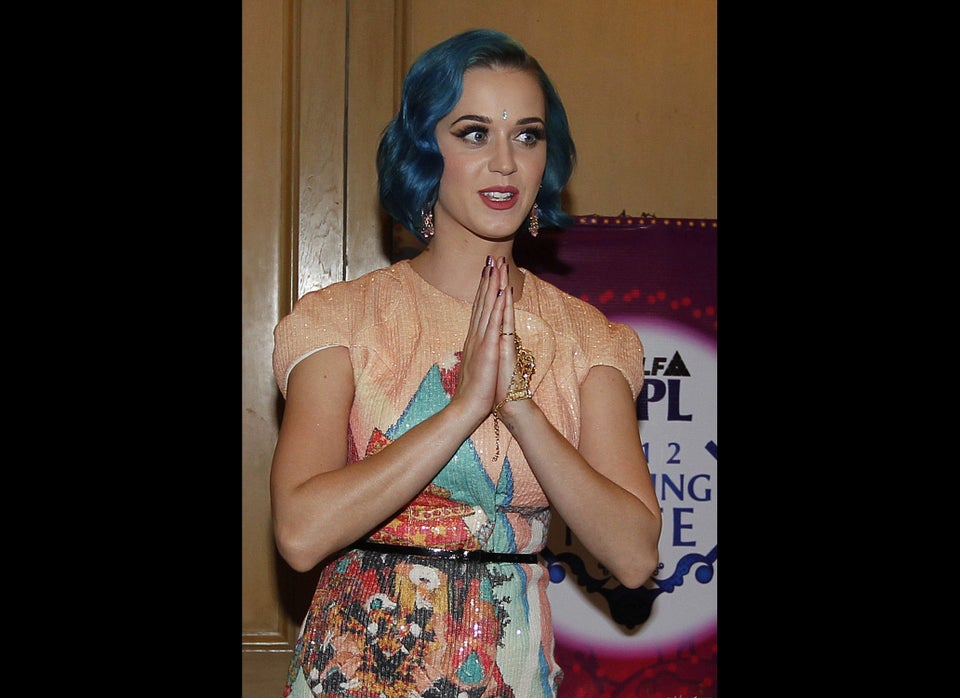 Religious Celebs
Popular in the Community