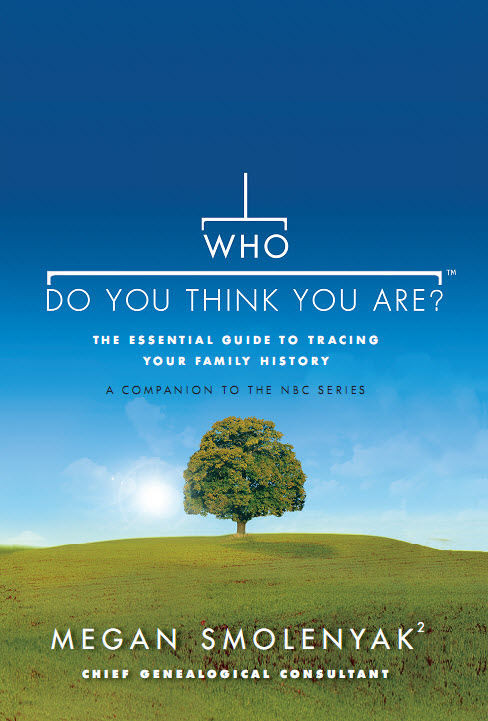 Good news for all those who mourned the cancellation of the American version of Who Do You Think You Are?, the popular celebrity roots series that's enjoyed success around the globe. It's coming back!
TLC picked up the show and has announced its relaunch on July 23rd. Among those slated for this season are lots of talented women, including Christina Applegate, Cindy Crawford, Zooey Deschanel, Chelsea Handler, and Kelly Clarkson.
Those needing a family history fix in the interim can't go wrong with HBO's hilarious Family Tree, a gem of a show that lovingly mocks all that's weird and wonderful about the quirky genealogical world.
Related
Popular in the Community