By: Stephanie Pappas, LiveScience Senior Writer
Published: 02/15/2012 09:31 AM EST on LiveScience
Celebrities are often better known for trashing science or spreading scientific misinformation than they are for using their public platforms to promote responsible research. It's become so bad that London-based scientific literacy organization Sense About Science compiles an annual list of celebrity science offenders.
In 2011, the group chided television pundit Bill O'Reilly for postulating that the tides are inexplicable; reality TV star Nicole "Snooki" Polizzi for speculating that whale sperm makes oceans salty; and television talent judge Simon Cowell for promoting intravenous vitamin treatments.
But with the Academy Awards coming up and celebrities basking in the glow of nominations, we thought we'd add commendations of our own. Here's a list of celebrities who have supported scientific endeavors, spoken out against pseudoscience, or who have surprising nerd chops.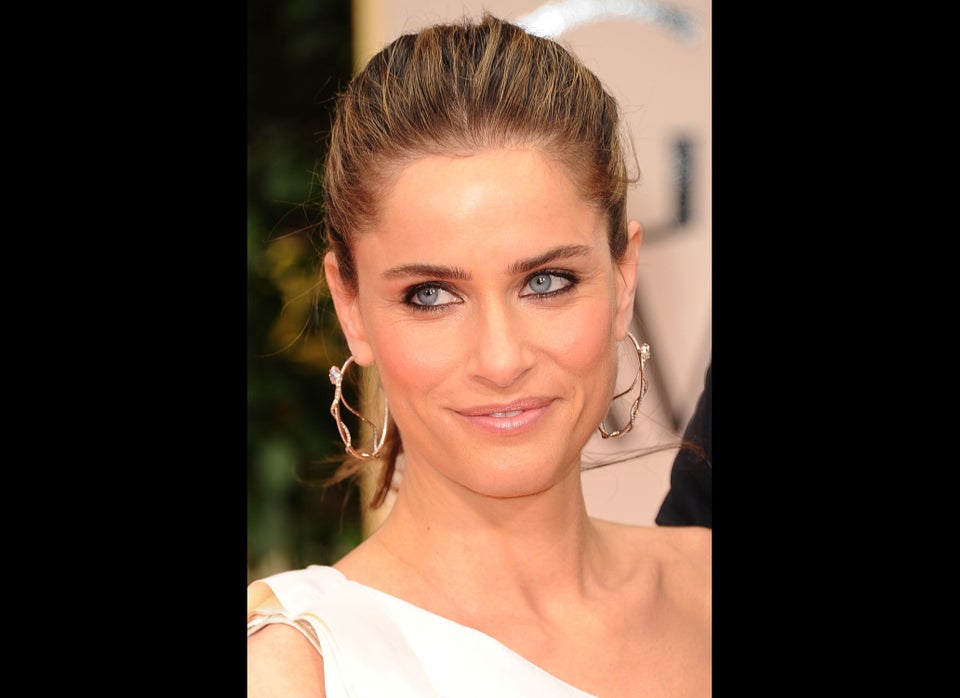 Celebrities Who Are Involved In Advanced Science
Correction: This article was updated at 3pm ET to correct the spellings of Simon Cowell and Nicole Polizzi.
Copyright 2012 LiveScience, a TechMediaNetwork company. All rights reserved. This material may not be published, broadcast, rewritten or redistributed.
Related
Popular in the Community