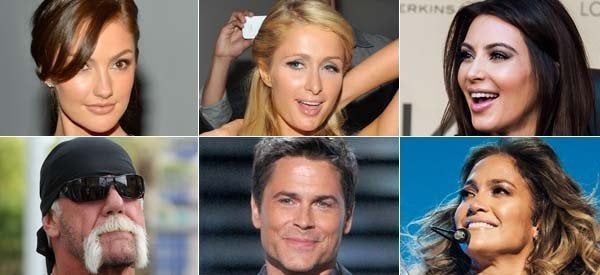 Forget Las Vegas. When it comes to the real Sin City, Hollywood earns the moniker hands down.
In a town where the camera's always rolling, more than a few celebrities have been caught with their pants down, starring in their very own sex tapes.
From hidden camera shots that resulted in multi-million dollar lawsuits to crowded homemade videos, these celebrities don't quite have the luxury of deflecting the question when asked, "What's your number?"
Check out the most titillating numbers when it comes these celebrities' sex tapes.
Before You Go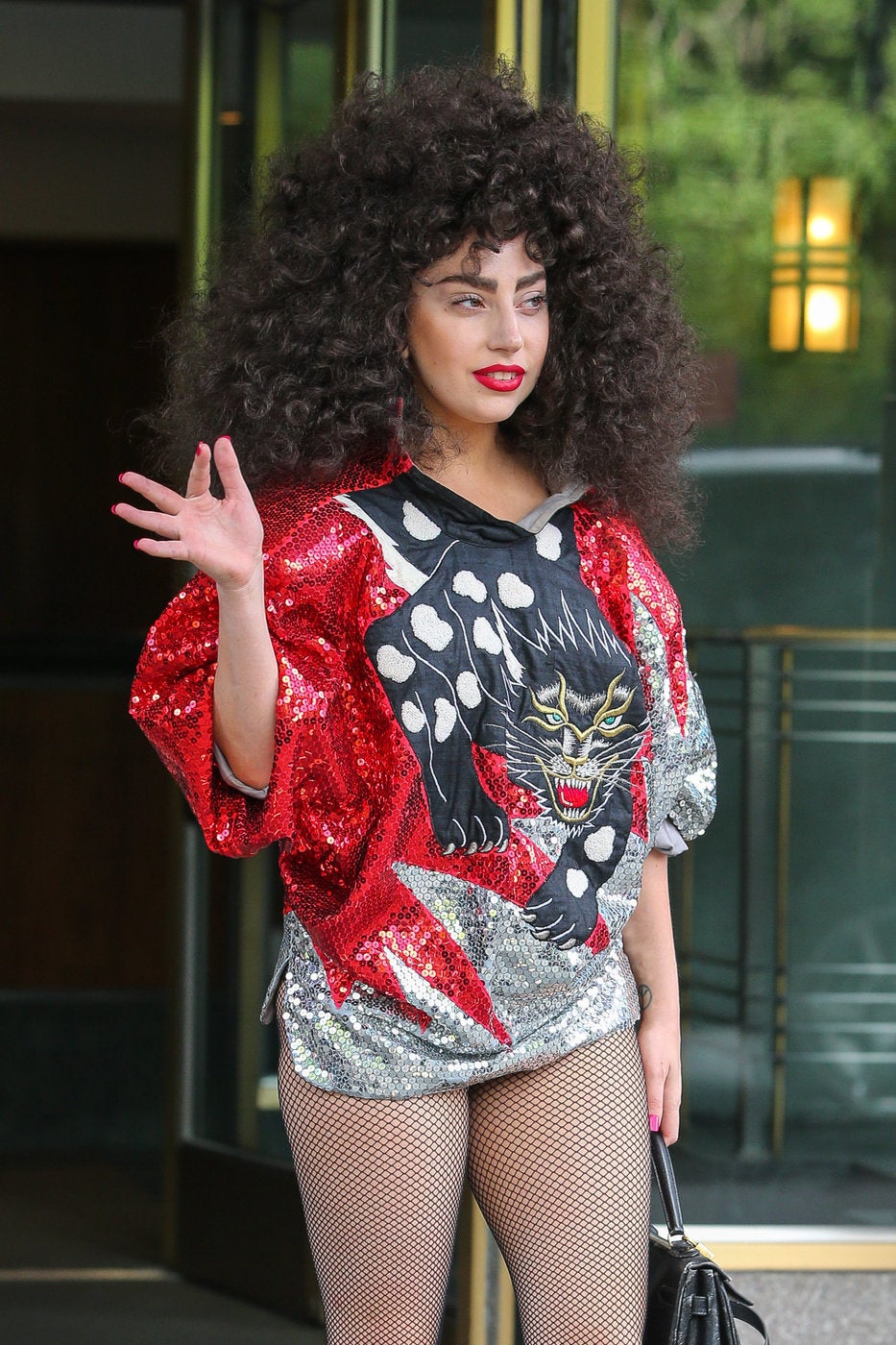 Celebrity News & Photos
Popular in the Community