With all of the sex scandals in Hollywood, it's easy to think that celebrities are quick to jump into bed.
But that isn't true for every star.
Some celebs (claimed) to stay virgins until their wedding nights, while others -- who have had sex before -- decided to make their new partners wait until they tied the knot to do the deed.
Curious as to who abstained? Click through the slideshow to challenge your knowledge of celebrity sex and find out which Hollywood stars decided to wait.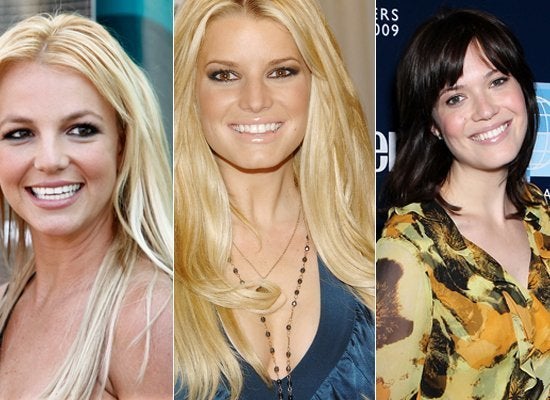 Stars Who Waited Until Marriage To Have Sex