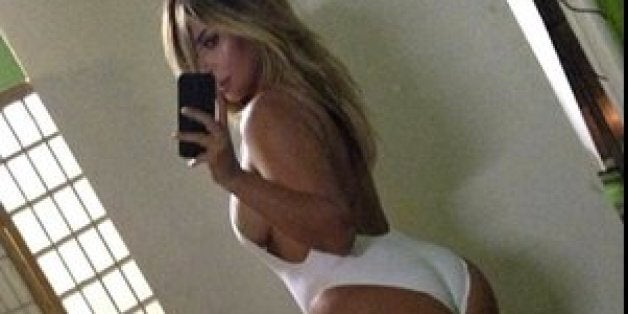 Are you doing to that 30 Days to be Thankful thingie on Facebook where you list a different reason to be grateful on each day of November.
We got a late start, but that's OK. We're thankful for shots of celebrity sideboob photos.
Coed.com has compiled a list of 75 photos so that covers us for the month -- and then some!