You know the saying, the only way to go from here is up? Well, for many celebrities, that was the case when they hit the red carpet at the beginning of their careers.
The 10 mega-famous celebrities below went from rocking crimped hair and tattered band tees to donning sleek red carpet gowns and salon-level blowouts. Not only did they perfect their posing, find new makeup artists and get more stage presence, but their experience through the course of their growing careers has also given them a hell of a lot more confidence today. These ladies have all become fashion icons in their own right and prove that style is a state of mind.
Behold, 10 celebrity style transformations that are totally blowing our minds.
Beyoncé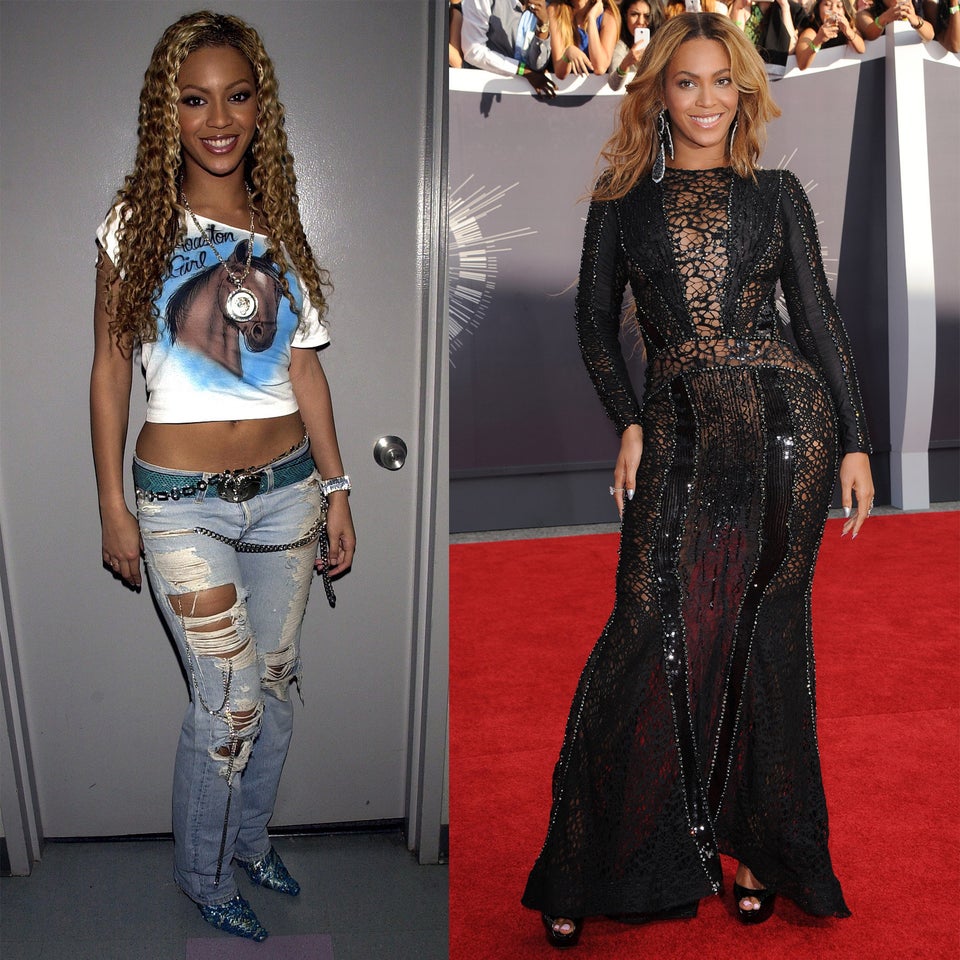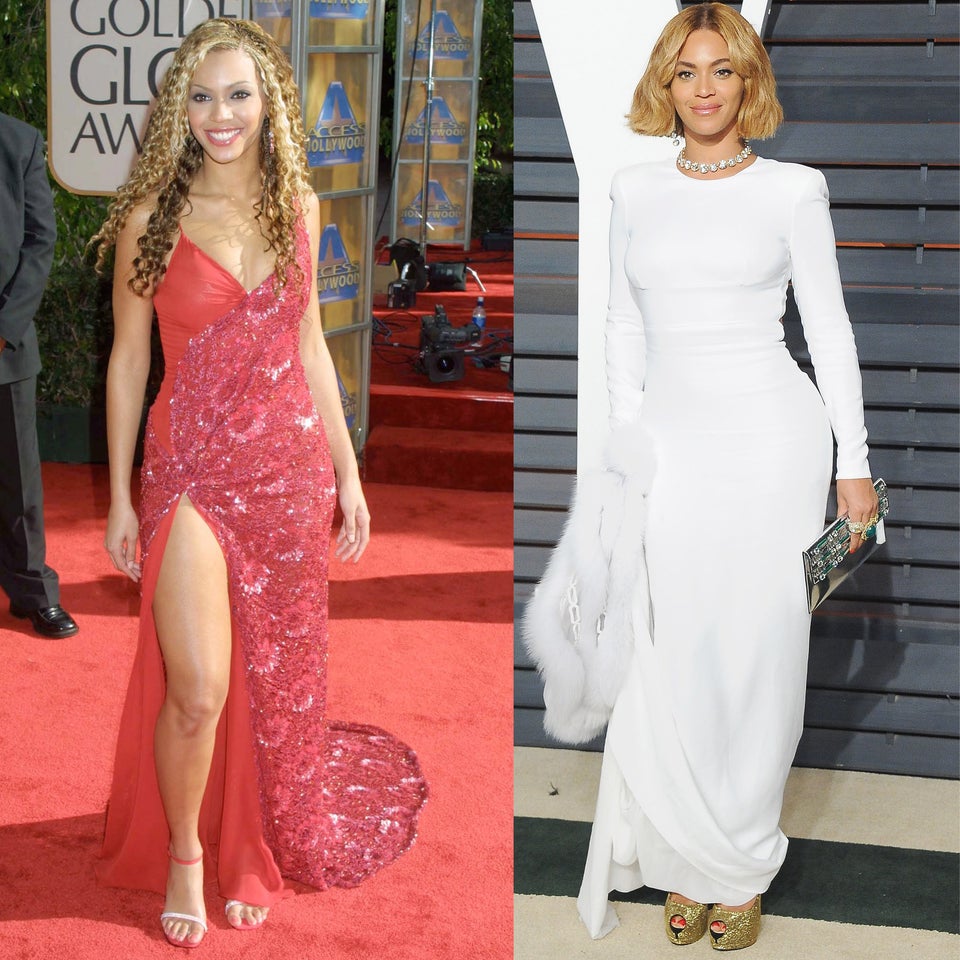 Emma Stone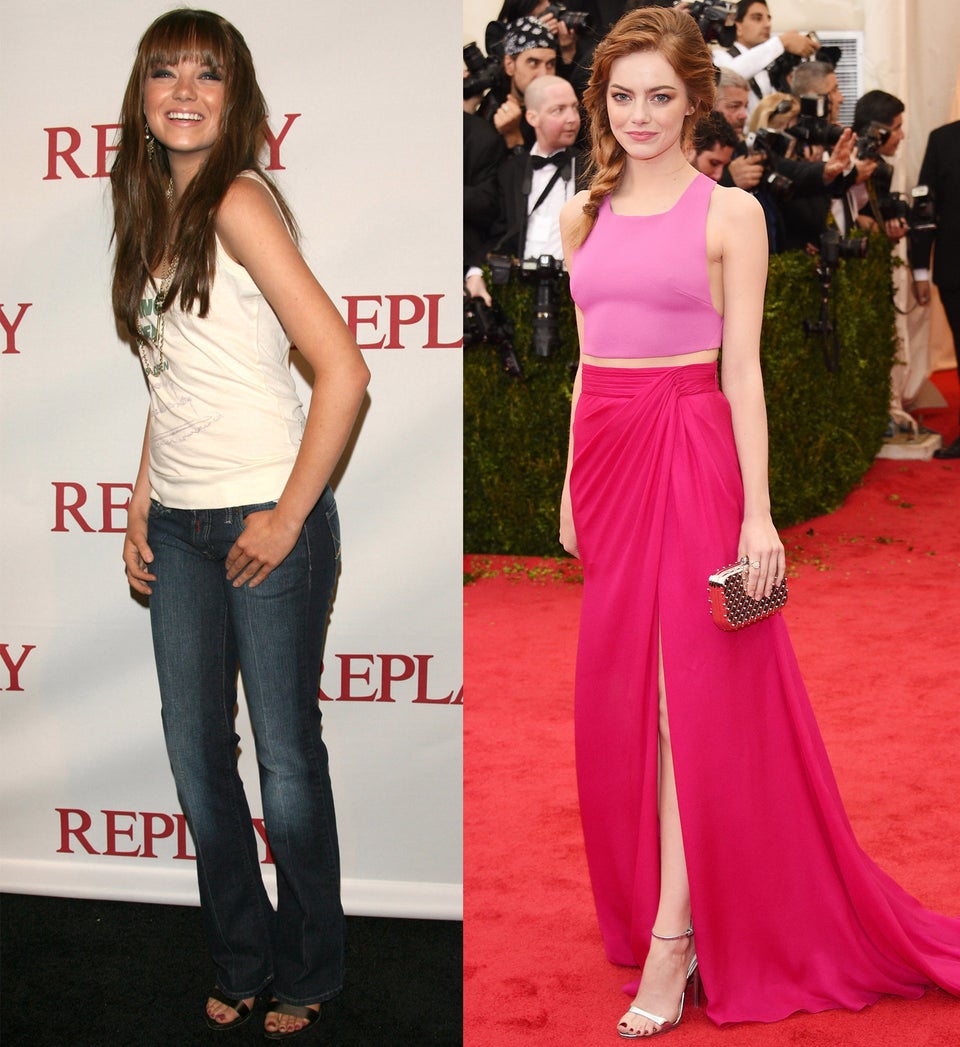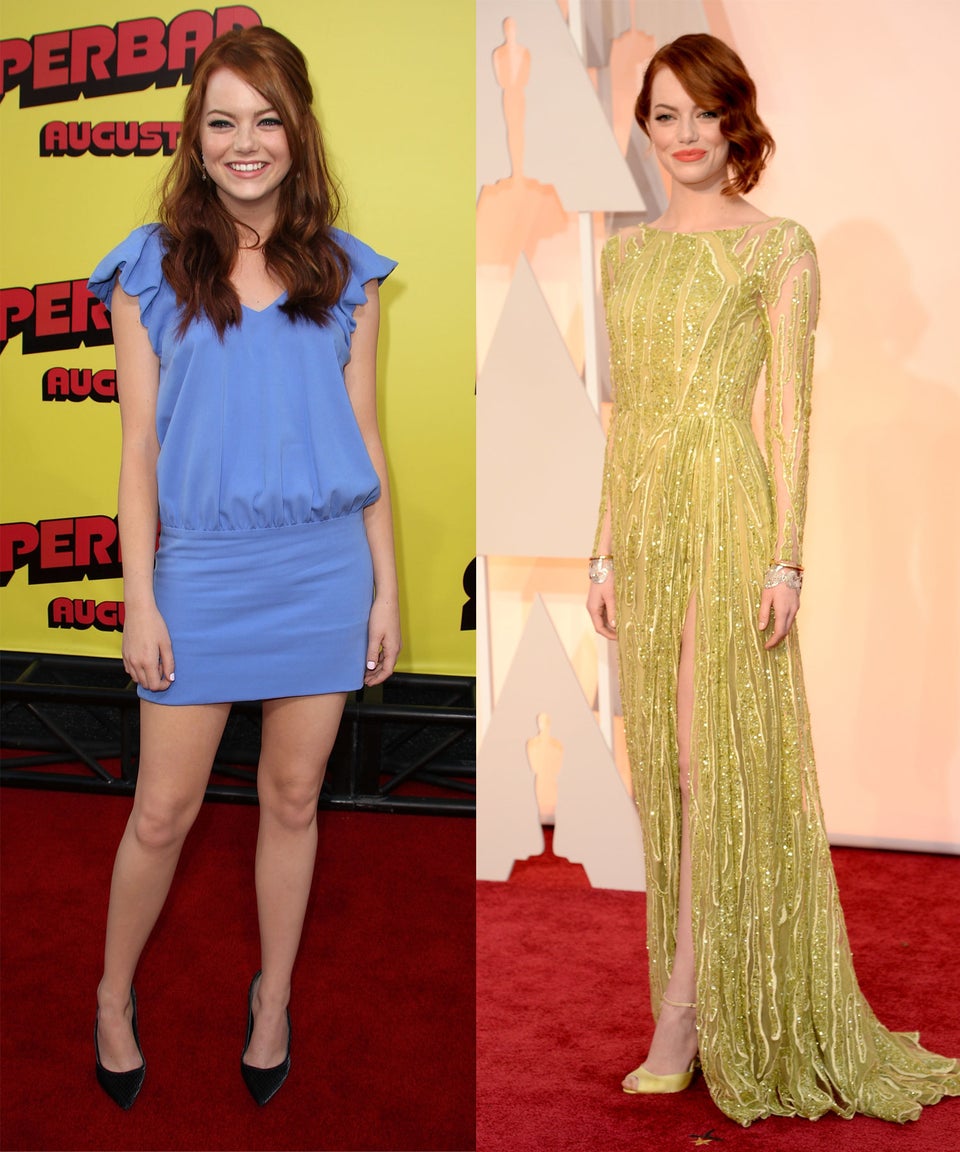 Taylor Swift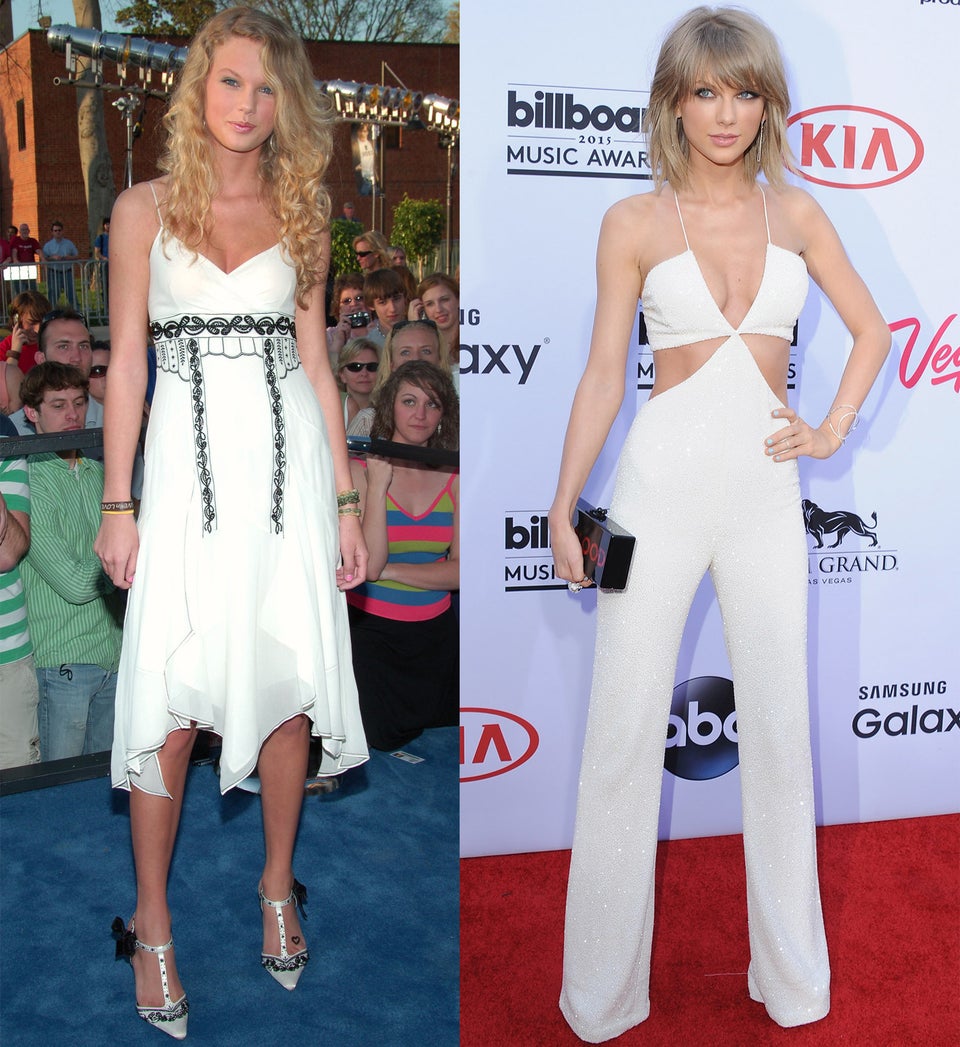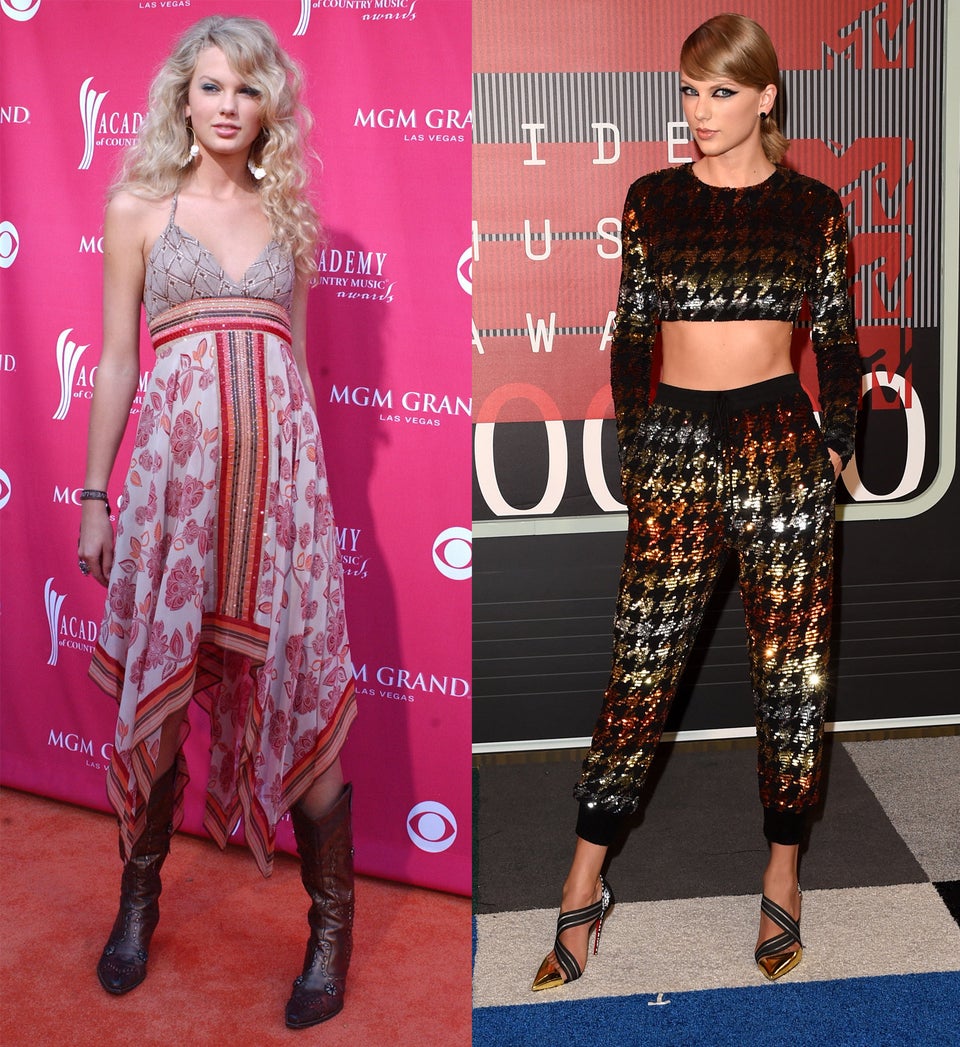 Kylie Jenner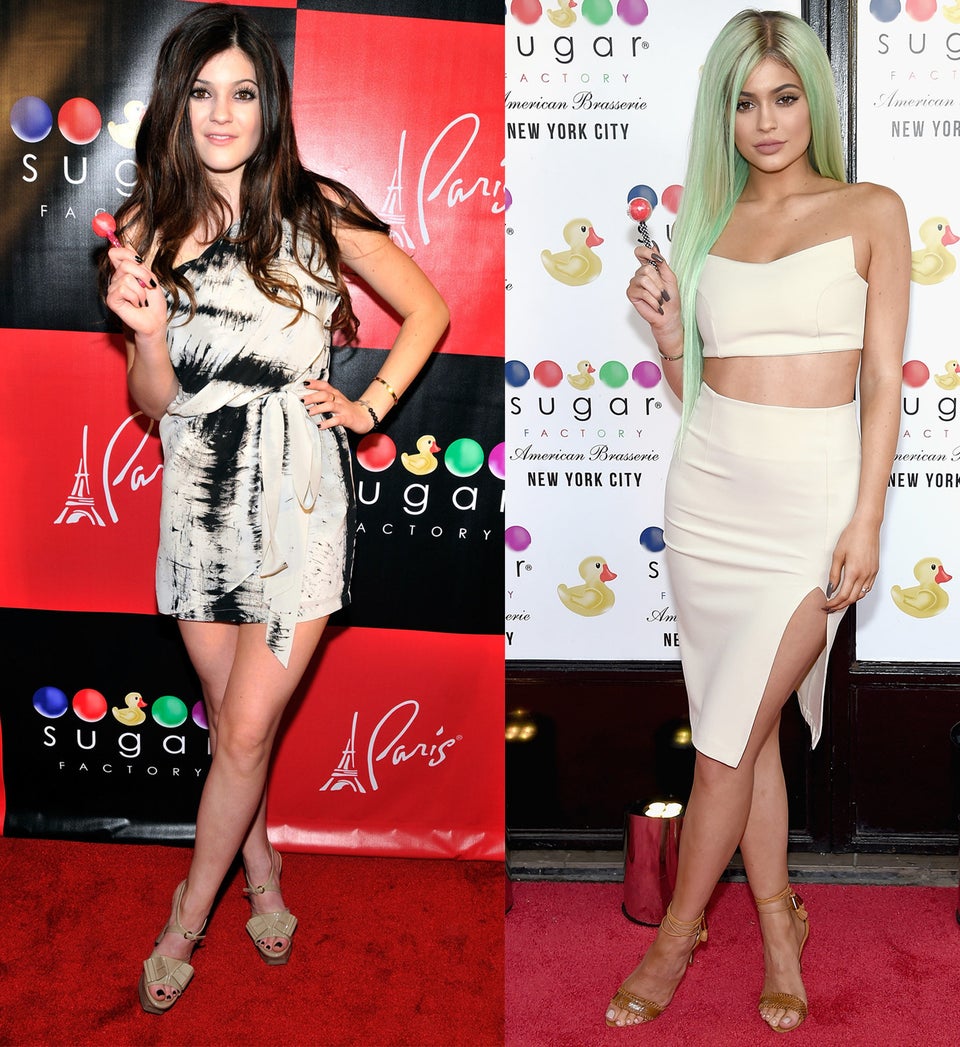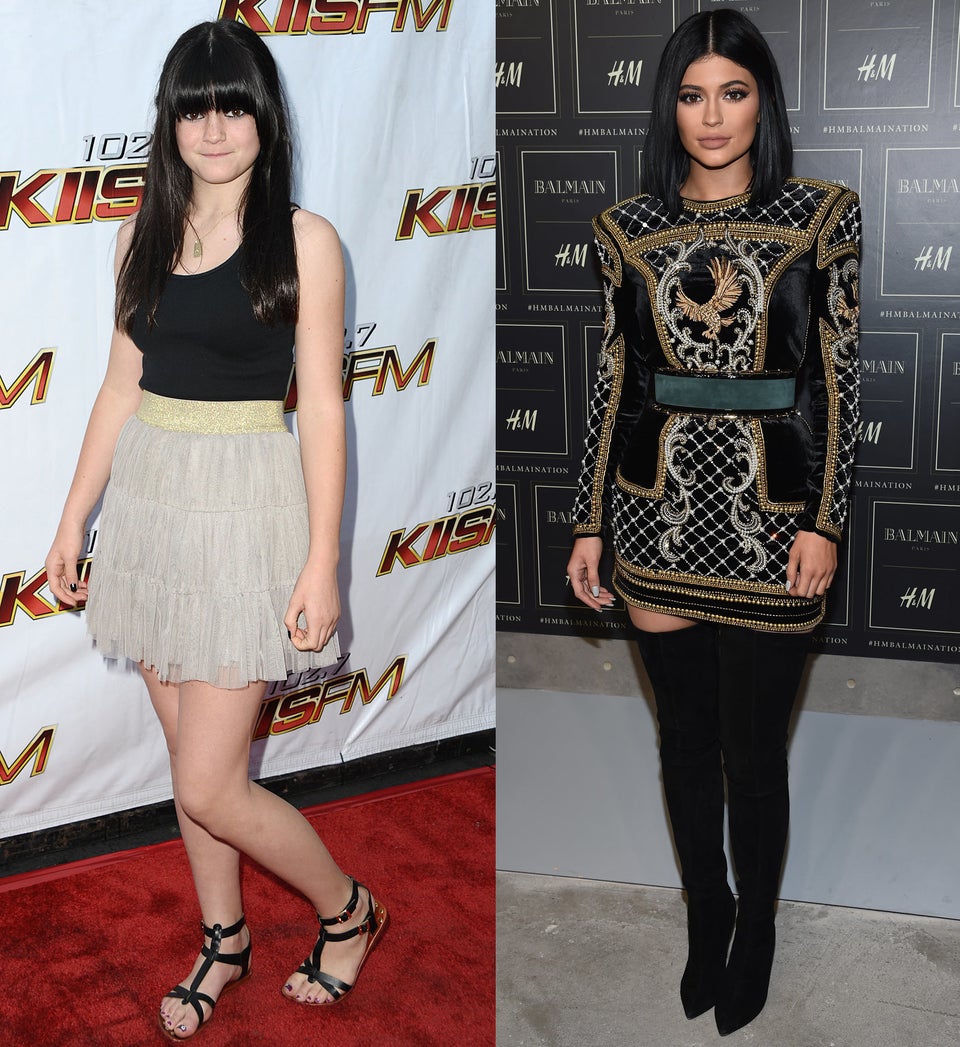 Kim Kardashian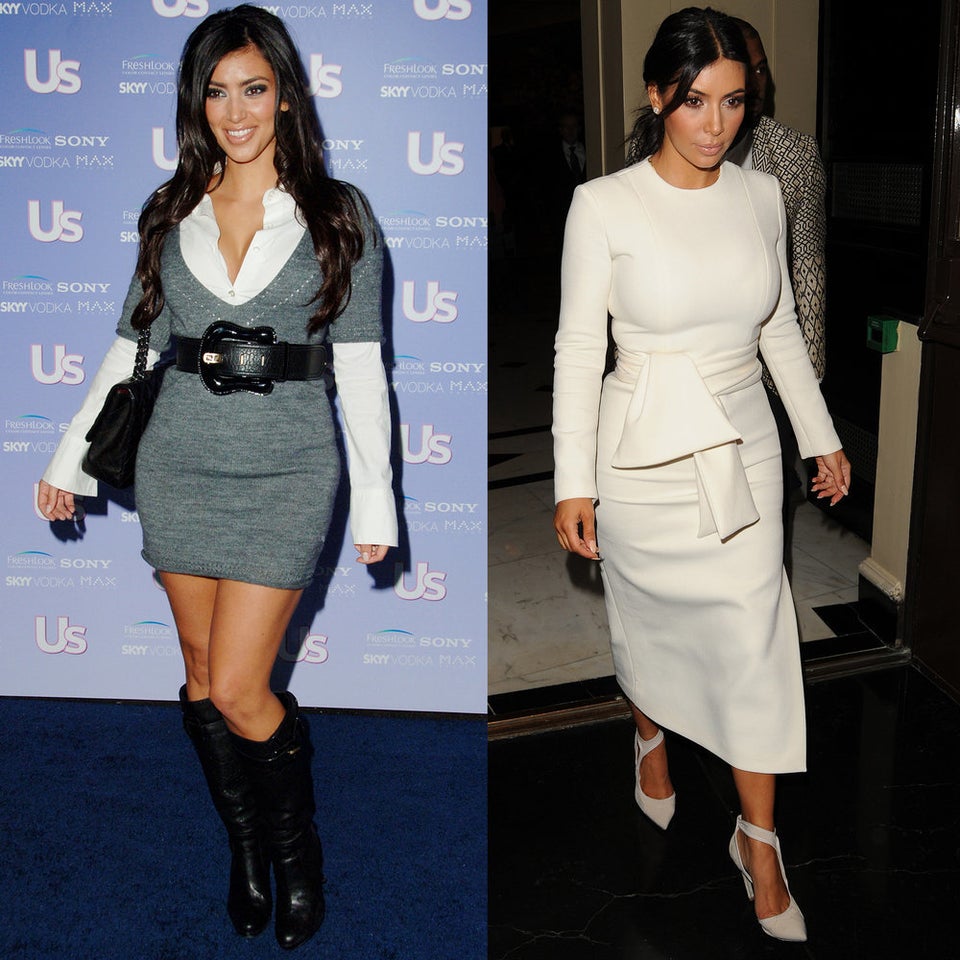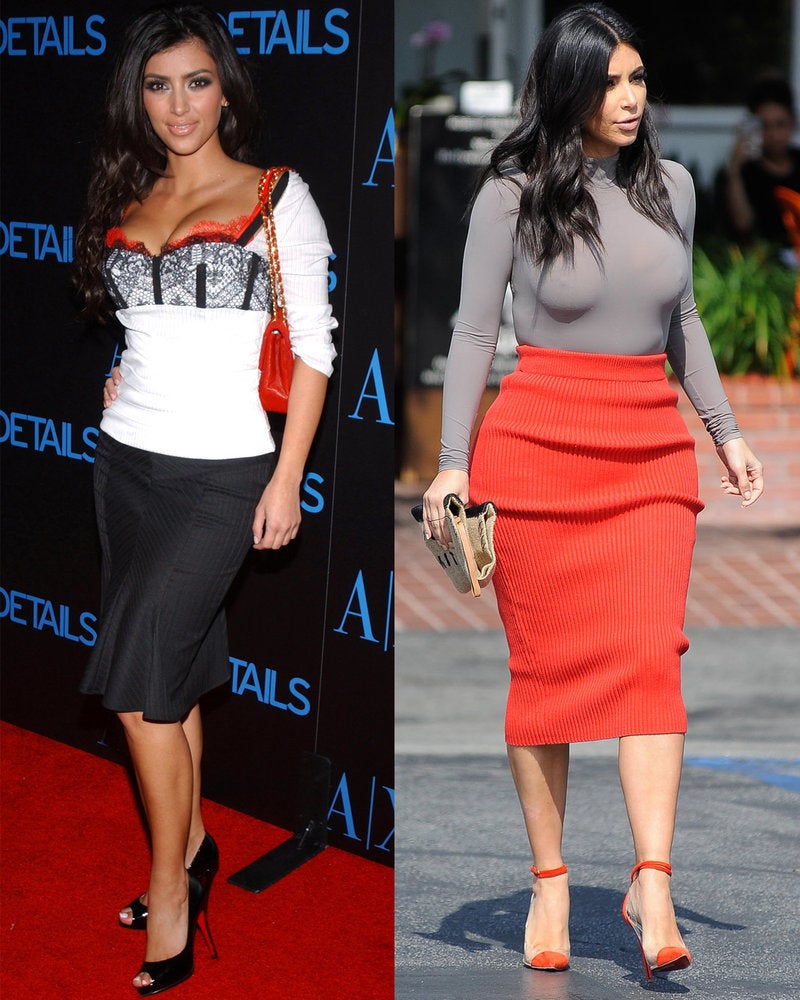 Rihanna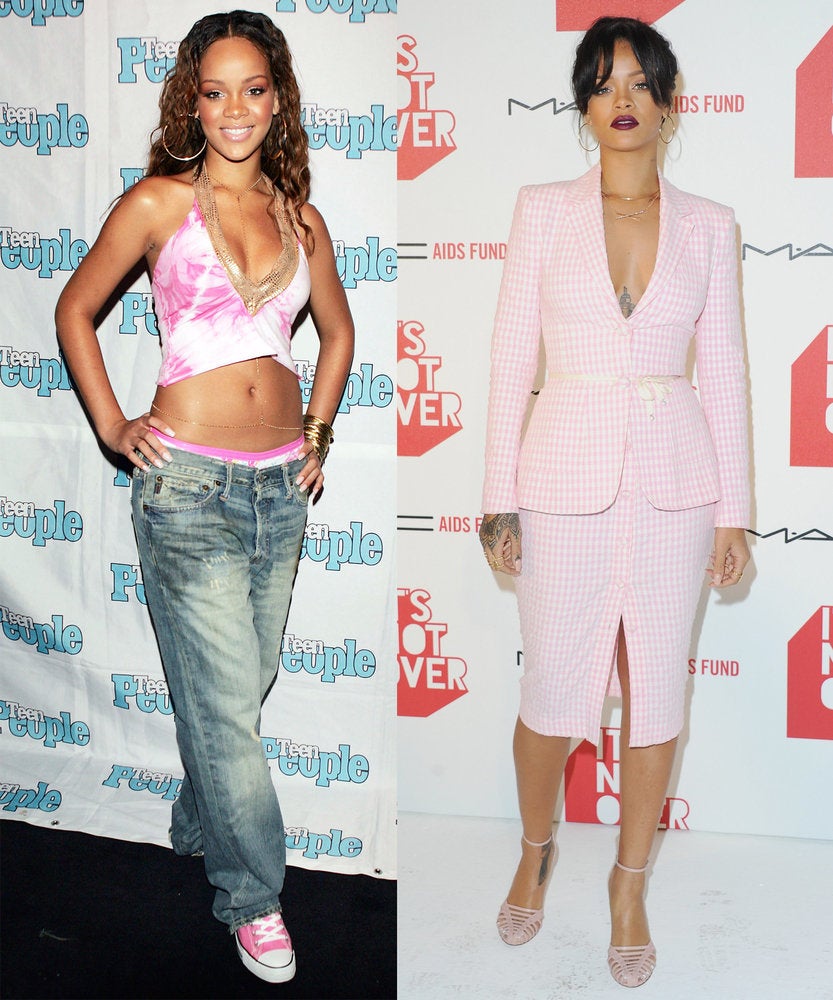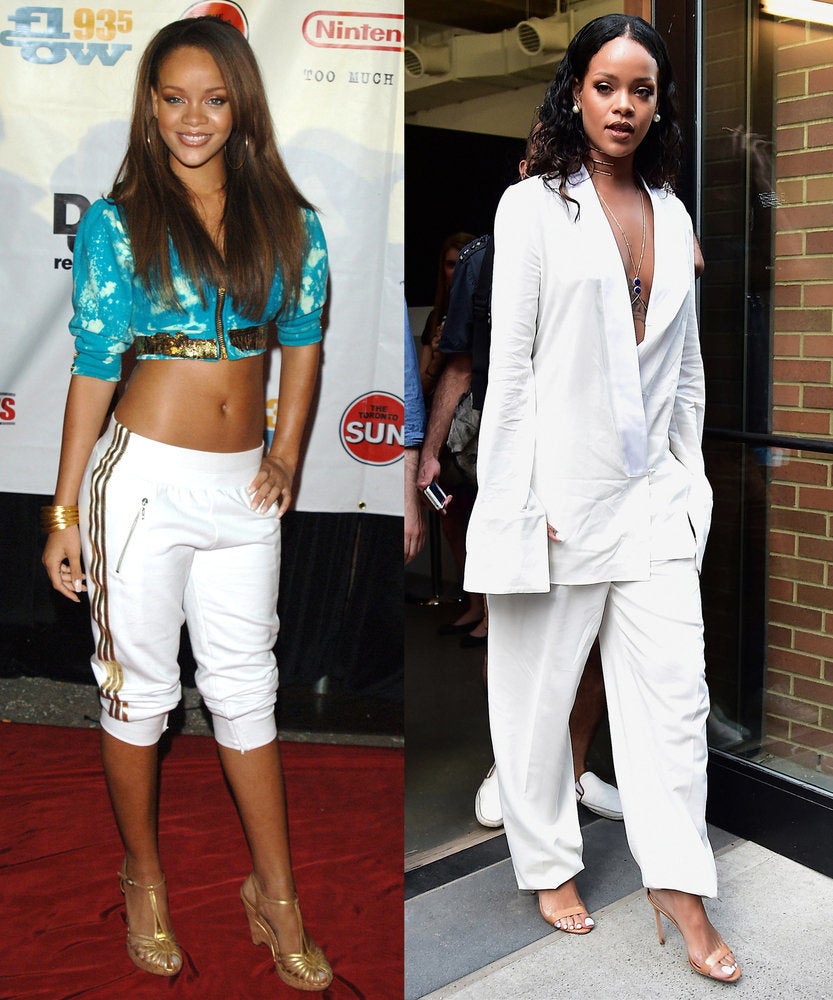 Catherine, Duchess of Cambridge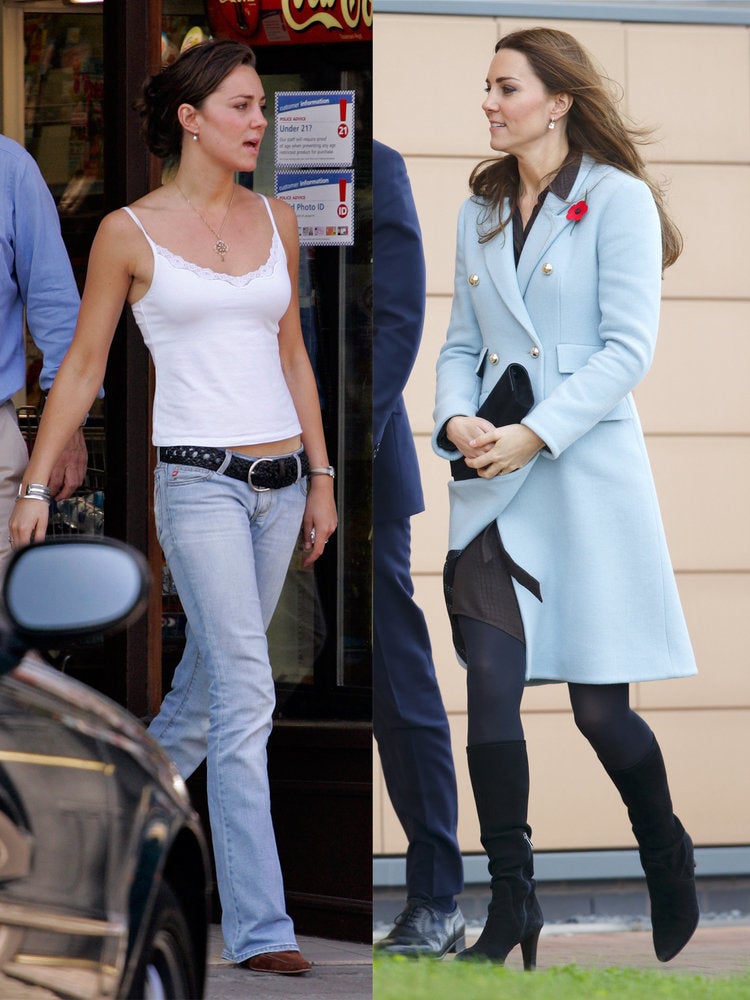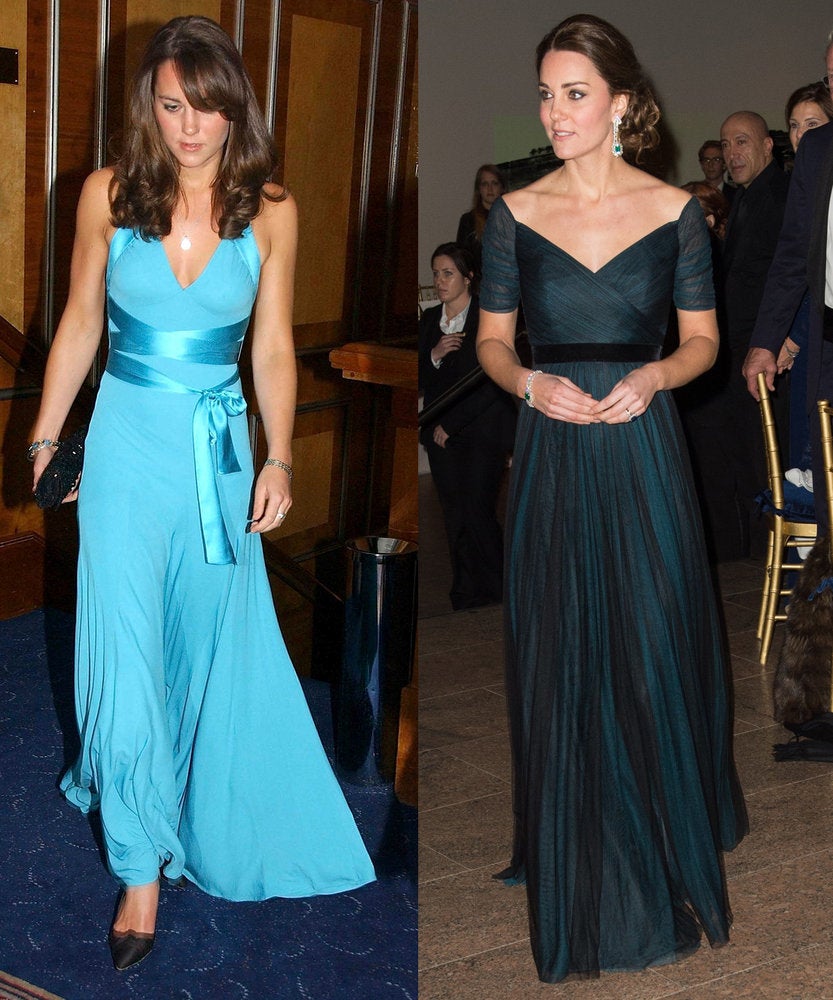 Nicole Richie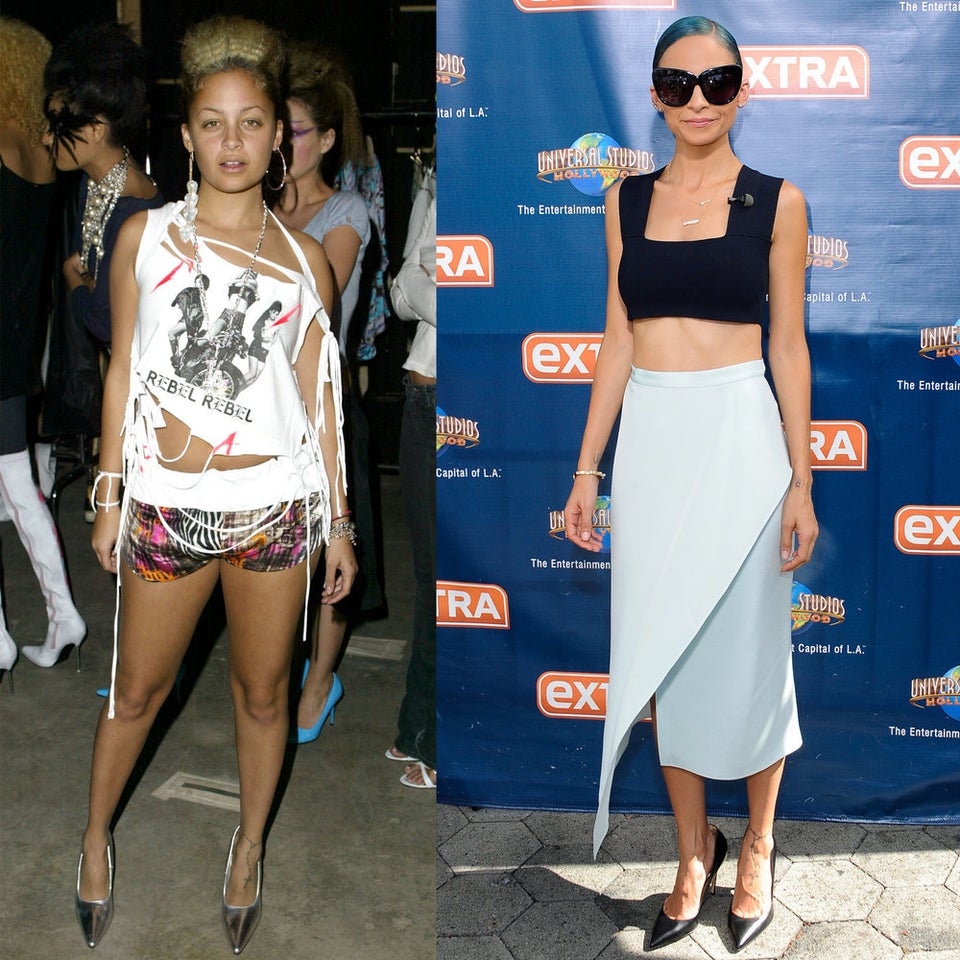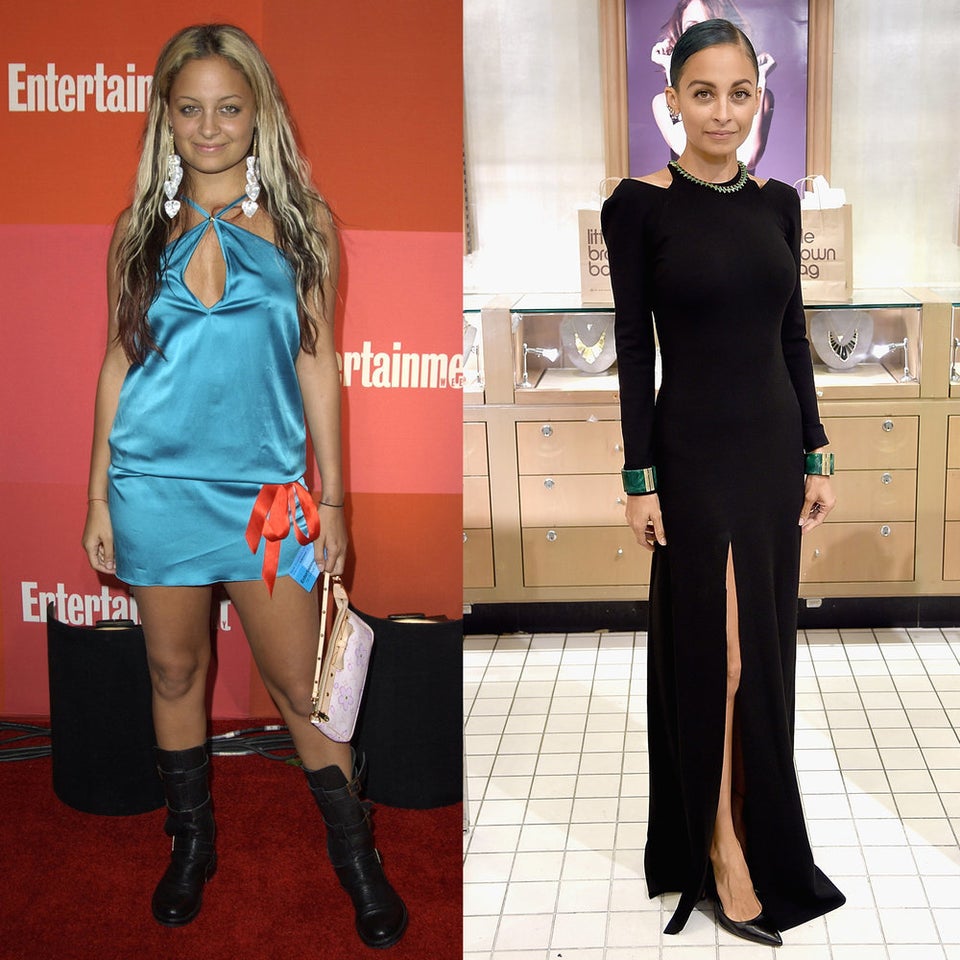 Victoria Beckham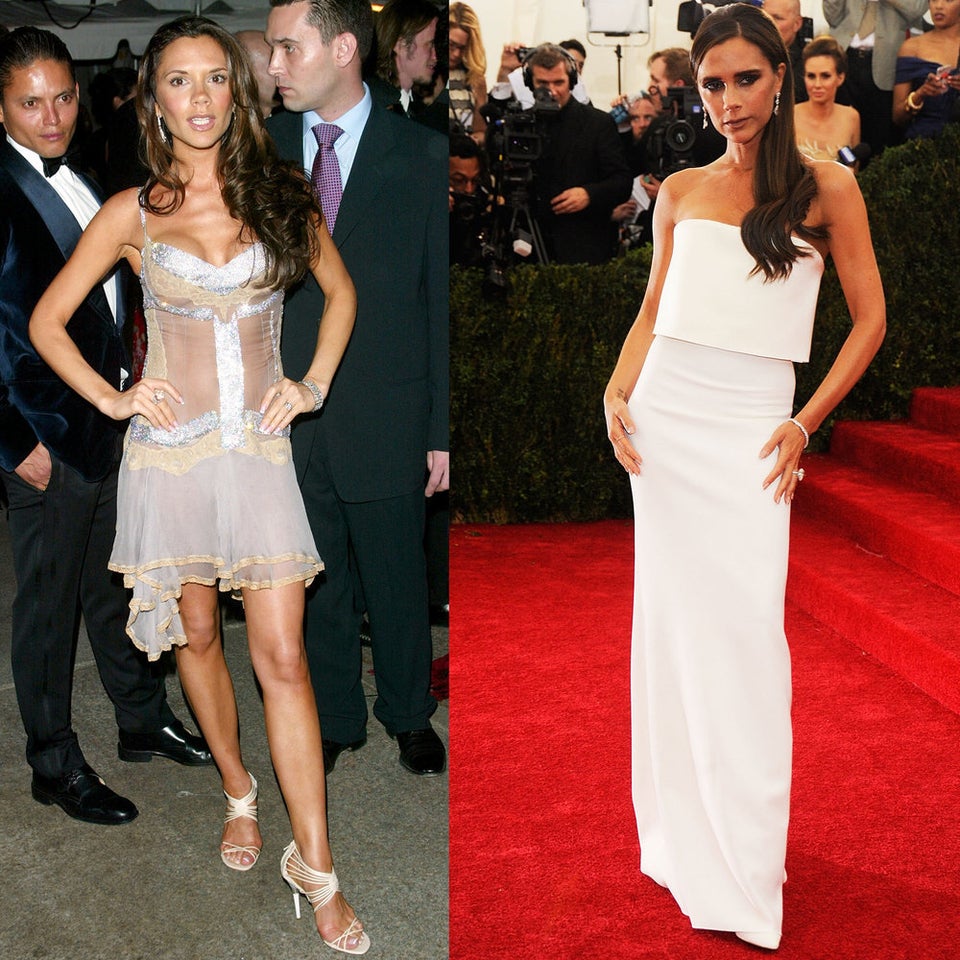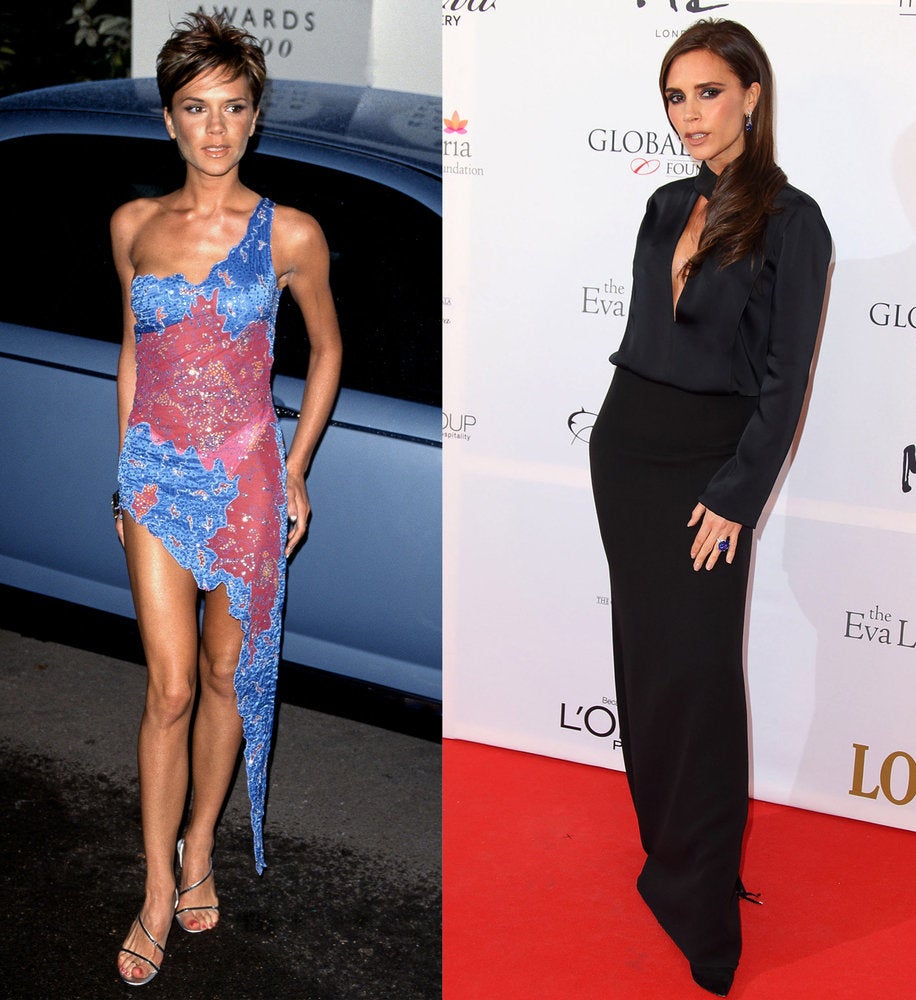 Solange Knowles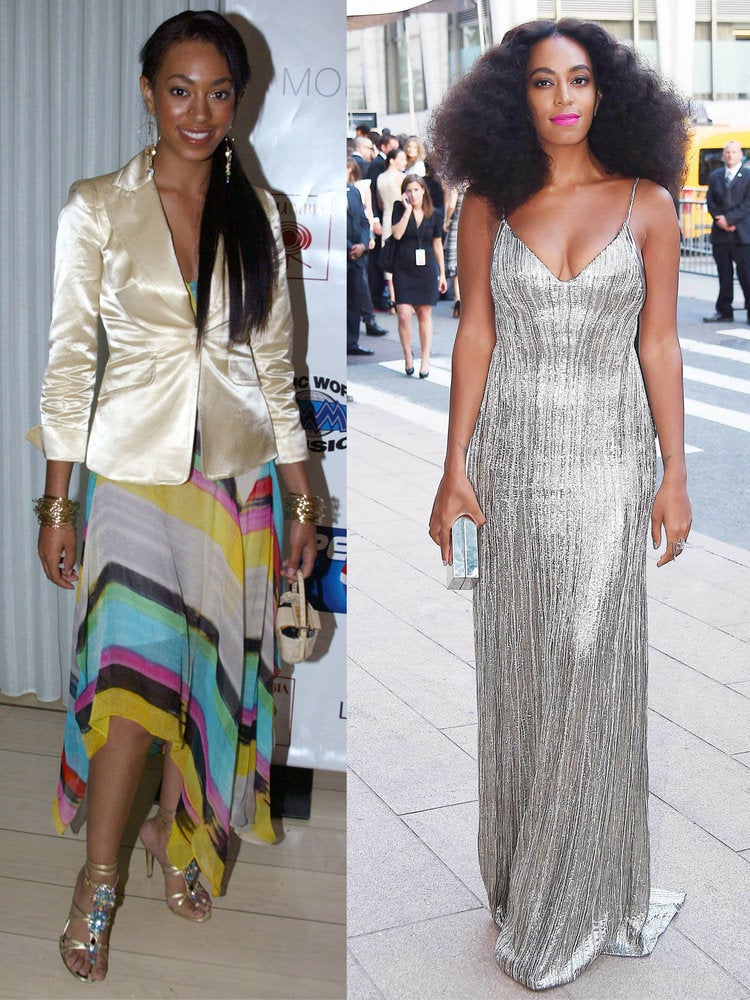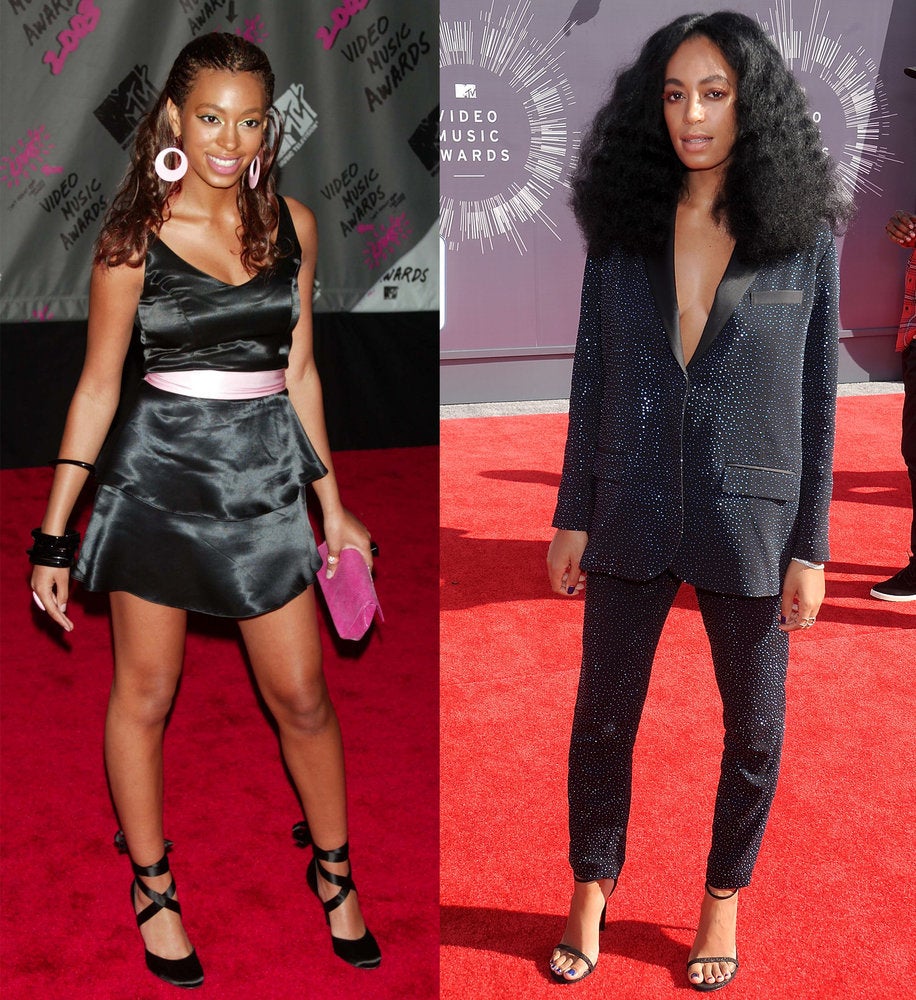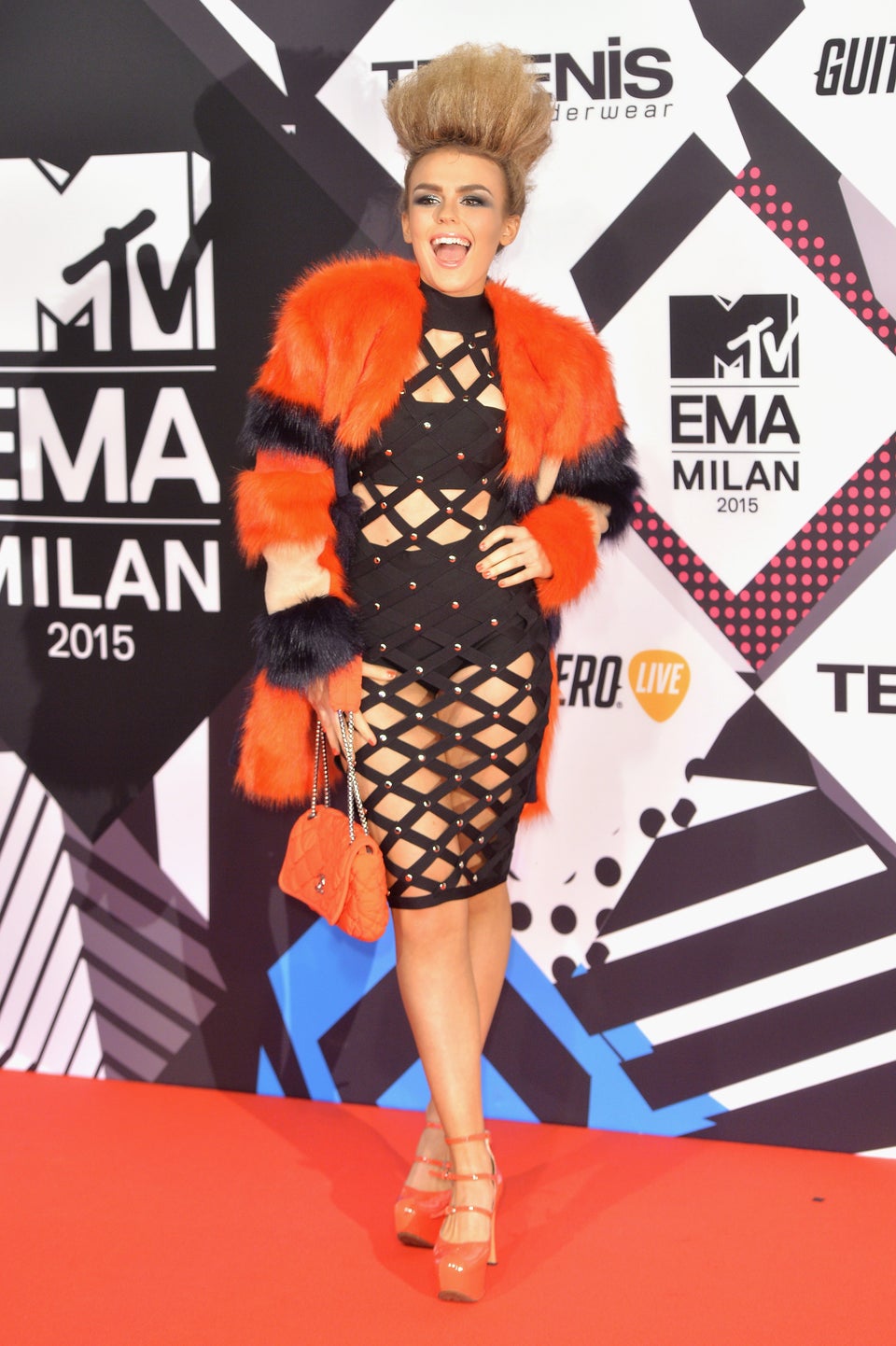 Outrageous Outfits October