The Super Bowl XLVII is this Sunday, which mean that television's most-watched event will yield a seriously emotional game for fans of the 49ers and the Ravens -- the first Super Bowl for Team Baltimore in 12 years. And while many celebrities have sounded off about the drama unfolding around Beyonce's highly anticipated halftime show, here are the celebrities who are looking forward to all the action that'll be playing out on the field.
Stacy Keibler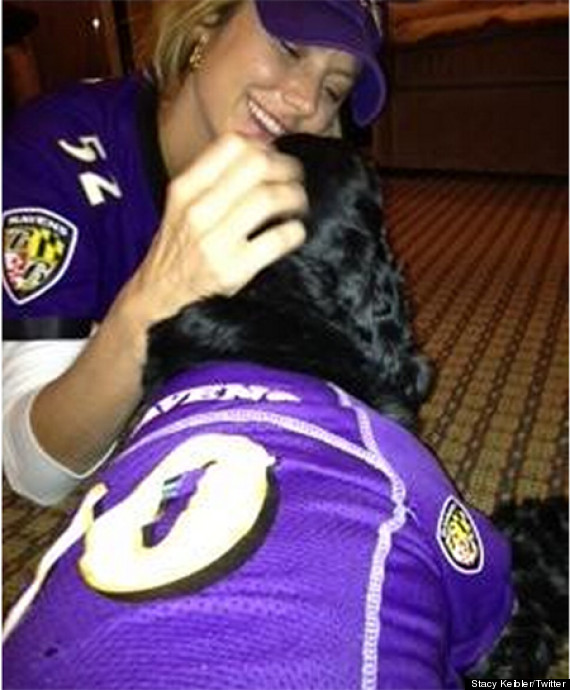 A Baltimore native, George Clooney's girlfriend got an early taste of fame when she became a cheerleader for the Ravens at age 18.
Josh Charles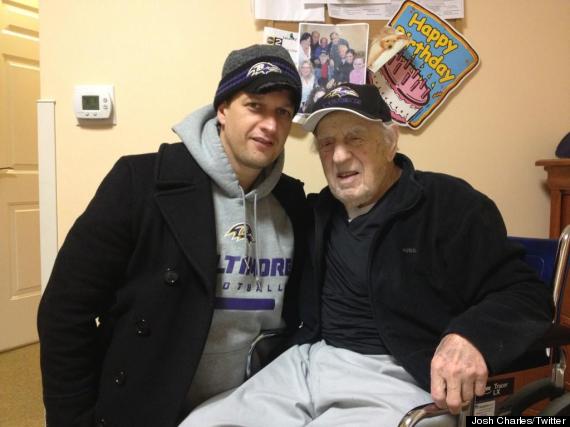 The "Good Wife" actor -- a graduate of the Baltimore School of the Arts -- is such a fan of the Ravens, he's taken to hanging out at the team's training complex in advance of Sunday's game. About the above photo, Charles wrote on Twitter: "My great-uncle Hunky, who just turned 99 and has seen his share of Super Bowls, thinks the Ravens will win next week!"
Michael Phelps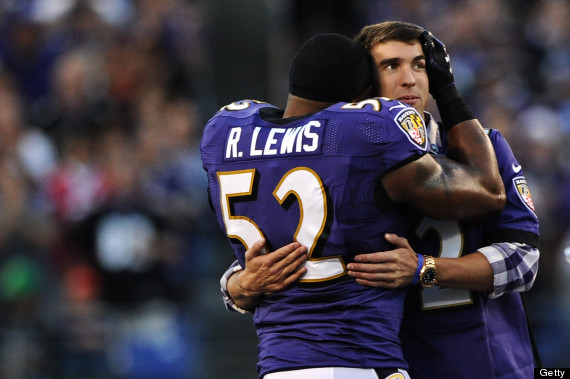 There's good reason why Maryland native Michael Phelps is hugging it out with Ray Lewis. The 18-time Olympic gold medalist says the Ravens team captain provided personal motivation to him for the 2008 Beijing Games.
Ed Norton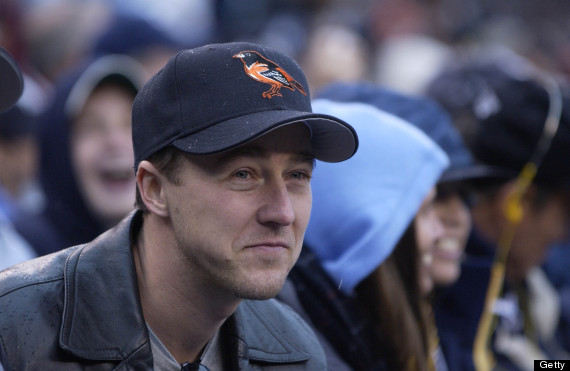 The Baltimore-born actor has often been expressing Salty Balty pride by wearing Orioles or Ravens baseball caps.
Carmelo Anthony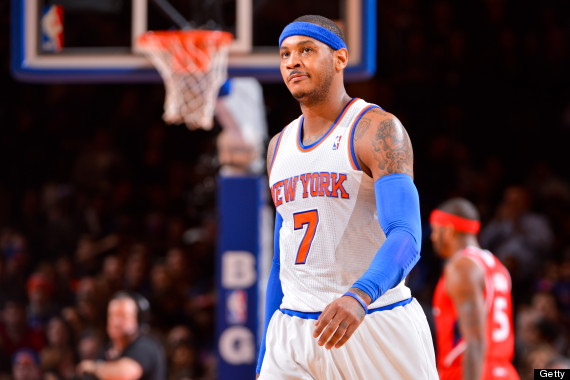 He plays for the New York Knicks now, but Anthony will always be for the Baltimore Ravens in spirit, judging from the number of Ravens Nation tweets he's sent out over the years. The basketball player was raised in Baltimore and attended Towson Catholic High School.
Robin Williams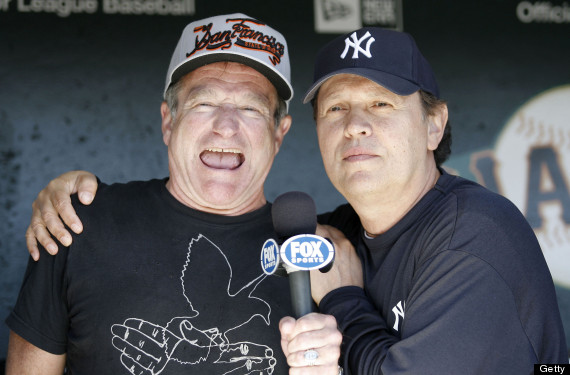 The funnyman's enthusiasm for the San Francisco Giants and 49ers just can't be tamed.
Jennifer Garner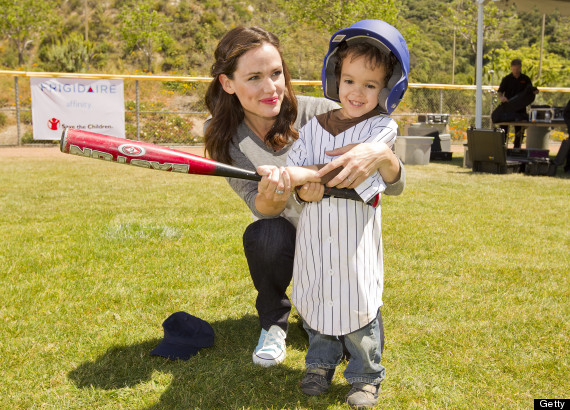 While husband Ben Affleck roots for the Pats (sorry!), Jennifer Garner has cheered on the 49ers since she was a child.
Nancy Pelosi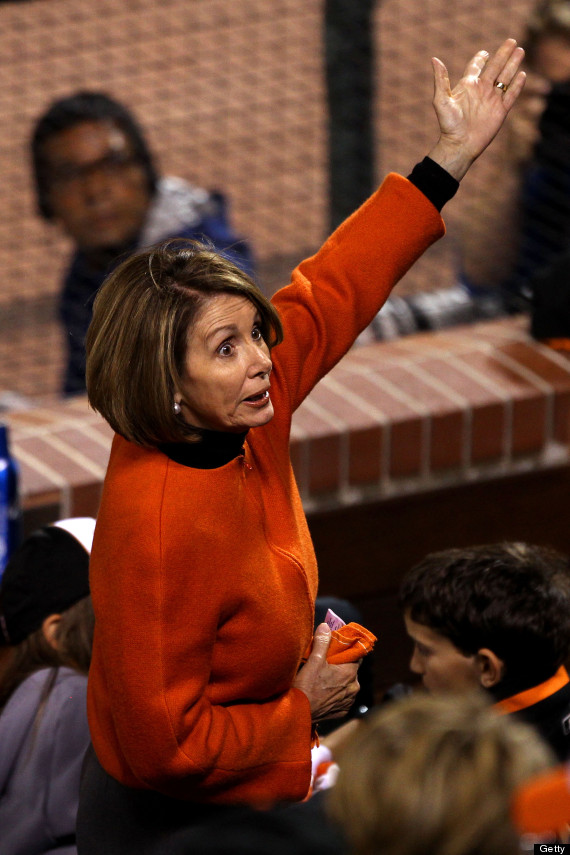 "I'm rooting for the 49ers… I'm not rooting against Baltimore," Nancy Pelosi said recently about the upcoming Super Bowl, which felt like a bit of backstabbing for some Baltimore residents. The House Minority Leader was born in -- you guessed it -- Baltimore, with her late father serving as the city's mayor.
Huey Lewis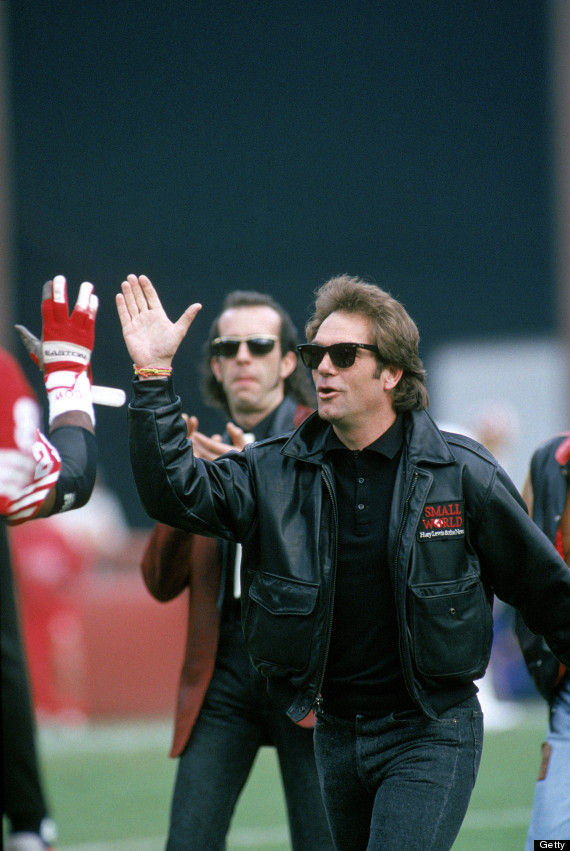 The musician has been singing the National Anthem for his home team since the '80s, when Joe Montana was in his hey day.
Before You Go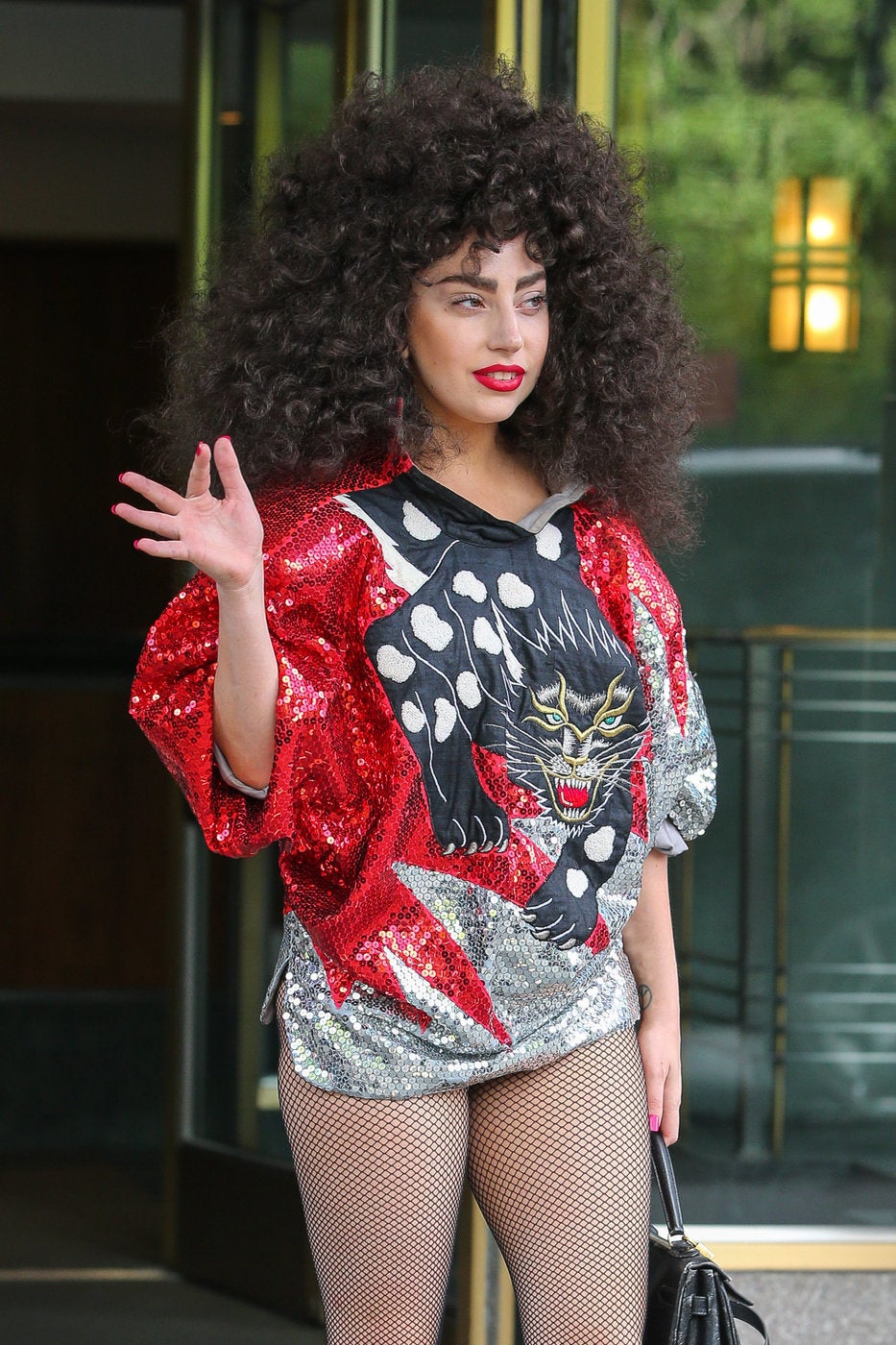 Celebrity News & Photos
Popular in the Community