Sometimes, celebrities give us more than we bargained for.
Sort of makes us feel like this:
Gross. But okay, moving on. Then we see this:
And then we realize, celebrities leave us feeling like this more than we would ever like:
But, come on, celebrities are people too! Sometimes they just want to overshare every detail of their lives for millions of people to see. Privacy? PSH.
So go ahead, have a look at the (many, many, many) TMI moments from celebrities: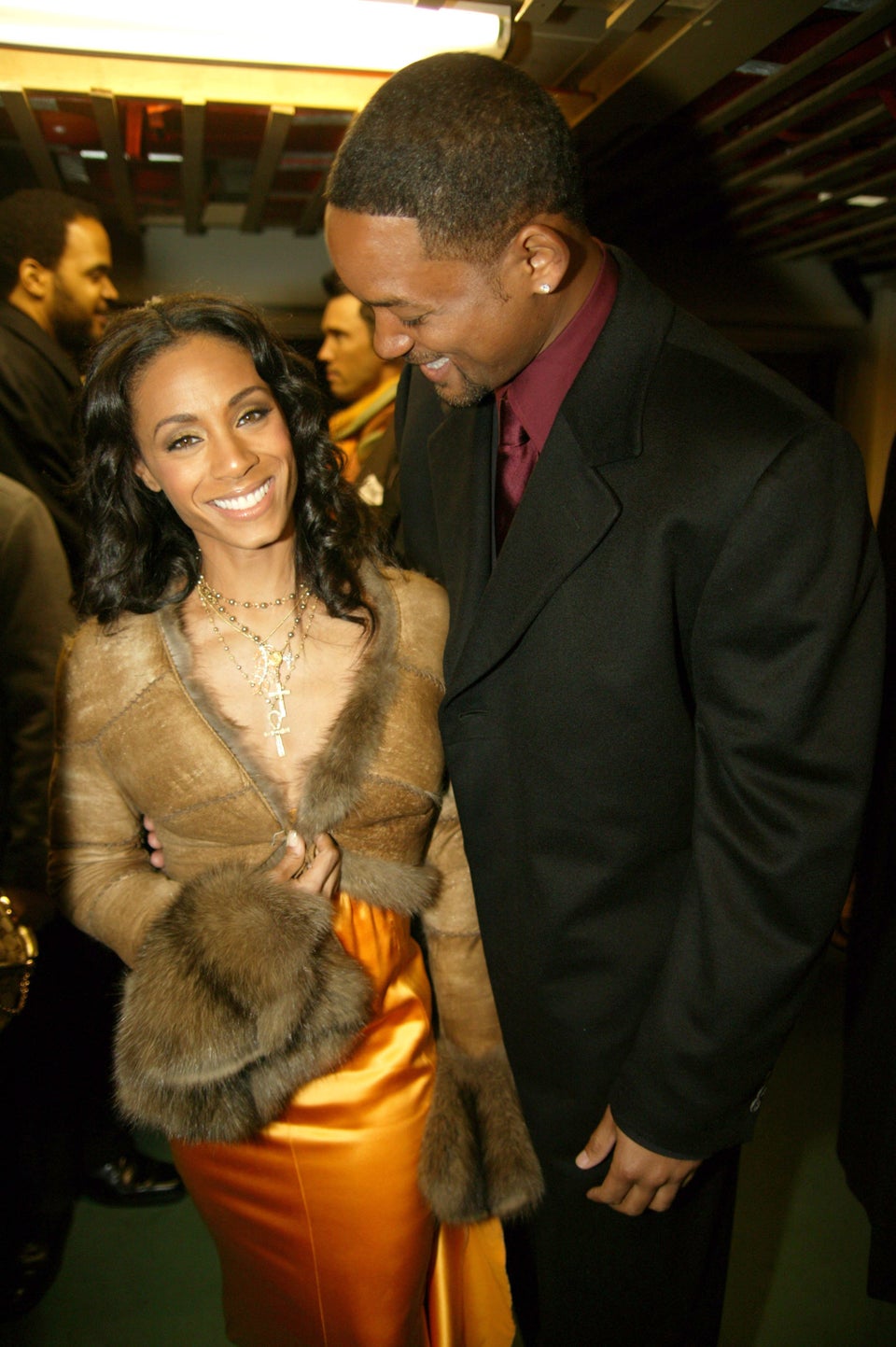 Celebrity TMI Moments