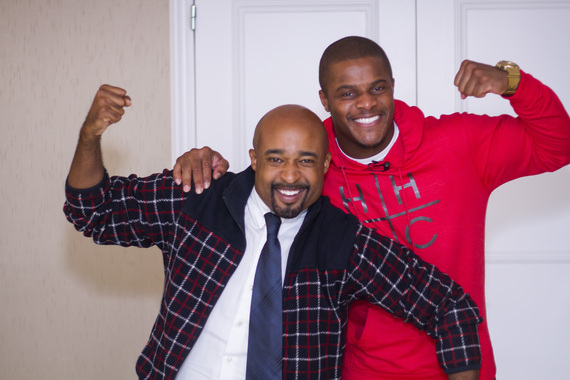 Mike Muse the MBK Millennial Entrepreneurs Champion, in partnership with the SBA, recently unveiled the third episode of the My Brother's Keeper Millennial Entrepreneurs Video Series. Its all part of President Obama's My Brother's Keeper initiative led by Muse called Biz My Way. In the series, six entrepreneurs reveal the innermost truths about their paths to and through entrepreneurship in an effort to inspire millennials.
As a member of the the MBK team, I was especially inspired by the story of our third subject Ehinomen Ehikhamenor, who speaks candidly about failure.
"You're looking at a man who has failed 96 percent of the time, but that 4 percent baby, its a beautiful thing." --Hollywood Hino
In this video Ehikhamenor, takes center stage and encourages future entrepreneurs to know that failure is a part of success. The Nigerian born, former professional boxer has faced many fights in his life but he hasn't allowed anyone to dictate his narrative. Moving from pro -athlete to owner of his very own fitness empire, Hino is a shinning example of millennial entrepreneurship at it's best. Nowadays you can find Hino training the likes of Hollywood's elite such as Carmelo Anthony, LaLa Anthony, Kelly Rowland and so many more.
Although he may have hung up his pro gloves, he's still fighting for young men of color to know that they can achieve anything and everything. Check out his story below.
WATCH: BIZ MY WAY: Ehinomen Ehikhamenor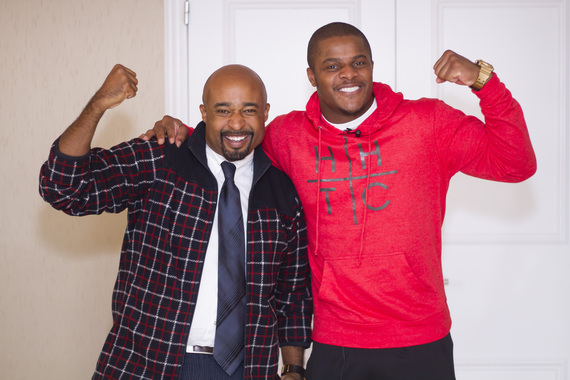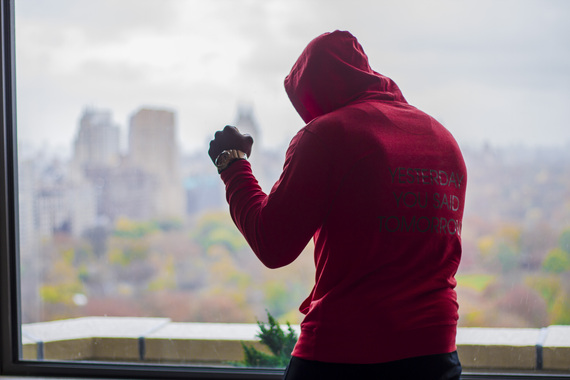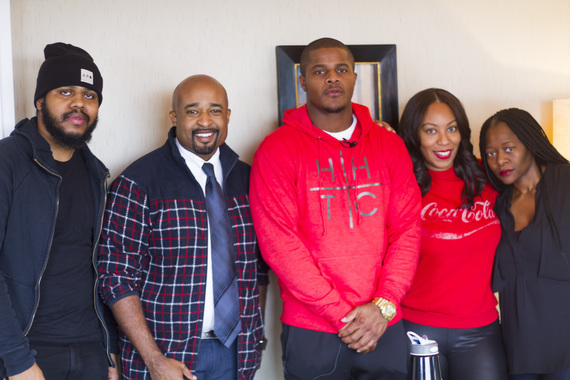 [Carl Shcronez, MBK Video Series Director, Mike Muse, MBK Millennial Entrepreneurs Champion, Ehinomen Ehikhamenor, Owner HHTC, RaVal Davis, MBK Senior Director Digital Marketing & Content, Naledi Khabo, MBk Chief of Staff]
REAL LIFE. REAL NEWS. REAL VOICES.
Help us tell more of the stories that matter from voices that too often remain unheard.