From Twitter account to shining Twitter account, celebrities (or their publicists) are most likely scrambling to change their passwords at this very moment. Even if you're not glued to your TweetDeck like we are 24/7, you've probably noticed that an alarming amount of Twitter accounts seem to have fallen victim to ruthless trolls.
From reality stars to Silicon Valley titans, here's a little list of who's been hacked so far:
1. Kylie Jenner
2. Mark Zuckerberg
3. Lana Del Rey
4. Chelsea Handler
5. Tenacious D
6. Keith Richards
7. Drake
8. Katy Perry
9. Bon Iver
10. Cody Simpson
11. The NFL
12. Band of Skulls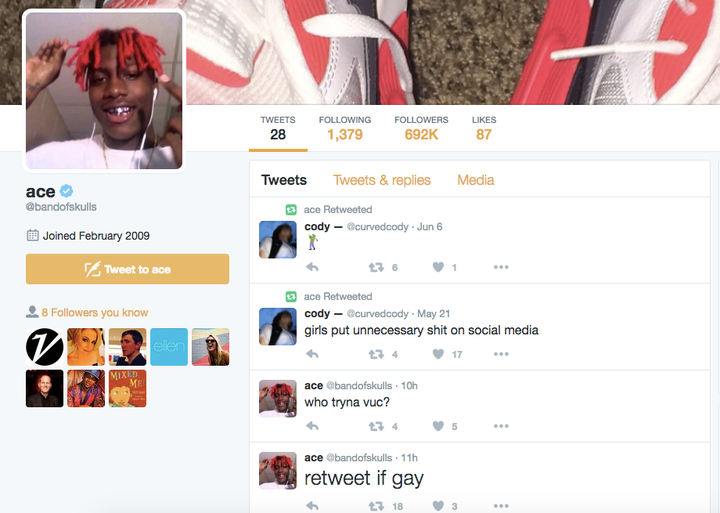 Whether or not you're a celebrity (Drake, if you're reading this it's too late), it's probably worth changing your password.
Before You Go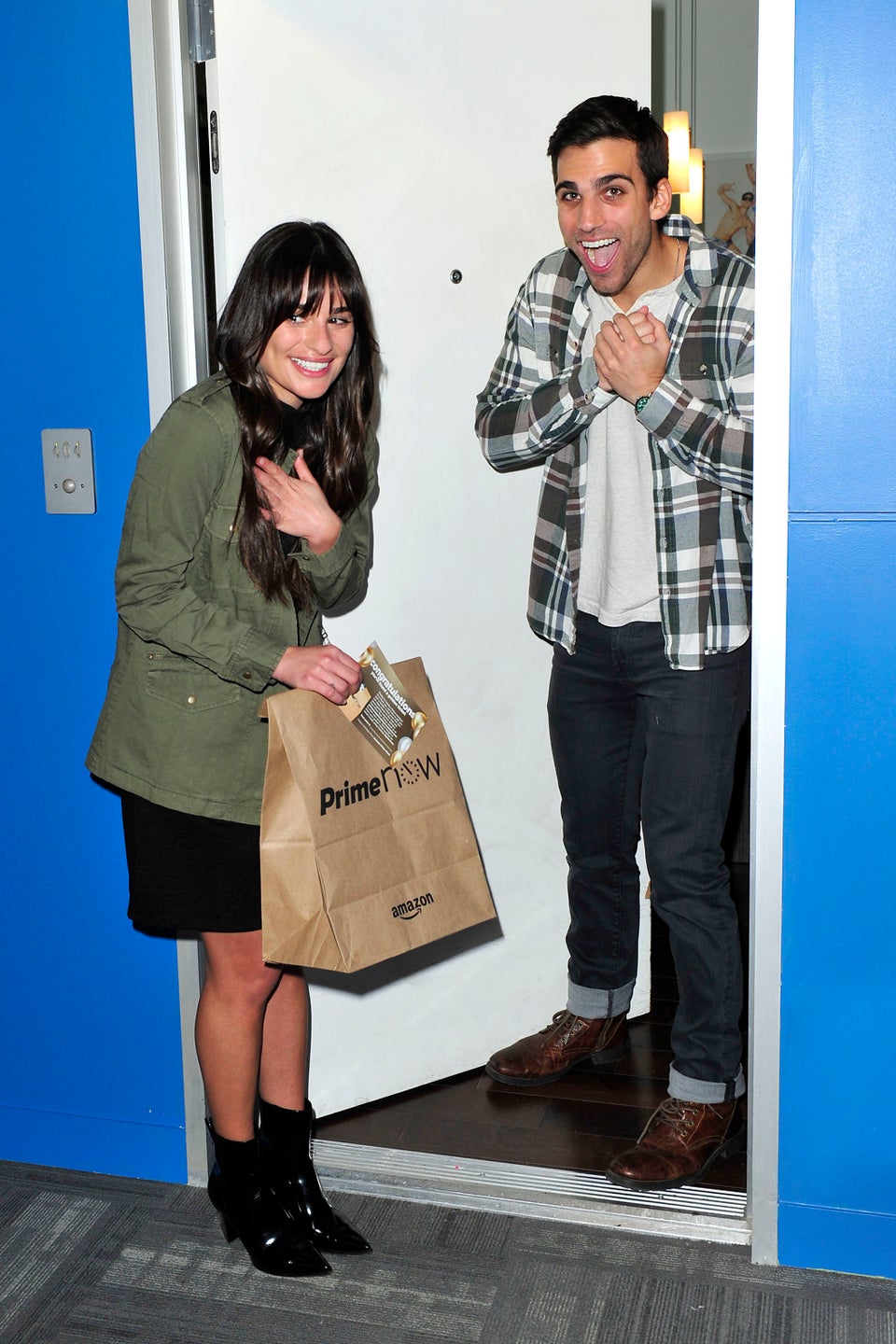 Celebrity News & Photos