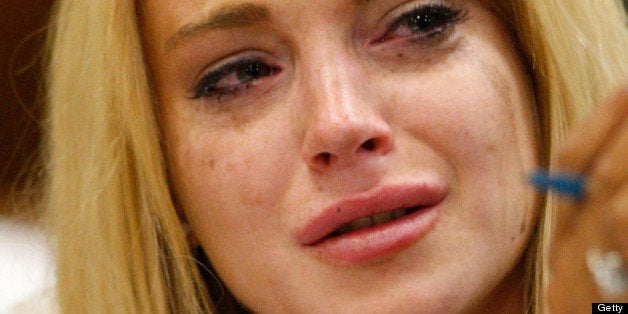 Step aside, bitchy resting face. The latest condition we mere mortals and celebrities alike suffer from is the ugly cry face.
To those who claim breaking down is beautiful, behold the original:
James Van Der Beek is wonderful but there is nothing pretty about this. Need further proof? Kim recently popularized the trend on "Keeping Up With The Kardashians."
Brutal. Other reality stars soon followed suit. There's no saving Lauren Conrad's perfect looks once the tears hit.
Then again, at least her face moves. Her co-star Heidi Montag is plain terrifying.
Ever the perfect actress, Natalie Portman kills it.
Floodgates open, mucus flowing. This is art. Leading men, are you up to the challenge?
Pretty good, Leo. But the Oscar goes to your friend Tobey Maguire.
So appalling and raw. I believe it. Young Hollywood is getting in on the trend too.
Points for effort, Zac, but you've been upstaged by Taylor Lautner.
Then again, Justin Long's is pretty awful.
Rupert Grint takes the cake.
How about some vintage? Laura Dern gives good ugly.
Its even affected America's sweetheart.
Our favorite comedians couldn't escape it.
ANYONE BUT TINA. Can someone save us? What about a celebrity comeback?
Poor Britney. There looks to be no end in sight. Until further notice, keep your chin up, blot your eye makeup and always have a box of Kleenex close by.
Before You Go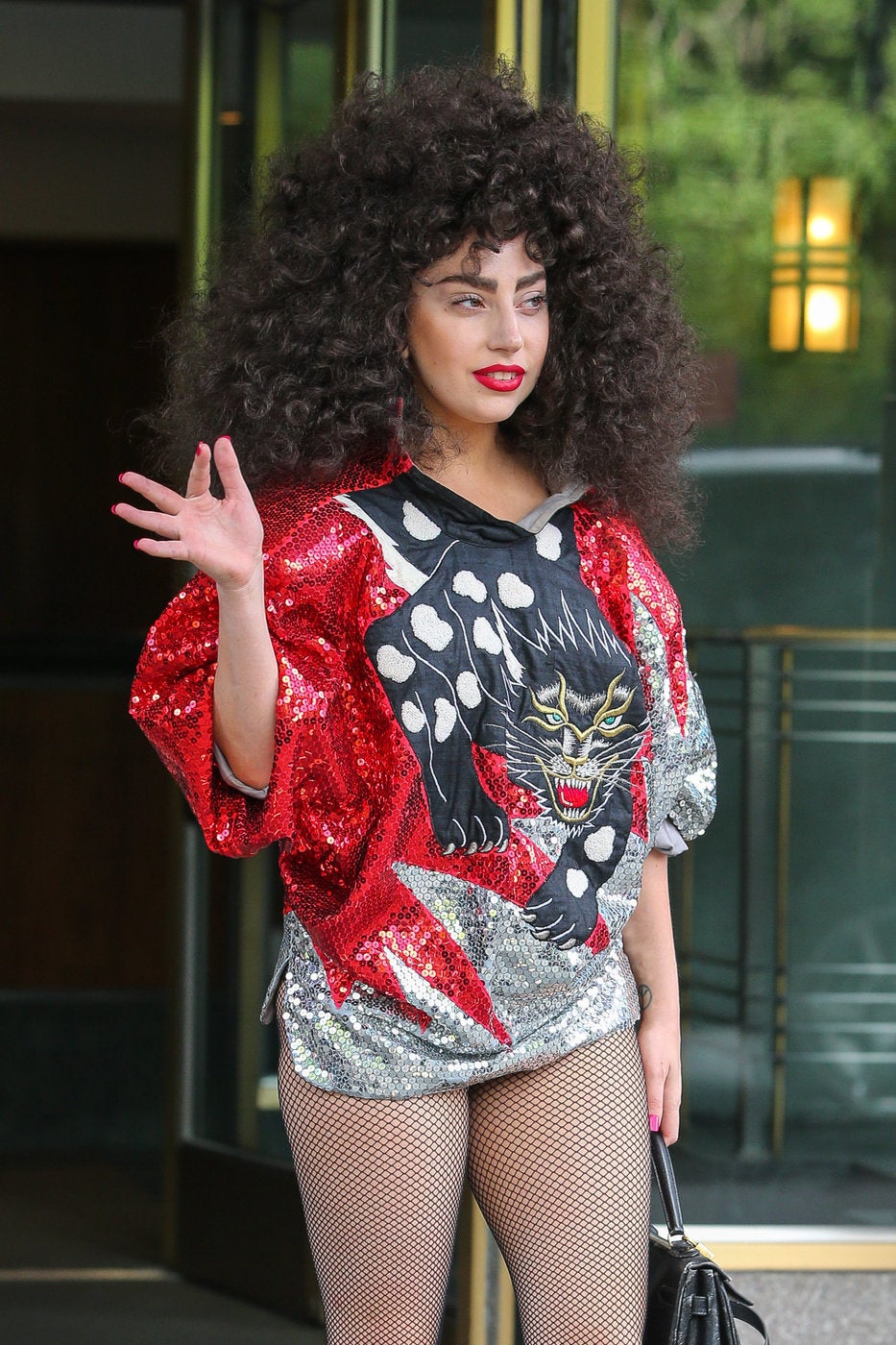 Celebrity News & Photos
Popular in the Community