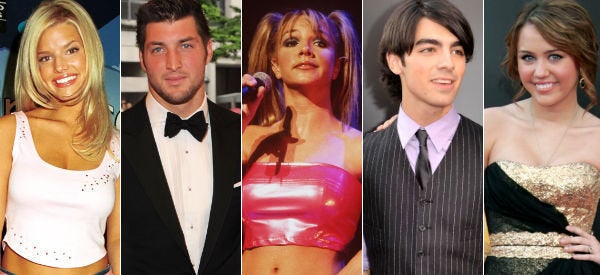 Back in the late 1990s it quickly became clear that the best way for teen stars to dress and act as sexy as possible, without alarming the parents of their typically pre-teen fans, was to declare that they were virgins and saving sex for marriage.
Regardless, with the proliferation of Disney stars in the mid-2000s, being a famous virgin was a full-time job with its own accessory -- a purity ring. The House of Mouse could boast some of its biggest stars wearing rings that represented their commitment to God and to their parents to stay pure. Advertisers and parents alike rejoiced at the rings, but they didn't stay on for long. We can't say we're too surprised -- it's easy to reject the notions of premarital sex when you're 13, but much harder when you're 18 and in a relationship.

Check out these celebrities who spoke openly about being virgins: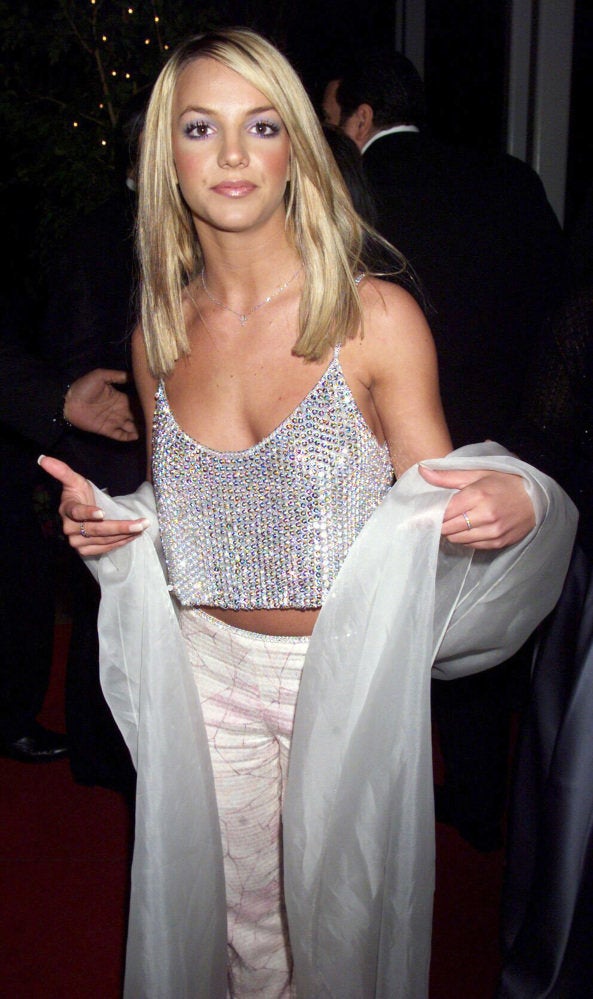 "I'm A Virgin!"
Popular in the Community