Wedding crashers are generally not a welcome sight to brides and grooms -- but if it's DMX who's crashing the nuptials, amazing videos like this happen instead.
Posted to Reddit by user JohnQx25, the video shows DMX rapping and dancing on a party bus carrying a groom and his groomsmen in New York City.
In case you're doubting that it's actually the rap star, the poster wrote, "I confirmed it was the real DMX. Besides, notice his bouncer follows him onto the bus. Most random people don't have their own bouncer."
Check out even more celebrity wedding crashers in the slideshow below.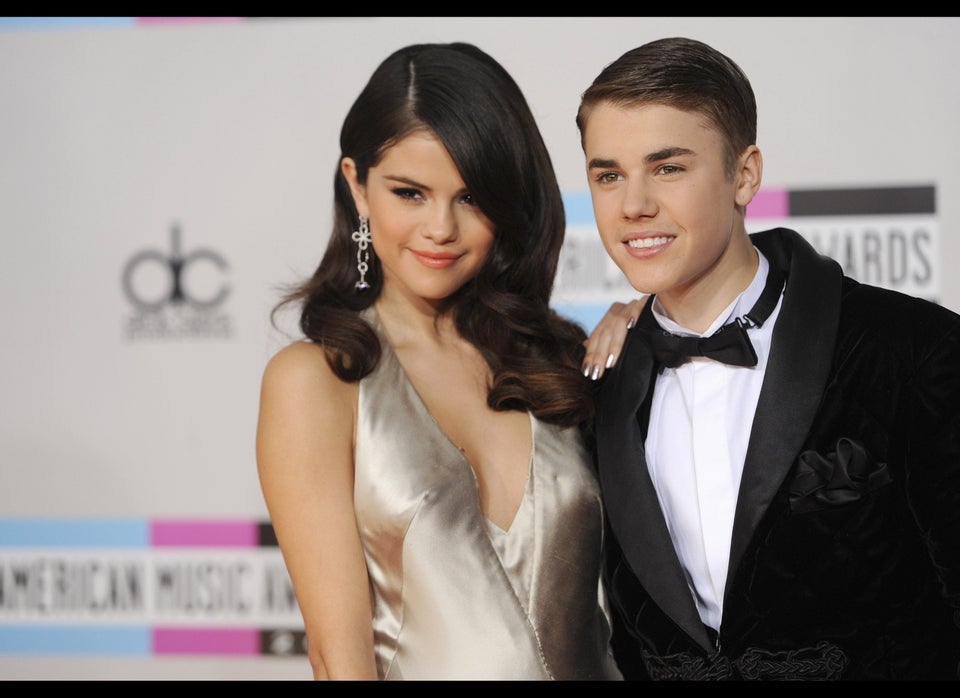 Celebrity Wedding Crashers