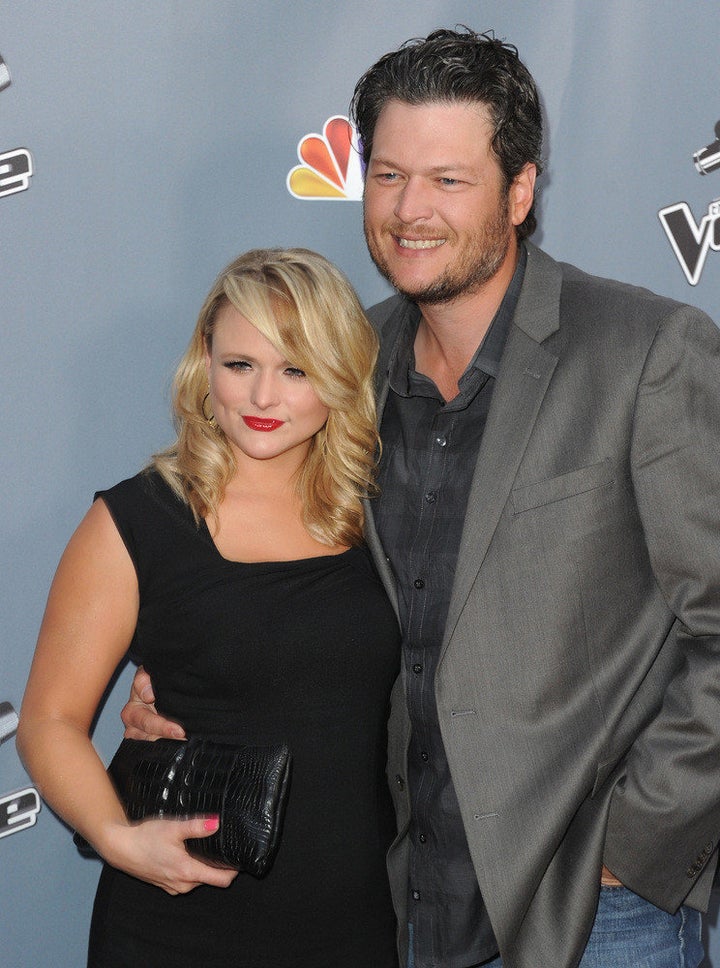 Hungry for a delicious meal? Try scoring an invite to a celebrity wedding.
Whether they're tying the knot in their backyard or at a sprawling ranch, celebrities never want their guests to leave with empty stomachs. We found nine of the most mouth-watering menus served at A-list nuptials -- think s'mores bars, farm-fresh salads and even venison killed by the bride (yum!).
Click through the slideshow below to find out what delectable eats celebrities have served at their weddings.