Kim Kardashian's failed marriage might have cursed her Montecito, Calif. wedding venue. But other stars have had better luck with their wedding locales.
From beaches in Hawaii to lakes in Italy, here are some of the most fabulous celebrity wedding venues. Click through the slideshow below to test your knowledge of who wedded where.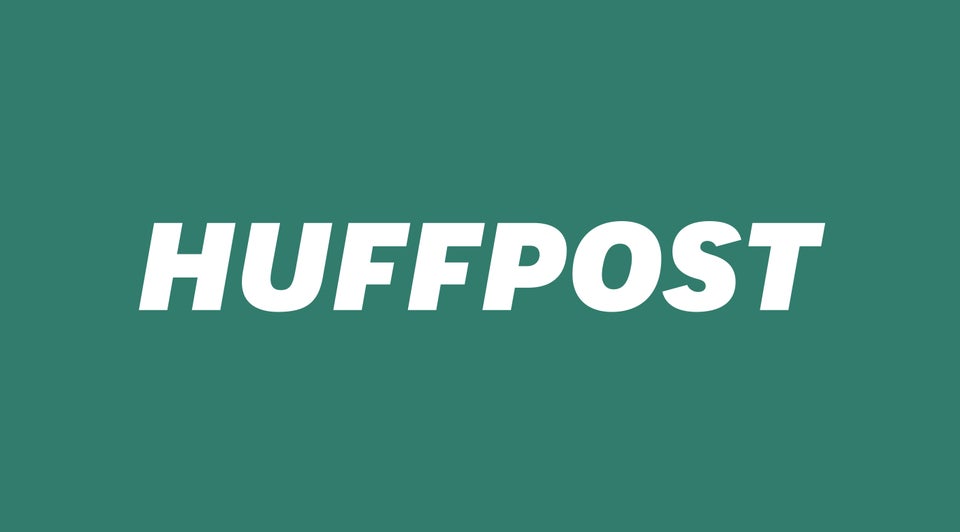 Guess The Celeb Wedding Venue!