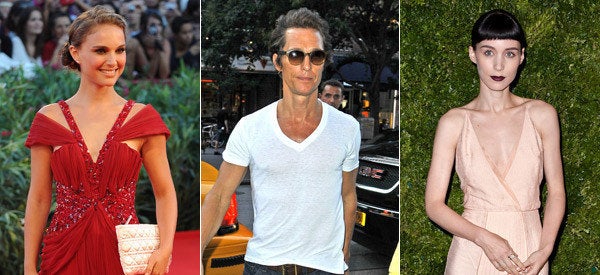 For some actors, getting into character means just a few hours in hair and makeup, but others take the transformation to another level.
Matthew McConaughey is the latest star to lose weight for a role. He plays an HIV patient in the upcoming film "The Dallas Buyer's Club," and he's committed to dropping 30 pounds from his normal weight for the role.
"I'm doing this on purpose," McConaughey told Larry King about his slimmed-down appearance, adding, "I should not look healthy by the time I'm doing that film."
But McConaughey isn't the only one to go to extremes when it comes to losing weight for a role. From Christian Bale and Matt Damon to Natalie Portman and Jennifer Hudson, some stars have shed some serious weight to slim down for projects.
Check out other stars who lost weight for movie roles below: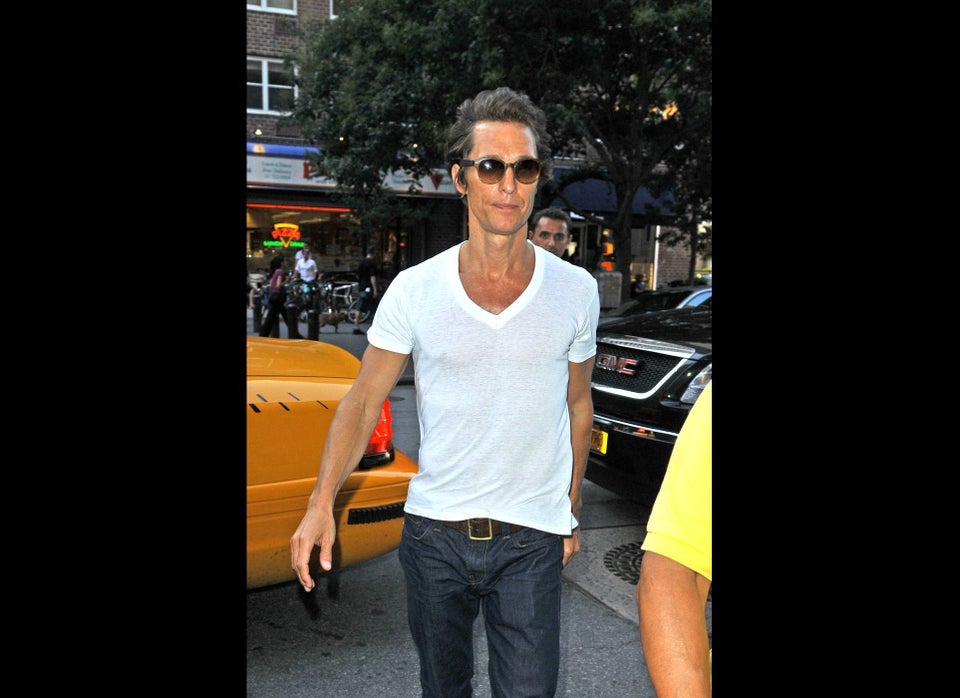 Stars Who Lost Weight For Roles
Popular in the Community