It's easy to shrug off celebrity weight loss stories. Hollywood's hottest can devote hours each day to working out and can afford personal chefs to prepare three healthy meals a day. They can get easy access to the trendiest of yoga studios and to stylists to dress them in their most slimming getups.
But, maybe more than ever before, celebs who opt to slim down aren't exploiting their star power just to look drop dead gorgeous on the red carpet, but, admirably, to be the healthiest versions of themselves.
When actress Marisa Jaret Winokur's doctor told her she had high cholesterol and needed to take meds or lose weight, it functioned as a wake-up call, she told TheInsider.com. "I'm definitely not the person that's like, 'I'm going to lose weight to fit in a dress' or 'I need to lose weight for a boyfriend or a job.' I've never felt like my weight defines me," she said.
And when "Glee" star Amber Riley -- who has embraced her shape both on-screen and off -- dropped two dress sizes, it wasn't for looks. "I've always been comfortable with my size," she told People. "I just decided it was time to get healthy."
Winokur and Riley are just two examples from a year of inspiring, health-focused transformations. In the slideshow below, you'll find more celebrity weight loss success stories revealed in 2012. And don't forget -- if you have a success story of your own, send it to us at success.stories@huffingtonpost.com and you could be featured on the site!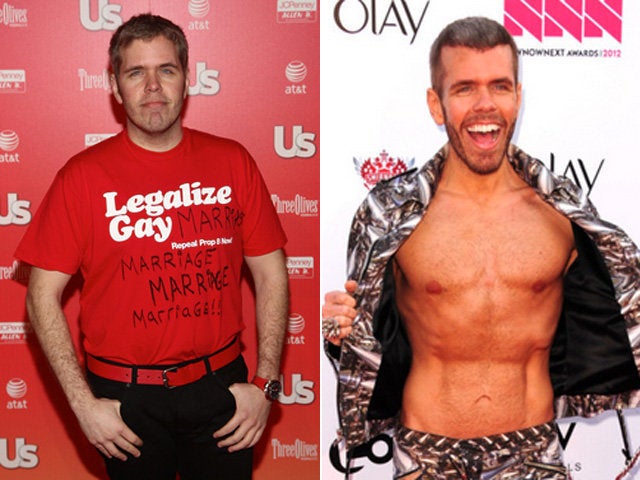 Celebrity Weight Loss 2012