Andy Dick continued his attempts to rehabilitate his public image by appearing on "Celebrity Wife Swap." The mother of his child, Lina, swapped places with Lorenzo Lamas' wife, Shawna. And while it proved a positive and eye-opening experience for the women, it was perhaps even more important for the men.
At the group meeting that closes the hour, Andy called out the fact that Shawna doesn't attend red carpet events with her husband. She said that she doesn't want to be associated with Lorenzo's womanizer image. While talking about it, Lorenzo started to tear up, which got Andy emotional as well.
"I didn't know it was something that would hurt him I guess," Shawna admitted.
"Well, he wouldn't say it," Andy said. After their discussion, Shawna said that she plans to walk a red carpet with Lorenzo at an upcoming event.
See more celebrities switching up their lives on "Wife Swap," Sundays at 8 p.m. ET on ABC.
TV Replay scours the vast television landscape to find the most interesting, amusing, and, on a good day, amazing moments, and delivers them right to your browser.
Before You Go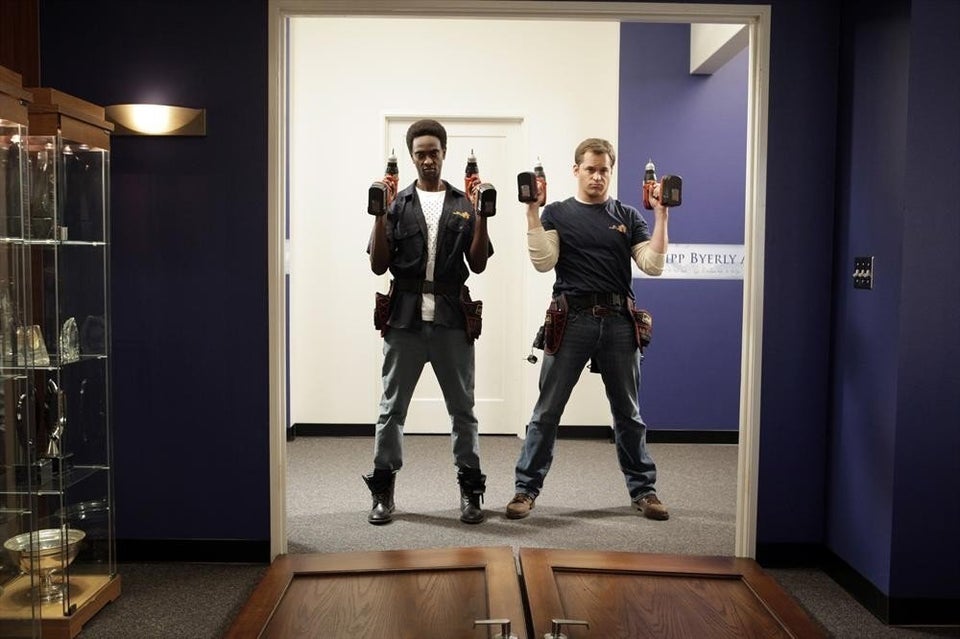 Summer TV Guide
Popular in the Community