It was a successful first season for "Celebrity Wife Swap" (Tue., 9 p.m. EST on ABC), which wrapped its inaugural run by swapping the wives of Antonio Sabato Jr. and Mick Foley. Sabato's fiancee Cheryl immediately brought some structure into the Foley household, as well as accountability for the family. But she also emphasized family time together, which was something everyone responded well to.
Cheryl is an admitted OCD clean freak. Her daily to-do list for Mick's wife Colette was 65 items long. When she was allowed to implement her own rules, Cheryl immediately loosened the reins a bit for the family. Both families had fun and felt they'd learned from the experience, but at the couples' reunion the situation got heated pretty quickly.
When Cheryl called Colette out for having a messy house, Colette was offended. At the same time Cheryl said it was Antonio's fault their daughter was so overworked and stressed. She wasn't really taking responsibility for any faults in the family. And when Antonio tried to talk to her a little deeper, Cheryl shut down and ultimately walked off.
She said she wasn't sure if he loved her and finally told him she never wanted to see him again. All the while, Antonio was trying to figure out exactly what he'd done to upset her so much, but she wasn't sharing that. It was revealed that she did come back home later and admitted that her pride got the best of her in that moment.
TV Replay scours the vast television landscape to find the most interesting, amusing, and, on a good day, amazing moments, and delivers them right to your browser.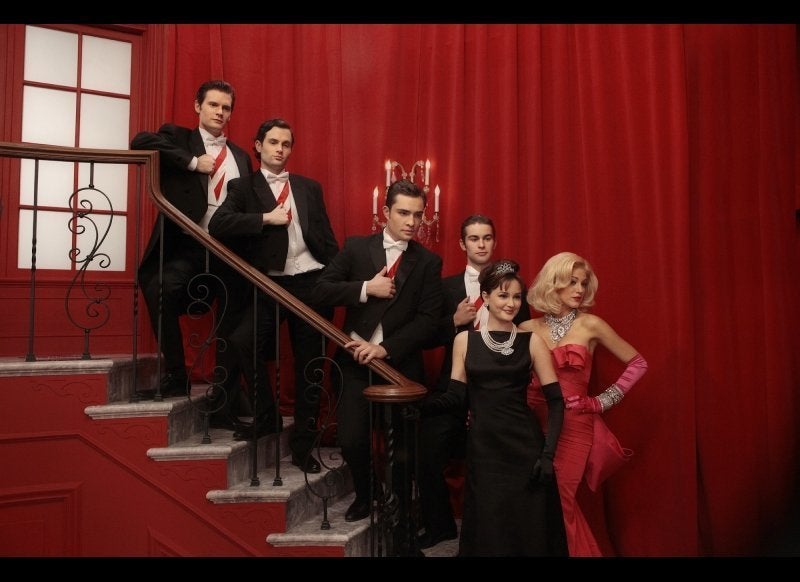 What's On TV January 30 - February 5