When we saw the stunning makeup-less photos of actresses Zooey Deschanel, Jessica Paré of Mad Men and Michael Jackson's daughter Paris in the most recent issue of People, it was kind of exactly how we like to see celebrities, but rarely ever do. When the paparazzi does catch them bare-faced, it's usually splashed across The National Enquirer or The Sun in pretty unflattering ways. What People did was much more inspiring -- and accurate.
Ashley Greene recently told us "I think it's dangerous...to get too comfortable in needing makeup. You kind of lose yourself, and you don't think you're pretty without it. It creates this whole downward spiral." A notion we couldn't support more -- we clearly subscribe to the "less is more" philosophy.
Check out our roundup stars who look incredible without a lick of makeup, and tell us, how does not wearing makeup make you feel? Do you feel self-conscious or empowered? And why do you think that is?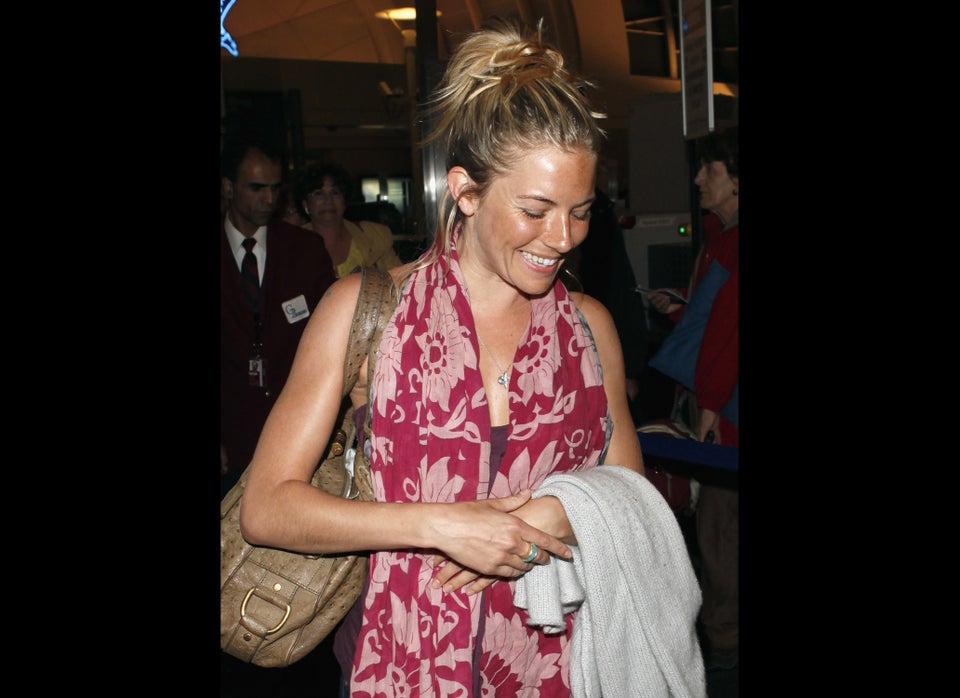 27 Stars Who Look More Beautiful All-Natural