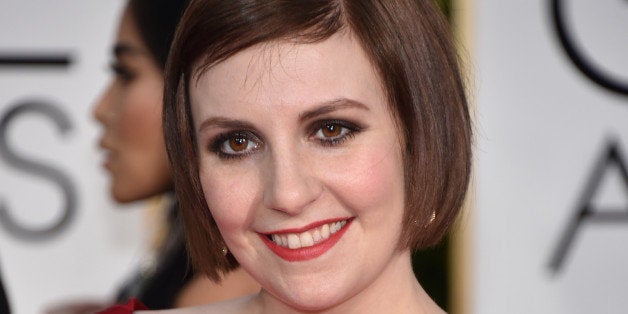 "To those struggling with anxiety, OCD, depression: I know it's mad annoying when people tell you to exercise, and it took me about 16 medicated years to listen," Dunham wrote. "I'm glad I did. It ain't about the ass, it's about the brain."
Dunham isn't the only celebrity who wants the world to know she's a fan of exercise. From gym selfies to scenic hikes, these famous women are all about getting their sweat on.
Karlie Kloss went for a jog in Paris.
Actress Jessica Alba showed off her toned arms ...
... And model Miranda Kerr proved just how high she can lift her leg.
Dunham's "Girls" co-star Allison Williams had mad Pilates skills.
Britney Spears demonstrated her pro hiker status ...
... And singer Demi Lovato owned the trampoline selfie.
"Glee" star Lea Michele fit in a workout during a busy day.
Khloe Kardashian's orange kicks starred in this selfie.
Actress Minka Kelly next-leveled with a video demonstration of her mad kickboxing skills.
Ready to hit the gym yet?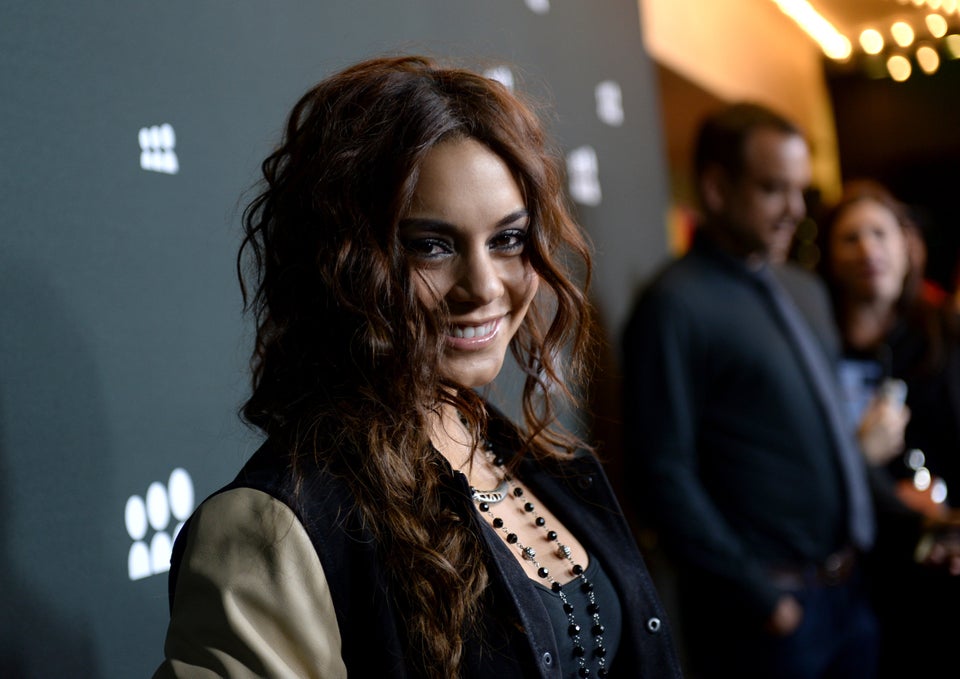 Celebs Who Love Working Out